Tamara Loses 34kg With the Healthy Mummy Weight Loss Plans
Hi Ladies
I started using the Healthy Mummy 28 Day Weight Loss Challenge when I weighed 113kgs. I then started using The Healthy Mummy smoothies and have never looked back.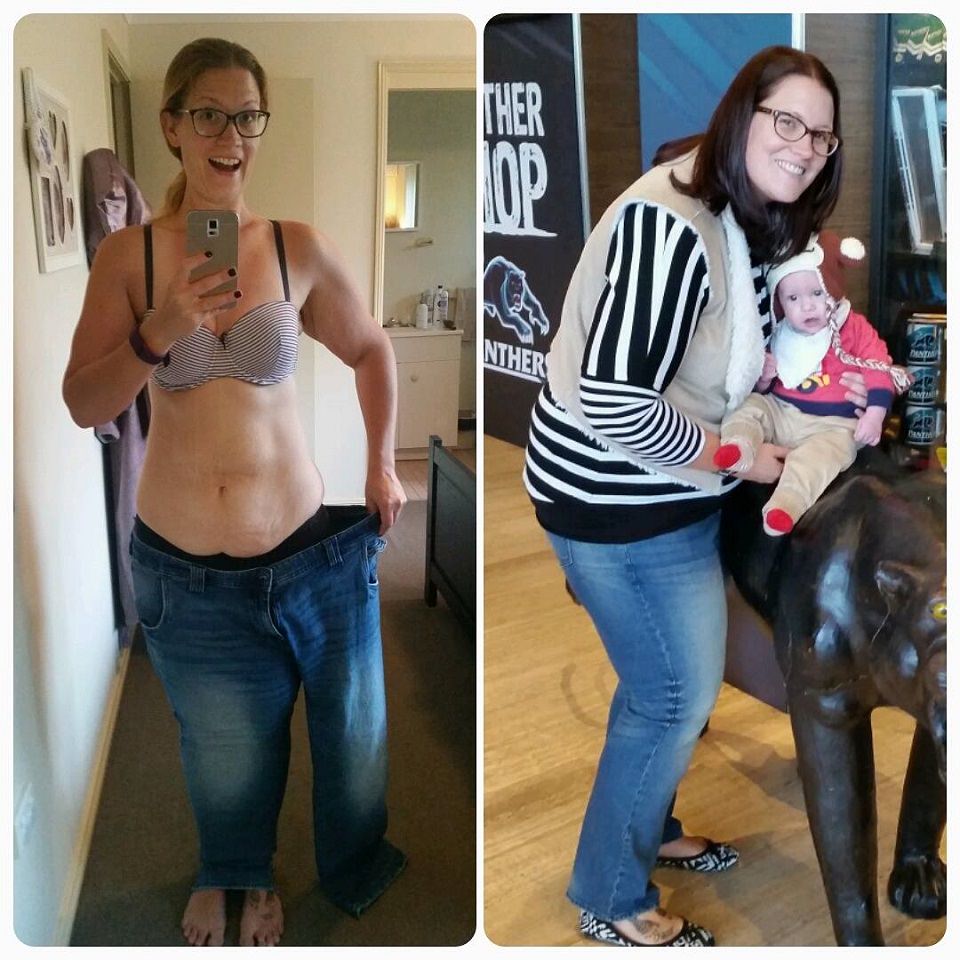 I love all everything about the Healthy Mummy!!! I've been using their products and plans in just over a year and I have lost 34kgs.  I've gone from a size 18/20 to a size 12/14 and have wholeheartedly embraced  my new lifestyle.
I will be honest with you ladies and share that over the recent holidays and having my son's birthday party, my eating has not been great.
I gained 2.5kgs over my two week holiday but I believe most of this was fluid retention and bloating. When I got home I completed the Healthy Mummy 3 day cleanse and lost 1.8kg.
It is so hard to get back into healthy eating and exercise when you have started slipping and letting old habits creep back in.
My biggest weakness when we were away was every time we had a cup of tea, we had a cake/biscuits. At 5.00pm every day we were away it was 'beer o'clock' and along with alcohol there would be a cheese platter.
I had started to rely on sugar again to get me through the afternoon slump and was amazed at how addicted I had become again.
My next biggest challenge will be my husband going away for work for a whole year and then my best friend visiting over Australia Day weekend. I feel like January is a month of 'challenges' and not good ones.
Most days I eat well and stick to my exercise but there are other days where I let sneaky little treats back in.
I also feel like I haven't even really actively been participating in the belly buster challenge and that was the one I was most looking forward to.
So I have decided that I am going to make a pledge to all you beautiful ladies.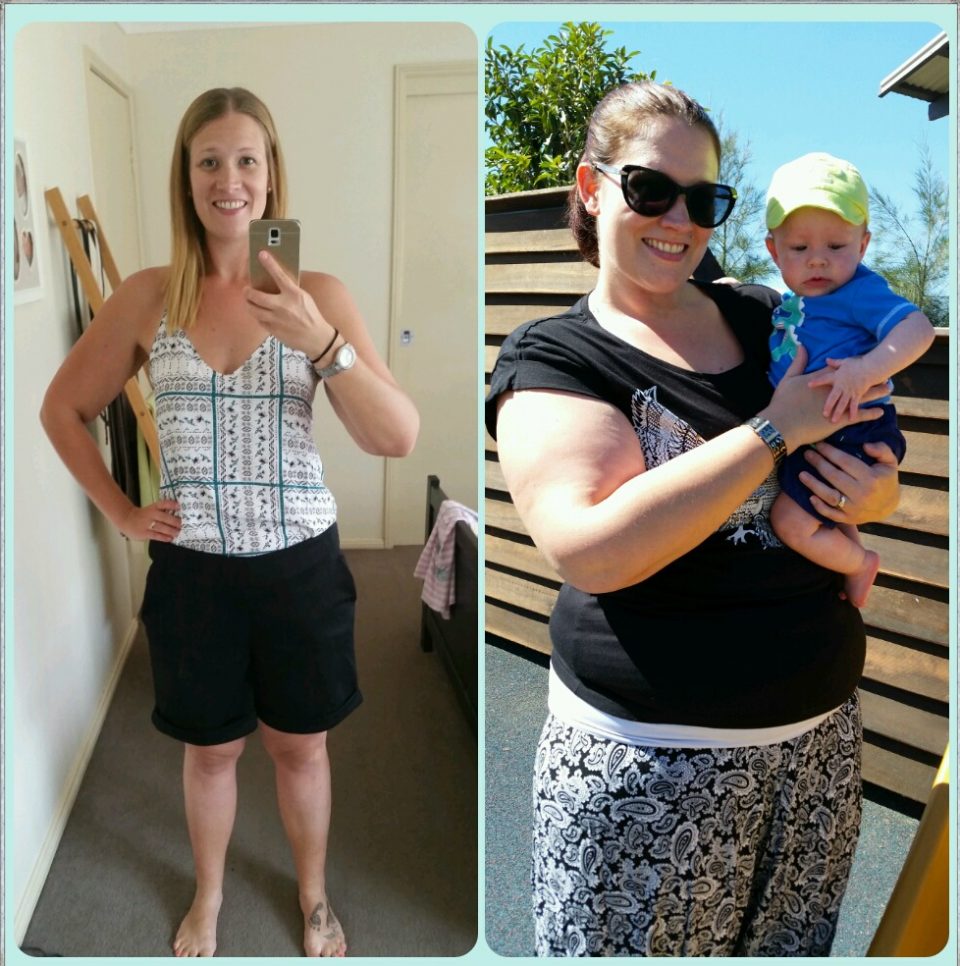 I will be working on losing my last 6kgs, increasing my fitness and strength and enjoying living my new healthy lifestyle. I want to blow my husband away when I next see him again (although not entirely sure when that will be yet.)
Tamara xoxoxox