WOW! A New Year AND Week 1 Of The January 28 Day Weight Loss Challenge
Welcome to 2017 – the year that will be your BEST yet! We're super excited today as we're bringing you THE FIRST 28 Day Weight Loss Challenge of 2017!
Start the New Year off on the right foot and make January the month you focus on YOU. It just 28 days you WILL make incredible changes to the way you live that will set you up for the rest of the year!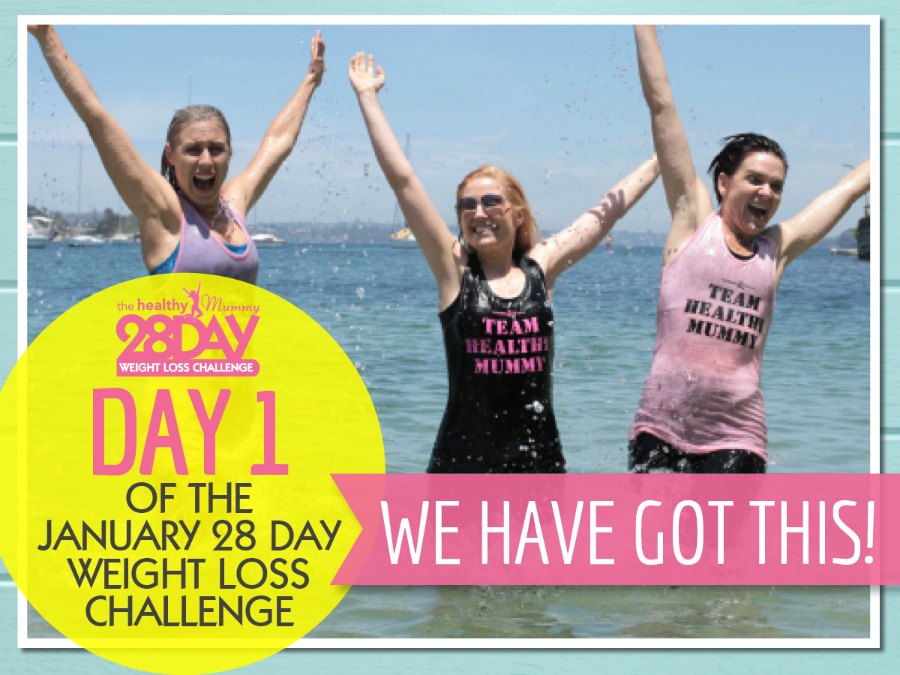 As well as having all the recipes and exercises in your 28 Day Challenge App we also have LOTS of support for you!
In our private community there are THOUSANDS of mums doing the Challenge with you PLUS we have over FORTY support staff and admins ready to help you every day!
Meet the SUPPORT SQUAD
Plus we have our 28 Day Challenge SUPPORT SQUAD
And this month the Support Squad is Rae, Samara and Kaitie
You can see Rae's, Samara's and Kaitie's daily support videos and Q&A by checking in at the private group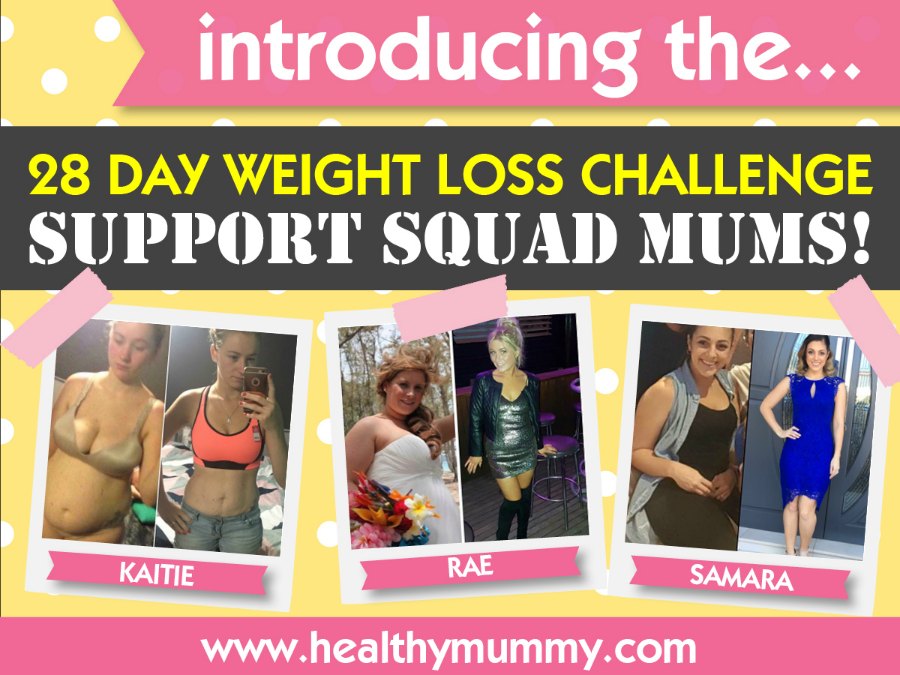 Get Started By Doing Your Fitness Test Today!
Make sure you do your fitness test and record your stats in the Challenge hub – that way you can track your progress throughout the month.
3 Hot Tips To Get The MOST Out Of Your Month
Here are some tips to make this January REALLY work for you.
1. STARTER GUIDE
If you haven't read the STARTER guide to the 28 day weight loss Challenge, you should. It's full of tips to help you, and even if you've already done 10 Challenges, it is still a good refresher.
2. CUSTOMISE YOUR MENU
We provide a different meal choice for every single meal and day so you NEVER get bored. However,  this doesn't mean you have to have a different recipe every meal time. If you have certain favourites that you like to repeat then use our awesome meal customiser to save time and money.
3. SUPPORT
There are over 90,000 mums in our private support groups, who are all amazing and here to support you.  If you need help – we are all here to help too.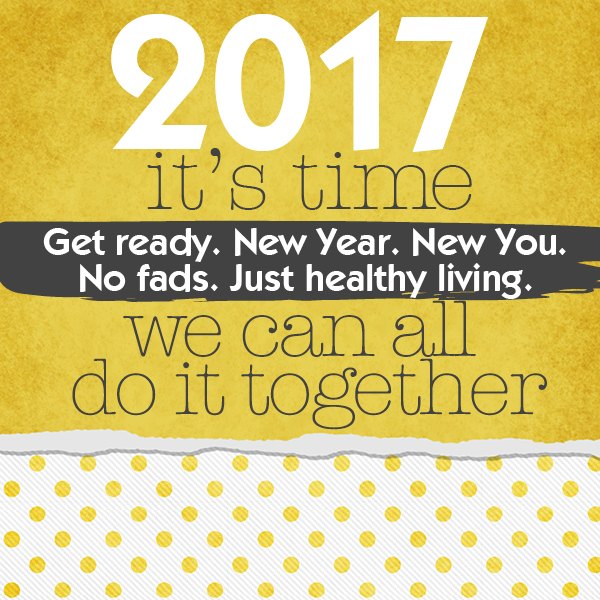 Your Motivation Tools!
Make 2107 your BEST yet and start the year as you intend to finish it – FABULOUS! If you are not a Challenge member and want to sign up – you can join here.
You've Got This Ladies!