Three things you need to do TODAY!!!
Taking care of our wellbeing couldn't be more important right now. We all need to focus on what we can control in our lives,  not what we can't.
What we eat,  how we move and what we do are the three things we do have control over! So here is a delicious and healthy recipe for you to make today, a 4-minute work out to keep you moving, and an activity to keep those kids entertained.
RECIPE OF THE DAY
Chicken Noodle Soup for the Soul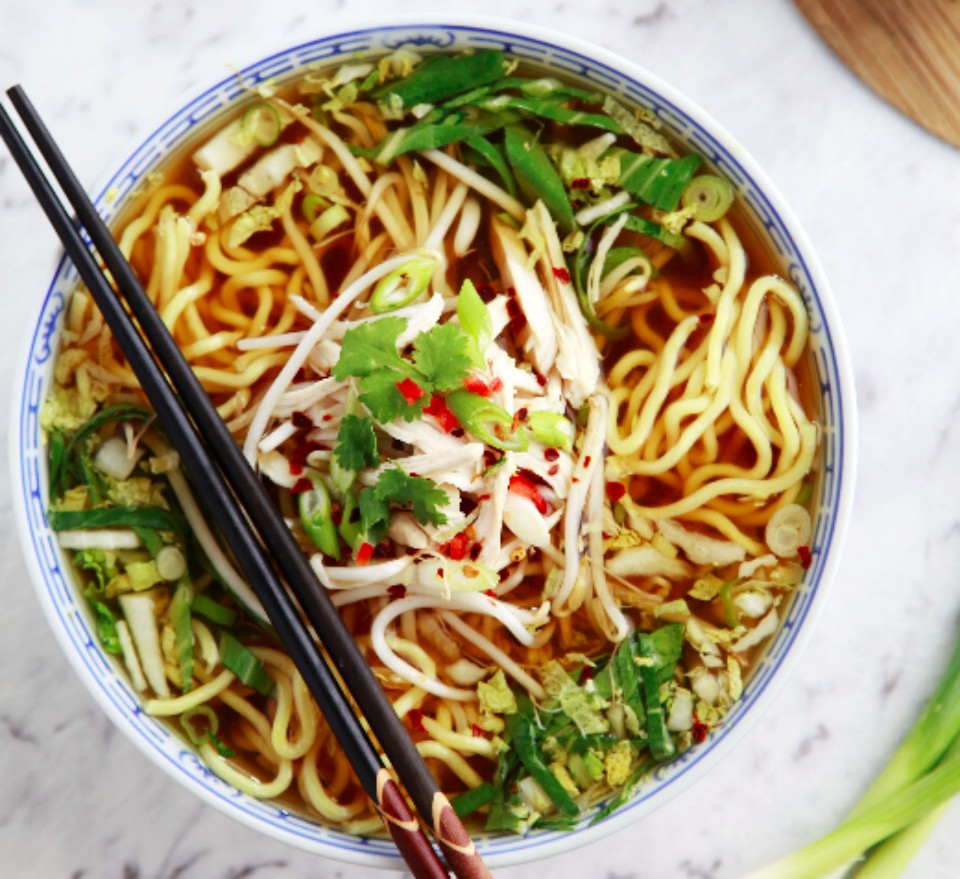 What is more comforting about a hot bowl of chicken soup? Add some noodles to slurp, easy to chew veggies, and the belly-filling goodness of chicken and you've got yourself a winning prescription.
This healthy immune boosting soup is a great one the whole family will enjoy. You can get hundreds more recipes just like this in the 28 Day Weight loss Challenge.
WORK OUT OF THE DAY
Try this 4-minute intensive Tabata workout for FREE
Have you ever tried Tabata?  It's a high-intensity interval training (HIIT) workout, featuring exercises that last four minutes. It incorporates a warm up and uses full-body exercises that engage as many muscle groups as possible.
It is FUN, smashes the calories and leaves no time for boredom! That's what we wanna hear!
ACTIVITY OF THE DAY
Grow an Avocado plant

We all know that avocados are the BEST! A delicious and versatile fruit, full of healthy fats. But did you also know that the hulking pit that we usually scoop out and throw away behaves just like a seed? This is a great activity to do with kids, as they can watch the seed germinate and grow.
What you need
A Jar or tall glass
Some Toothpicks
Avocado Seed
Water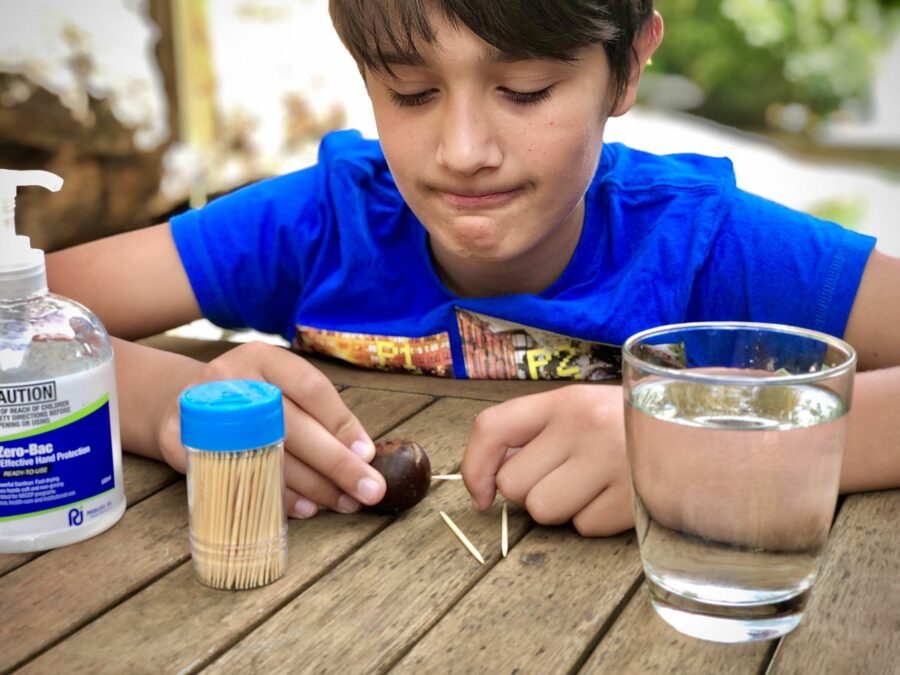 Method
With the pointy end of the seed facing upwards, push three toothpicks into different points at the sides of the seed at slight angles. (These will be used to "suspend" the seed at the jar top.)
Rest the seed over the opening of the jar.
Fill the jar with water, ensuring the seed is covered to about half-way up.
Place jar in bright spot, out of direct sunlight.
The seed should germinate within 6-8 weeks.
Once a shoot has emerged from the top of the seed, you can remove the seed from water, gently remove the toothpicks and plant into a pot.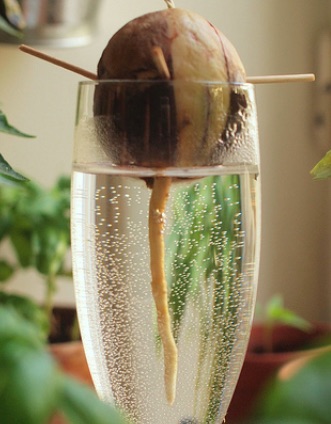 The 28 Day Weight Loss Challenge has everything you need to stay fit and healthy! Join today!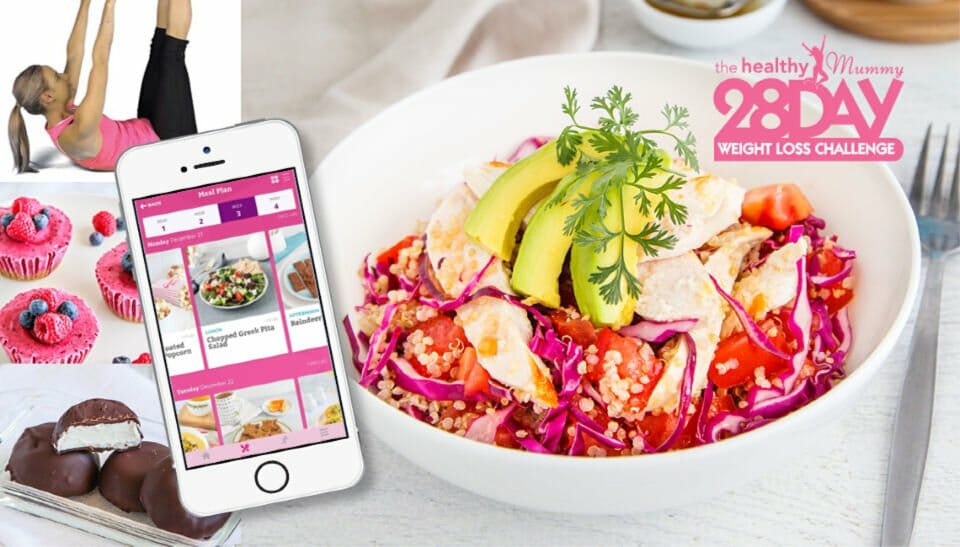 Our 28 Day Weight Loss Challenge is an affordable, customisable weight loss program PROVEN to help mums reach their weight loss goals.
Our Challenge entails:
28 days of at home exercise routines (no gym needed) – with video instruction
Customisable and breastfeeding friendly meal plans
Time-efficient exercises for busy mums – under 30 mins
Challenge combines Pilates exercises with interval and circuit training (HIIT)
Suitable for basic to advanced fitness levels
Home to thousands of EASY-TO-MAKE recipes!