Ultrasound nails are the latest beauty/pregnancy trend!
Ultrasound nails are the latest beauty trend for mums-to-be!
When Stacey Donaldson, a UK mum-to-be, visited a local beauty salon, she requested her ultrasound scan to be painted on her nail and since then, the pics she uploaded to Facebook have gone viral!
Ultrasound nails – what are your thoughts?
Nail artist Sarah Clarke from Sarenity Hair and Beauty, a beauty salon in Stockton-on-Tees in the north east of England has received heaps of praise for her ultrasound nail art and was blown away by the reaction.
"I would have never expected that one of my sets of nails would get so much attention. It doesn't really seem real. I have quite a few booked in for May onwards and I'm looking forward to doing them. I'm not overly comfortable with a lot of attention usually but it has been nice reading all those nice comments from around the world and I'm really proud this is my creation."
"I'm sure it will be a new trend now so I'm looking forward to see which celeb gets it first!" Sarah tells The Healthy Mummy.
The original picture has been shared over 45,000 times and there have been numerous responses, and while most have been positive, there were a few that made it clear they weren't fans!
So what do you reckon? Cute or cringeworthy?
It's definitely not the weirdest trend we've seen, apparently VAGINA NECKLACES are a thing!
Have you tried our Healthy Mummy Pregnancy Smoothie?
The Healthy Mummy Pregnancy Smoothie is a convenient and easy supplementary food, designed to complement your existing pregnancy vitamins or supplements, to help you meet the extra protein, vitamin and mineral requirements during your pregnancy.
Please read below for all the information on the smoothie – you can also see the FAQ on the smoothie here.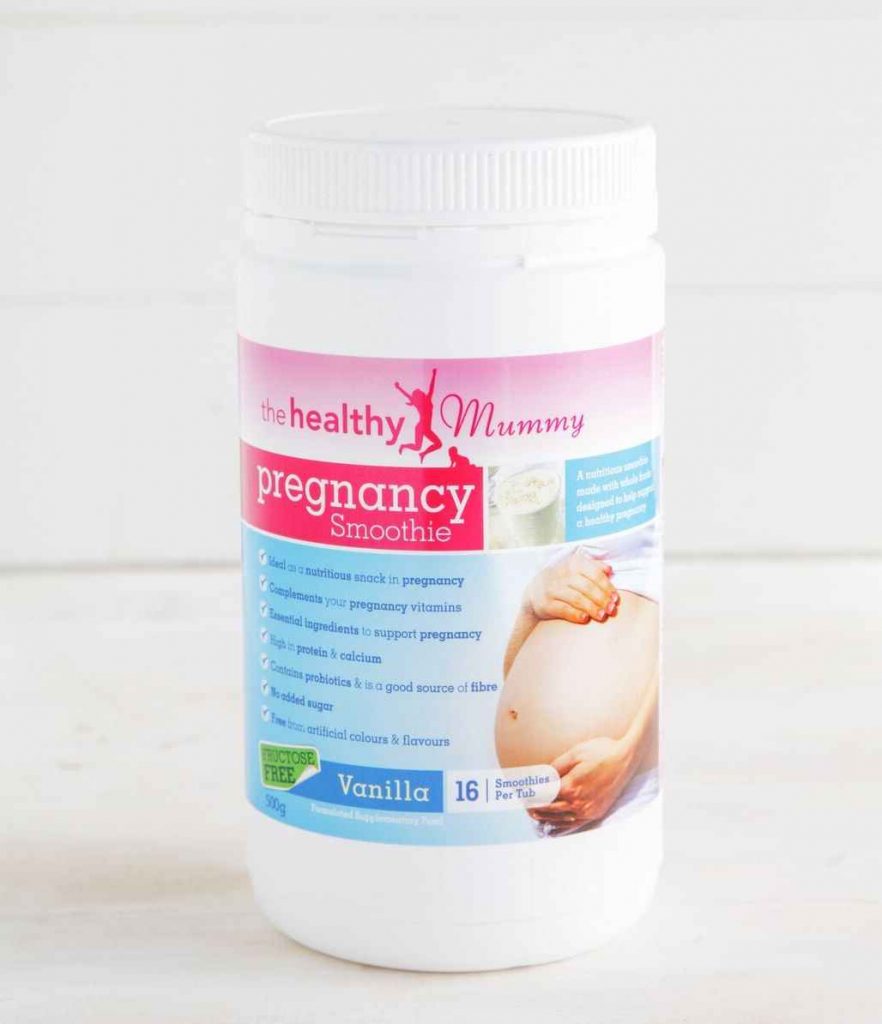 The pregnancy smoothie is also free of all chemicals, fillers and artificial ingredients, has no fructose in, no added sugar and uses high quality dairy protein sourced from grass fed cows in New Zealand.
Purchase your Healthy Mummy Pregnancy Smoothie here.