Do you want booty gains? These 8 foods target your booty
So you want to build your glutes and wondering what can help?
The number one thing is weight bearing exercise, but that's a whole other topic!
Today we are going to look at foods that can help you have a bootlicoius BOOTY and our Healthy Mummy nutritionist, Cheree shares how you can target your booty with FOOD.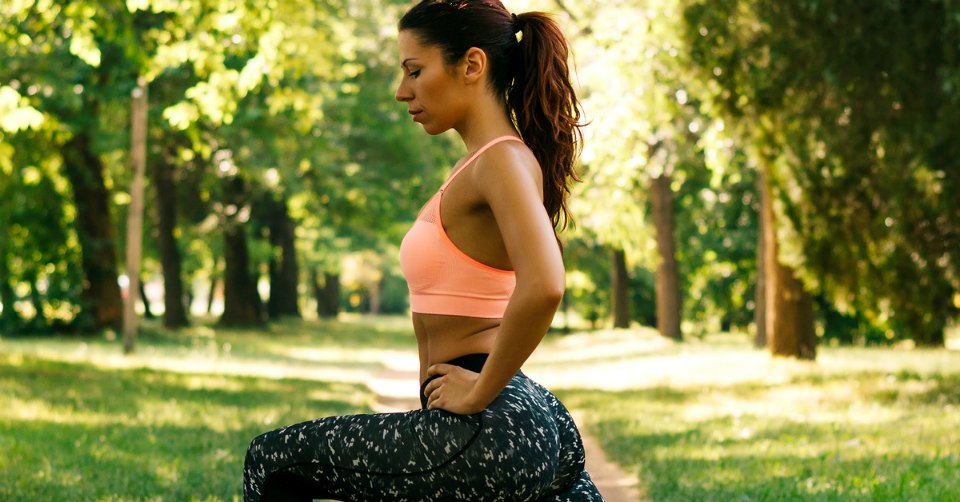 How to grow you butt with food!
Food to build the butt are either amazing sources of PROTEIN or CARBOHYDRATE dense foods.
Cheree says, "Protein provides our bodies with amino acids, which are the building blocks for our cells. Without enough protein, you won't be able to recover from your exercise, or build and repair muscle tissues."
The amount of protein recommended per day for a recreational athlete (someone who works out 4-5 times per weeks for an hour) is 1.2grams of protein per kilogram of body weight.
"So if I weigh 80kg, I need 96g of protein per day," Cheree says.
Something to remember: it's not just 96g of a protein rich food like tuna that will give me this, so looking at your food nutritional info panels (see how to read them here) will help you work out how much protein and carbs are actually in your foods, Cheree adds.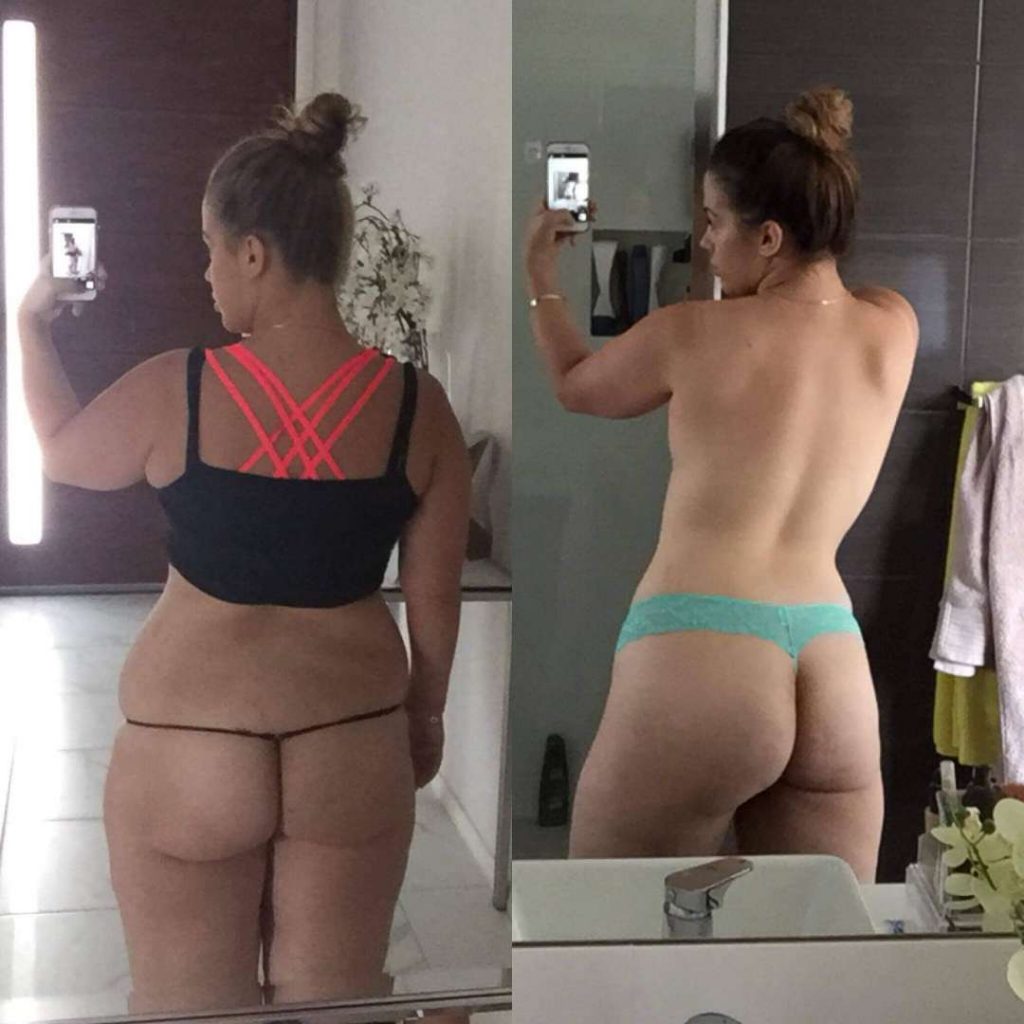 When it comes to carbohydrates they're important for building muscle mass as they are the main source of FUEL, and help improve fatigue. No carb enemy's here!
"Focus on getting clean, complete protein that come from organic animals sources, wild caught seafood or Non-GMO plant sources, and plant based sources of carbohydrates from fruits and vegetables," Cheree says.
However, don't forget it's not an excuse to go wild at the bakery!!
Top 8 nutritionist-approved foods to boost your booty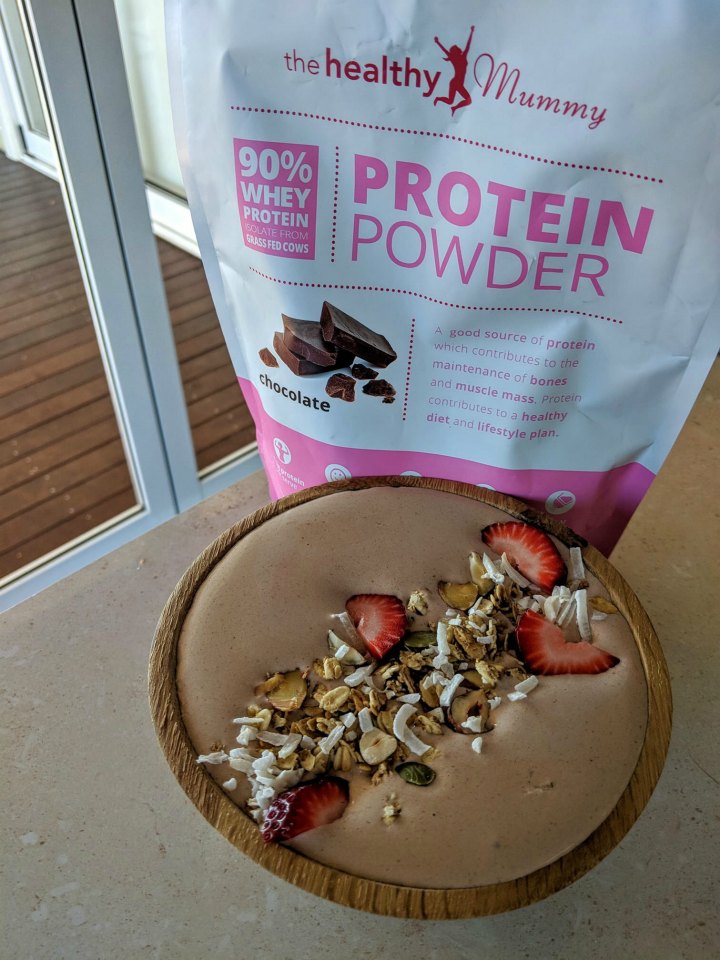 1. Tuna
It's easy to digest and it provides 23g of protein per 100g.
2. Oysters
They are super high in protein, plus have a massive amount of zinc in them which will help your immunity at the same time! WIN!
3. Lamb
One of the highest sources of protein in our red meats at 29g per 100g. Try this delicious Pesto crusted lamb for your serving.
4. Eggs
So versatile, you can add them to your smoothie, have for breakfast, lunch or dinner, and when boiled is a perfect portable snack.
5. Quinoa
It's one of the only plant based complete proteins, it's very filling, and another super versatile ingredients that you can use in any meal.
6. Whey Protein
Making snacks or smoothies out of whey protein will really up your protein for the day. Chuck in some greens like kale or spinach and your ticking your carbohydrate needs as well.
7. Sweet Potato
One of the highest sources of carbohydrates that is not going to spike your blood sugars. Another ingredient you can turn into any meal. Toast for breakfast, muffins for a snack, roasted in salads, stuffed, mashed or fried into chips! Check out this recipe.
8. Branch Chain Amino Acids
Supplementing with BCAA's can really improve your recovery and performance when exercising because they help repair and build muscle. Great for when your are trying to build your booty! Give our Chocolate protein powder a try for your intake!
Our 28 Day Weight Loss Challenge is filled with protein and carbohydrate recipes, booty exercises and all the support you could need!
This month is our 28 Day Weight Loss Challenge Booty Busting Bootcamp  and for the whole month we are focusing on the butt, strengthening and of course healthy, delicious foods to enhance this.