What's Wrong With My Scales?! This Is Why Your Weight Constantly Goes Up And Down
It's pretty frustrating when you've spent the week sweating it out, eating delicious and nutritious meals and the scales just aren't cooperating – the struggle is real!
Don't be disheartened though, there are a whole bunch of reasons why the scales may not be your friend today.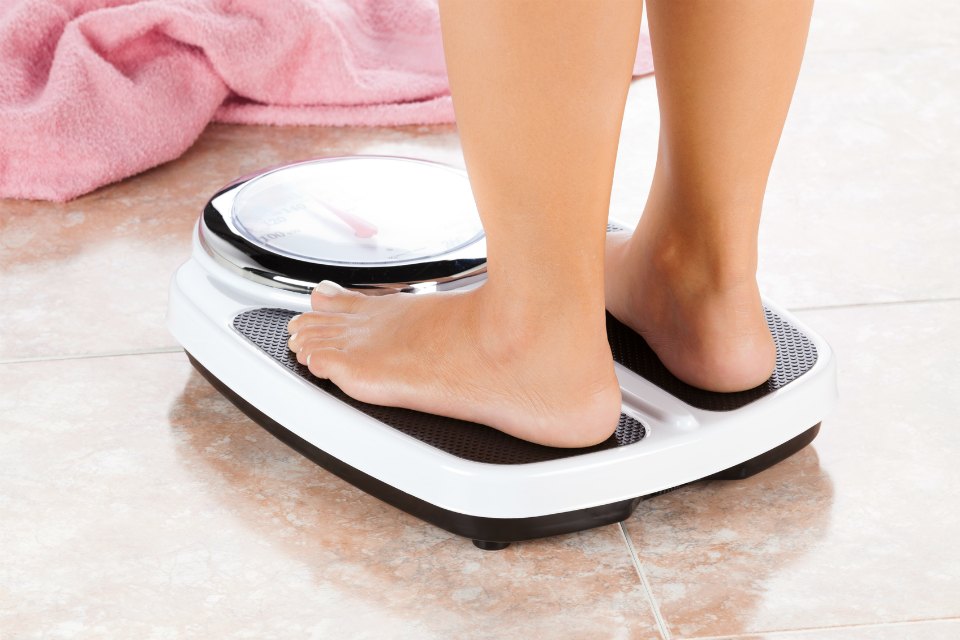 Are you guilty of checking your weight throughout the day? If so, you've probably noticed that the scales can go up and down randomly. But why is it so? One of our team of nutritionists, Elisha Danine has helped us out with the most common reasons your weight is constantly fluctuating.
Here's what's tipping the scales
1. Carbs
Elisha explains, "Carbohydrates store extra water in the body, when we restrict our carbohydrates we lose water before we lose fat. This is normally the weight loss you see when you begin a new diet."
2. Hormones
Our menstrual cycle results in water retention when our hormones fluctuate.
3. Bowel movements
Going to the toilet, or not, can impact the scales.
4. Fluid loss
Excessive sweating from exercise can influence the number on the scales.
5. Time of day
You've probably noticed that weighing yourself in the morning can give you a different results to weighing yourself at night. Ah, the wonders of the human body!
6. Clothing
You'd be surprised at how much a pair of jeans can weigh!
7. Using the same scales regularly
You'll probably find that your scales, and those of your doctor will show different readings.
9. Exercise
Elisha says, "Resistance training can confuse the scales as you are losing fat but gaining muscle at the same time."
1o. Don't lose heart!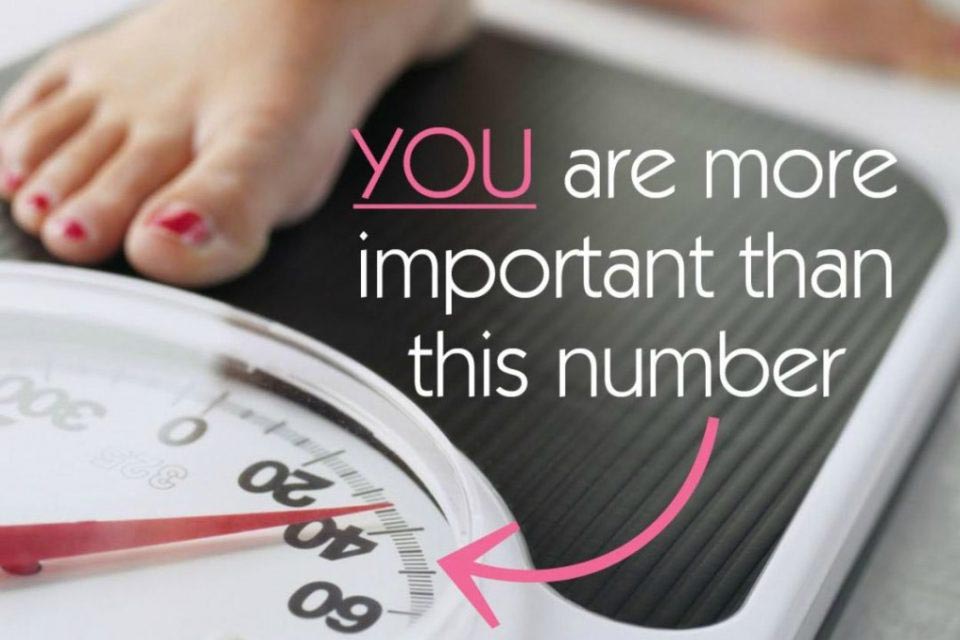 Instead of relying on the scales, it's best to use body measurements to gauge your progress. The Healthy Mummy has a fantastic guide teaching you just how to do this, and it's a great way to motivate yourself.
Amazing results
Keah Gibbons went from 100kg to 69kg!

Keah says, "I've been doing The Healthy Mummy for just over a year. I started with the free recipes and all of the articles. I then did Healthy Mummy smoothies, 28 day challenge and used HEAPS of the recipe books. I basically do all my cooking or baking with Healthy Mummy recipes now!
And this group. If it wasn't for the constant support, then I wouldn't have got to where I am. I've lost so many cms and kilos. I'm fitter than I've ever been and I'm finally happy.
It's been a hard road but I pushed through and focused on why I wanted to do it – I wanted to be a good role model for my kids and I wanted to look good naked!"