Study reveals why it's GREAT to date a single DAD and why women love the 'dad bod'
When it comes to dating, it seems a lot of women are looking for single dads.
Yep, according to a survey by dating platform Zoosk, single women found men who had kids in a previous relationship are top of their list.
Here's why it's great to date a single dad…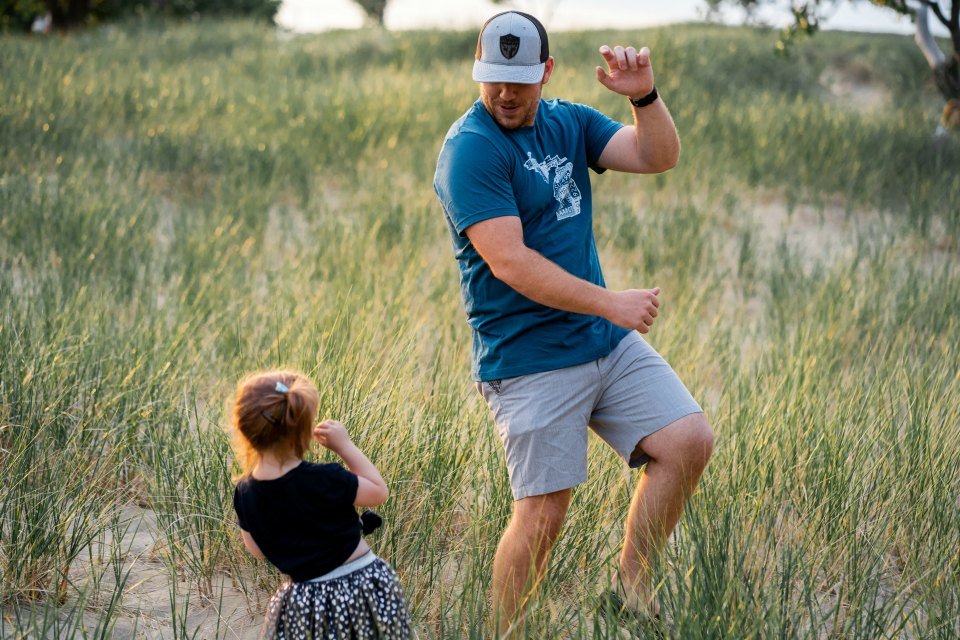 Women want to date single dads and love the 'dad bod'
It's all about single dads right now it seems, as 92% of single women in the survey revealed they are open to dating a single dad and 86% of women admit they are okay with the 'dad bod'.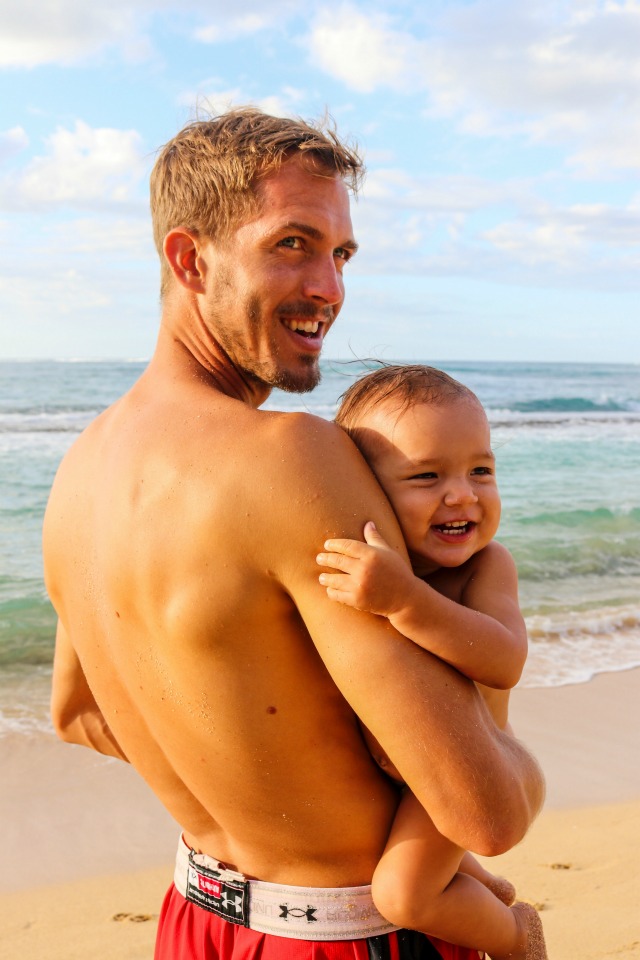 Things women said they like most about dating a single dad:
He knows he's no longer the centre of the universe – 26%

He's more caring – 15%

He's more patient – 9%

He's more responsible – 41%

He's more thoughtful – 9%
Women also seem to love the fact that single dads are more likely to take things slow, with 43 percent of dads saying they would only introduce their kids to their new partner when they know it's serious.
What's more, 44 percent of dads they wouldn't continue the relationship if their children didn't approve.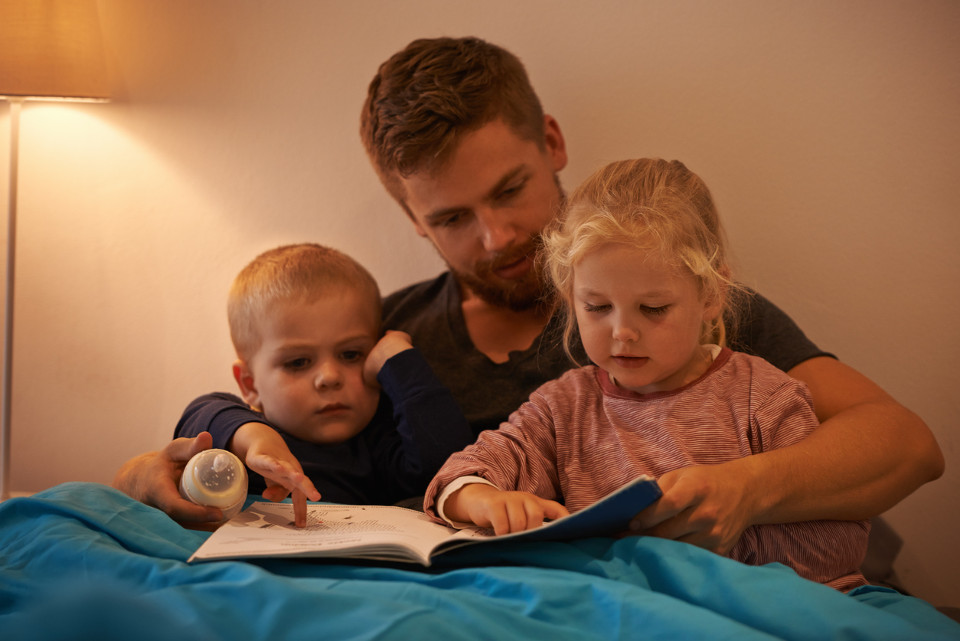 Interestingly, women not only like single dads with a 'dad bod' but they also love dad jokes! Yep, 55% of women think a corny joke is the perfect way to break the ice.
If you're a single dad looking for love, then you're hot property right now!
Healthy Mummy eye candy – hottest celebrity dads
Study reveals DADS are bigger PUSHOVERS than mums are!
Huge benefits for kids of divorce who stay with their dads overnight
Join our Private Support Group!
The Healthy Mummy has multiple private and JUDGEMENT-FREE groups you can access (for free) and exchange tips, tricks and experiences with other new mums.