Win LIFETIME Access To The Healthy Mummy App
And the winners are……Shantelle Newth and Bridie Newth, VIC. Congratulations both!
This competition is now closed.
---
The Healthy Mummy app is rated 5 stars by over 100,000 mums and is the MUST USE app if you want to transform your health, fitness, weight and meal planning – and one of the BEST things is that it is also BUDGET friendly and made for BUSY mums! (you can read all about The Healthy Mummy began here)
And right now you AND your friend can win LIFETIME access worth over $2,000!
This prize will give you both PERMANENT and LIFETIME access to The Healthy Mummy app and ALL 28 Day Weight Loss Challenges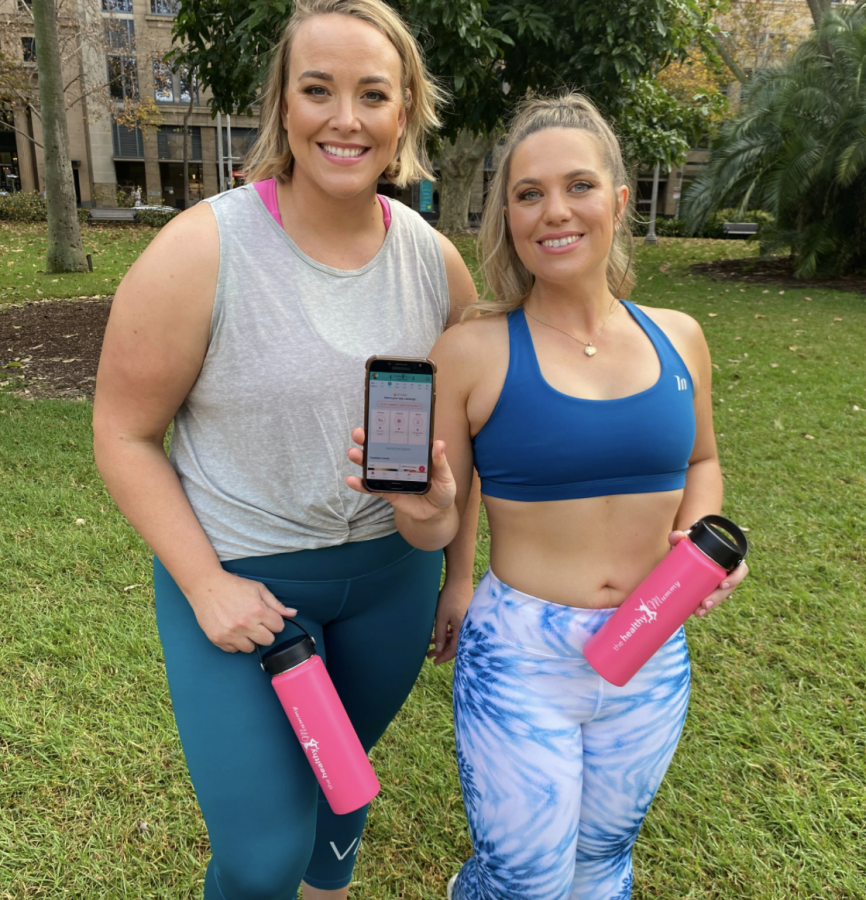 And GREAT news is that the WINTER round of the 28 Day Challenge starts THIS MONDAY! And if you want to get full access now on our 3 month TRIAL rate of only $19.95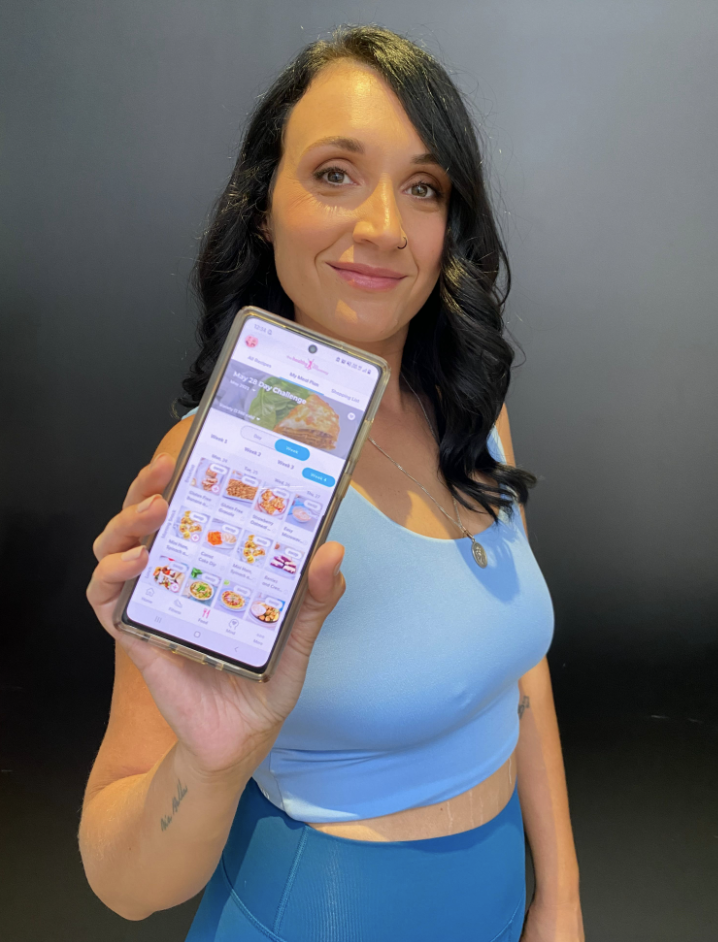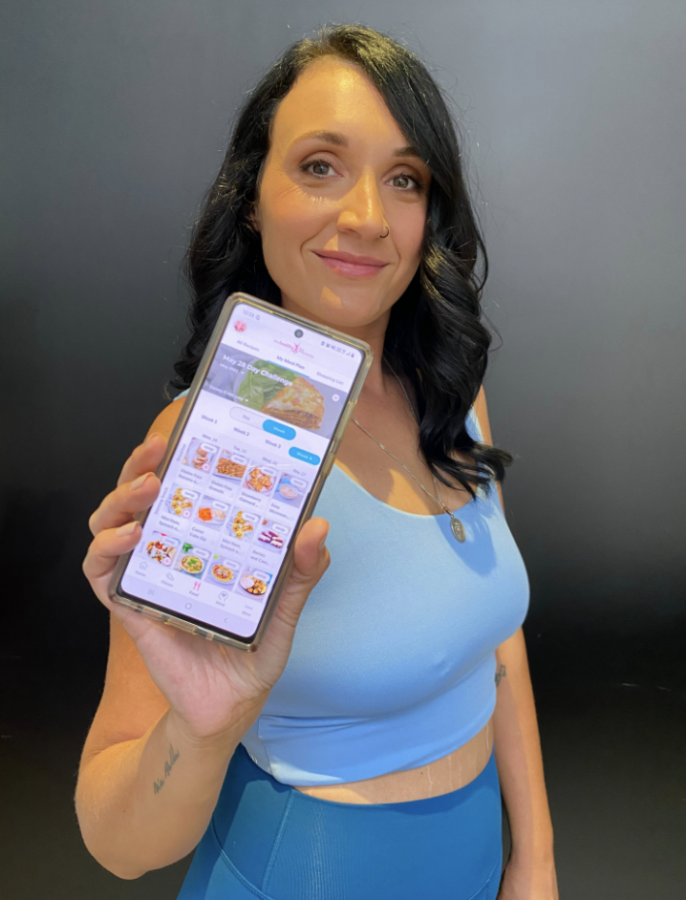 And included in The Healthy Mummy app is ALL of the below
OVER 5,000 budget and family friendly recipes
Customisable meal planners and personalised shopping lists
A huge variety of meal plans including dairy free, keto, vegan, vegetarian, budget, sugar free, air fryer, pregnancy, high calorie, low carb and more!
Over 500 at home workout videos plus chrome cast
Mind power mental health programs
Calorie scanners
Fitness and calorie tracking
Garmin and Fitbit integration
The competition will close on June 9th at midnight and the winners announced within 7 days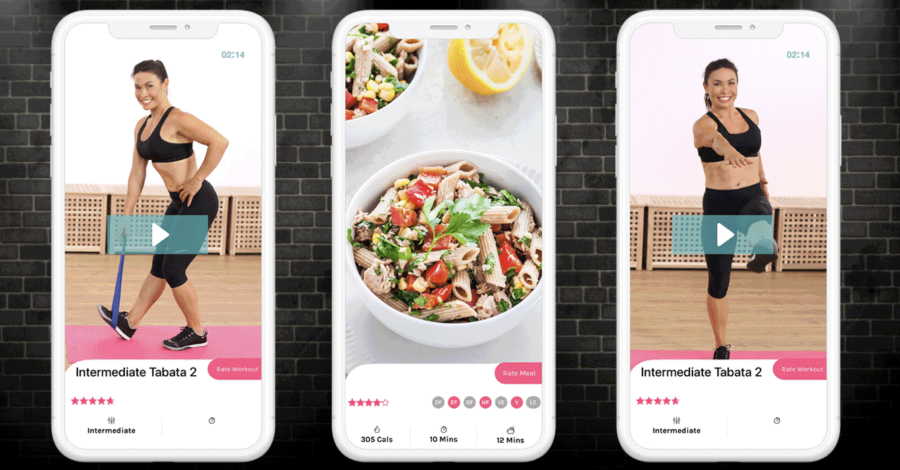 Cicily Goodwin has lost 53kg and managed to achieve this in just over a year!
The mum-of-two from Nambucca Heads reveals she struggled with hypothyroidism and often didn't see the results of her hard-work. But that all changed when she signed up to The Healthy Mummy app.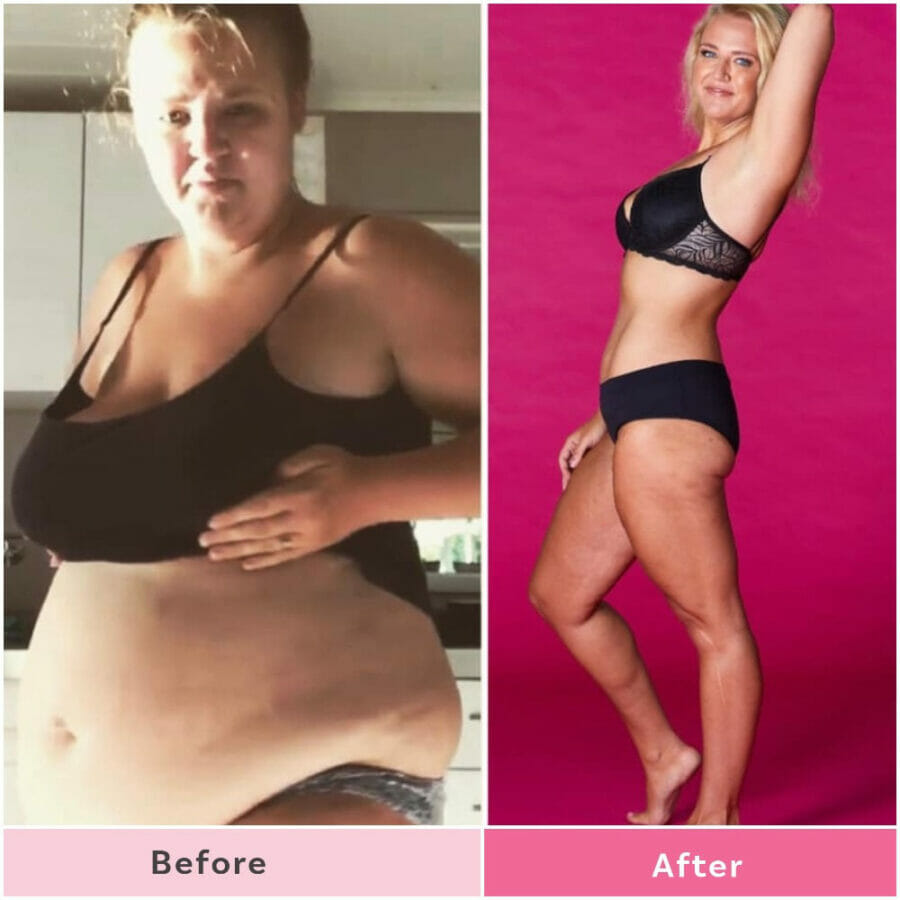 Cicily reveals she used to buy maternity clothes when she was at her heaviest.
"I used to buy maternity clothes just because they were stretchy and forgiving. Now I can buy tight denim," she says. "I used to buy daggy undies, now I buy whatever I want because it all comes in my size.
"I used to wear size 24 tights, now I can fit both of my legs in one leg hole."
Cicily eventually stumbled across the 28 Day Weight Loss Challenge and she says she started making a more conscious effort to check and monitor what she was eating.
"I've found the Challenge – the most effective program with my thyroid issues," she says.
"Hypothyroidism means I should avoid a lot of foods, and also strive to eat a lot of certain foods. This is where the Challenge recipe hub was amazing! I could search for specific ingredients," she says.
"Things like dairy, eggs, nuts, beans, chicken, beef, seafood and most vegetables are great for thyroid health.  Gluten is something I try to avoid completely, soy I limit and make sure I eat fermented, organic or GM free. Highly processed foods also affect my thyroid negatively too."
How Cicily overcame obstacles on her weight loss journey
Cicily says we're all human and it's normal to not be perfect.
"We can only do the best we can do and it's also best to set realistic goals," she says.
"I have aimed for 700 grams weight loss a week. That means if you go on holiday or have a bad week and get off track, you can make up for it the next week.
"It may not seem like much but 700 grams is over 36kg in a year – that's a lot!"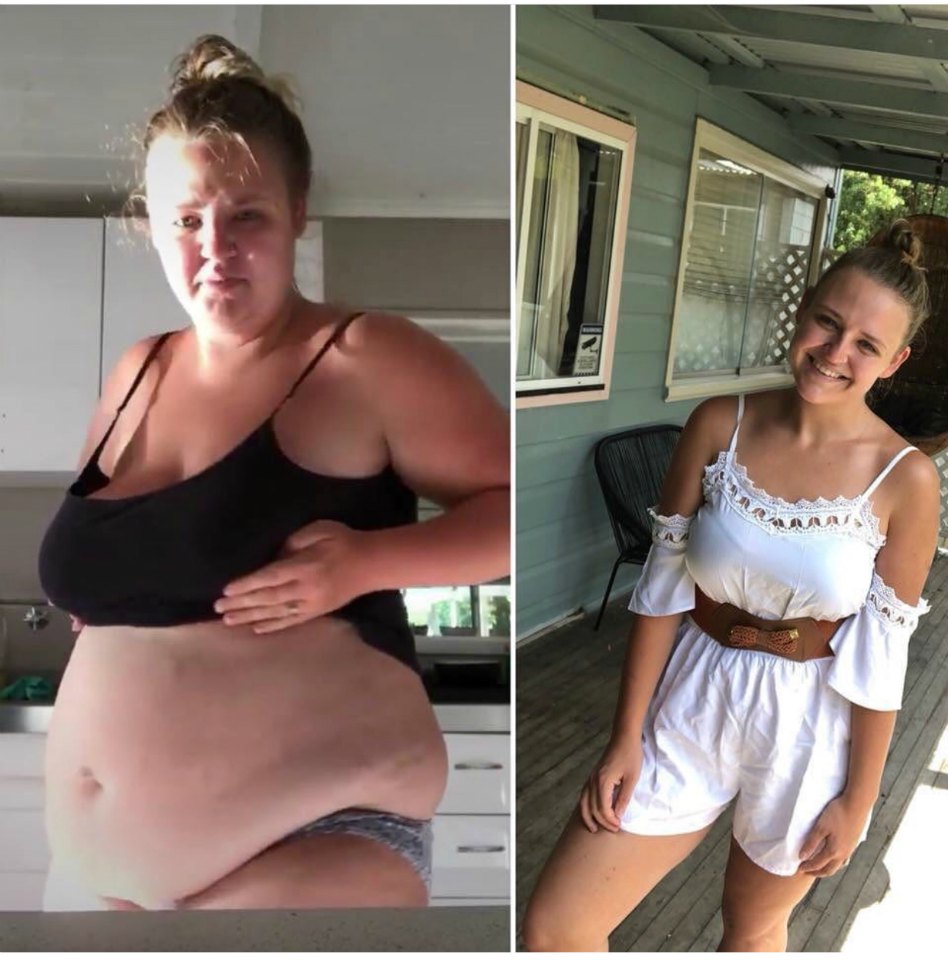 How Cicily stayed focused throughout her journey
What's more,  Cicily states that the 28 Day Weight Loss Challenge is not a diet but a lifestyle change!
"I've lost a lot of weight with The Healthy Mummy. I cannot recommend it enough. It's a new world. But that's not the great part about it," says Cicily. 
"It's not the number on the scales that makes me happy…it's walking past a mirror and not hating what I see!"