Women can be discouraged from exercising if they don't feel comfortable in their activewear
Did you know that the average Australian woman weighs 71.1kg and is a size 14-16?
Yep, and according to Australian Bureau of Statistics data, 67% of women in Australia are considered 'overweight'.
However, it seems bigger women may continue to struggle to get in shape – as a new study has found that many feel 'put off' from exercising due to the lack of options there are when it comes to activewear.
Especially if they are plus-sized.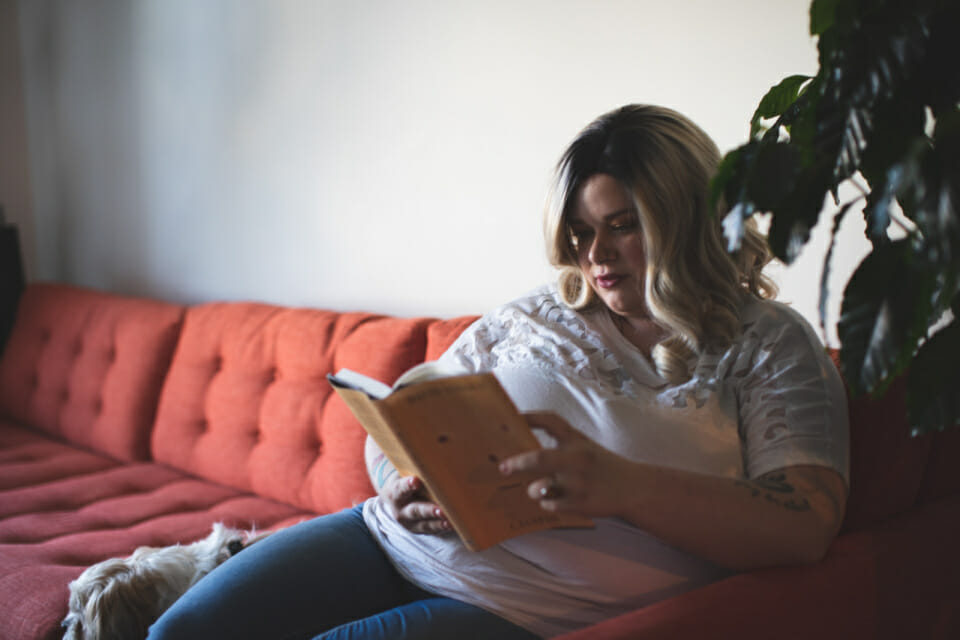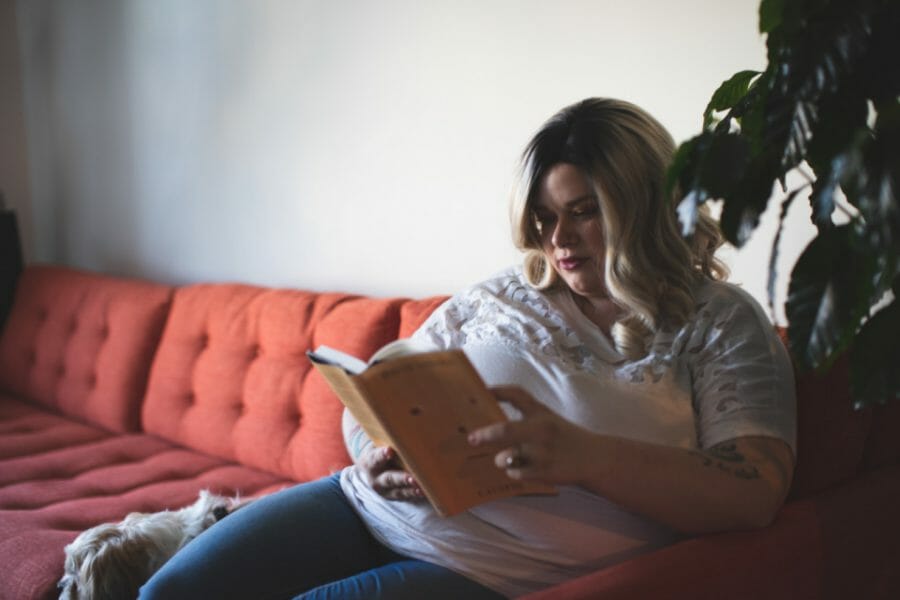 Women feel discouraged from exercising due to lack of options when it comes to activewear
Researchers at Washington State University found that plus-sized women feel frustrated at the lack of selection they have when it comes to activewear, and it might be hindering their activity.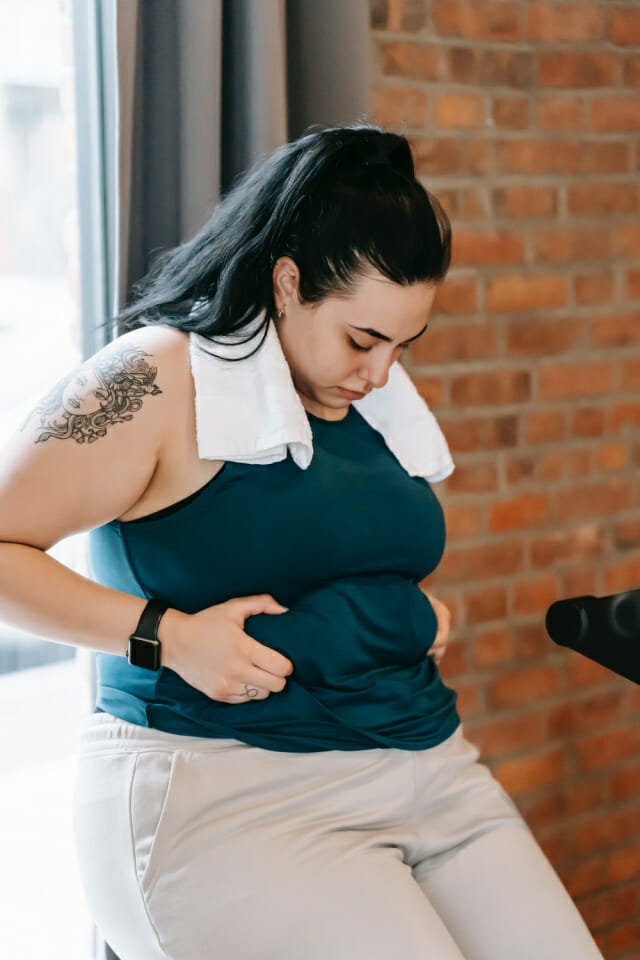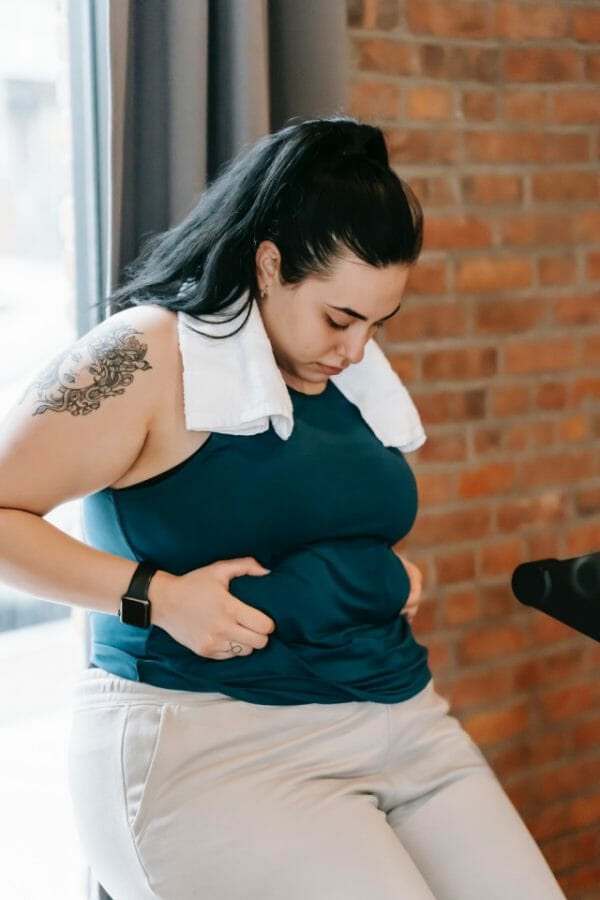 If larger women find it a challenge to find clothes to exercise in, they may resort to wearing menswear or just not feel up to working out at all. As clothing size increased, clothing choices were even more restricted.
"They feel like they have no other option," said co-author Linda Bradley."It's that sense of defeat that's a real problem."
"Clothing is a powerful way to express one's identity. Obese women are not provided with the exercise clothing they want and, as a result, they are less likely to exercise and more likely to feel compromised in their personal expression."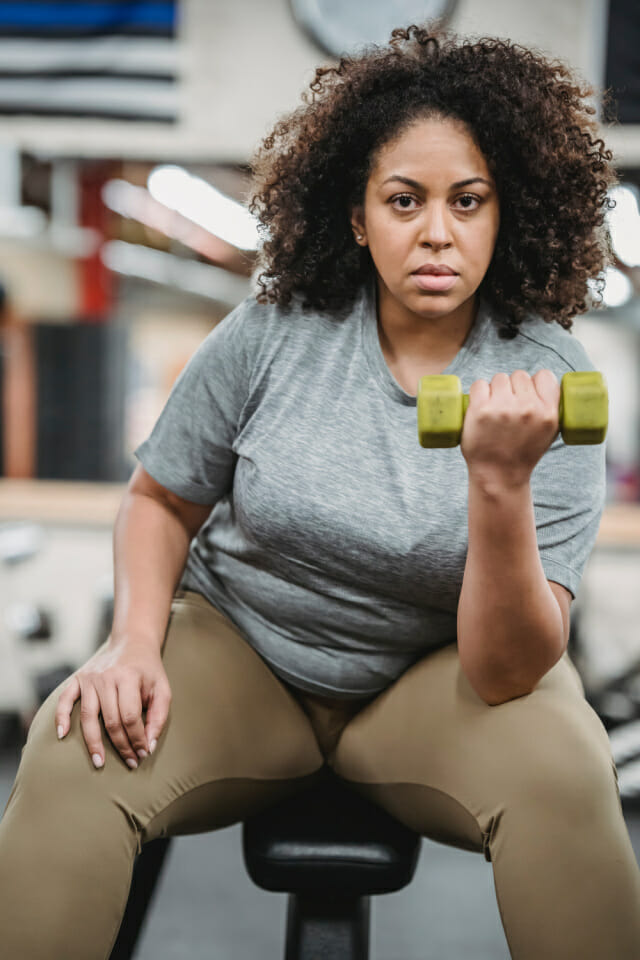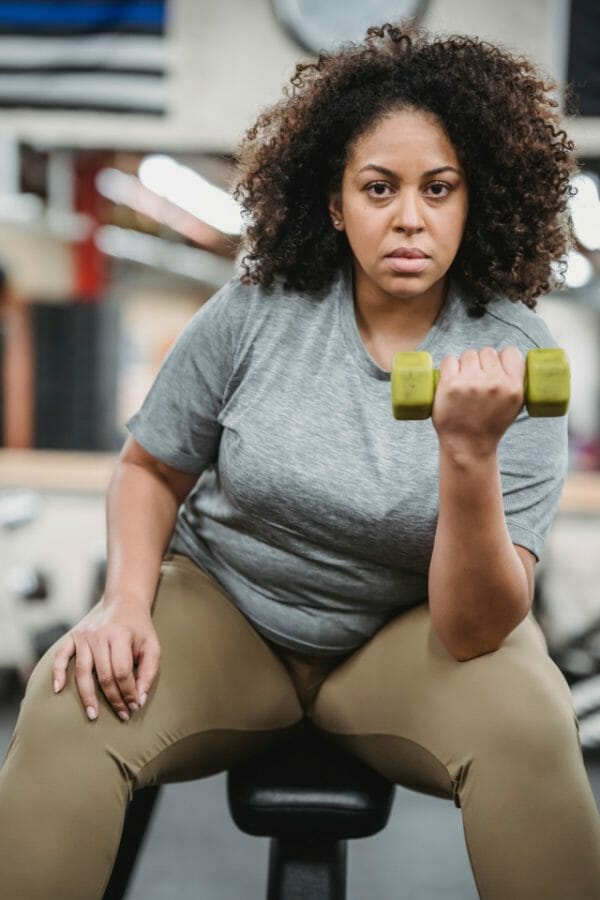 Activewear is often more expensive for plus-sized women
What's more, plus-size clothing often costs more, and is offered in fewer styles, colours and varieties
Interestingly, stats show that 72% of Australians wear activewear when they aren't actually being active, more for comfort.
And due to the pandemic, activewear accounted for 40% of the online sales last year.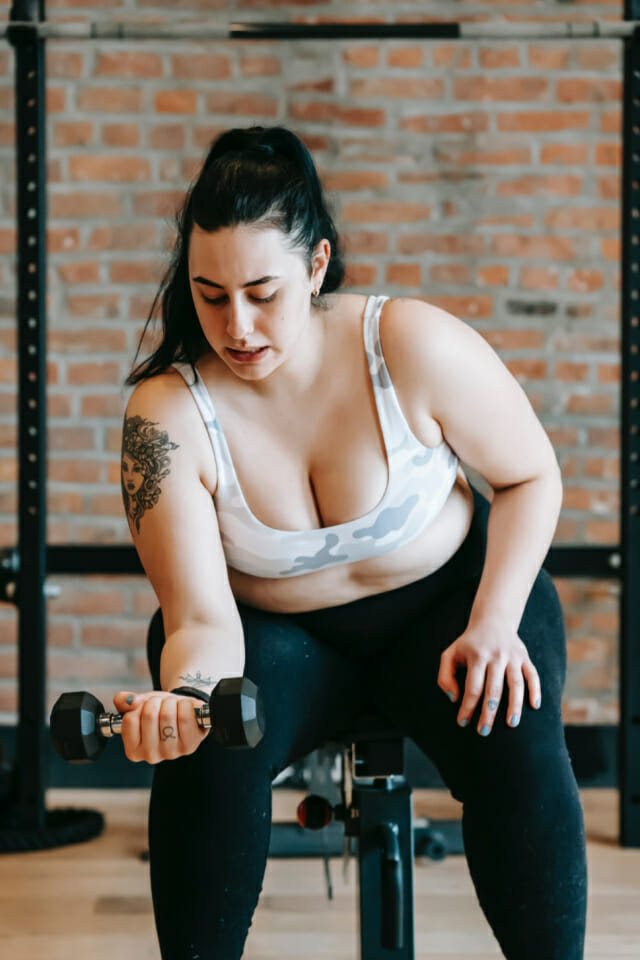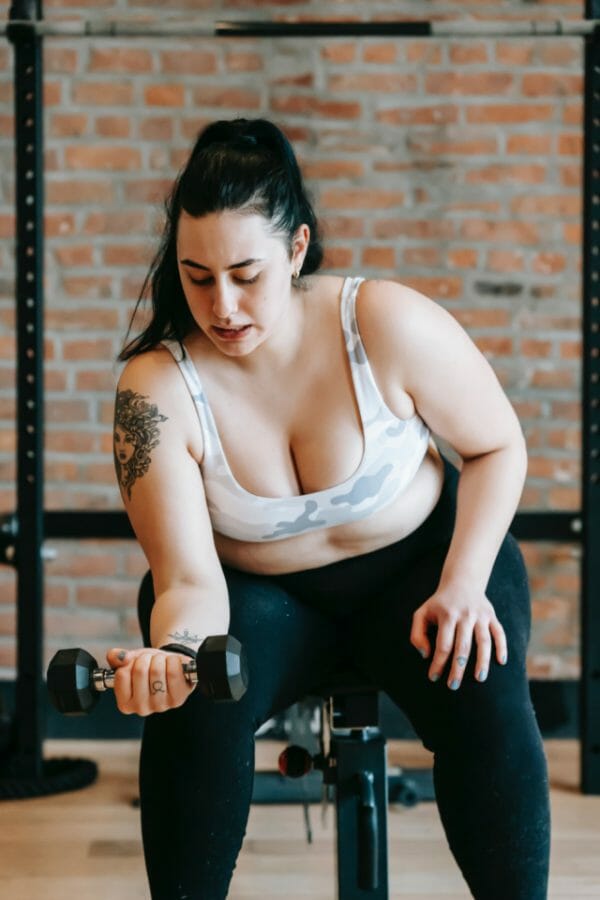 We have a BRAND NEW range of Healthy Mummy activewear  available now!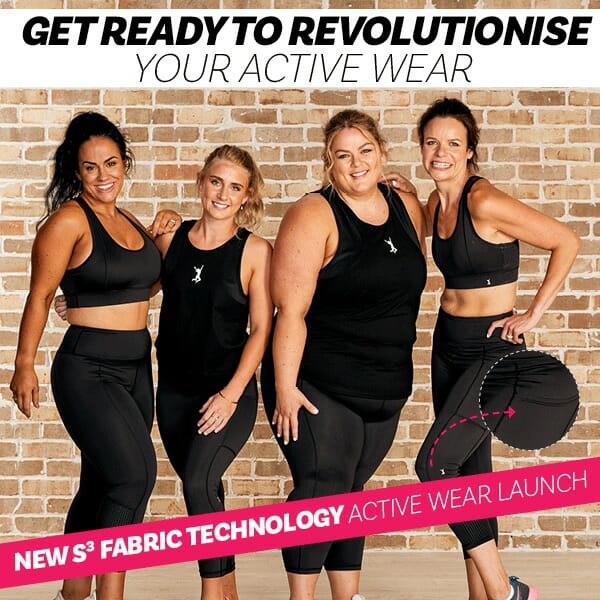 The NEW Healthy Mummy activewear is available in size 8 to 24. Plus, the quality is incredible, and the designs make you feel FANTASTIC no matter your size, or where you are in your weight loss journey.
Why our new activewear is SO amazing:
– They are supportive in the right places e.g. high waisted

– Flattering seaming in the leggings to flatter all shapes

– Leg length is flattering

– Key pocket and phone pocket

– Squat proof

– Supportive crop with wider elasticated band so ensure it doesn't roll

– Flattering jacket length with shaped seaming to provide shape to any size
Find out all about the new activewear here and why mums LOVE IT!
Join the 28 Day Weight Loss Challenge for LOTS of great workouts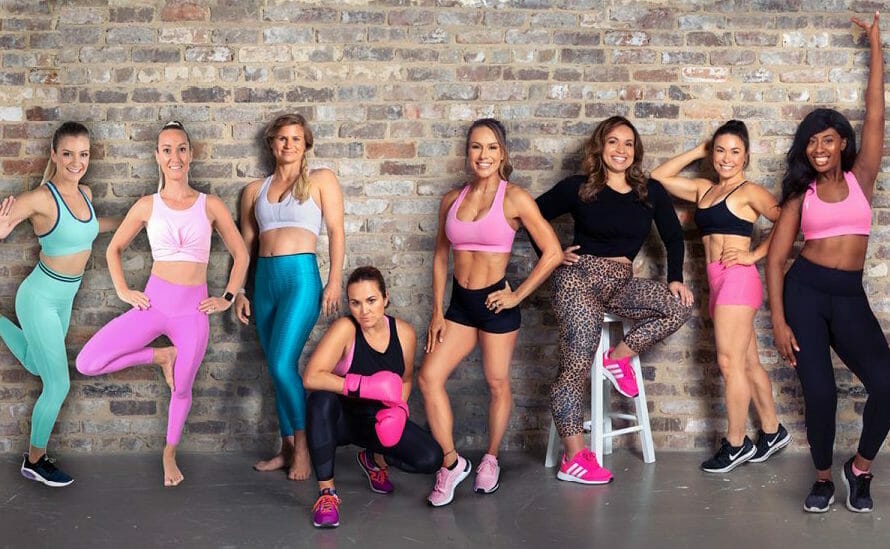 These are just a few of our great workouts:
Join the 28 Day Weight Loss Challenge for more great workouts.