Midwife, Lactation Consultant and mum-of-two Bel Moore shares her 10 best tips on how to write a good birth plan. 
A birth plan is a simple way of communicating your ideas and wishes surrounding your labour and birth and what you want to happen in certain circumstances to your chosen healthcare provider/s.
You can check out what you should include in your birth plan here. 
However, here are my top ten tips on how to write a GOOD birth plan that will help convey your preferences concisely.
10 tips on how to write a good birth plan
1.Prepare it early
Discussing your birth plan with your midwife or OB at (or before) your 34 week appointment will enable you to discuss what you have written, if there is anything that may not be possible ( like a waterbirth in a hospital with no bath etc), what the hospital policies/limitations are that may need to be addressed and they may be even able to suggest things to add.
2.Include your support person
Include your birth support person when writing it. People have different ideas and expectations around labour and birth. Use it as a chance to discuss your preferences and wishes with each other so you're on the same page.  Don't put that your husband is going to catch the baby if you haven't discussed it with him first!
If your support person is well aware of your birth choices, they can speak up or advocate for you if need be.
3.Include important details
Make sure you put your names on the top! Include names and numbers of anyone important. For example midwives, birth photographers, doulas, babysitters, parents etc so they can be contacted quickly by anyone if needed.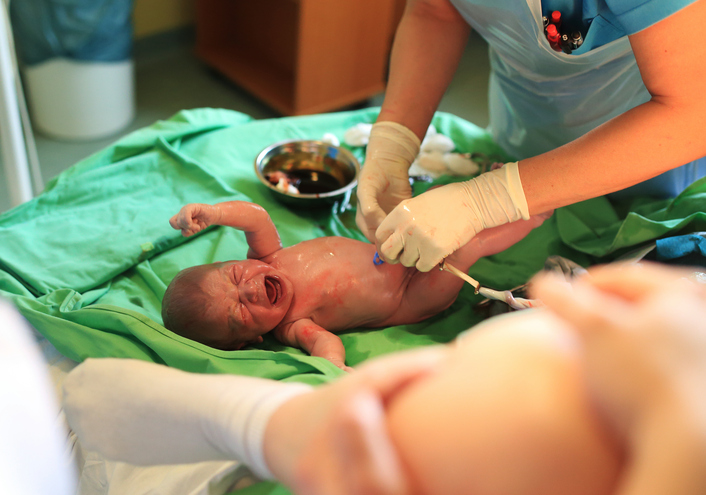 4. Keep it short
Depending on the length of your labour, there could be a lot of shift changes, which means new midwives, new doctors and new obstetricians having to read the plan. Everyone is busy and most things included on typical birth plans are standard or best practice so skimmed over. Try keep your birth plan to one page  which will increase the likelihood of it being read and understood.
If you think your birth plan is slightly on the longer side, ask your bestie to compare it with theirs! Or, connect with mums from The Healthy Mummy community in the Pregnancy Support Group on Facebook and ask them what they think about your birth plan and their tips!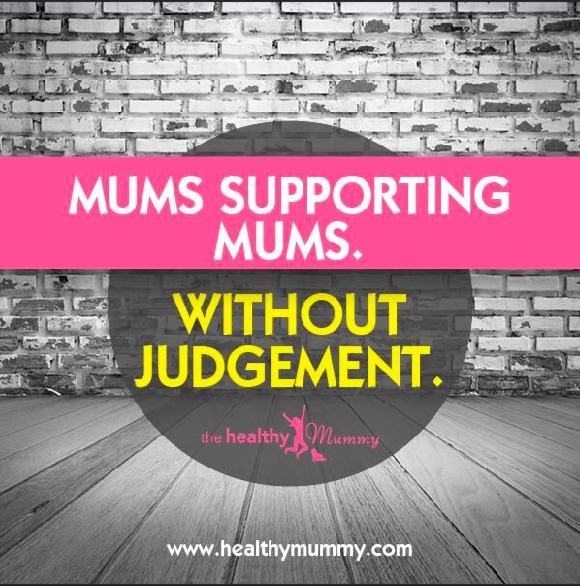 There are over 10,000 expecting mums in our Pregnancy Support Group. And like all our Private Facebook Support Groups, The Pregnancy Support Group is monitored by professional Healthy Mummy staff which means you can connect with other women in a safe, judgement-free environment.
5. Make it easy to read
Don't waffle on, or even use dot points!! Some people even use infographics or pictures to quickly convey their plans or intentions.
6. Keep it positive
Try keep the language positive. Instead of I don't want this and I don't want that. Try writing down what you DO want to happen. Those using hypno or calm birthing will use positive language such as surges instead of contractions.
7.Be open to change and compromise
Labour and birth doesn't always go how we want it to.
Be open to the fact that things may and do change. The health and safety of you and your baby is of the uttermost importance to the healthcare providers and they will suggest options or ideas throughout labour and birth that you may need to consider. Some people write a contingency plan that can be brought out if there is a discussion of needing an emergency c- section.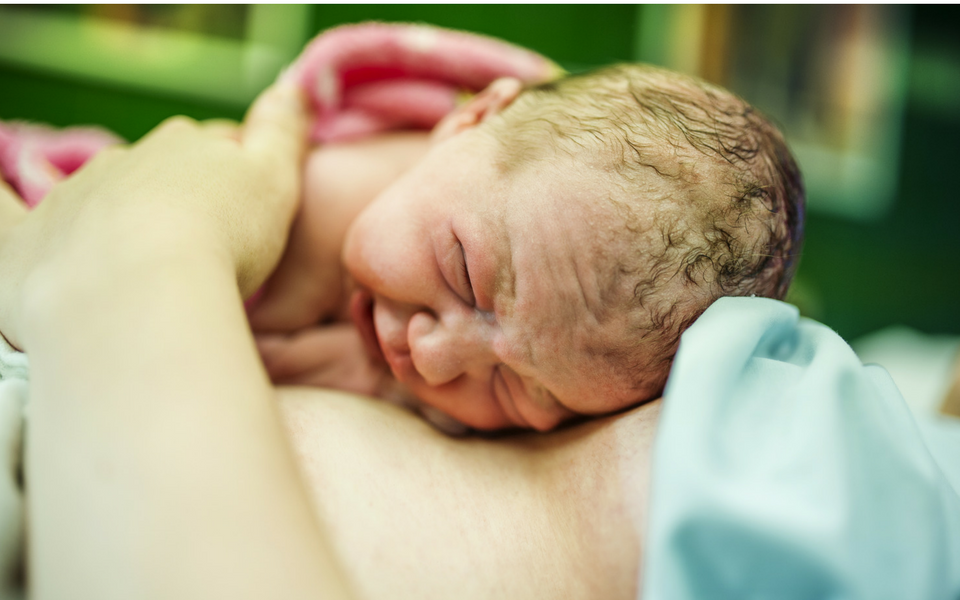 8.Use the opportunity to do some research
Researching labour and birth options will give you the chance to look at all the options there is available.
Talk to friends or family, mums that have delivered at the same hospital or just Google.
Don't just print a generic one off, put some research into your choices, a lot of things they do routinely overseas, are not done here (such as bathing asap after birth and applying eye creams). Check out information on delayed cord clamping, sterile water injections hypnobirthing, waterbirth,  skin to skin, babyled attachment for some alternative ideas.
A good place to start researching is The Healthy Mummy pregnancy archives.
9. Don't forget your baby
Include choices on feeding, immunisations and injections and what you want to happen if you need to be separated.
10. What about your placenta
Do you want to see it, keep it, take it home and plant it, is someone picking it up to encapsulate? Make sure the staff are aware of your intentions as placentas can be accidently discarded by over helpful staff when cleaning up.
Be prepared that your birth may not go as planned – check out this article to help prepare and heal if this is the case.