Protein is incredibly important on all healthy eating plans but even more so on one in which you are trying to lose weight.
This is because protein will aid in satisfying your hunger by helping your feel fuller for longer.
Healthy snacking ideas are crucial in maintaining your weight loss plan and the variety of this top 10 list will keep you interested for a few weeks to come.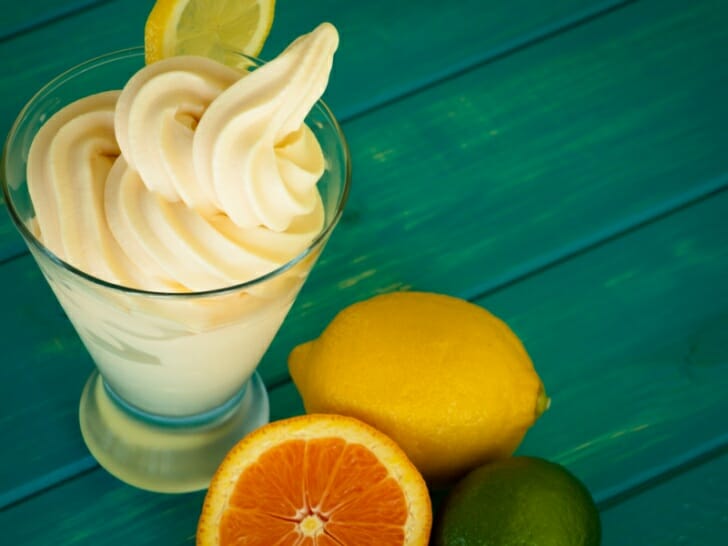 10 recipes for protein boosting snacks
Frozen yoghurt – Pina Colada flavour.
What you need is:
400ml of reduced-fat yoghurt
The juice of one orange
1 can of reduced-fat coconut cream
1tsp of stevia
1 banana
What you do is:
Mix the yoghurt and coconut cream together and freeze in a baking tray in a thin layer.
Wrap and ripe banana (without its skin) separately and freeze also.
After a few hours, in a blender, break up the banana and yoghurt/coconut. Add in the juice of the orange and the stevia natural sweetener. Blend until smooth and pipe into a bowl or waffle cone.
140 calories per serve. Another delicious waffle recipe!
Almond and apricot balls
1 cup of almond meal blended with ½ cup of dried apricots and the juice of one orange. Roll in desiccated coconut and store in the fridge.
70 calories per ball (roughly 16 balls)
Tamari roasted almonds
In a bowl mix together 3 cups of raw almonds and around 1/3 cup of tamari sauce. Allow them to sit for a few minutes and then spread them out on a lined baking tray and bake for around 25 minutes in a 160 degree oven.
After the first 10 minutes, take them out and stir them around.
Leave to cool before eating and store in an air tight container.
150 calories per serve (20 serves)
Beetroot dip made with sunflower seeds (can take to school as well)
Dry pan roast 1 cup of sunflower seeds with 2 cloves of garlic. Once aromatic, set aside to slightly cool.
In a blender pop in a drained can of baby beetroots, the juice of half a lemon and 4 tbs of olive oil plus the sunflower seeds. Blend until coarsely chopped.
100 calories per serve (roughly 16 serves)
Nut butter on celery with goji berries
A modern twist on ants on a log.
Spread you all-natural nut butter (with no added salt or sugar) onto your celery stick and top with goji berries. Voila. That easy.
275 calories per serve
Firm tofu stripped marinated in satay
In a bowl place 100grams of sliced tofu and 2 tbs of satay sauce. Marinate for 15 minutes and dry pan fry the delight. Eat straight away.
220 calories per serve
Ham and cheese wrap
Open up a slice of ham and place a slice of reduced-fat swiss cheese on top. Roll it up like a wrap and munch along.
140 calories per serve
Cottage cheese with berries
Mix together 100grams of reduced-fat cottage cheese with 2 tablespoons of frozen mixed berries and enjoy the delight.
137 calories per serve
Chocolate and raspberry chia seed puddings
In a little glass, place 2 tablespoons of chia seeds, 1 cup of reduced-fat milk, 1 tbs of frozen raspberries and 1 tbs of cocoa. Mix together and place in the fridge for a minimum of 2 hours.
Serve!
200 calories per serve
Fancy scroggin
In a resealable container place:
1 tbs of almonds
1 tbs of pepita seeds
2 fresh dates chopped
1 tbs of goji berries
4 walnuts
1 shake of cinnamon
2 tbs of dark chocolate nibs
Mix and keep at your desk at work to snack on.
290 calories per serve (2 serves)