10 reasons why that mum friend is GHOSTING you…
Making friends as a mum isn't as easy as it sounds. But why are we being ghosted? It can be one of a few different reasons….
Mums need a support network MORE than EVER before!
Long gone are our 'villages' to help us raise our kids, more of us are living away from our families and also working from home, so we aren't socialising like we used to.
This is why we need like-minded mammas to be there with us in the trenches and to arrange playdates with – to help our children socialise.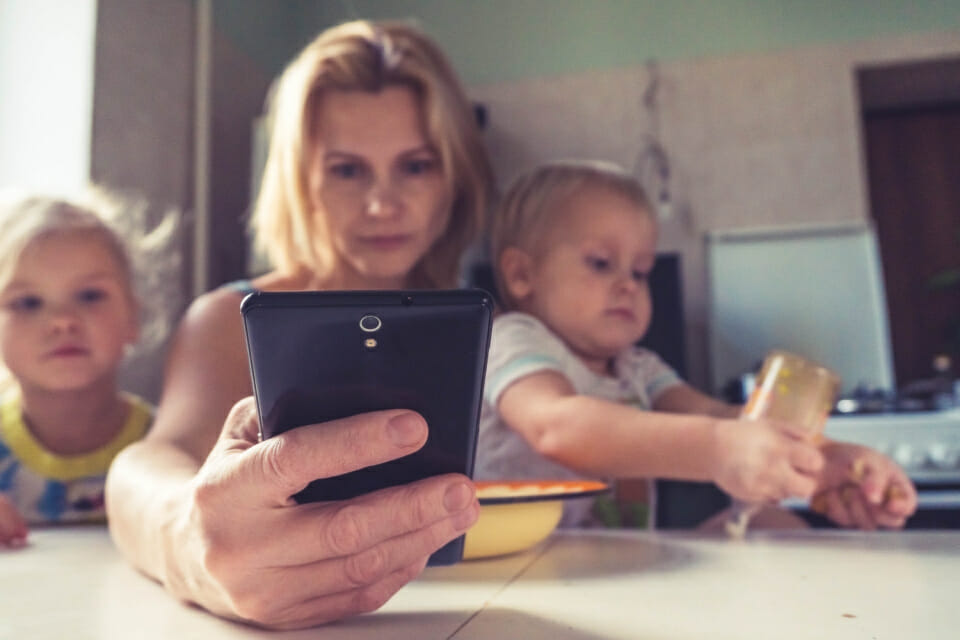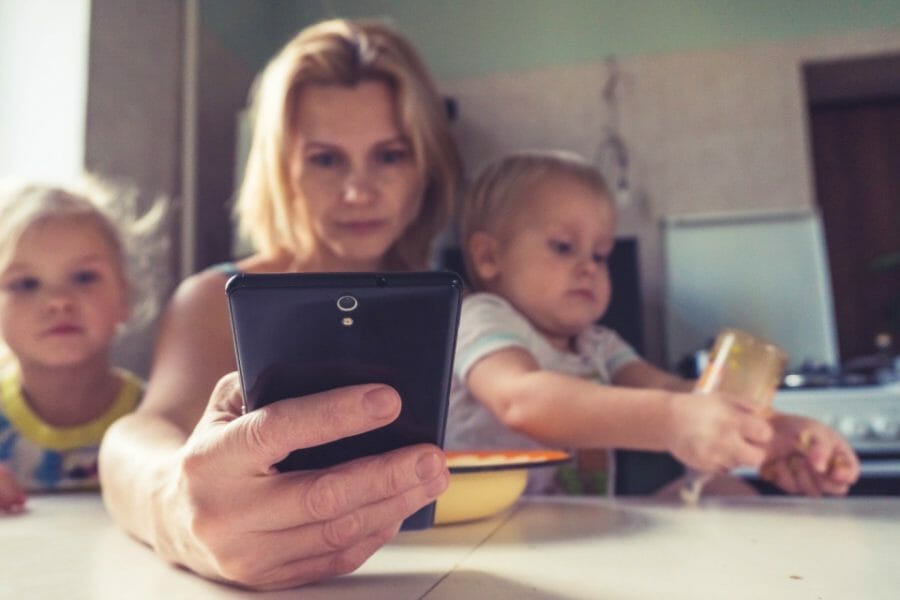 Finding mum friends should be simple, right? There are even apps out there like Peanut to make it easy. All you've got to do it find someone who lives close by with kids similar ages to yours and swipe right….
WRONG! Making friends as a mum isn't as easy as it sounds.
In fact, alarmingly, so many of us have experienced a mum so-called friend 'ghost' us out of the blue. It's like we're dating again… It may leave you questioning yourself, your parenting abilities or even your child's behaviour.
But why are we being ghosted? It can be one of a few different reasons….
10 reasons that mum-friend started ghosting you
1. She's tired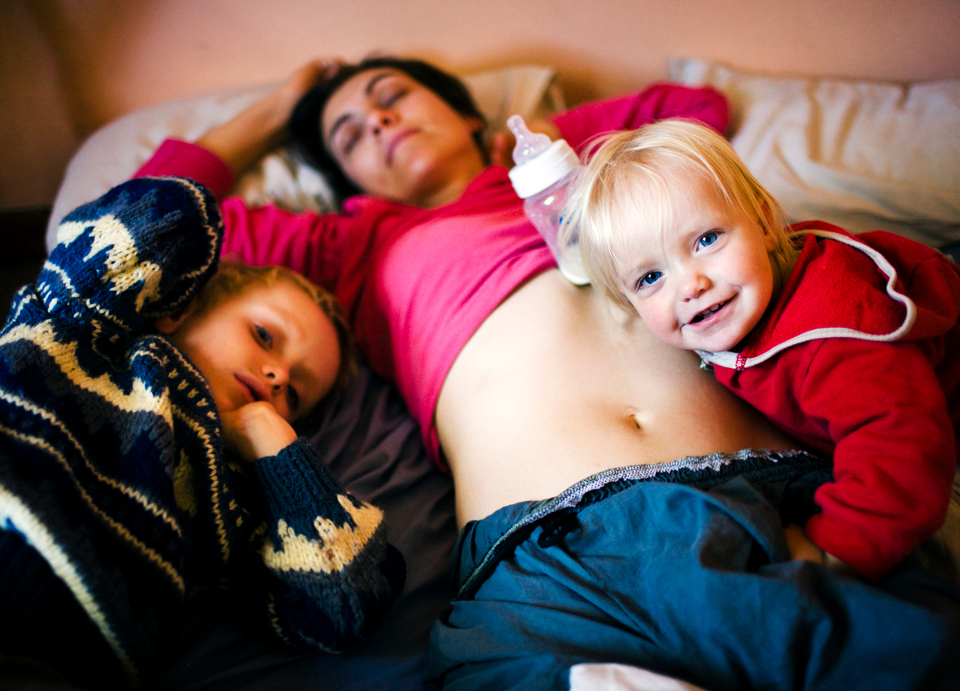 Mum brain is a thing! We are exhausted after too many interrupted sleeps and our brains just turn to mush.
She wants to message but right now but she's just wrapped up with mum life and that's okay. Be patient and she will get back in touch at some point.
2. She found a new BFF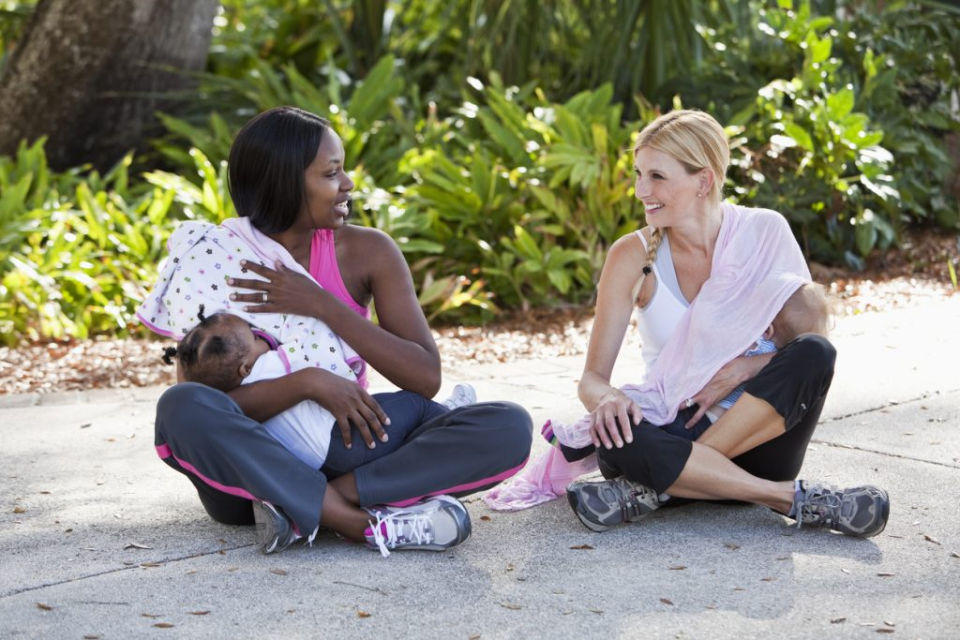 Maybe it's not you, it's someone else.
While you might seem like you'd be best buddies for life, she may have met someone who her kid gets on with better and she's using all of her free time to spend it with her… the other woman.
3. You came across too judgemental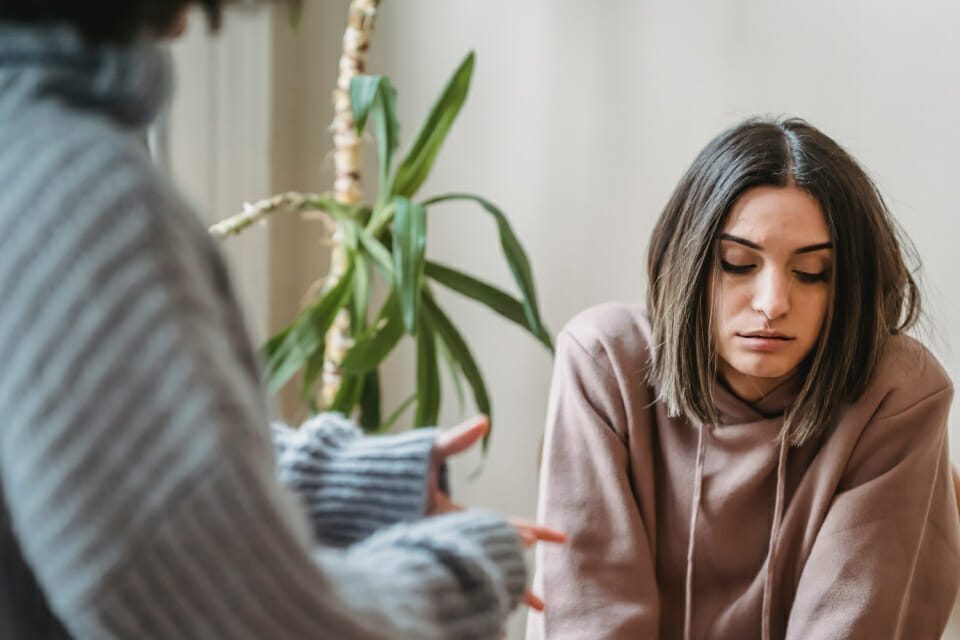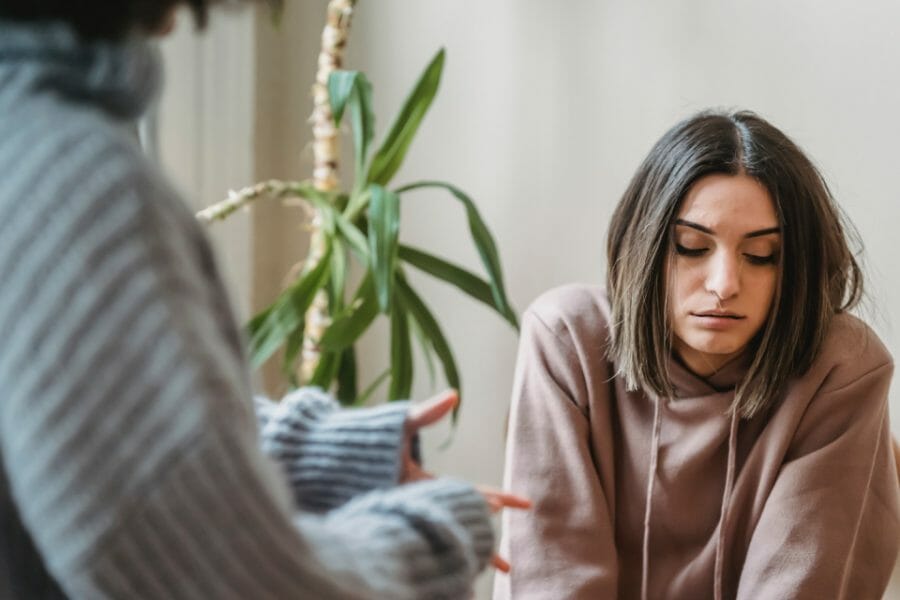 Did you act aghast when she casually mentioned her kids have chicken nuggets from time-to-time? Or silently judge her for giving her child the iPad during your lunch catch-up?
Us mums are pretty sensitive when it comes to our kids and how we choose to parent.
4. You didn't click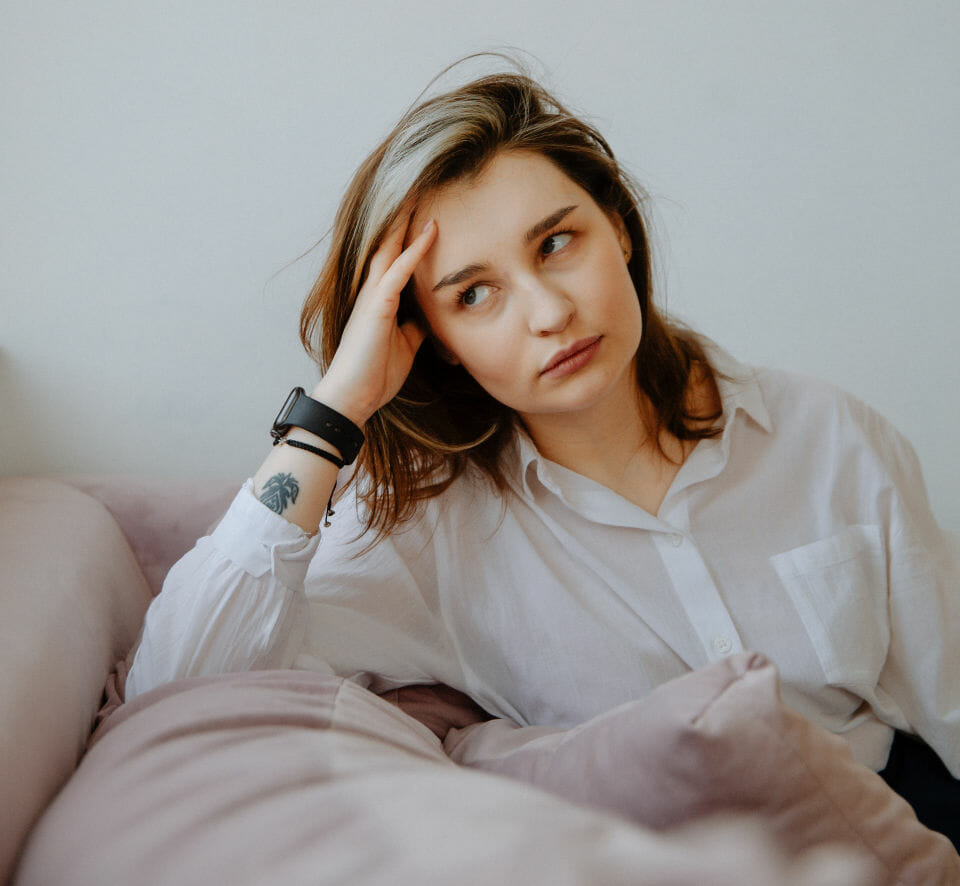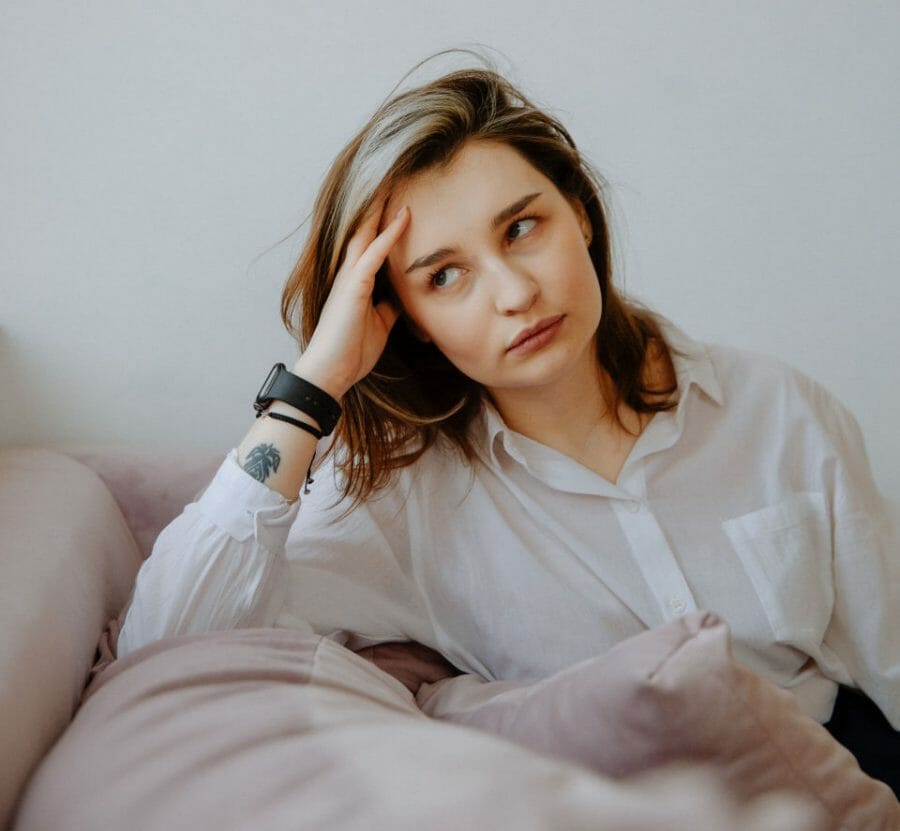 Maybe the stars just didn't align this time.
On paper you seem perfect – both of your kids are in the same year at the same school and your hubby's both like golf – but maybe she needs more than that. Would you even be friends if you didn't have kids?
5. You're too alike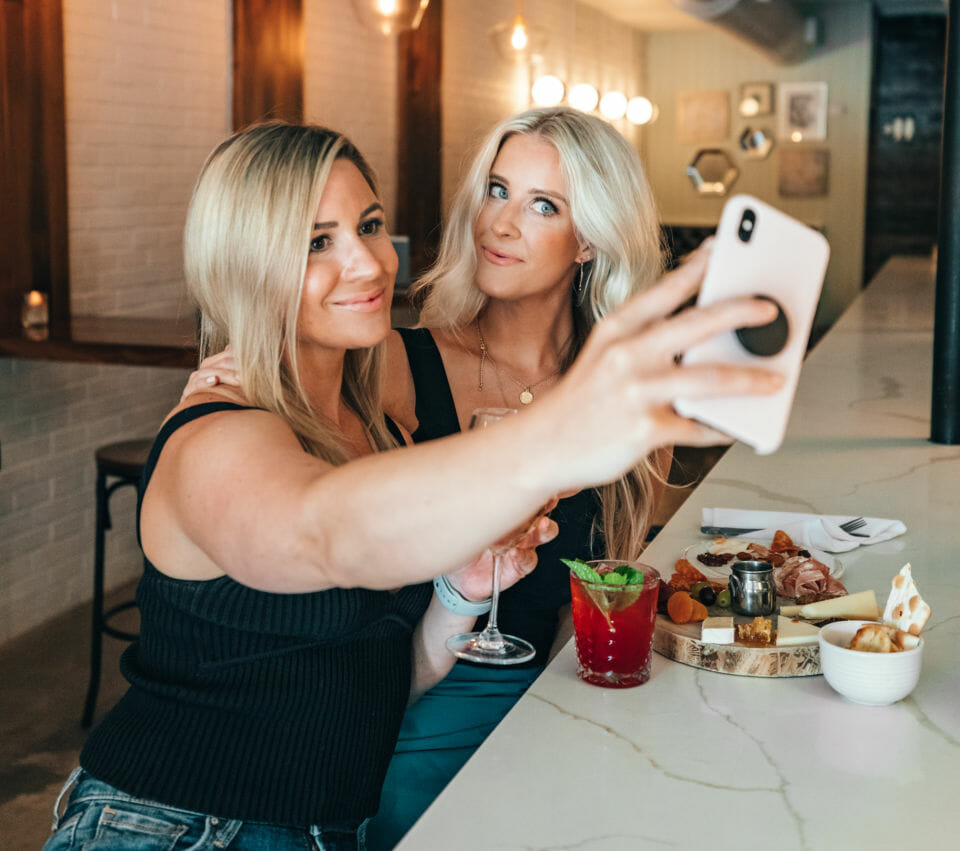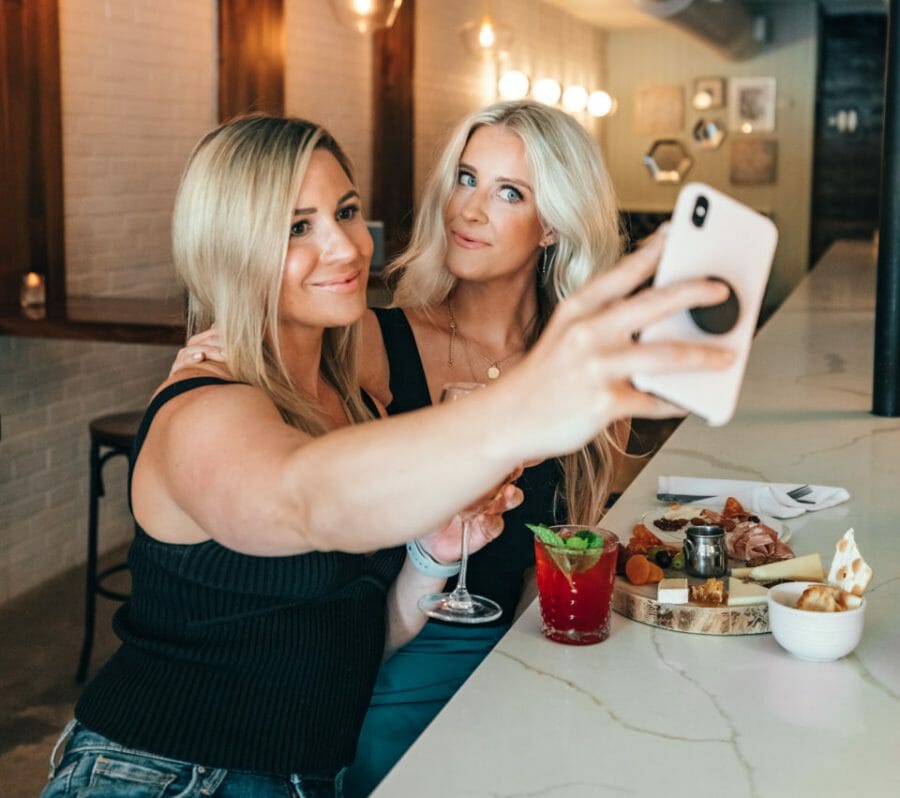 Two extroverts might clash. Two introverts might be too shy to arrange meet-ups. Maybe she thought you were both too similar and decided it best not to pursue your friendship.
6. She could smell the desperation off you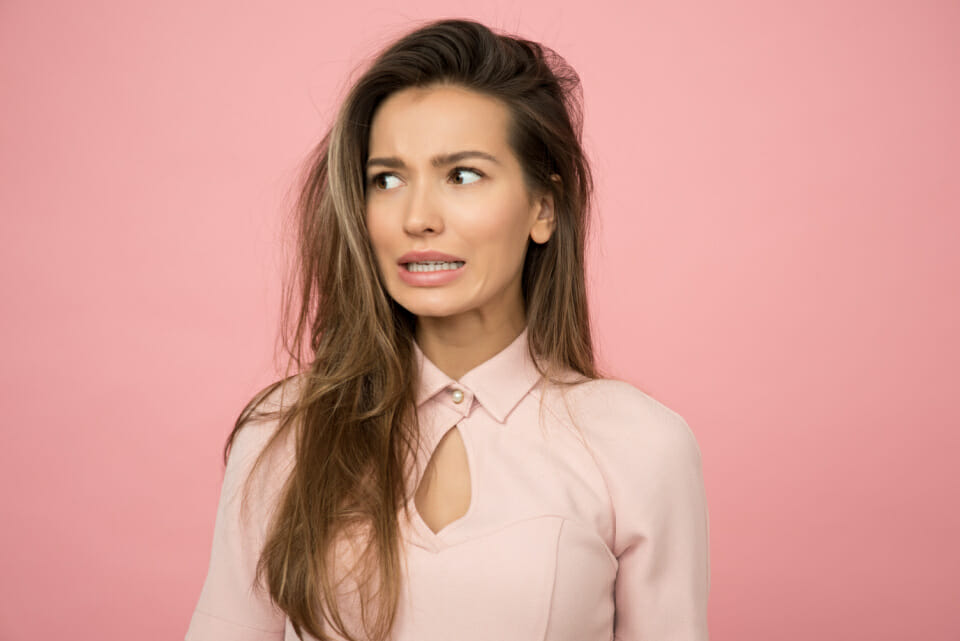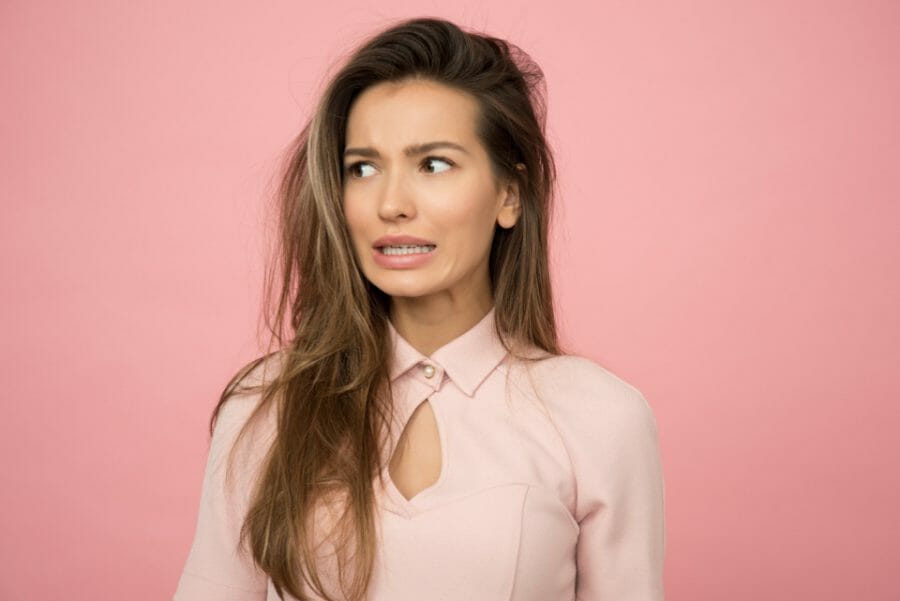 Moved to a new area? First in the friendship group to have a baby? Maybe you came across a bit too strong and full-on when you met up and she needed more boundaries.
Play it cool, mamma! Don't force it. You will find your mum tribe. Just give it time.
7. She could be feeling insecure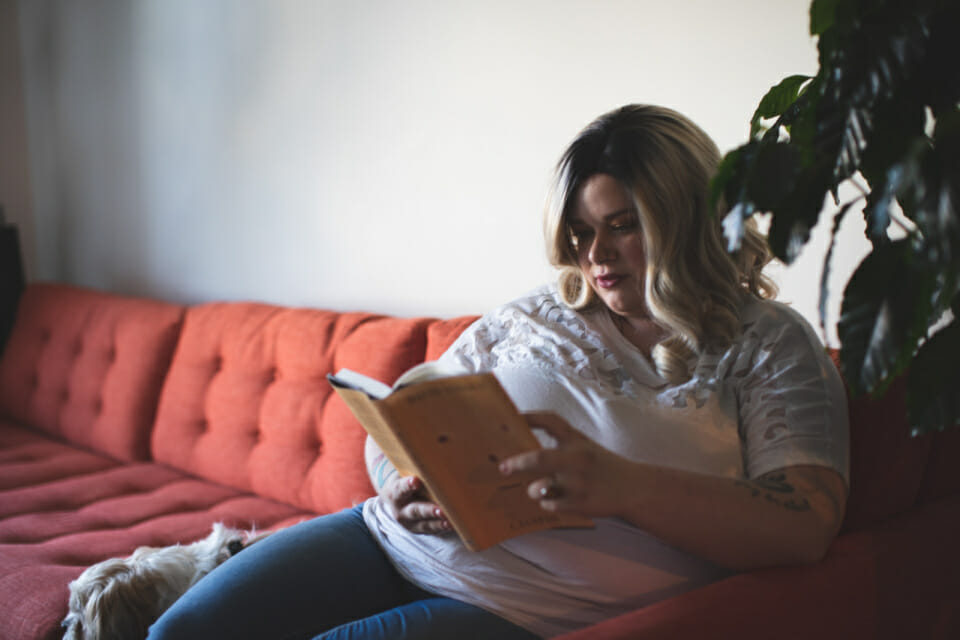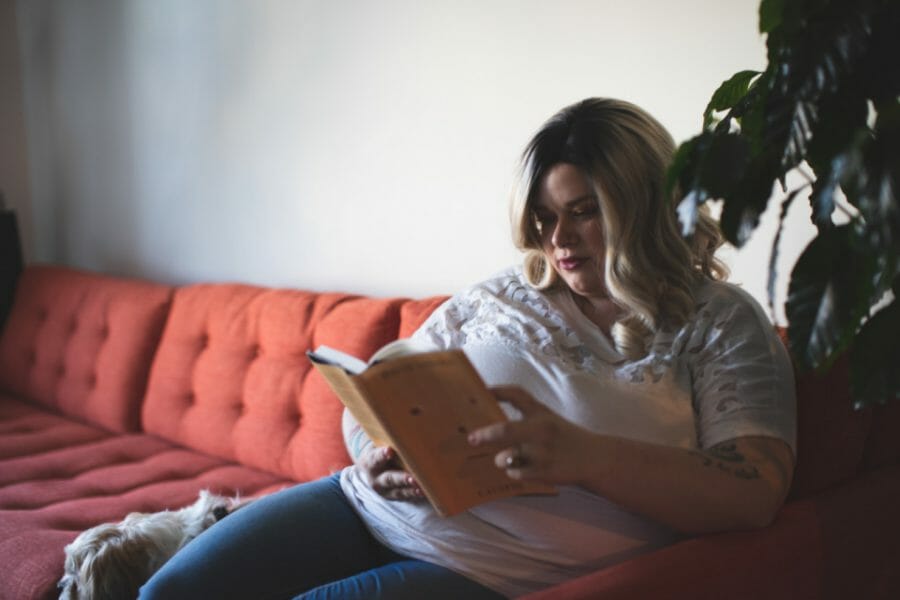 The truth is, she may just be feeling insecure about herself. Maybe she feels frazzled and like she doesn't have it together when she's around you. That could be why she's avoiding you.
Hopefully in time, as she begins to feel more confident, she will reach out to you. Or not. 
8. She's struggling
It's not easy having young kids. Maybe she's suffering from some sort of postnatal depression or struggling being away from family, and just isn't in the mood to meet or get out of bed.
Let her know you're there for her if you suspect something internal is going on with her and hopefully she will reach out to you.
9. Your kids didn't hit it off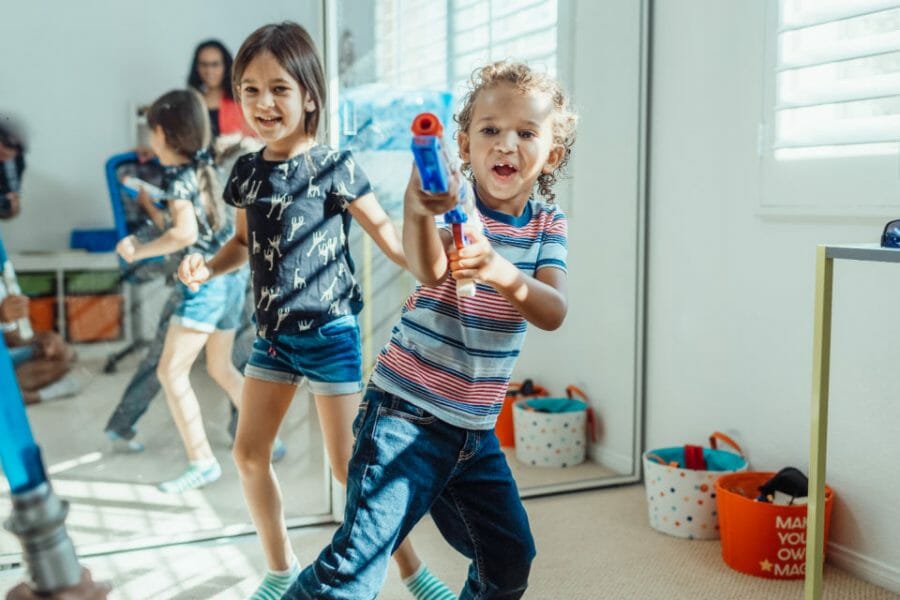 As much as you both seem to get along, maybe her kid said they didn't like your kid for whatever reason.
It may be too much hassle for her trying to meet up if your kids didn't get on like a house on fire.
10. She's genuinely busy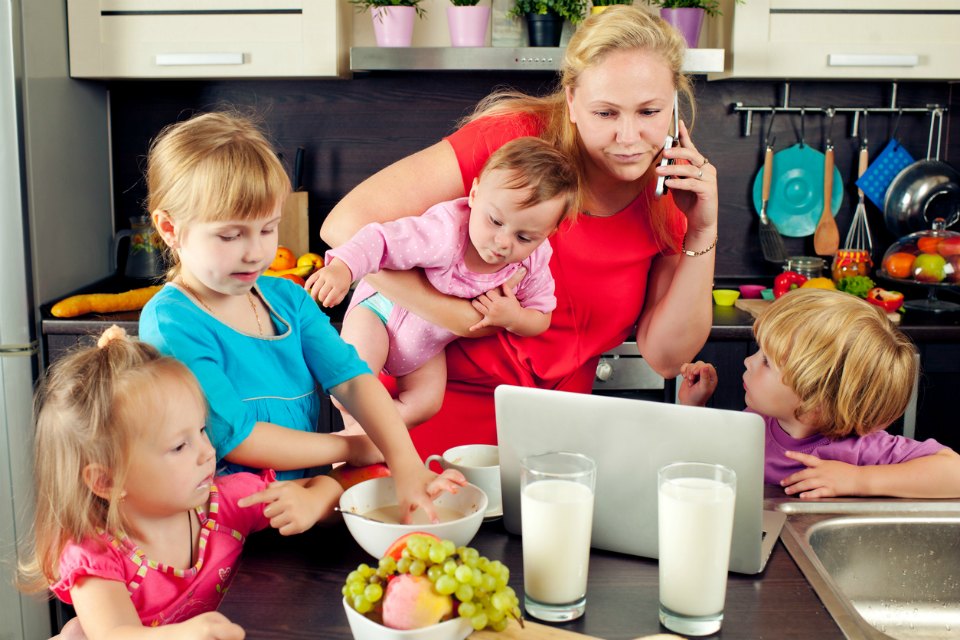 Let's face it, life is busy! We are all jugglers every day with kids, work and just life.
Don't worry, maybe you'll be able to schedule a date in before the kids graduate from school!