10 Reasons We Love Being 'Bad Moms'
On August 11, mothers everywhere rejoiced. The movie Bad Moms came out and mums from all walks of life flocked to the cinemas; champagne hidden in bags, bellies ready to laugh.
Why? Because, finally a movie we can relate to. We can't all keep up with the Jones', some of us are bad mums, plus the Jones' are boring.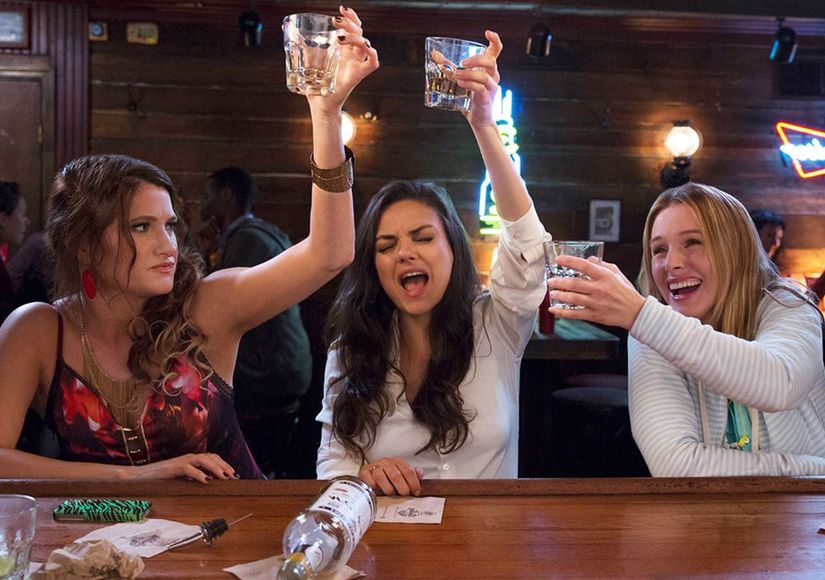 10 reasons we love being 'bad moms'.
1. We don't judge other bad moms 
There is absolutely no judgement in the bad mum community. We encourage one another through hard times, bring each other wine and our ears are ready for listening. We give no judgement to our fellow mums, we're just here to listen.
2. We attract our own kind
You can smell another bad mum a mile away, pick up their scent like a dog to a bone and you need to connect. It's easy to tell each other apart at the park. We sit down, enjoy our coffee and sit on Facebook, not giving a fart about anyone judging us for not hanging out with our kids.
3. Because it's fun
Look, when I had my first child, I thought I had to turn my fun switch off. Turns out, you actually need it now more than ever. I turned it back on when she was 1 but life was very boring in that first year. We have to enjoy life, make it fun, make it our own. Life is supposed to be lived, so drink that cocktail at 4 p.m on a Wednesday afternoon because when you're 93, you'll regret not living your life to it's fullest.
4. Your kids will thank you
When your children grow up, they won't remember how perfect your hair was, how incredibly clean the house was or how many times you went to a P & C meeting (booooring), they'll remember that time you helped them scare your brother in the backyard while he took out the rubbish. They'll remember that time you took them out of school to go to wet n wild and they'll have awesome memories and laugh with you about it when they're 30.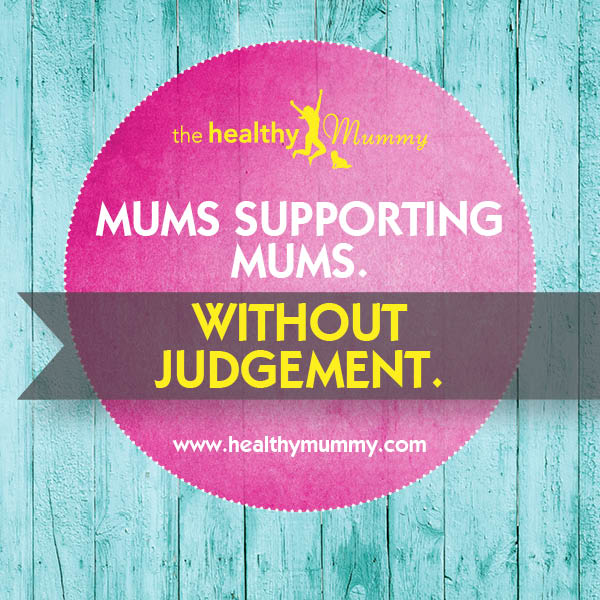 5.  We threw out the rule book
And we have never looked back. There is no right or wrong way to parent (or adult) and in this ever evolving world we live in, we become flexible to what makes us happy. And once again, no judgement. We love all kinds of mums who parent all kinds of ways.
6. We love a cheeky glass of wine
And quite frankly, we don't care who knows about it. There is nothing better than the warm feeling in your chest of a great Pinot going down the hatch on a Friday afternoon (or Monday, Tuesday, Wednesday… you get the picture). We don't deserve judgement just because we are honest about our wine choice. Cheers.
7. We do an amazing job.
Getting out with girlfriends and being a bad mom, helps us be a good mum. Everyone needs down time and a break from the reality that is parenting, and bringing back our youth helps us enjoy the daily grind of mothering. Having a night off to be as childish as we can be, really helps us appreciate the responsibilities of being a great mum.
8. Our husbands love it
Mine does anyway. He loves being able to connect with the kids when I'm not there to matriarch the household. He absolutely nails the dreaded night routine. To him, it's new and fresh and out of the norm that is his 9-5 office job. They get one on one time with the kids and get to really engage in what's going on.
9. We are not ashamed
We embrace our bad mum way. Even try to encourage it, try to reel other mums into the life we enjoy. We are not ashamed that we forgot to fill in our child's reading log for the 50th time this year, we own it and know in ourselves that we are trying the best we can.
10. We love our family unconditionally
As much as we love being bad mums, we love our family so much more. The time and effort we put in to family life can be tiring and exhausting but we wouldn't change it for the world. The love we have for our children far outweighs anything in this world.
Do yourself a favour and check out the 'Bad Moms movie' with your girlfriends. Sneak some champagne in your purse and be a bad mum for a night. I promise it will give you a laugh.
If you loved this article and would like to read more parenting tips, tricks and stories then click HERE.