Raising a child is full of surprises! You may have watched your friends with their kids and think you've got a pretty good idea of what life is like as a parent.
But the fact of the matter is: you really won't know EXACTLY what you're in for until you are there yourself.
And spoiler alert: it's NOTHING like how you think it will be.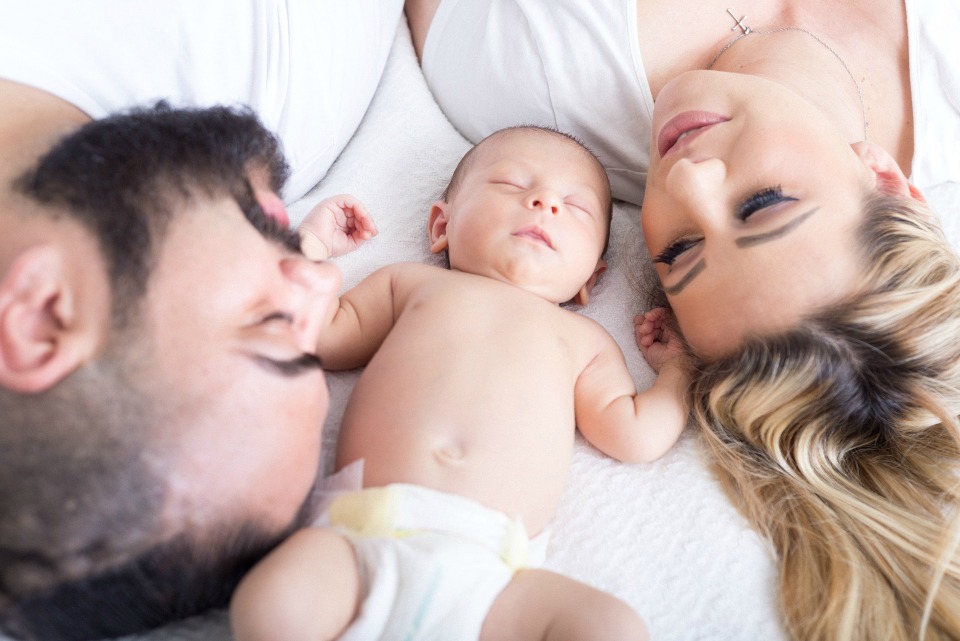 Here are 10 things first-time parents think they know about parenting:
1. You'll follow a birth plan
Ah, the biggest myth there is. All parents will tell you is that 99 per cent of the time nothing goes to plan. This includes birth. You have no control over when your child is going to make an entrance, unless you have a planned c-section. 
Plus, you may have invested in a hypno-birthing course and watched countless labours on YouTube but NOTHING will prepare you for what labour is like. They're all so different. And you may want that epidural even though you didn't plan on having one, and that's totally okay.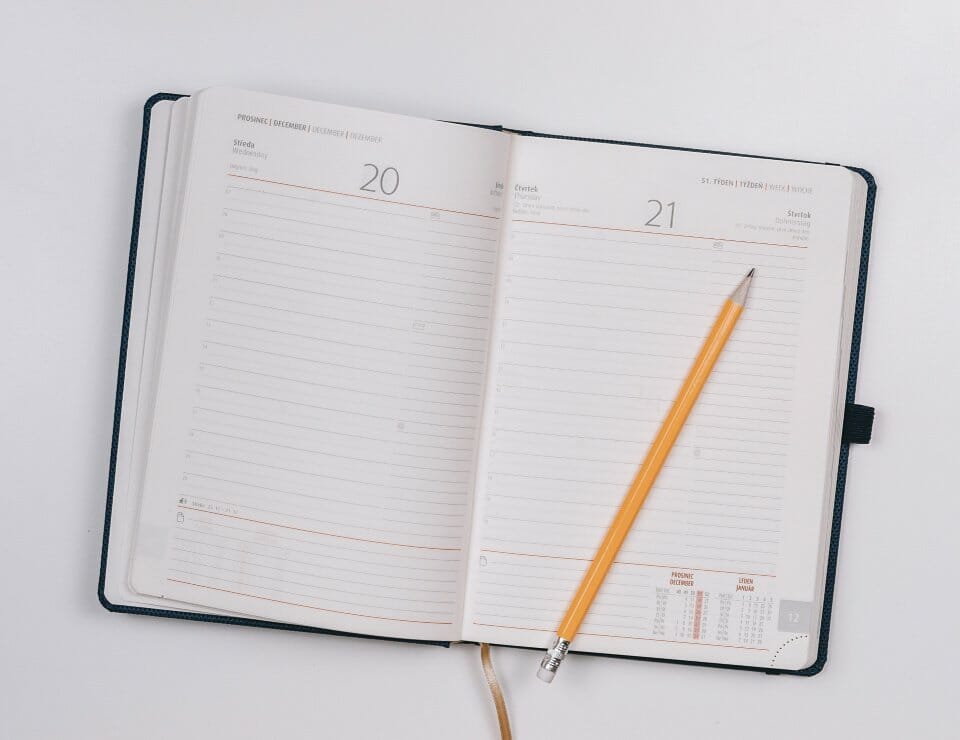 2. You will have a schedule
Rule number one: babies feed and sleep when they want and need to. Often this doesn't always go with your schedule. You'll have to work feeds and naps in around going to the shop or meeting friends, you'll either end up planning really far ahead for this or accept you're going to be late most of the time.
3. You'll still be able to have nights out like you did
How many expecting parents have you heard say 'having a baby isn't going to change us, we'll still go out heaps'. Of course, a baby doesn't have to stop you from doing the things you love, but long gone will be the spontaneous nights out.
What's more, after a long day with a baby, the last thing on your mind will be cocktails at happy hour. You'll be pining for your bed for trying to fit in some very much-needed sleep.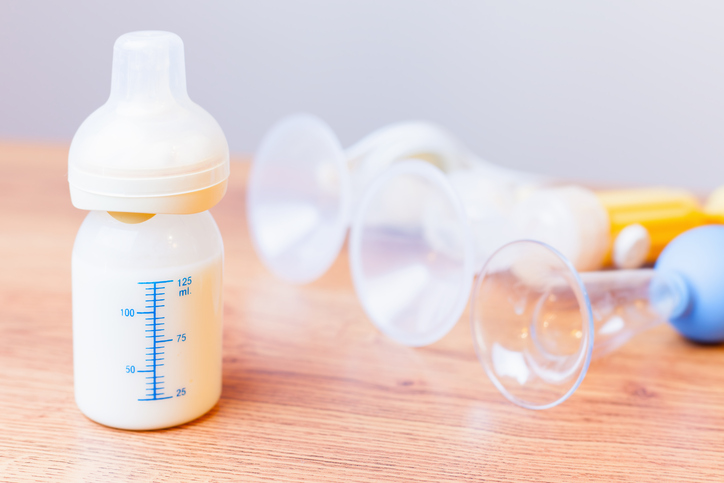 4. Pumping and dumping is as easy as it sounds
If you do manage to arrange a night out with friends and you are breastfeeding, then that's great. Every nursing mamma deserves and needs some time to herself. And while you can pump and dump quite easily, it's not as easy as it sounds. A.k.a you're going to need more than just a clutch bag with your credit card and some lip gloss.
Not only do you have to haul the equipment around with you to pump – those funnels and bottles are pretty bulky – but you'll also have to find somewhere to pump.
Usually, this will be sat on the toilet for 10 minutes while your childless friends knock back their wines at the table. It's doable and worth it, just takes some planning.
5. You'll dress your child up in cute clothing
You might be able to get a few cute pics for Instagram on your phone but the reality is babies often squirm while being dressed into awkward clothing. And if you do manage to get your little one into said outfit, chances are he will be sick on it or leak through his nappy within half an hour of wearing it.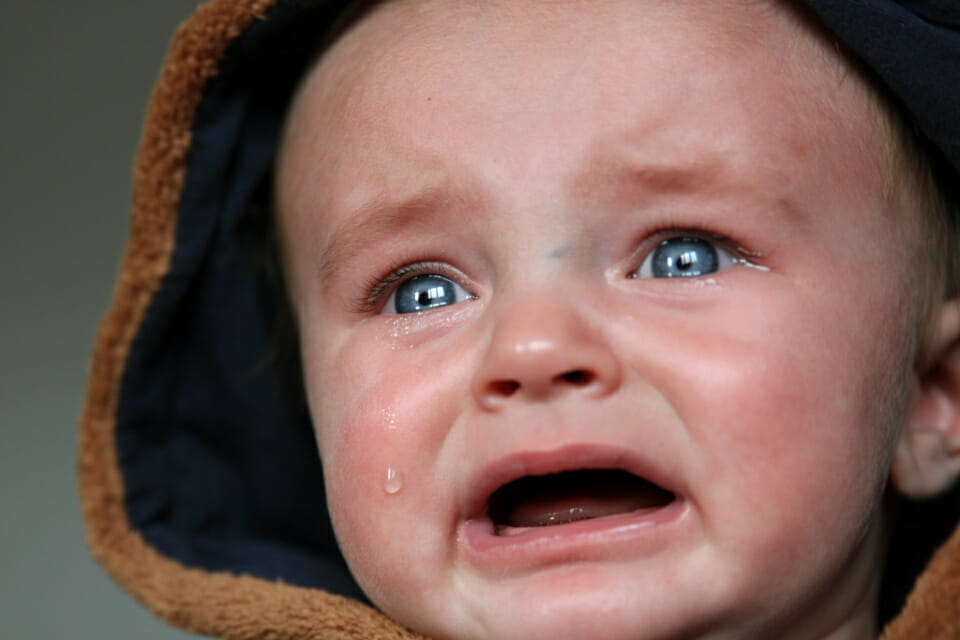 6. Your baby fits in with your life not the other way around
What a nice thought. However, your baby is now your new boss. If he refuses to take the bottle or cries until mummy comes to hold him, then there's not much you can do about it.
In an ideal world, our kids will do exactly what we want when we want. Unfortunately, this isn't always the case so be prepared to be adaptable.
7. You can't have enough toys
New parents assume you need 1000 baby gadgets and toys to keep your little ones entertained. The reality is, your baby will be more interested in your car keys or phone – i.e. not his actual toys.
Plus, kids grow out of things extremely quickly so you're best either not getting it or getting it second hand.
8. You can sleep when the baby is sleeping
New mums and dads should try whenever they can to get some rest. It's important for everyone. However, this is often easier said than done.
When baby is sleeping, that's often the time to have that well needed shower or to make a sandwich! Or more times than not, your newborn will find she is only comfortable sleeping on you, making it extremely hard for you to also get some shut eye!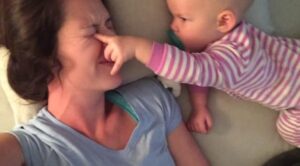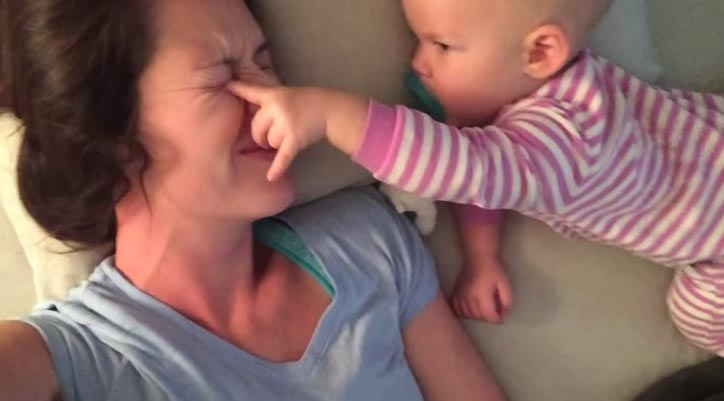 9. If your baby is a good sleeper at any point in the first 12 months, she always will be
Have that friend that took their baby home from the hospital and she slept through the night for the first six weeks? Well, she better not get too smug, as it might not be like that forever.
Babies are often hitting regressions and growth spurts, so their sleep patterns and cycles change like the wind. Plus, there's also teething and colds that will keep them up throughout the night.
It's great when you get a good stretch of sleep for a while, but don't get too complacent. Anything can happen at any time!
10. You won't leave the house with everything but the kitchen sink
Gone are the days of packing lightly! Babies need spare clothes, nappies, a change mat, hats for the weather, food, toys among other things.
Despite all of the above, it will still be the best thing you ever do. Welcome to the club.
This is the stage of parenting that costs the most
Funny parenting tweets that will make you laugh
This mum's hilarious parody of Ed Sheeran's 'Shape of You' song
Join our New Mums Facebook Support Group
If you are a mum and would LOVE to connect with other new mums about all things baby health, losing the baby weight, becoming active after baby and staying on top of your health – be sure to check out our NEW MUMS FACEBOOK SUPPORT GROUP.
The Healthy Mummy has multiple private and JUDGEMENT-FREE groups you can access (for free) and exchange tips, tricks and experiences with other new mums.
It's also a great place to get access to (and share) family-friendly recipes and Healthy Mummy Smoothie creations (which are known to help boost breast milk supply and compliment healthy nutritional intake while breastfeeding).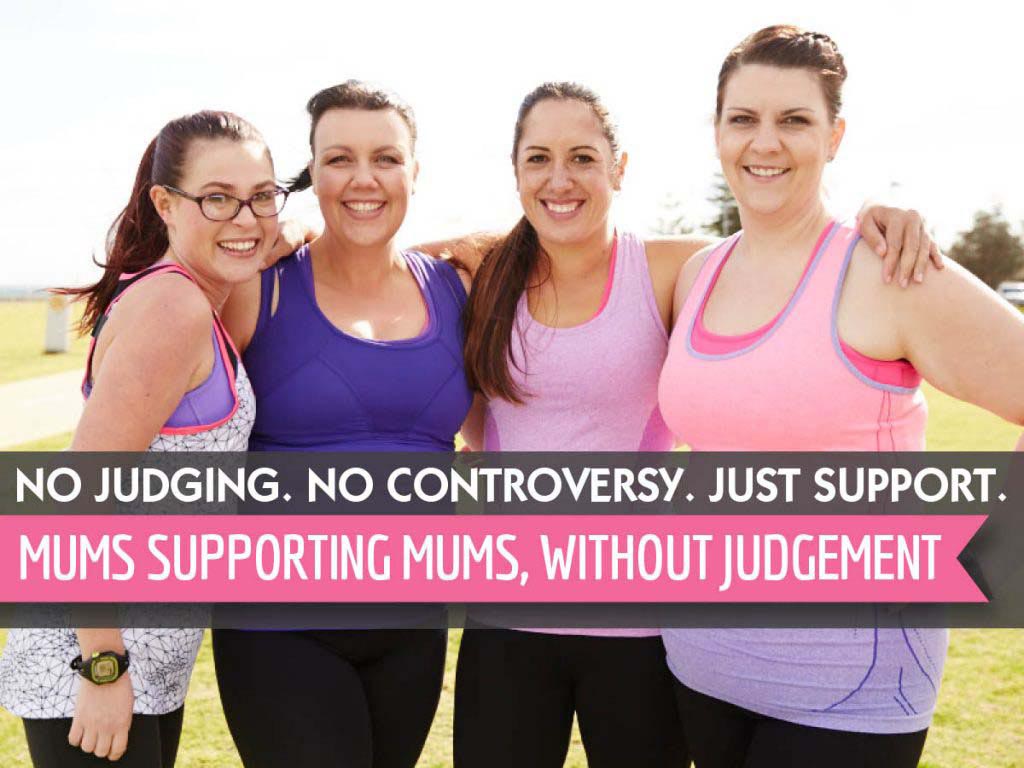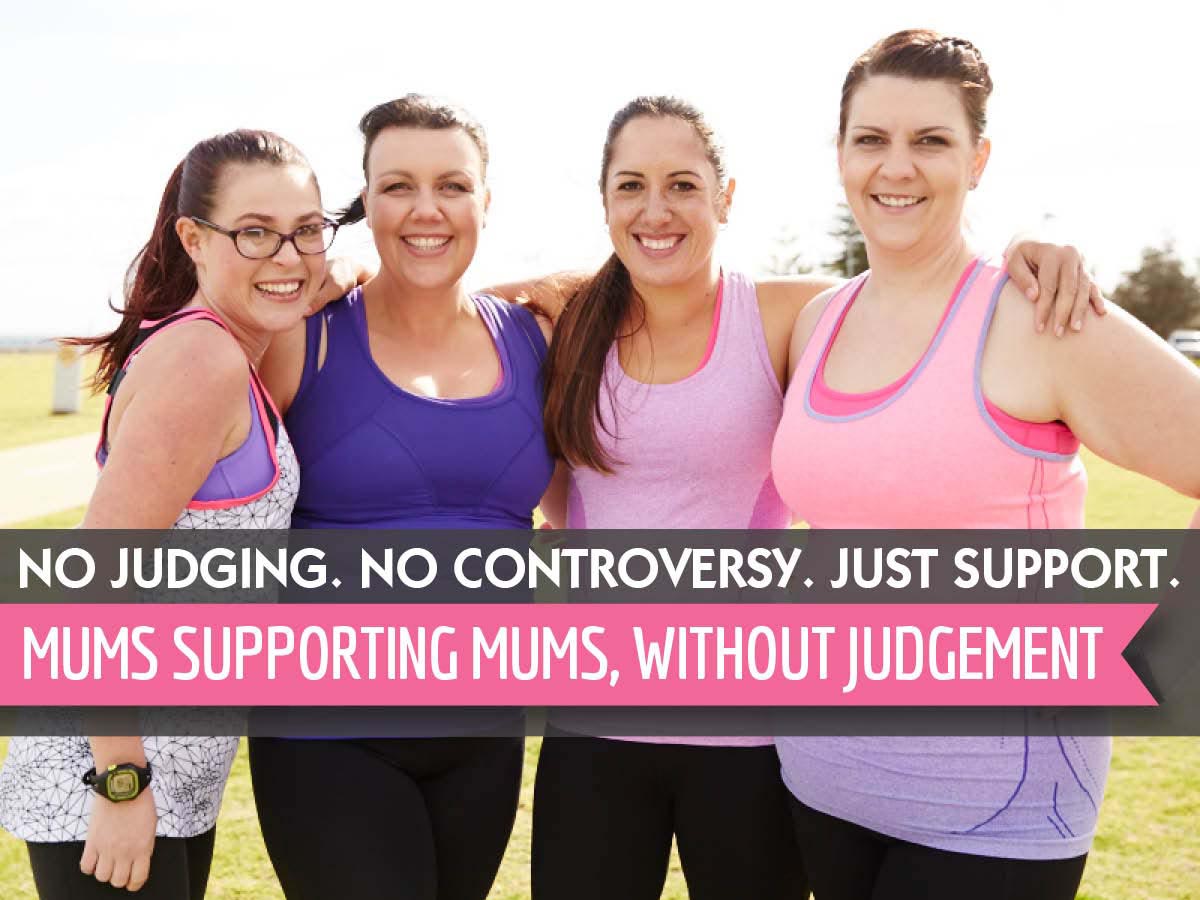 You can learn more about our other Private Facebook Support Groups and Facebook Pages to follow HERE.