10 things that are virtually impossible to do once you become a parent
Congratulations, you've had your baby! Everything will go back to normal now, right? Wrong. 
Children bring so much joy and are the beginning of a whole new chapter of our lives – which is fabulous. However there are a few little things that become next to impossible once you have a baby. Have a read of them here.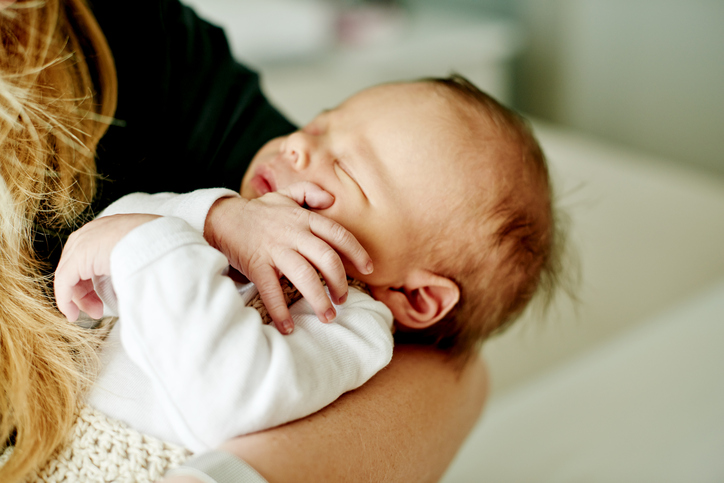 Here are ten totally tongue-in-cheeck things you may find a little tricky to do once you become a parent!
10 things that are virtually impossible to do once you become a parent
1. Enjoy a hot cup of tea
Remember those lazy days when you could roll out of bed and enjoy a steaming hot cup of tea? Well now it'll be lukewarm at best if not tipped down the sink.
2. Sleep in
Speaking of rolling out of bed, you'll find yourself doing that every three hours or so to feed your newborn. Or if they're a little older, you've most likely experienced a 5am wake-up call from your toddler.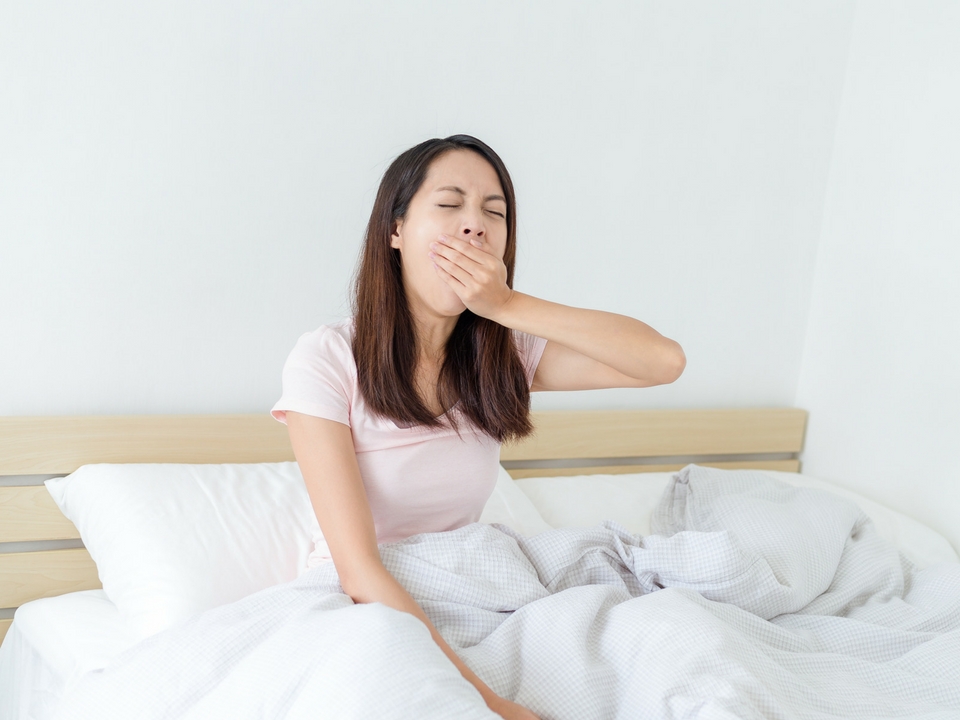 3. Personal grooming
To sleep or to shower? When you're told to sleep when the baby sleeps, it's hard to fit in washing your hair or shaving your legs! Say goodbye to blow-drys, GHD curls, painted nails and moisturised knees.
4. Have some alone time
No time to kick back with a book or nip down to your favourite cafe solo any more. Now you'll always have at least one more companion.
5. Spontaneous sexy times
It's not so much about passion and doing it wherever you want these days, but more like "Quick they're asleep, let's go before they wake up."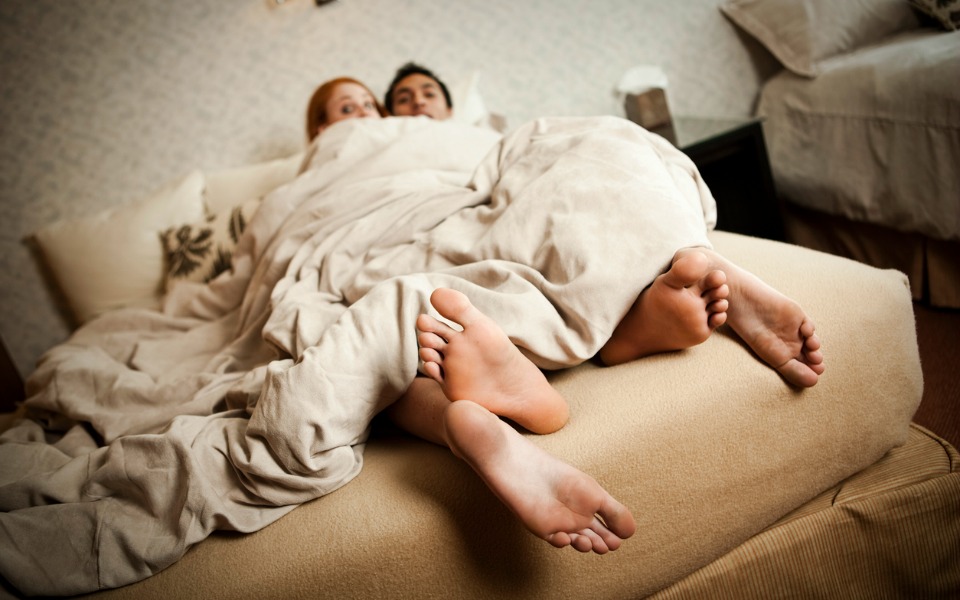 6. Be on time
Just when you're ready to get in the car, baby vomits everywhere or has a nappy explosion which requires a major clean-up. And when you're suffering from the dreaded baby brain, that certainly doesn't help things!
7. Use the bathroom in peace
Seriously, they always find you. ALWAYS.
8. Keep up to date with adult pop culture
No you don't know what Bruno Mars' latest song is called but you can recount the latest episode of Peppa Pig in great detail.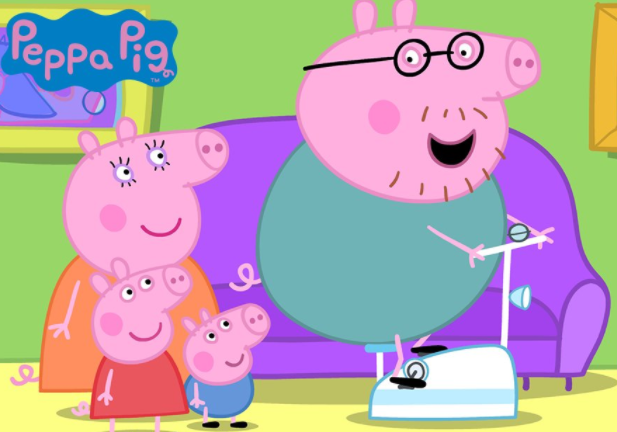 9. Make a phone call
Just when you're about to engage in a very important and serious call, your two year-old will probably strut in doing something loud and/or inappropriate.
This will then require you to interrupt and wish you just emailed/texted instead.
10. Visit the gym as often
It's definitely trickier to find time for a workout once you become a parent but we have some awesome tips to sneak in some exercise! Next time you take the kids to the playground, strap on your trainers and try our Cardio Burn Workout For Busy Mums.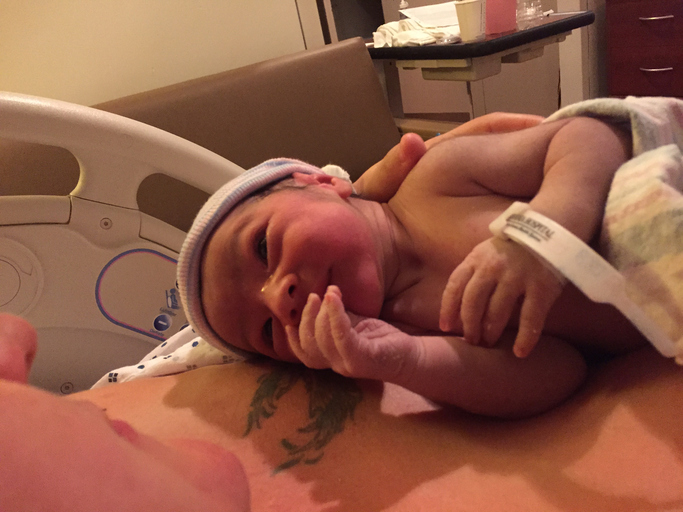 Since becoming a mummy, is there a leisurely activity you miss?
If you enjoyed this blog – you'll love 10 Ways You Can Help Out A New Mum, 10 Essential Rules To Follow When Visiting A Newborn and 9 Essential Survival Tips For Leaving The House With A Newborn. 
The Healthy Mummy Smoothie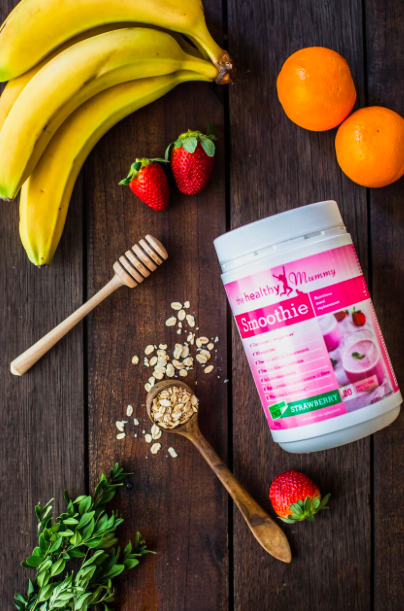 Did you know that The Healthy Mummy's range of delicious smoothies are breastfeeding-friendly?
The Healthy Mummy smoothie has been created to help mums benefit from a wide range of nutrients which can also help support your healthy eating plan and exercise routine if you are trying to lose weight.
The smoothie range has been formulated by leading nutritionists, dieticians and with input from Monash University.
It offers an excellent source of essential vitamins, minerals, nutrients and important antioxidants.
It's also free from any weight loss accelerants, caffeine, contains no wheat ingredients, no fructose, is 96 per cent sugar free and is dairy free.
You can download our information fact sheet here. You can also download the smoothie label and ingredient list here.