Emma is a mum to three young boys. Since following the Healthy Mummy's 28 Day Weight Loss Challenge and drinking two Healthy Mummy smoothies per day Emma has lost 25 kilograms*.
Emma says prior to losing the weight she had a huge problem with overeating.
"I just didn't know when to step," Emma reveals.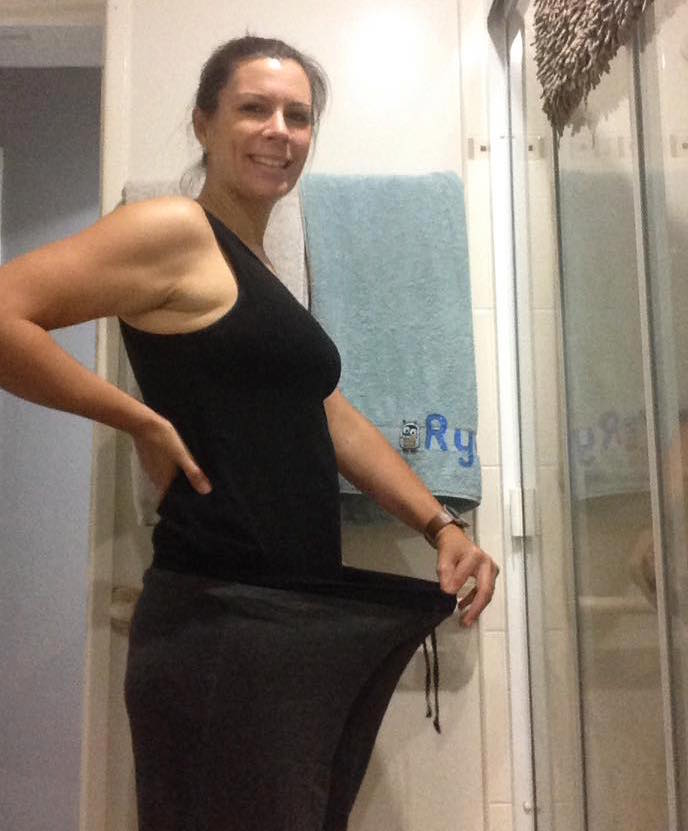 Emma admits that she would often feel uncomfortable and bloated after eating. As a result, she would often pick at sugary-foods and didn't sleep well.
The Healthy Mummy's programs and products helped her overcome her over-indulging habits and enabled her to fuel her body with delicious, nutritious food while being able to shift the baby weight.
10 things that helped Emma stop overindulging and lose 25kgs*
Along the way, Emma found the below 10 tips and tricks really helped her stay on the healthy eating track which inevitably led to her 25 kilogram* weight loss.
1.Drink more water 
Emma says her biggest and greatest weight loss tip is to drink MORE water.
"My biggest tip is to drink more water! Sometimes hunger can be confused with dehydration, so if I was feeling hungry I'd always have a glass of water before I ate anything, if I was still hungry afterwards I'd have something to eat."
Here are 5 Ways To Increase Your Water Intake. You can also track your daily water intake in our 28 Day Weight Loss Challenge App. 
2.Meal plan
Meal plan. It's a classic! Here at Healthy Mummy H.Q we can't credit meal prep and planning enough for weight loss success.
We have seen thousands of mums hit their weight loss goals by following our 28 Day Weight Loss Challenges, following the Challenge meal plans and making meals in advance.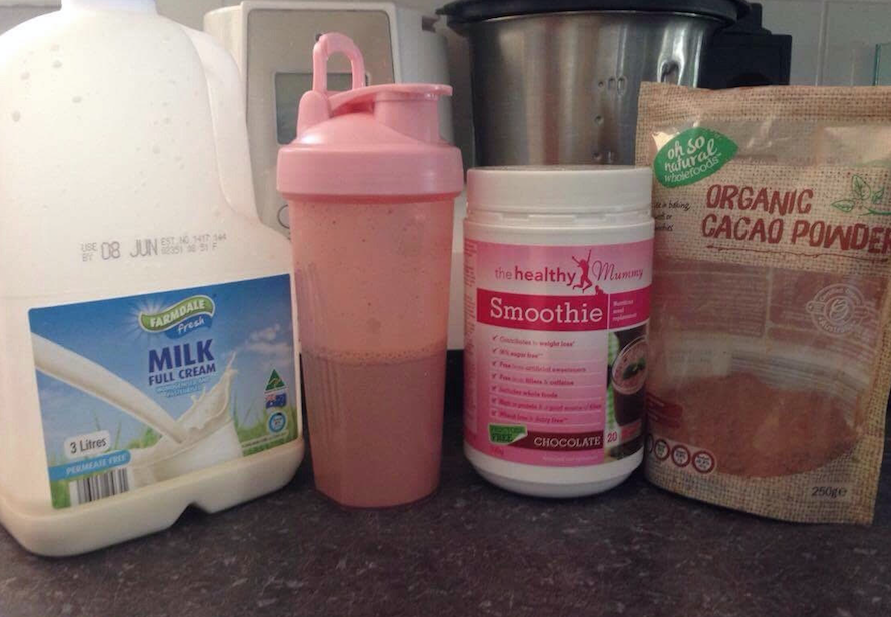 Emma says, "Meal plan! When you have a plan you are more likely to stick with it."
Here are 7 Great Tips To Get More Organised With Meal Prep.
3.Eat regularly
By eating regularly, you help increase your metabolism and help prevent yourself from overeating.
Emma says, "Make sure you eat regularly. Your body needs fuel every couple of hours, so make sure you include snacks in your meal plan.
"My favorite snacks are the Choc Peanut Butter Cups and Lemon Chia Cookies."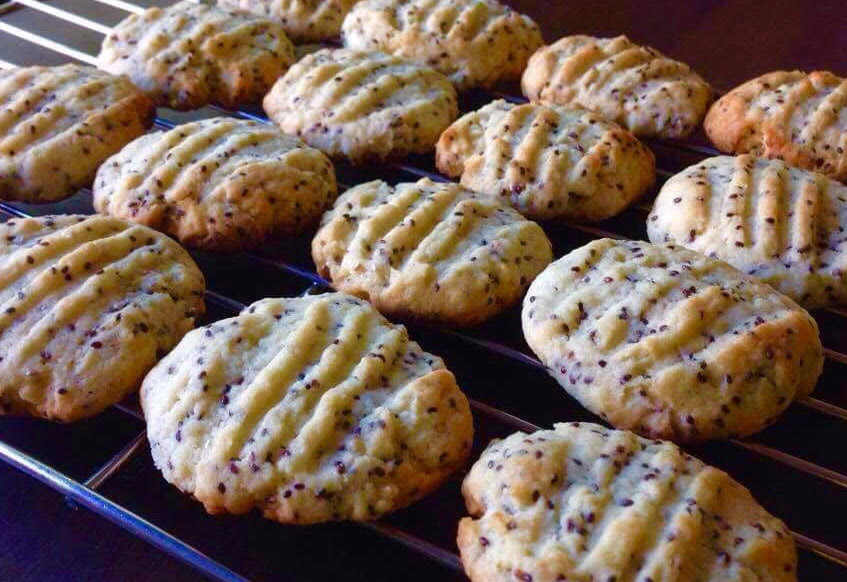 For more delicious recipes check out our collection of Healthy Mummy Cookbooks and eBooks HERE.
4.Get those zzz's
Getting enough sleep is vital to weight loss and overall well-being.
Emma says, "This can be a very difficult one when you are a mum. But not getting enough sleep can be a huge factor in over-eating."
"Lack of sleep stimulates appetite hormones, so you will end up eating more food the following day."
Here are 4 Quick Ways To Boost Your Energy When Sleep Deprived. 
5.Eat slowly
From Emma's experience, she found eating slowly helped with her digestion and in turn weight loss.
Emma says, "Try and eat slowly, this not only helps with making you feel full, but it also helps with digestion."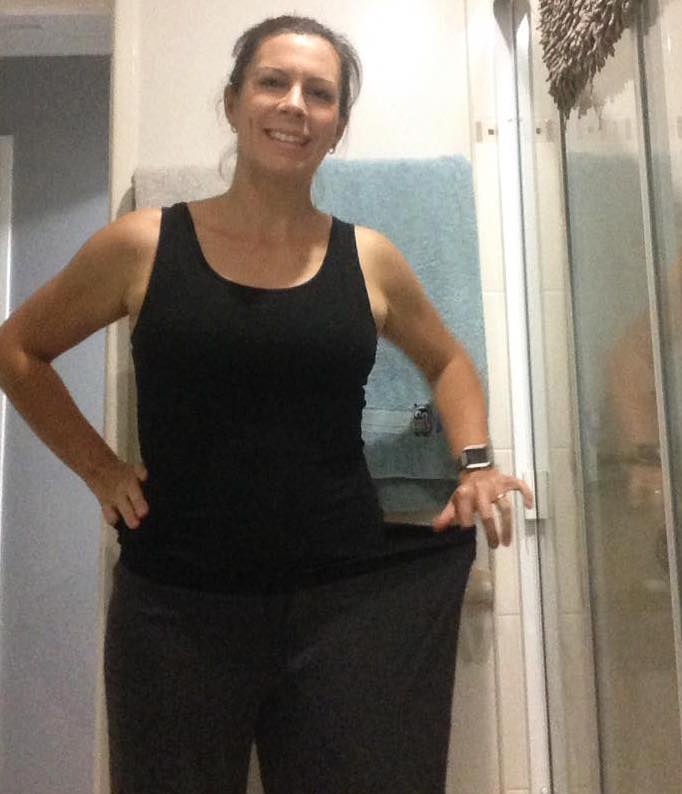 6.Kiss sugar good-bye
Sugar, sugar, sugar. Sugar can be one of the biggest REASONS why we either gain weight (or struggle to lose it).
Emma says, "Cut out sugary drinks, they have no nutritional value and are easy to over consume."
Here are 5 Ways To Help You And Your Family Go On A Sugar Detox. 
7.While you are at it say goodbye to processed foods
Say goodbye to any processed food from your diet too! Processed food is often jam packed with added sugars, sodium and saturated fat.
Processed foods include savoury snacks such as crisps, soft drinks, many commercial breakfast cereals and 'convenience foods', such as microwave meals or ready meals.
Emma says, "Try and remove any processed, sugary pre-made foods from your house, if they are there in sight you are more likely to eat them."
8.Do not eat when you are distracted
Emma says, "Don't eat when you are distracted."
"Your stomach cannot signal to your brain that you are full if you are destracted doing something else, e.g. watching TV, on the computer, driving etc."
9.Try and control your stress
"Stress! Stress boosts cortisol levels which promotes hunger. So try and reduce stress as much as possible or use stress management techniques," says Emma.
Read all about How Stress Affects Your Metabolism And How To Beat It. 
10.Fuel up the right way!
Emma recommends having enough fiber and protein in your diet.
Emma says, "They will help you feel full for longer."
"I found the Healthy Mummy Smoothies are great for this, as they have a good amount of fiber in them."
You can see some of the amazing weight loss results that mums have achieved by drinking our Smoothies HERE!
Emma says, "I hope these tips help to you with overeating, following them has really helped me to stay on track."
Thanks for the amazing insight Emma! These tips and tricks will surely come in handy for many mums in our community or other women who are just starting their weight loss journey.
The Healthy Mummy's plans and products
The Healthy Mummy exists to help busy, tired mums tackle their weight and health.
Our 28 Day Weight Loss Challenge is ESPECIALLY incredible at helping women shift the baby weight through healthy, customisable meal plans and exercise regimes with the added bonus of having access to 24/7 support.
You can learn more about our 28 Day Weight Loss Challenge HERE.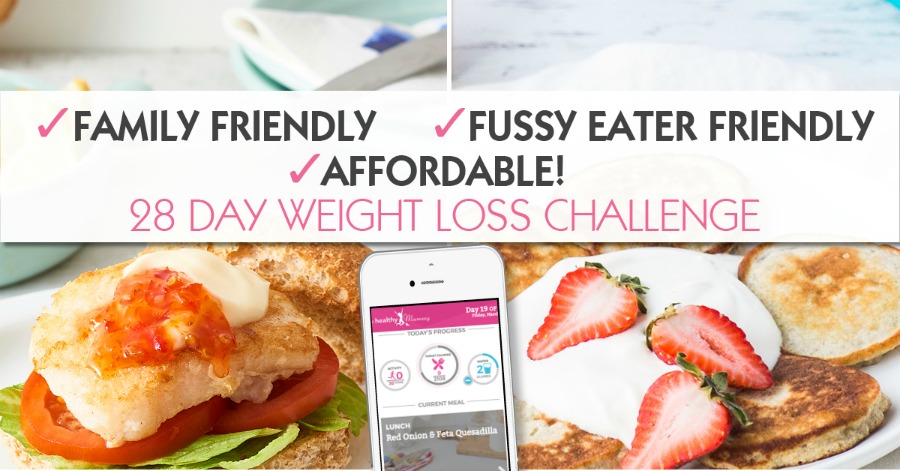 The Healthy Mummy also offers numerous products such as smoothies, cookbooks and an exercise DVD to assist women in their weight loss journey.
You can check out our products here.
*Images and references to kilograms lost are as supplied by the individual in the story. The Healthy Mummy assumes information and photographs supplied to be true in nature and is not responsible for any false misrepresentations or claims relating to their programs or products.