During your pregnancy you usually spend most of your time planning ahead for the arrival of your bundle of joy. You'll also take in advice and information you come across and make sure you're stocked up with everything a newborn could possible need.
But there are some things you can only learn 'on the job' when you're actually living with a newborn, here are 10 of them.
1. It will take you two hours to get ready to leave the house with your newborn, even if it is only for a quick trip to the supermarket.
2. Guaranteed the moment you are about to leave the house you notice the baby has vomited on you enough to warrant an outfit change.
3. Once you've changed your outfit and are about to attempt to walk out of the house again, your beautiful baby will do a nice big juicy poop explosion which requires a hose down and a complete outfit change as well.
4. After experiencing point 2 and 3, whenever you are preparing to go out with your little one, you will do so in your underwear just in case you are pooped on, peed on or vomited on. Clean up is much easier and your laundry pile won't explode to gigantic proportions.
5. Your fully stocked baby bag may not always be used, but that one time you forget it and think you'll be safe, your bundle of joy will have a massive poo explosion in his car seat and you will rush straight back home for supplies.
You will NEVER forget your baby bag again.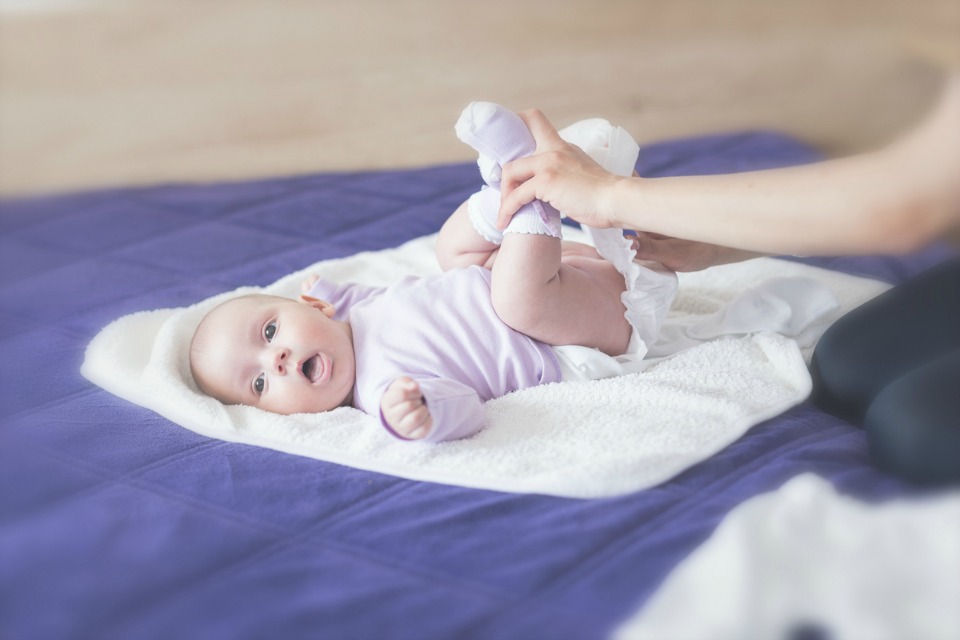 6. You will be so well stocked with baby wipes and will never be able to live without them again. After all they are miracle cleaners and work for bub, older children and makeup removal.
7. Google will become your best friend. You'll turn to it every time you have a question: 'Is it normal for my baby to poop so often?', 'What is cluster feeding?', 'Easy recipes for busy mums?'. You know what we mean.
8. Baby Brain – it's real! Don't let anyone convince you otherwise. Now why is my phone in the fridge again?
9. Having a shower on your own will feel like a holiday.
10. Keeping hydrated and eating well makes a BIG difference. With the lack of sleep and your suddenly busy schedule, making sure to stop long enough to have a drink and eat something will give you that boost you need to keep going.
Our Healthy Mummy Smoothies are breastfeeding-friendly!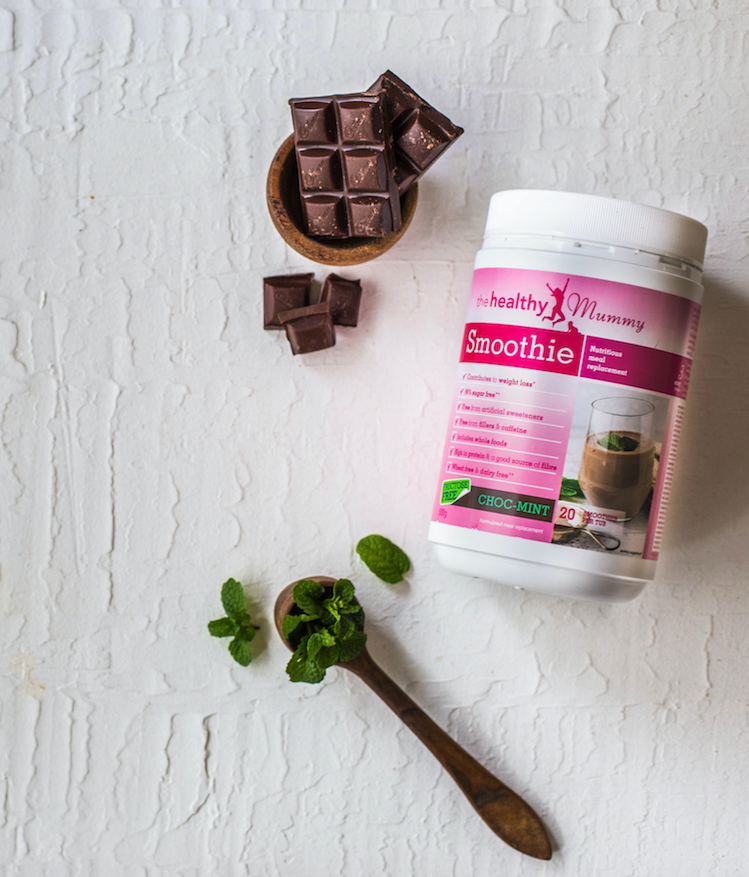 Did you know that The Healthy Mummy's range of delicious smoothies are breastfeeding-friendly?
The Healthy Mummy smoothie has been created to help mums benefit from a wide range of nutrients which can also help support your healthy eating plan and exercise routine if you are trying to lose weight.
The smoothie range has been formulated by leading nutritionists, dietitians and with input from Monash University.
It offers an excellent source of essential vitamins, minerals, nutrients and important antioxidants.
It's also free from any weight loss accelerants, caffeine, contains no wheat ingredients, no fructose, is 96 per cent sugar free and is dairy free.
You can download our information fact sheet here. You can also download the smoothie label and ingredient list here.