10 Top Tips On Staying Motivated To Smash Your Goals
A new year brings with it new beginnings and opportunities. It can also bring with it a holiday atmosphere with new excuses as to why you can't get in shape.
So before you spend another day reading a book with your feet up or enjoying another massive lunch with Champagne, take a moment to recoup. Here are 10 top tips to keep you motivated.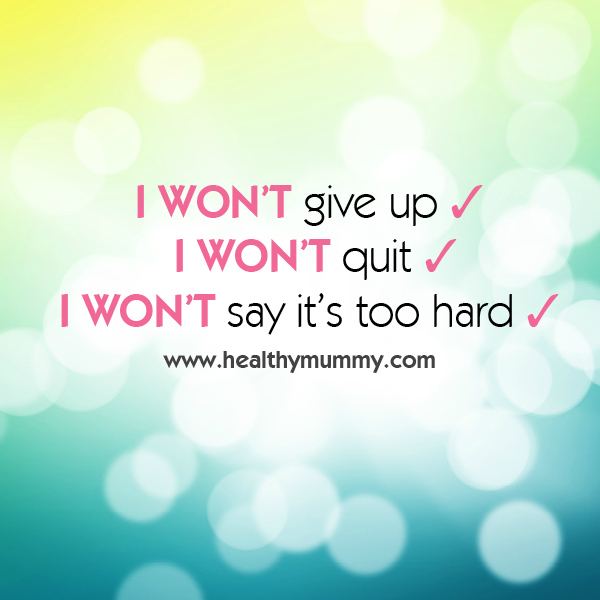 10 Ways To Stay Motivated
1. Record Your Reasons
Think back to when you first made the decision to begin your weight-loss journey then write down the reason for this decision. Be brutally honest in your writing, as it will be this deep desire for change that will keep you motivated to reach your destination.
Whenever you begin to waver in your commitment, refer back to this.
2. Take A Photo
Changes can be missed, especially when they are so consistent. We are often able to convince ourselves that all of this exercise, commitment and healthy eating is of no benefit.
But if you have a before photo and you continue to take progress photos to compare the changes, you will have physical proof. Seeing these changes will encourage you to keep moving.
Check out these before and after photos from some amazing mums in our community who have achieved successful goals!
These amazing transformations were achieved by following the Healthy Mummy 28 day weight loss challenge and you can achieve them too by signing up.  Remember it's never to late to start.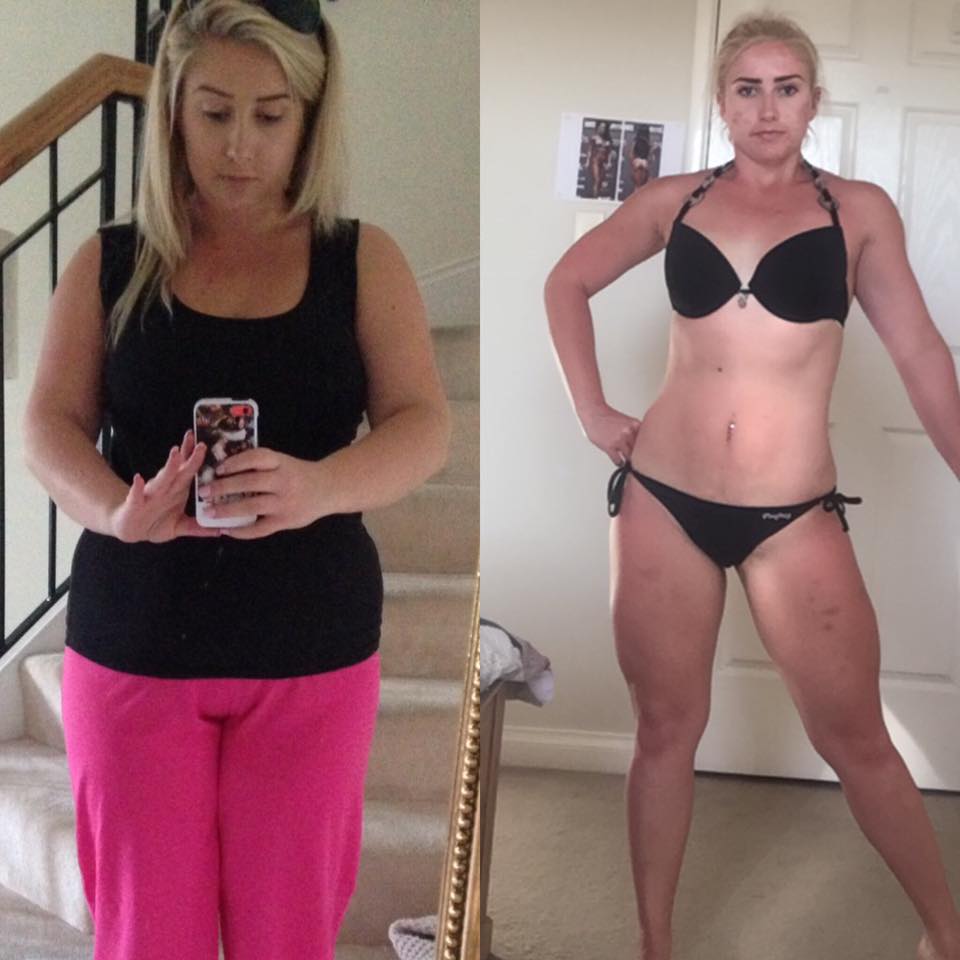 3. Relax
Placing too much pressure on yourself can be the number one killer of motivation. Placing unattainable expectations on yourself will only set you up for disappointment and failure.
Permanent weight loss is a journey, it is not a race. It takes a lifetime commitment, a lifestyle adjustment and it is acceptance. Acceptance of slip ups, bad weeks, great weeks, goal reaching and everything in between.
4. Record Your Goals
Set yourself attainable and achievable goals. Start off with small goals so that you can guarantee you can reach them. Mark them off as you work your way down the list.
Here are some handy tips on how to set yourself a goal list. Better yet, download our goal chart template for FREE and allocate yourself rewards for each goal achieved.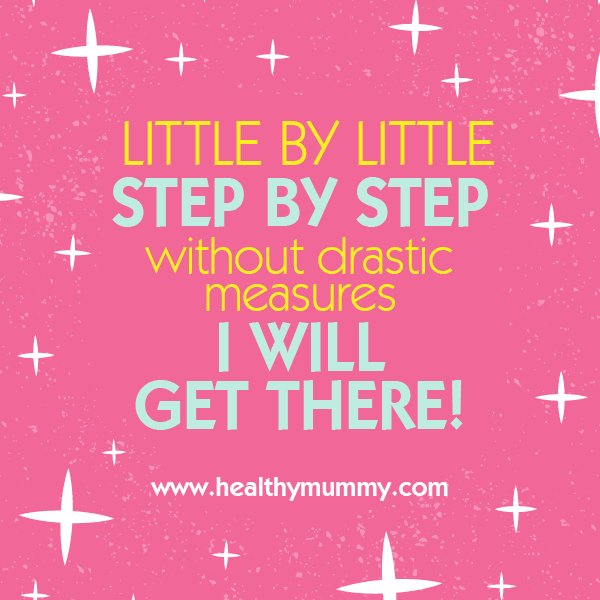 5. Limit Temptations
Understand yourself, what tempts you, and what emotions or situations may cause you to blow out. Then limit the temptations you have stored in your home at these times.
If you don't have a packet of chocolate biscuits in the house then when you have a bad day at work you are less likely to gorge.
Remember, having a larger size dinner or over indulging in healthy foods is much better for you than allowing yourself to finish a block of Cadbury's finest.
6. Do Not Compare
Every single body is different and even if you have the same weight and height as another challenger you may hold your weight differently. Or you could lose your weight differently.
Comparing yourself to another woman will only cause you disappointment. Your only comparison should be between your past self and present self.
7. Start 2-Minute Workouts
We are mums. We are busy. We've the pressures of breastfeeding, taming toddlers, working and a thousand other responsibilities throughout the day.
You do not have to complete an hour work out session in one sitting. Read here for tips on how to fit in exercise as a busy mum.
8. Keep A Journal
Record your reasons, goals, eating patterns, exercise routines, measurements and feelings in a weight-loss journal. One place to keep a record of your entire journey means you have something to read back over.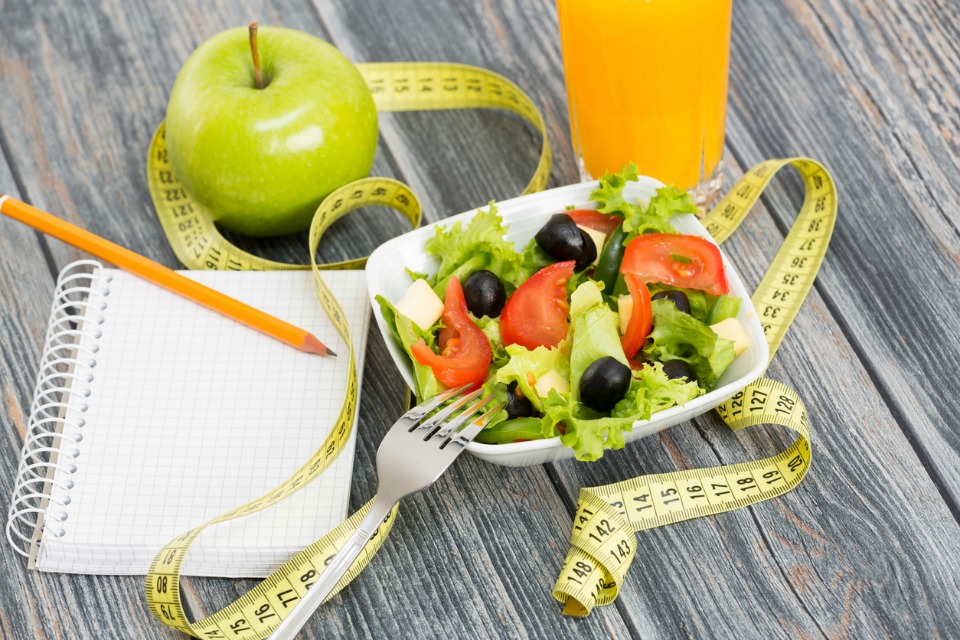 9. Reset Your Mindset
Being on this journey should be a slow walk to a healthy lifestyle, rather than a sprint to being skinny. Focus your energy on being healthy, strong and changing your life rather than simply losing weight.
If you have a strong mindset you will achieve all of your goals!
10. Find A Routine
Have a plan or something to follow that will help encourage you. Without this, it can become very easy to lose your mojo. Try signing up to our 28 Day Challenge and we can provide you with meal plans, recipes and exercise plans.
Plus you've the added bonus of a huge community of beautiful and supportive mums who are following the same journey and help each to stay motivated.
Most importantly, have fun with it!
Weight Loss Results From Mums on 28 Day Weight Loss Challenge
Ebannie Daly
New mum Ebannie from Horsham, Ebannie says "I joined the 28 Day Weight Loss Challenge and enjoy doing the exercises. I'm finding the food in the 28 Day Weight Loss Challenges super yummy and I love that The Healthy Mummy Smoothies are delicious, convenient and safe to have while breastfeeding my one year old son". Although Ebannie lost a whopping 50kgs* she prefers not to take much notice to the scales anymore. The clothes clothes speak for themselves. She has dropped from a size 24 to a size 8 top.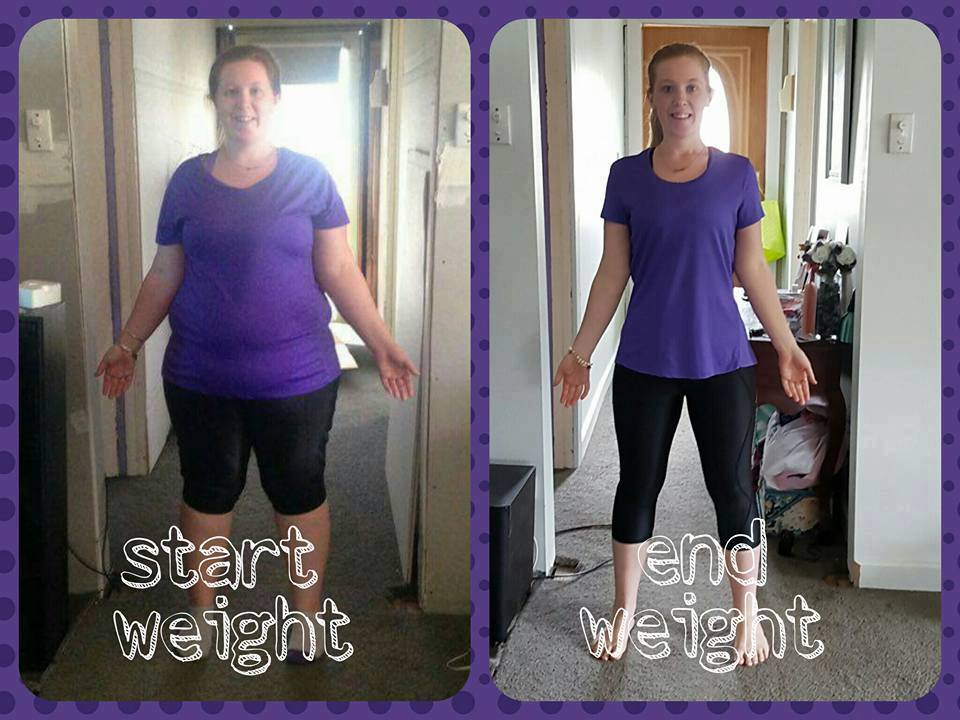 Bethany Harrison
A self confessed couch potato who couldn't stand up for longer than 10 minutes without pain in her legs and feet is now training for 50km marathons. Bethany has lost 56kgs*(almost HALF her weight) dropping from 115kg to 59kgs with the Healthy Mummy 28 Day Weight Loss Challenges. Bethany says "This is the only program I have come across that cares for the person as a whole".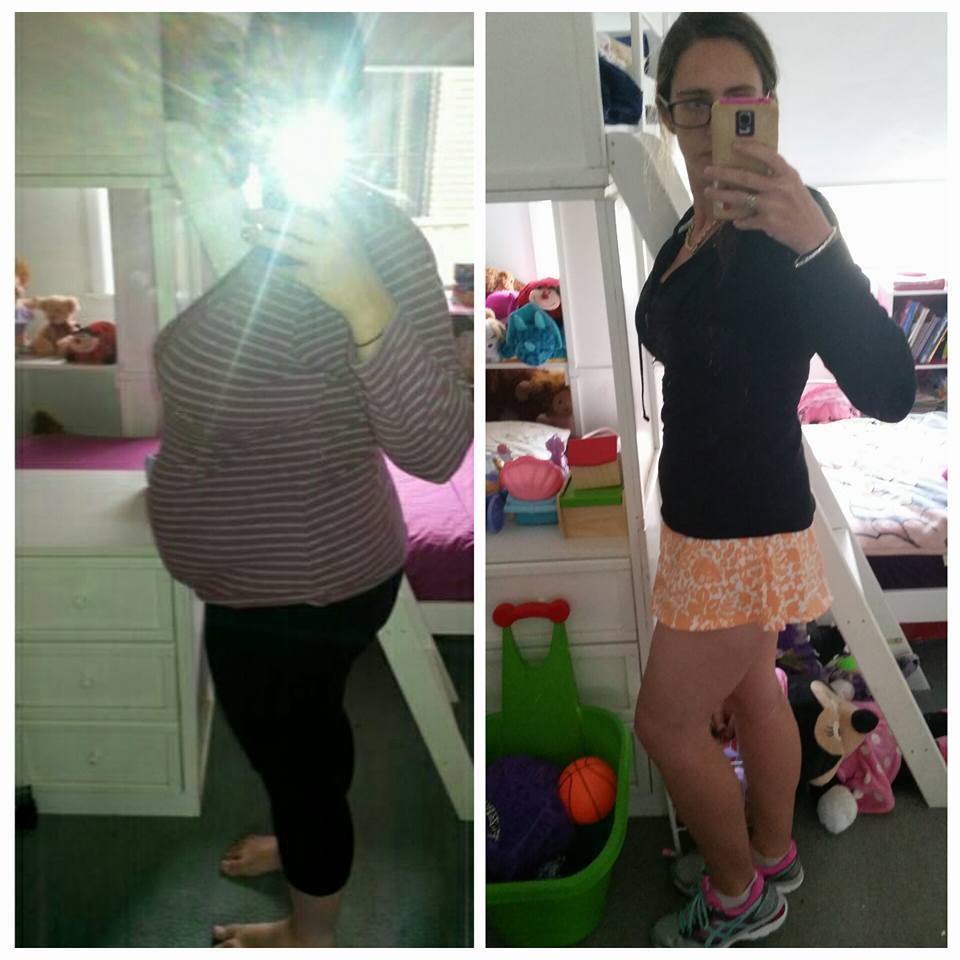 Renee Harrison
Mum Renee from Central Queensland has overcome depression and anxiety stemming from an abusive relationship and transformed her body losing 41kgs* (from 115kgs to 74kgs) with The Healthy Mummy Smoothies, free snack recipes and portion controlled high protein meals.  She says "previously I lived day by day, but now I embrace life as it were my last day on the earth!".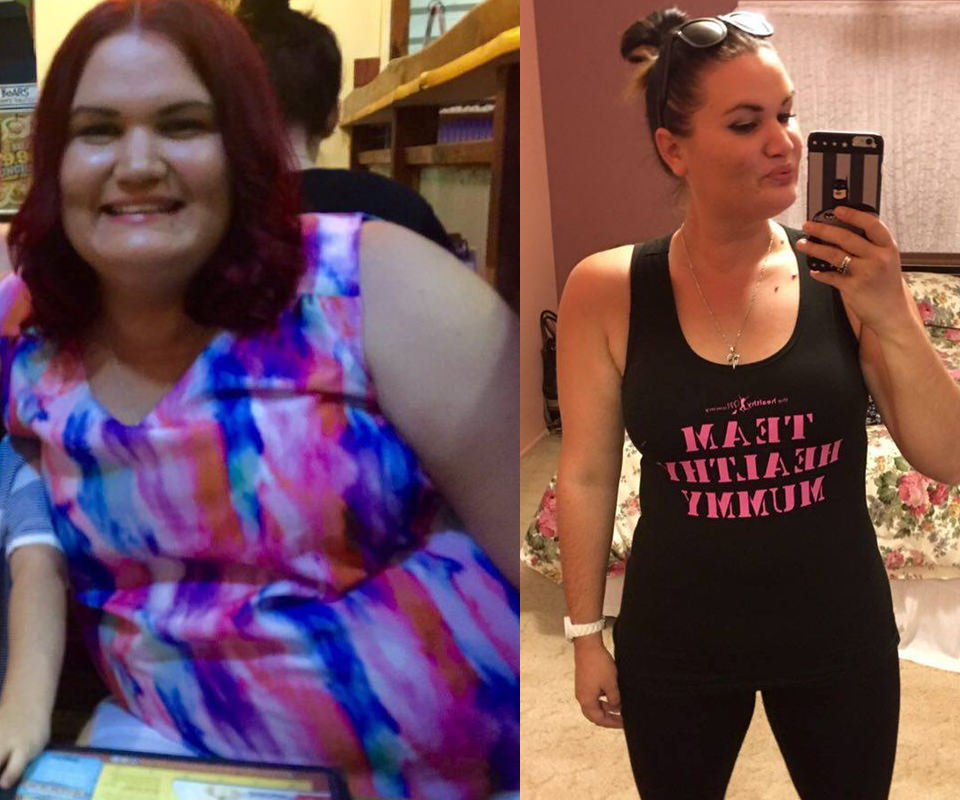 Jo Hart
Jo Hart not only rocks her new bikini, she has lost 38kg* with The Healthy Mummy 28 Day Weight Loss Challenges. She says "I am proud of the change I have made for not only me but for my family too".
Are You Ready To Become A Healthy Mummy?
Join our 28 Day Weight Loss Challenge TODAY.
While the 28 Day Weight Loss Challenge is designed to help mums tackle their health and weight loss goals…this month we will also be sharing tips, tricks and advice to help you (and perhaps your picky-eating family) get excited about trying new healthy, food!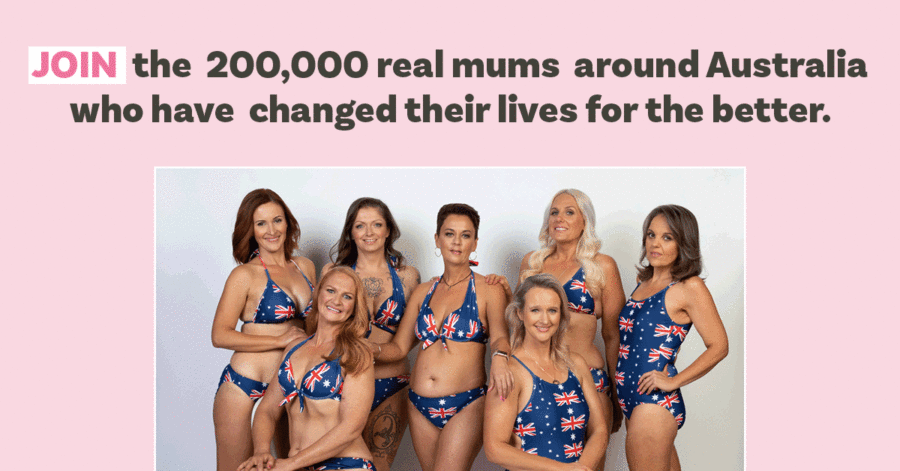 About the Challenge: 
All meals are family friendly
There are over 4,000 recipes for you to access
Mums can lose 4-6 kg* each month
Access over 350 fat burning exercises
Get DAILY support from tens of thousands of mums on the Challenge with you