10 TV Shows to Binge-Watch this Summer
There's nothing better than a good binge-watch to reset the batteries. We used to have to wait for episodes to be released one week at a time, or rent DVD box sets- but not anymore! With Netflix, Stan, Presto and Foxtel on Demand, we can watch anything, anytime. So if you are in need of a good binge session here's our top pics for you.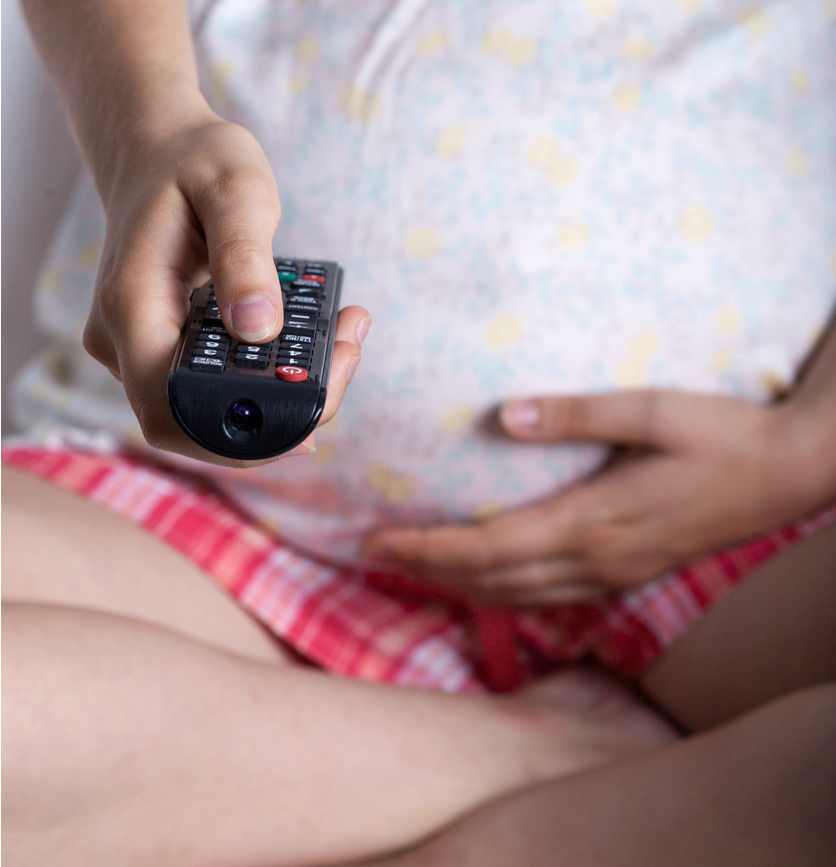 Top 10 TV series to binge watch
1.The Gilmore Girls
Netflix has just dropped the brand new four-part special, Gilmore Girls- A Year in the Life. You may want to catch up on the previous seven series (even just to remember if Rory was with Dean, Jess or Logan and if Lorelei and Luke ended up together.) If you have never watched it before- now is the time to start!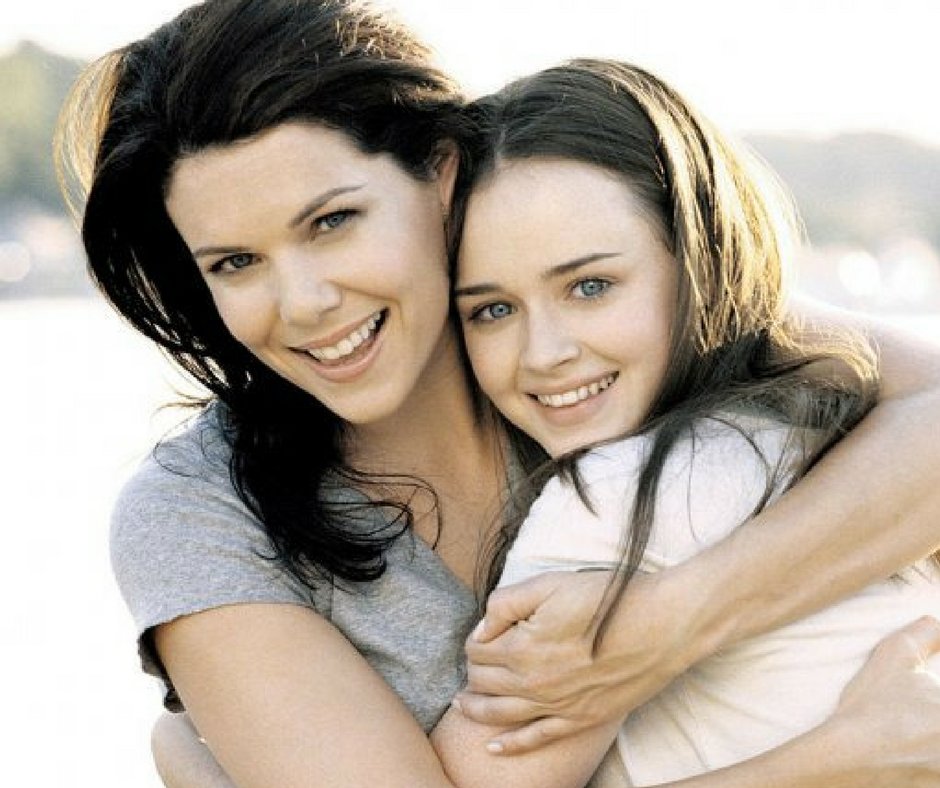 2. Nashville
This country music drama is one of the best shows on TV. Season five starts on Showcase in January so you've got time to catch up on the last four seasons. Even if you think you aren't a big fan of country music you'll love the characters (and the drama!) so much you won't want to stop watching.
It's the story of a group of country music stars who want to make it to the top (or stay there!). It's fun and frothy and stars Connie Britton (Friday Night Lights) and Hayden Panetierre (Heroes).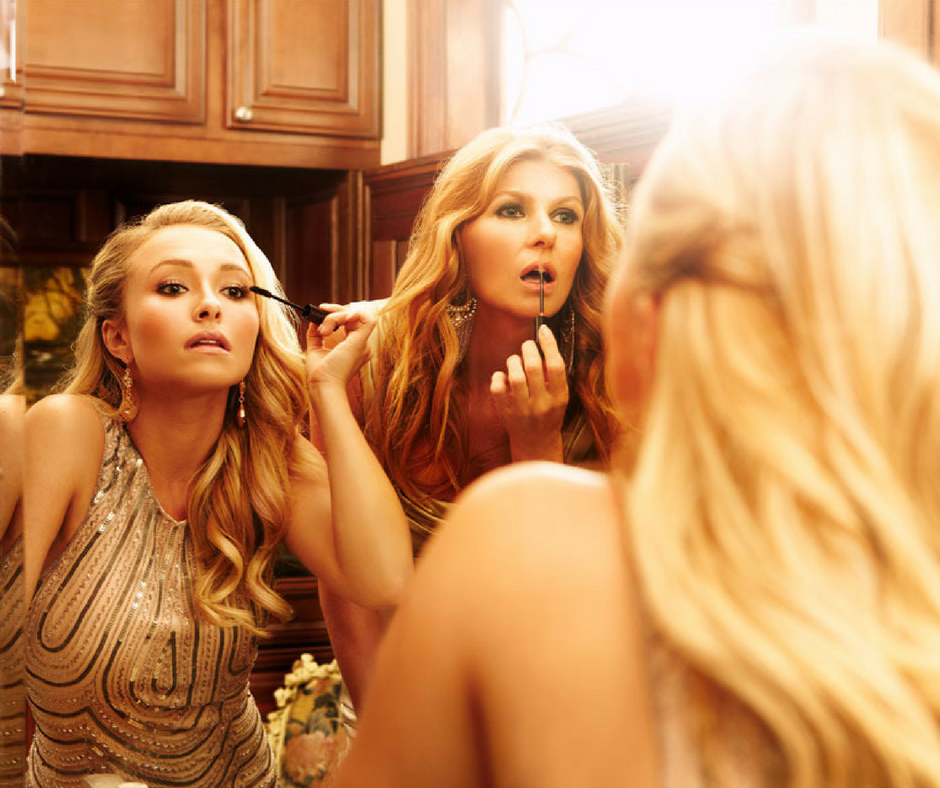 3. Outlander
If you're a fan of historic novels and bodice rippers then Outlander is for you! It's based on the bestselling book series by Diana Gabaldon and follows the story of Claire, a nurse who time travels from 1945 to Scotland in 1743. It's pretty raunchy so not one to watch in front of the kids!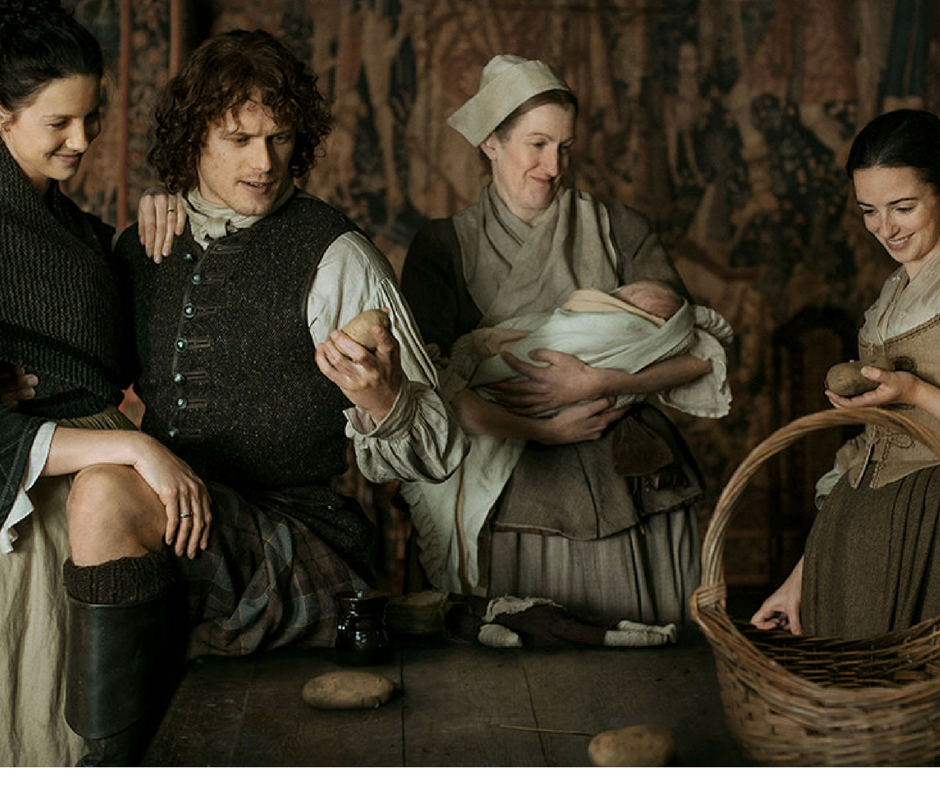 4. The Fall
If crime thrillers are more your thing you have to watch The Fall. Starring Gillian Anderson from The X-Files and Jamie Dornan from 50 Shades of Grey, it follows a detective tracking a serial killer. Two seasons are on Netflix now, with season 3 just started on BBC First on Foxtel.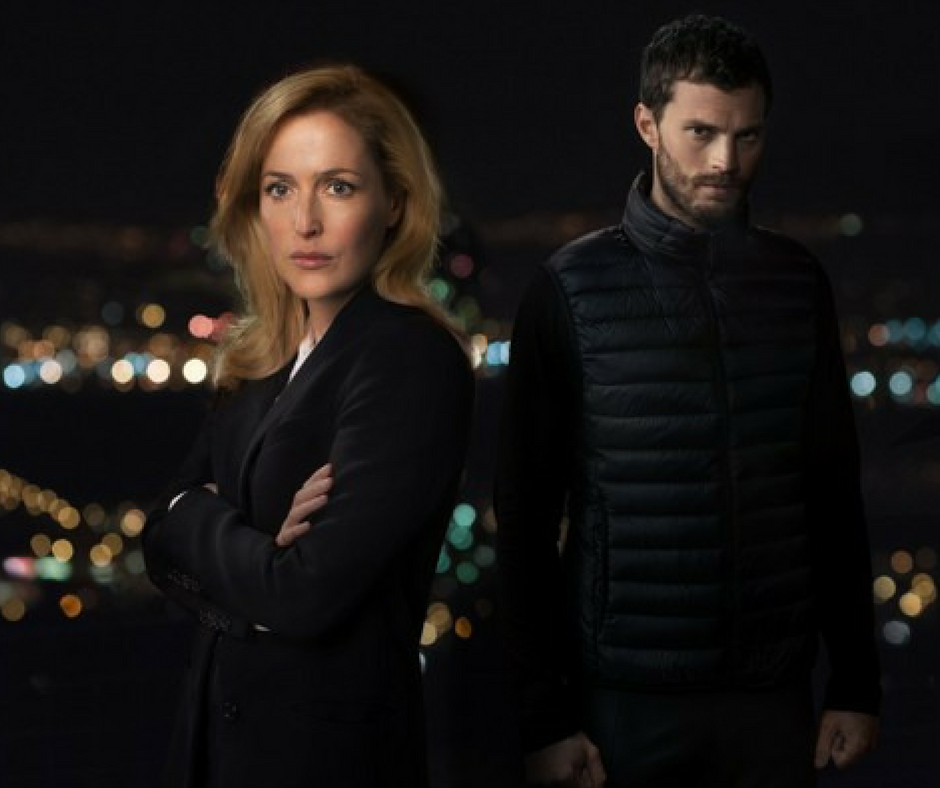 5. Orphan Black
Small time con woman Sarah Manning discovers she's a clone and ends up running for her life, along with the 'sister clones' she meets on the way. This show is action packed and actress Tatiana Maslany is AMAZING in her role as all the clones.
6. Unbreakable Kimmy Schmidt
This is a comedy written by the hilarious Tina Fey (Mean Girls, 30 Rock) and tells the story of Kimmy, a girl who was kidnapped as a teenager by a doomsday cult and locked in a bunker. 15 years later she is released and starts a new life in New York City. These are easy to watch 25-minute episodes and you'll love Kimmy and her newfound friends.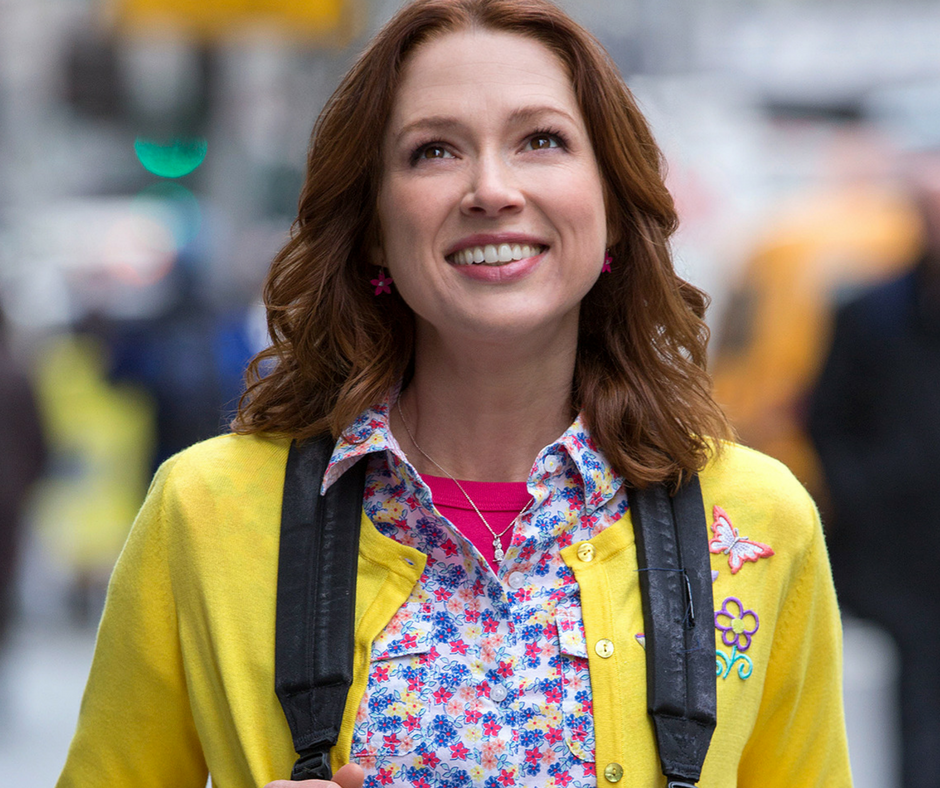 7. Stranger Things
This is the biggest hit for Netflix this year and it's brilliant. If you are a fan of 80's films like The Goonies, Stand By Me, Fire Starter and ET then this one is for you. It follows three boys as they look for their friend Will and meet a mysterious little girl called Eleven.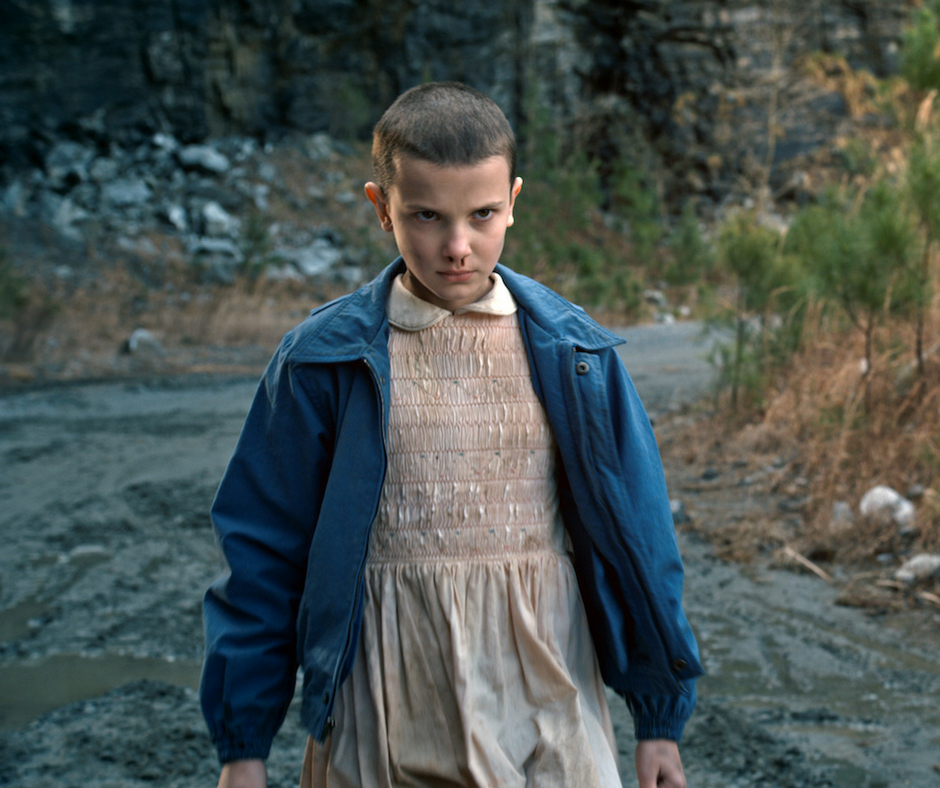 8. Orange is the New Black
If you aren't onboard with OITNB then get watching! When Piper, a wealthy, well-educated woman, goes to prison for a crime she committed years before, she realises that she's not so special after all. You'll absolutely fall in love with the women in the prison- watch it now!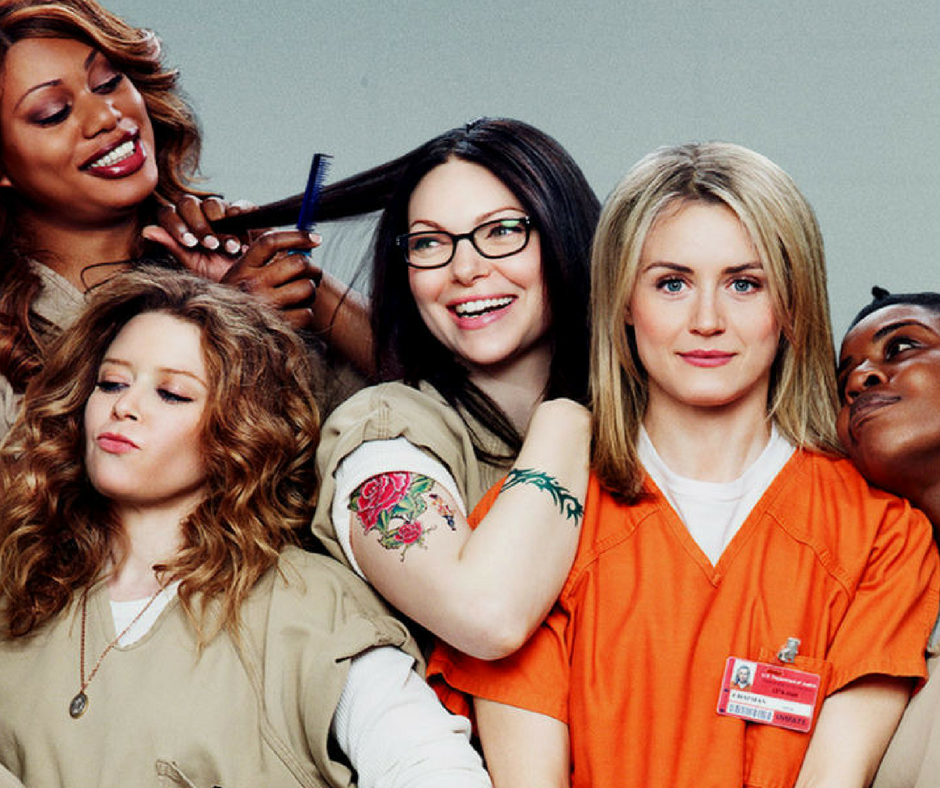 9. Rake
I'm pretty sure Rake is the funniest TV show ever made- seriously! It stars Richard Roxborough as a brilliant criminal lawyer with a very messy personal life. He's as dodgy as most of his clients and he can't get himself out of trouble- it's one disaster after another. Throw in his long-suffering therapist ex-wife and his teenage son Fuzz, who has a penchant for older women and you won't stop laughing!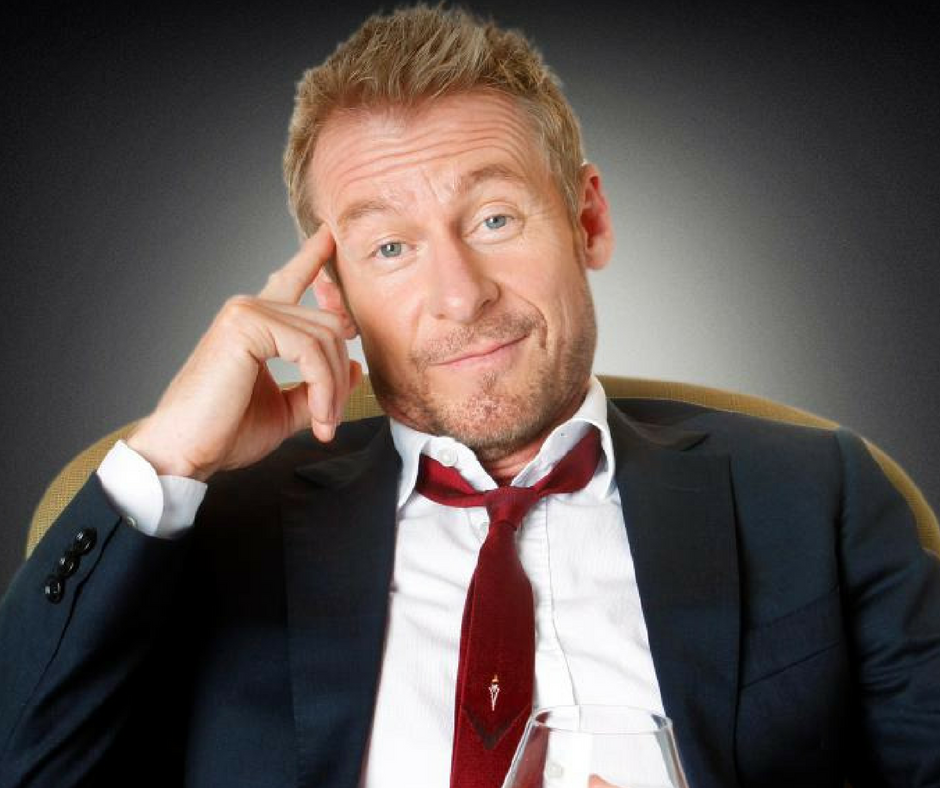 10. Suits
It won't take you many episodes to decide if you're #teammike or #teamharvey (or even #teamlouis!) but you'll love this law drama. Mike Ross is a brilliant college dropout who is on the run from a drug dealer and finds himself in an accidental job interview with a prestigious law firm. He ends up with the job and has to hide the fact that he's not really a lawyer.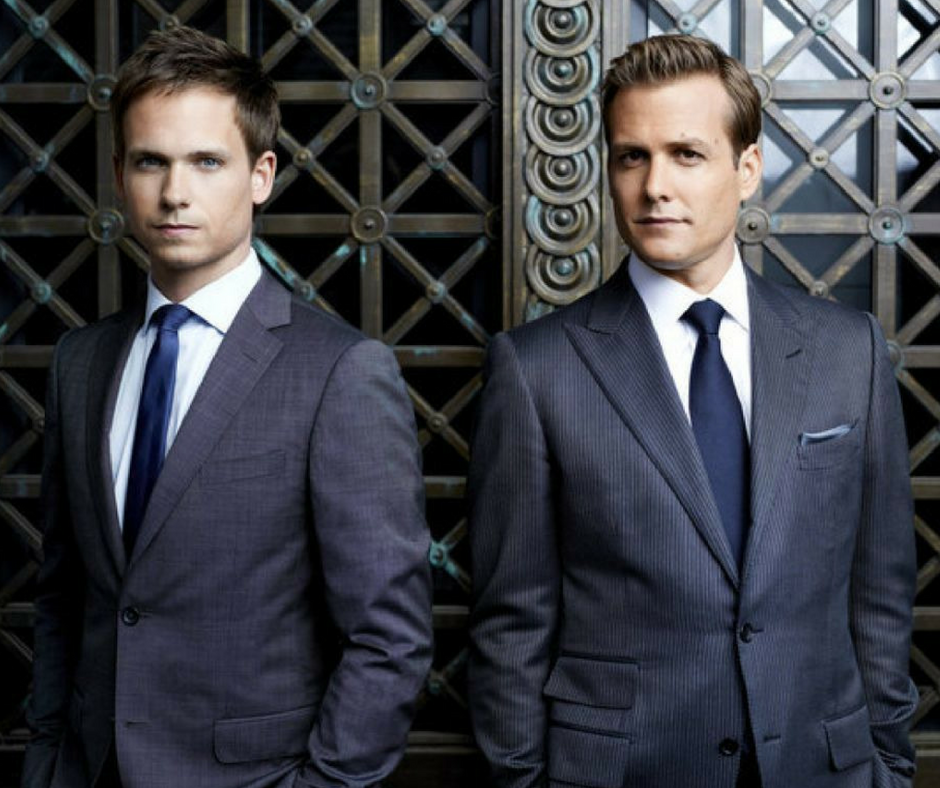 Enjoy the binging! Which one will be your favourite?
Oh and if you fancy a movie (or a giggle) then read these 17 movie titles that perfect describe parenting.