10 Ways To Tell Your Hubby 'I Love You' This Father's Day
If you're anything like me, you're not particularly fabulous at telling your husband or partner what a wonderful father they are.
This is not to say that they aren't great, but it's just that you're so busy juggling the demands of kids, work, life and school that such things just get overlooked or ignored.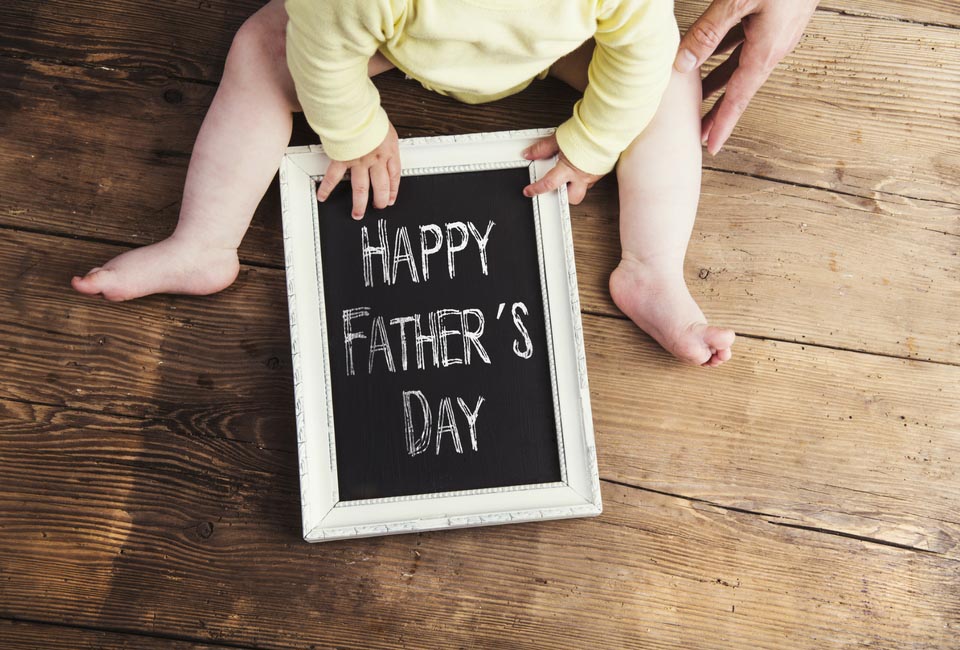 Father's Day is the perfect chance to get all that gushy stuff out, because let's face it we all like to feel appreciated and loved.
When your children are young it's also up to us mums to show our husbands how much they are loved. You might be surprised at how important a few special words might mean to the father of your children.
Show your love by telling your child's dad something you wouldn't normally, such as:
1. I adore the look on the faces of our children when they see you walk through that door after a long day. It's all I can do to stop them from rushing out the front door when they hear your car pull up the driveway.
2. As the father of my children I could not ask for anyone better. Despite how hard you work and the long hours away from us, I know you are always thinking about us and have our best interests at heart.
3. Thanks for reading books and kicking the footy with our children, every minute you spend with them helps to make them feel loved and valued. You truly are their hero and you are so much more to me than just a husband.
4. The tenderness you show our newborn makes me love you more than you'll ever know. Those precious skin-on-skin moments you have will help to create lifelong bonds.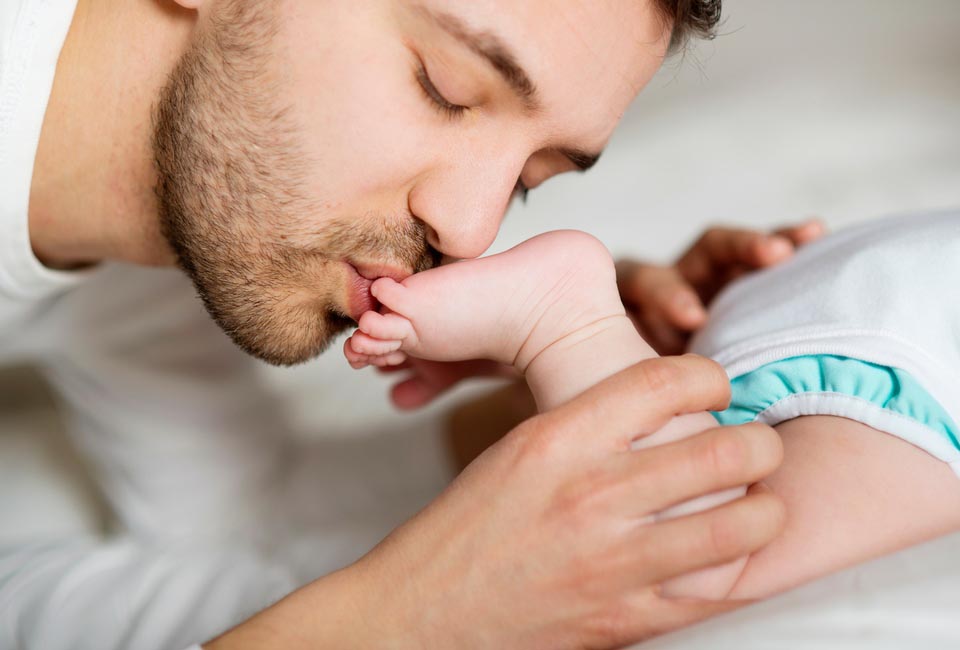 5. Sure I can be a cranky pants at times but it's just because I'm so passionate about making a good life for our children and making them grow up to be as incredible and hard working as you.
6. I'm so happy when our children choose you over me because it shows we're interchangeable as parents and that is something that I'm truly grateful for.
7. While I don't often tell you how great you are, I do tell everyone else what a caring, compassionate and great dad you are. I just don't want you getting a head so big you can't walk through the door, ha ha!
8. I love that you never bat an eyelid when our son dresses up in princess clothes, that you paint his fingernails and encourage our daughter to be strong and to stand up for herself. Being able to ignore gender roles and raise our children as people makes you the best dad ever.
9. When you offer to fix a broken toy or turn a frown upside down, it makes me so grateful to have found such a thoughtful and practical man to have children with.
10. At times I might growl at your fart jokes or cheeky sense of humour, but I love when I hear the kids giggle and laugh with you. You're teaching them to find happiness and what a gift that is.
And if all else fails, you can never go wrong with socks, jocks and chocs! Check out our Father's Day gift guide.