If you're anything like me, you're not particularly fabulous at telling your husband or partner what a wonderful father they are.
This is not to say that they aren't great, but it's just that you're so busy juggling the demands of kids, work, life and school that such things just get overlooked or ignored.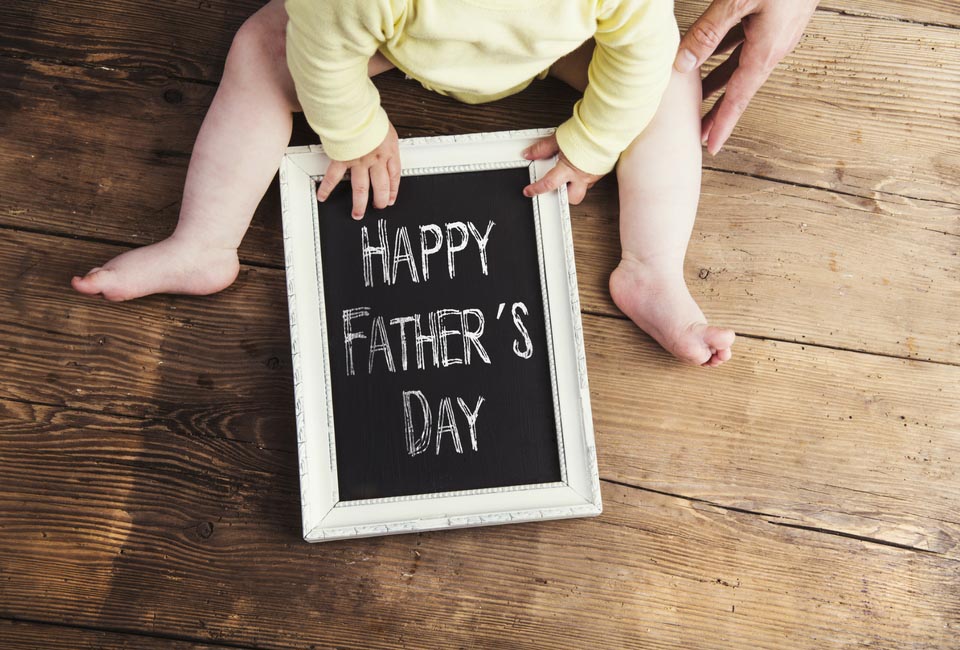 Father's Day is the perfect chance to get all that gushy stuff out, because let's face it we all like to feel appreciated and loved.