10 ways to spring clean your body!
Don't you love the words "spring clean"?!
Not only does it mean cleaning out your home, having major rearrangement of furniture but it's the perfect time to do some rearranging in our bodies!
Healthy Mummy nutritionist, Cheree lists the 10 ways you can spring clean your body because, it's not just our houses and yards that need a deep clean!
10 ways to spring clean your body
1. Check out what you are putting ON your body
Spring clean your cosmetics and get rid of any old stuff, especially mascara, eyeliner and lipstick, as they can go out of date, and grow bad bacteria on them.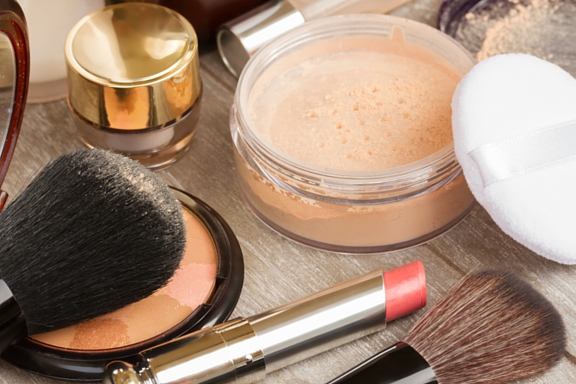 Use organic or chemical free skin care and cosmetics. Learn about the ingredients in the products you put on your body and avoid the potentially harmful ones.
2. Bathing therapy
It's a thing! Have a nice bath with Epsom salts or clay to help draw out toxins and relax your muscles.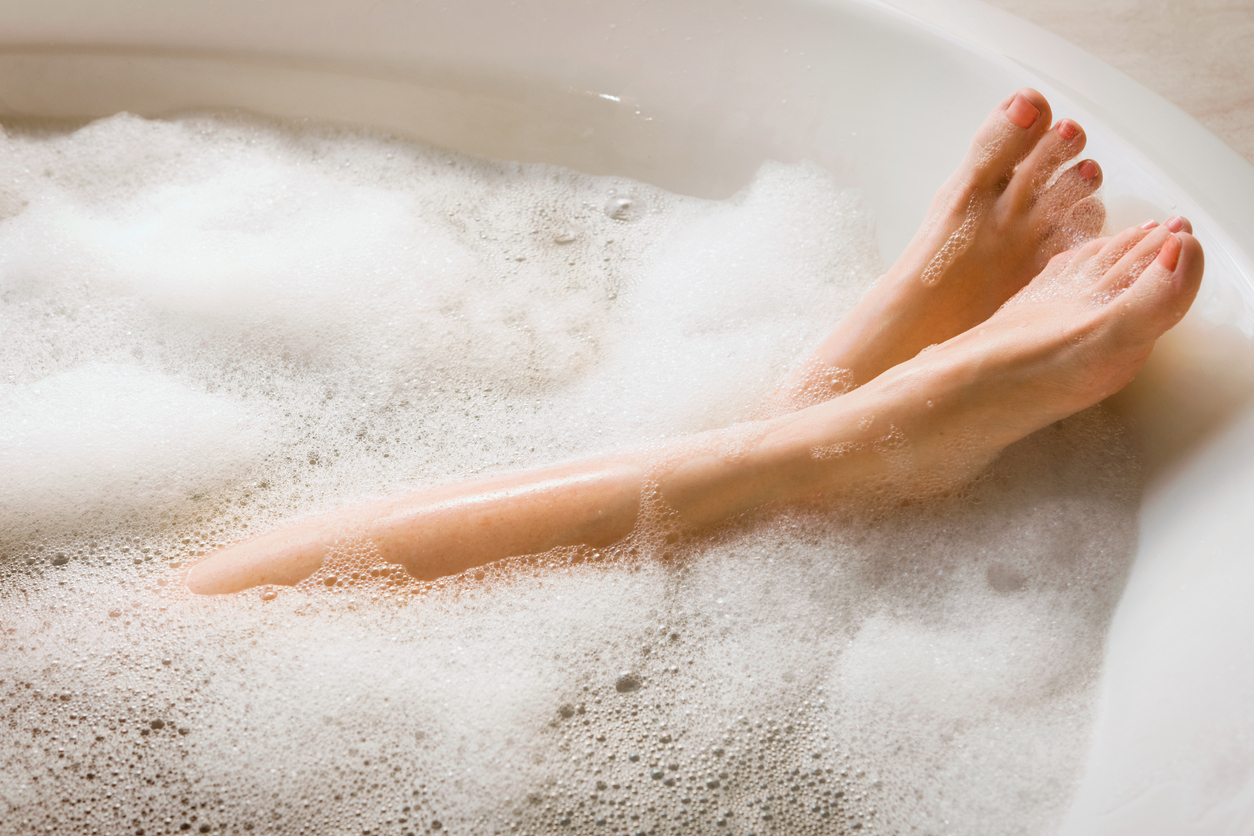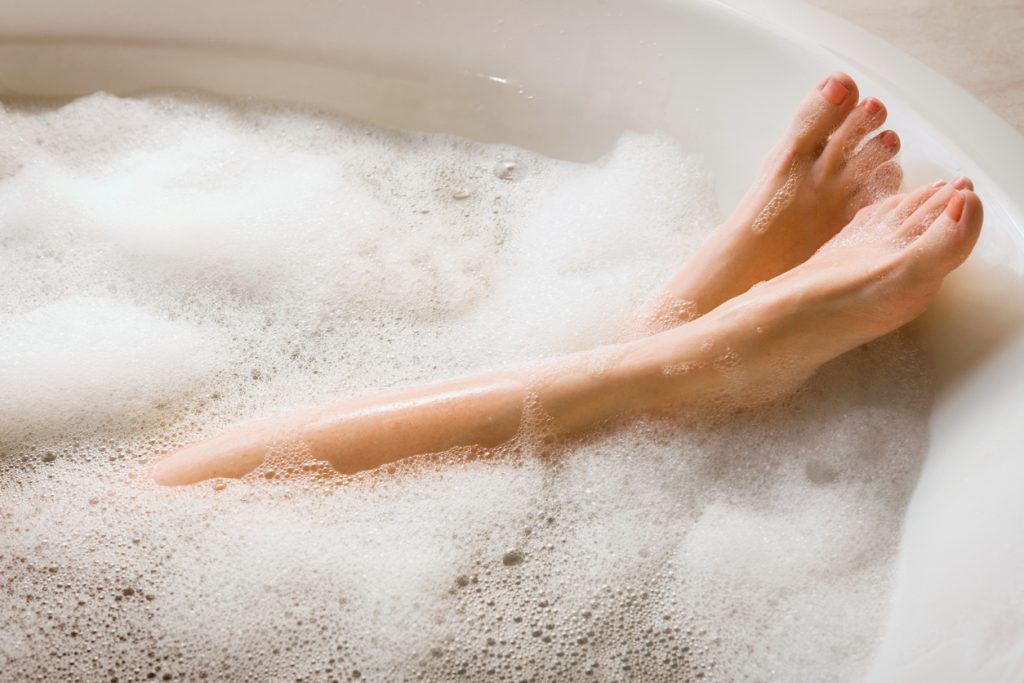 Pair this with essential oils and candles and you have my idea for a great night in!!
3. Freshen up your fragrances
Fake perfumes contain phthalates which are really not good for our health. Give the fake scents a miss and include some fabulous organic fragrances instead.
This includes perfumes, scented body products, washing detergent, car air fresheners, and toilet fresheners.
4. Spring clean your mind
Are you stuck in a rut with the same old routine every day? Keep your mind fresh by mixing up hobbies and habits! Replace an unproductive habit like watching TV every night with a new habit that will stimulate your mind.
Teach yourself a new craft, take a dance class, or learn another language. Maybe you need to start a journal to get swirling thoughts out of your head. A gratitude journal is a lovely way to start
5. Clean your water
If you don't filter your water already, then please look into it. If you do, make sure you have replaced your filter recently and cleaned the inside of your jugs and water bottles.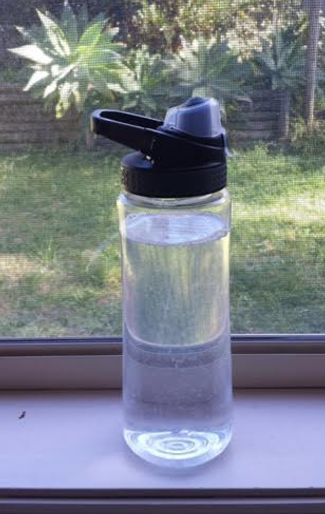 Add some liquid minerals or apple cider vinegar to your water to help with the spring clean on the inside. AND descale your dishwasher and washing machine while you're at it as well!
The Healthy Mummy has Apple Cider Vinegar Tablets out now!
6. Have a look at your food choices and see if they need a bit of a tweak
Can you replace one ingredient with a cleaner version? Can you pick one meal that you can make your meal even better?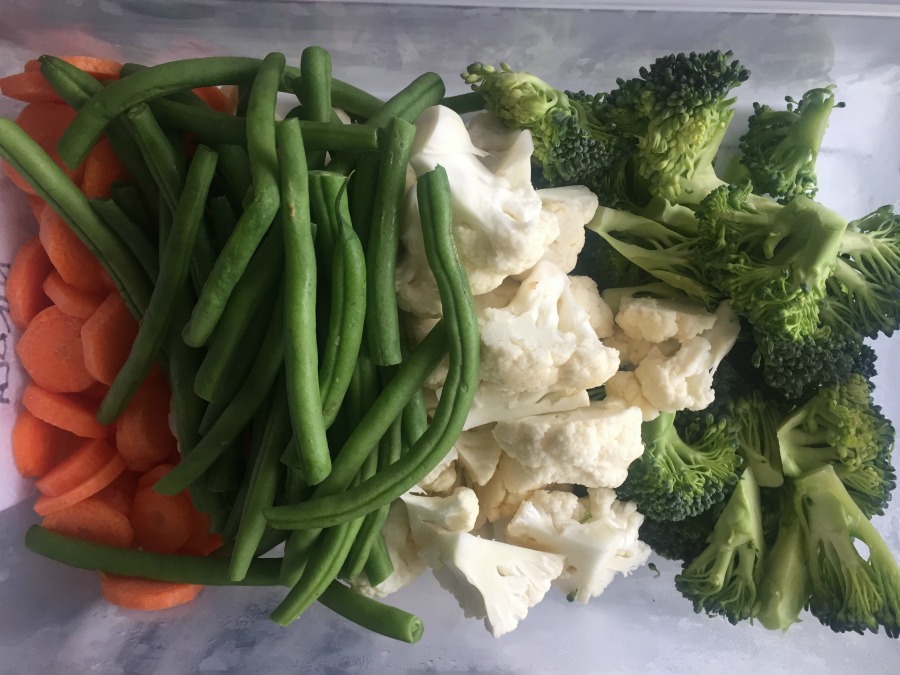 Perhaps you can add another cup of green veggies to your day while they are so fresh and abundant in spring. Straight from your garden to your plate would be even better!!
Try out these 5 smoothies that will put a spring in your step!
7. Mix up your exercise routine
Take advantage of the change in weather and move your body outdoors. Get some vitamin D at the same time as being active.
If you have been exercising alone indoors all winter, then why not try joining a walking group for something different?
How to burn more calories on your daily walk
8. Do you need to purge some other stuff from your life?
Go through your closet and donate anything that you haven't worn in a year, look through your books and pass on some old faves.
Clear out useless apps off your phone, delete any people on Facebook who you don't actually know or connect with, weed the garden, clear out the shed. It is amazing how much lighter and cleaner you will feel by removing clutter from your house.
9. A classic spring clean is a three day fast
Utilising home made broths, cold pressed juices and herbal teas this is a lovely way to change seasons and shake off the comfort foods of winter and bound into spring.
10. Lastly, rest and replenish
Do some safe sun baking, sit in nature and soak up the love from mother earth, connect with your friends and family who make you feel good, do some yoga, or just have a nice quiet cup of tea.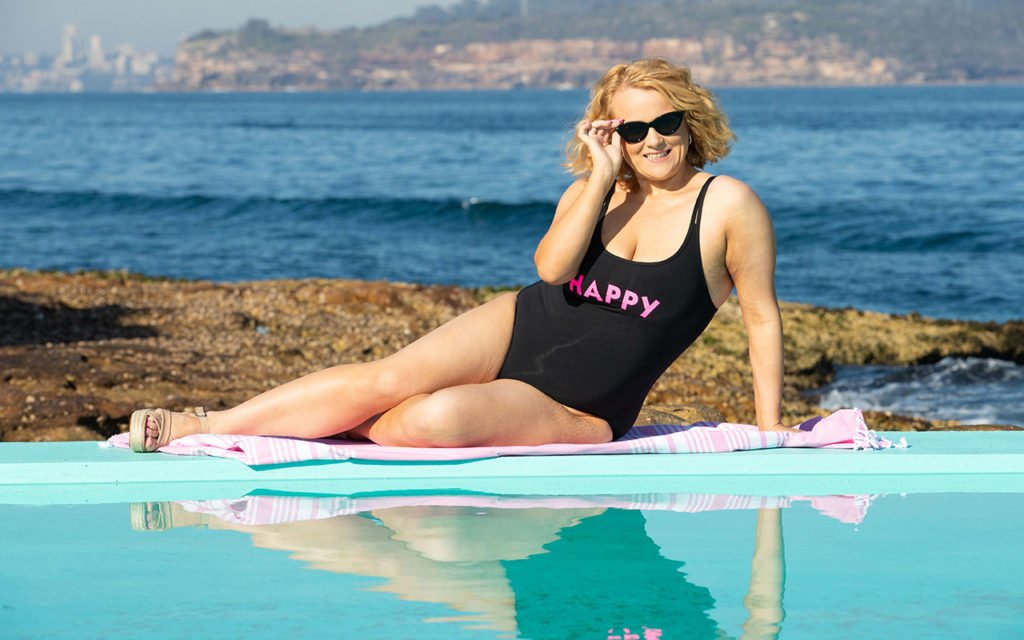 You deserve it.
Want more energy this spring?
The Healthy Mummy's 28 Day Weight Loss Challenge has a 7 Day Cleanse meal plan that is loaded with fresh, light and delicious recipes. Think citrus, grapefruit, greens and berries!
The Meal Plan is SPECIFICALLY designed to assist your body with its cleansing processes, help you load up on fibre and soak up plenty of vitamins and minerals to help you feel motivated, prepared and REFRESHED for next month's 28 Day Weight Loss Challenge.