Mum says It only costs her $100 PER WEEK to feed her family of three
Are you ready to start your new healthy eating plan?
The first thing most of us would think to do is run to the supermarket and fill our trolleys with everything and anything fresh and full of protein (at the same time emptying your wallet). But this would actually be wrong way to go! The first thing you should do is focus on your weekly meal plan.
Ask yourself, what do you plan on eating? What ingredients are required? Can you make use of some of the pantry staples you already have at home? Not only will this help keep you on healthy eating track BUT it can help you save big bucks on your groceries! Just ask Healthy Mummy Sam!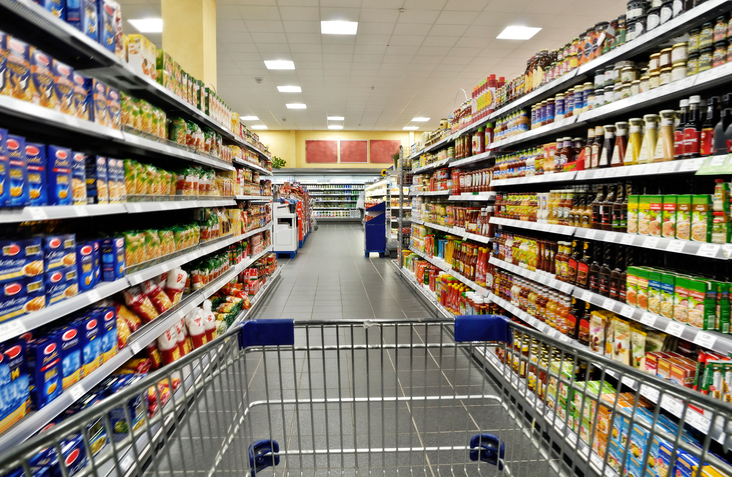 Mum says It only costs her $100 PER WEEK to feed her family of three
In January 2017, Sam jumped on board with The Healthy Mummy and joined the 28 Day Weight Loss Challenge after making a promise to herself to be a healthier and better role model to her 3-year-old.
In four short months, Sam lost 12kgs* and countless centimetres from her body.
Sam says, "I have already dropped one shirt size and two dress sizes. I can't thank The Healthy Mummy enough for showing me I can be healthy and make good choices for myself and my family without missing out."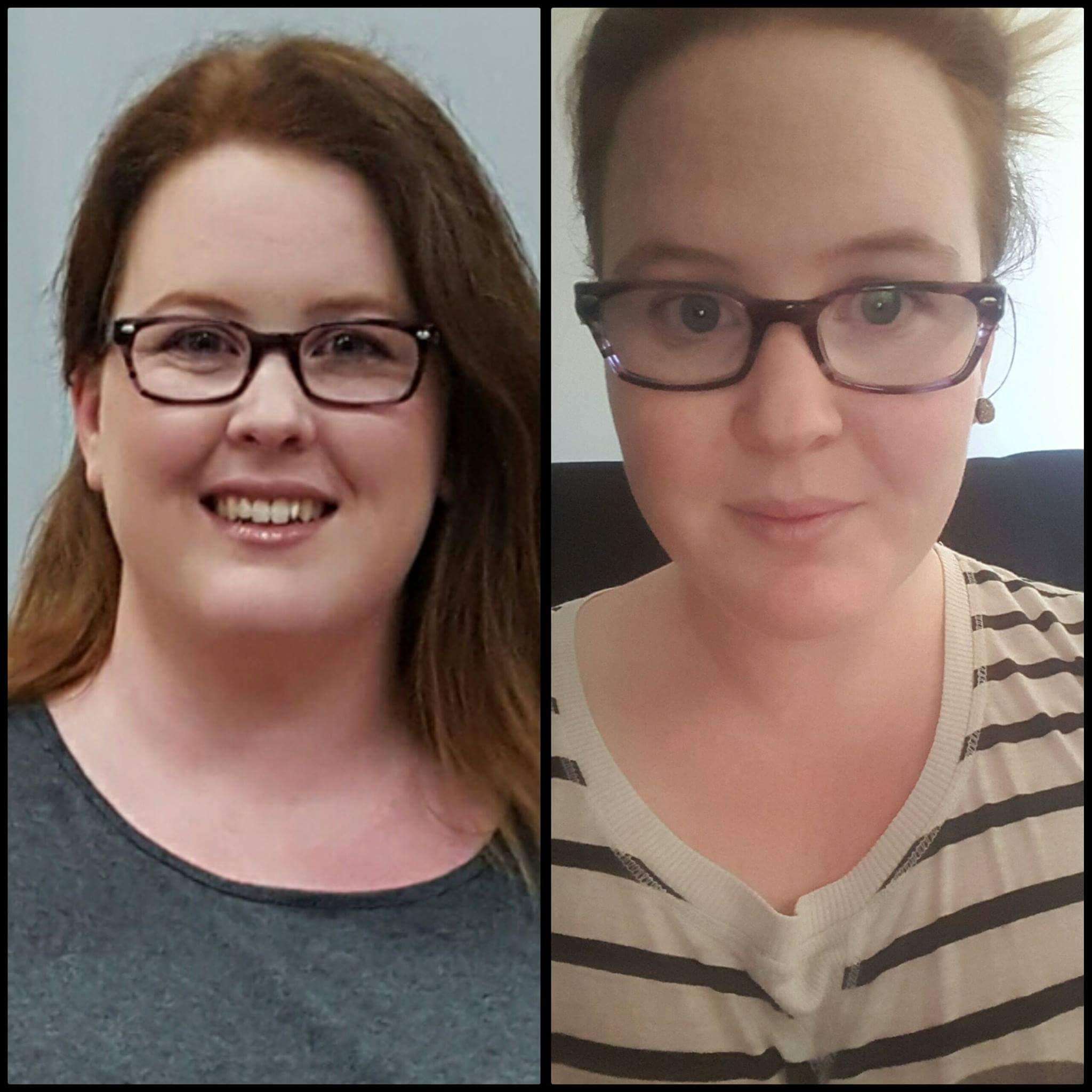 Although Sam has been exercising and eating healthy, she credits meal planning as the key to her initial success. Sam also believes customising her meal plan each week has helped her save big bucks on groceries.
Sam adds, "I have seen what happens when you meal plan and when you don't.
"If I don't customise my meal plan I can easily spend upwards of $150 a week. But when I spend the 15 minutes to sit down, plan and customise [my meal plan] to suit my family and my pantry I can easily save myself anywhere near $50 per week."
Healthy Mummy App Making Meal Plan Easier
Our 28 Day Weight Loss Challenge App is designed to help YOU customise your healthy meal plan with ease.
Sam says, "The app makes customising SO easy, with a few clicks of a button I can change all my meals, portions and serving sizes to suit us. 
"I also repeat breakfast, snacks and lunches all week so that I am only buying ingredients to make a handful of recipes instead of making 3-4 different snacks a day." 
Keeping Meals Times Affordable And Delicious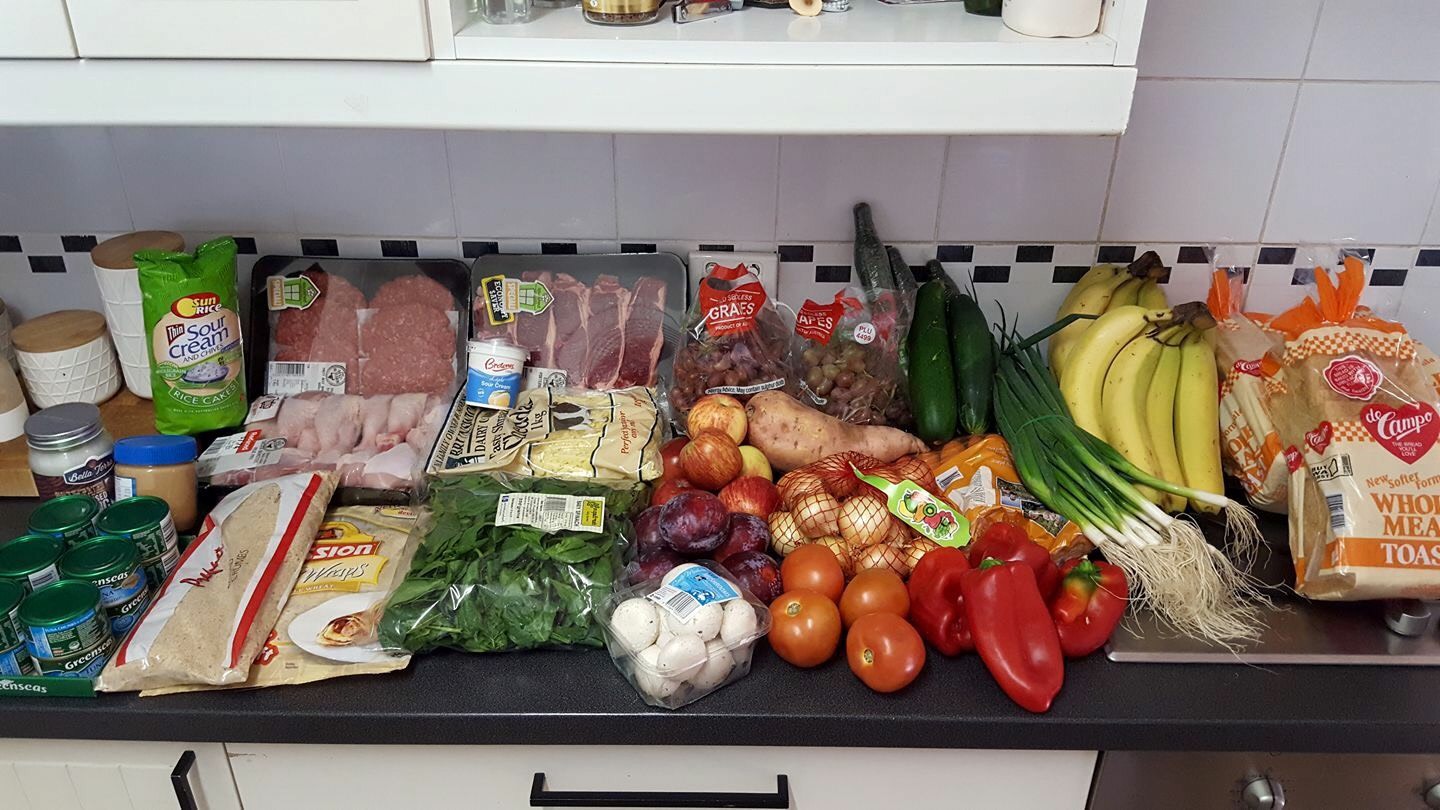 When it comes to saving money on groceries and preparing for delicious dinners Sam says, "choosing dinner options from the 'Budget Friendly' or '5 Meals & Under' lists to try and keep things simple and cheap."
As for breakfast, Sam opts for a Healthy Mummy smoothie.
Sam adds, "I have a smoothie for breakfast every morning. That way, I know I am starting my day right. It is also a very cost effective meal. 
"My husband and daughter will have toast or oats for breakfast, which are also very cost effective meals. Snacks we have include bliss balls, macaroons, fruit kebab and muffins. They are always in our house."  try our delicious macaroon recipe!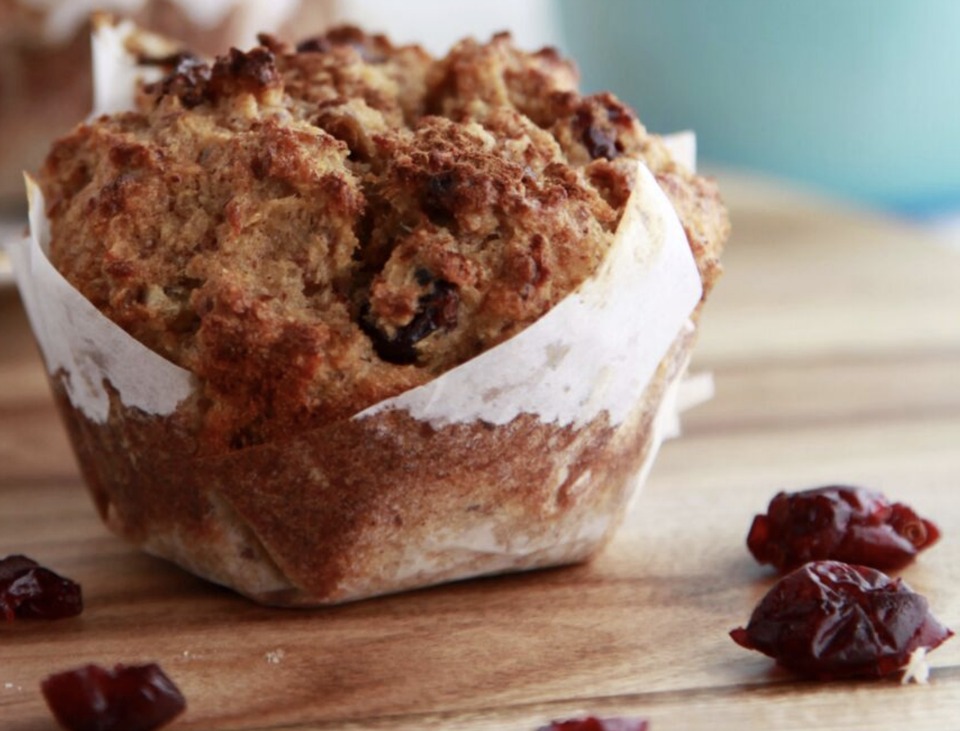 "Have basic samples is also always handy. This definitely helps to keep shopping costs down," adds the nifty mum.
Sam also does most of her grocery shopping from AlDI and grabs her fresh produce from local food markets.
Favourite Healthy Mummy Meals
When it comes to Sam's favourite Healthy Mummy meals and recipes, Sam says she loves the Mexican Lasagna, Chicken Curry, Chicken Parmigiana, Satay Chicken and Rice & Tuna Pasta Bake.
Sam's FAVOURITE go-to-smoothie is the Sneaky Snickers Smoothie.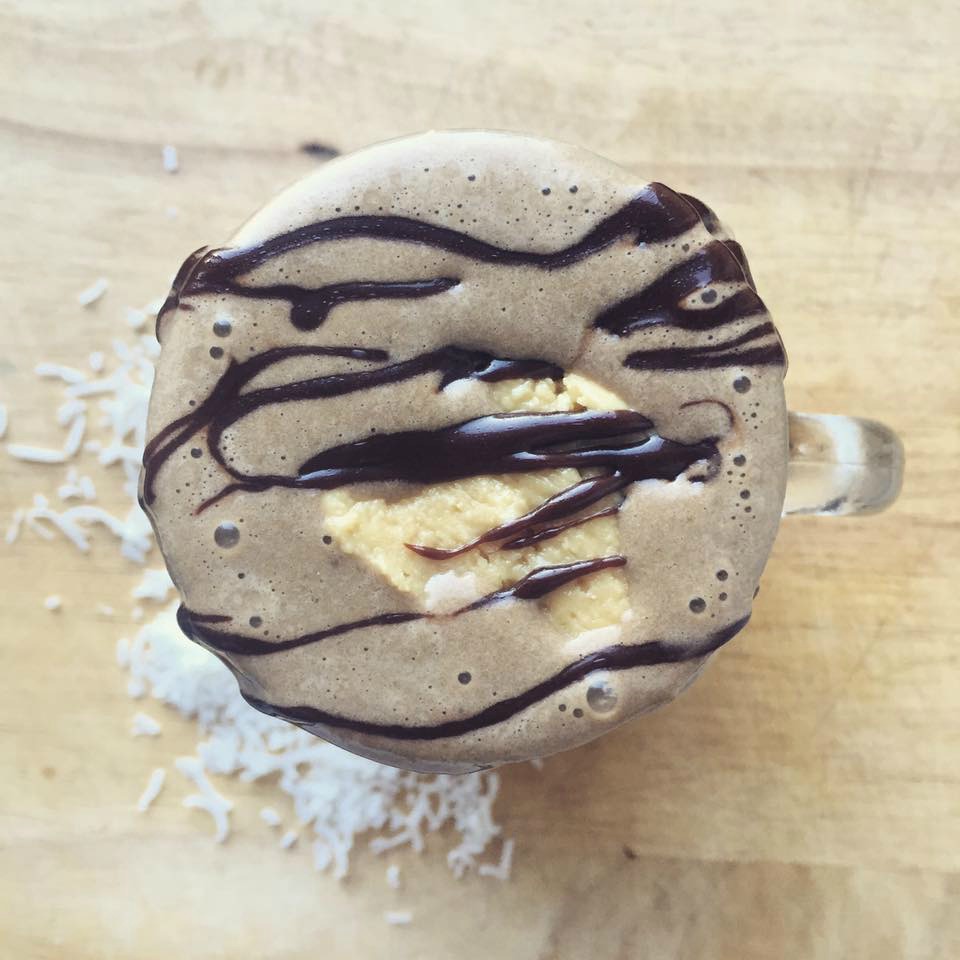 Goals For 2017
As for the months ahead Sam says, "My goal for 2017 is to stay on track and keep shifting the kilos. Hopefully another 20kg by December."
Way to go Sam! Keep up the AMAZING work and reiterating the importance of meal planning with our community. For more meal plan tips check out this blog: Seven Tips For Writing A Budget Friendly Meal Plan.
Customise Your Meal Plan On The 28 Day Weight Loss Challenge
Our 28 Day Weight Loss Challenge is home to thousands of delicious recipes, hundreds of fat burning exercises and 24/7 support.
Our meal plans are fully customisable, breastfeeding friendly and budget-conscious.
For more information on challenge itself, click here.
 Jo Hart transformed herself on our 28 day challenge
Jo Hart not only rocks her new bikini, she has lost 38kg* with The Healthy Mummy 28 Day Weight Loss Challenges.
She says:  "I am proud of the change I have made for not only me but for my family too".