11 Reasons Why Mums Recommend The Healthy Mummy For Weight Loss
At The Healthy Mummy we understand what it is like to be a mum, as we are mums too. That's why we offer a supportive community from pregnancy, birth, early motherhood and beyond. Through our 28 day challenge healthy eating and exercise plans and products we help mums lose baby weight and live happy, healthy lives.
Here are 11 reasons why mums recommend The Healthy Mummy
1."It is not a diet, it is a way of life".
The Healthy Mummy 28 day weight loss program is not a diet, it is a way of life. The meal plans are easy to follow and no food groups are cut out, making it is super easy to stick too.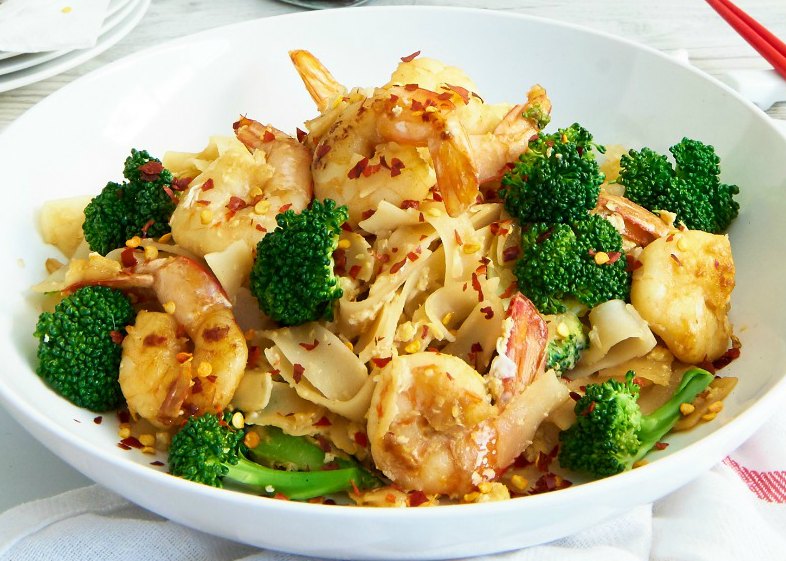 In addition to having access to over 2,500 recipes and daily exercises as part of the 28 Day Weight Loss Challenge, there are hundreds of free healthy recipes on the website  and over 25 cookbooks available with new titles released every month.
Titles range from Healthy Recipes in 15 Minutes or Less book, to Healthy Mummy Slices and Muffins ebook to Our Top 30 Budget Friendly Healthy Recipes ebook.
2. "I can enjoy delicious treats and deserts and still lose weight".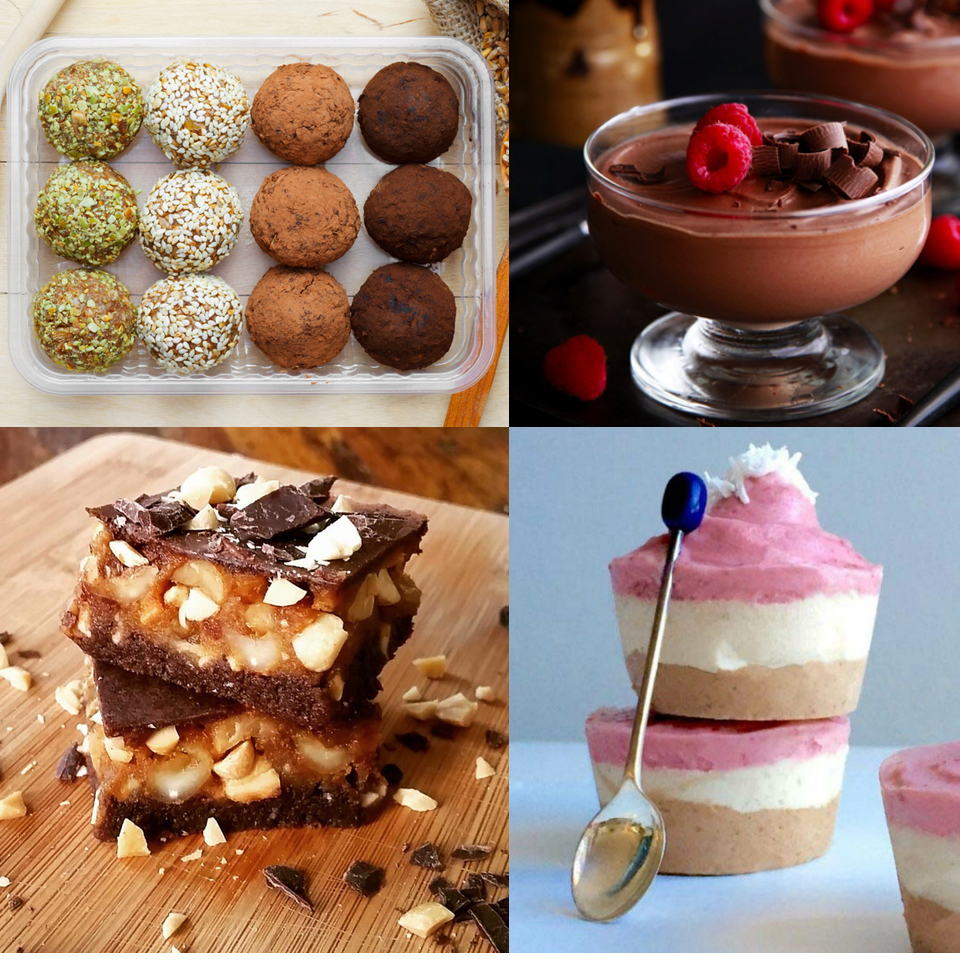 Nikola says "The Healthy Mummy 28 day weight loss program includes all my favorite desserts and treats – simply made the healthy way.  So I never feel like I am missing out.  Chocolate truffles, Chocolate mousse, snickers bars and neapolitan ice-cream cups to name a few".
3. "It is breastfeeding friendly"
"With the Healthy Mummy 28 day weight loss plan and smoothies I know that I can lose baby weight safely and still provide my baby with the nutrients it needs while breastfeeding".
Here are 10 one handed snacks for breastfeeding mums, that are delicious and healthy too.
4. "The recipes are family friendly. My husband and children love the food too".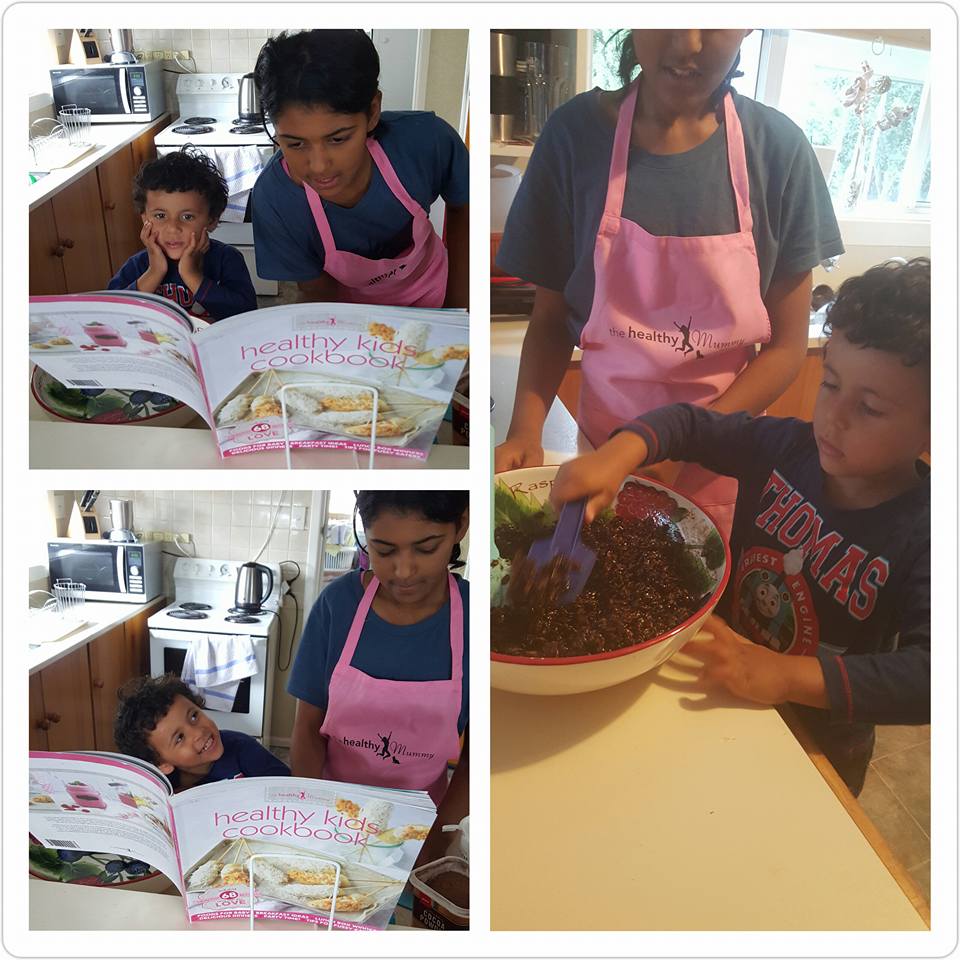 Natasha Behm says "Not only do my whole family enjoy the recipes from the 28 day weight loss challenge, my children enjoy making recipes from the Healthy Kids Cookbook. And I get lots of great ideas for their school lunches from the Healthy Kids Lunch Boxes ebook".
5. "It helped me feel beautiful on my wedding day"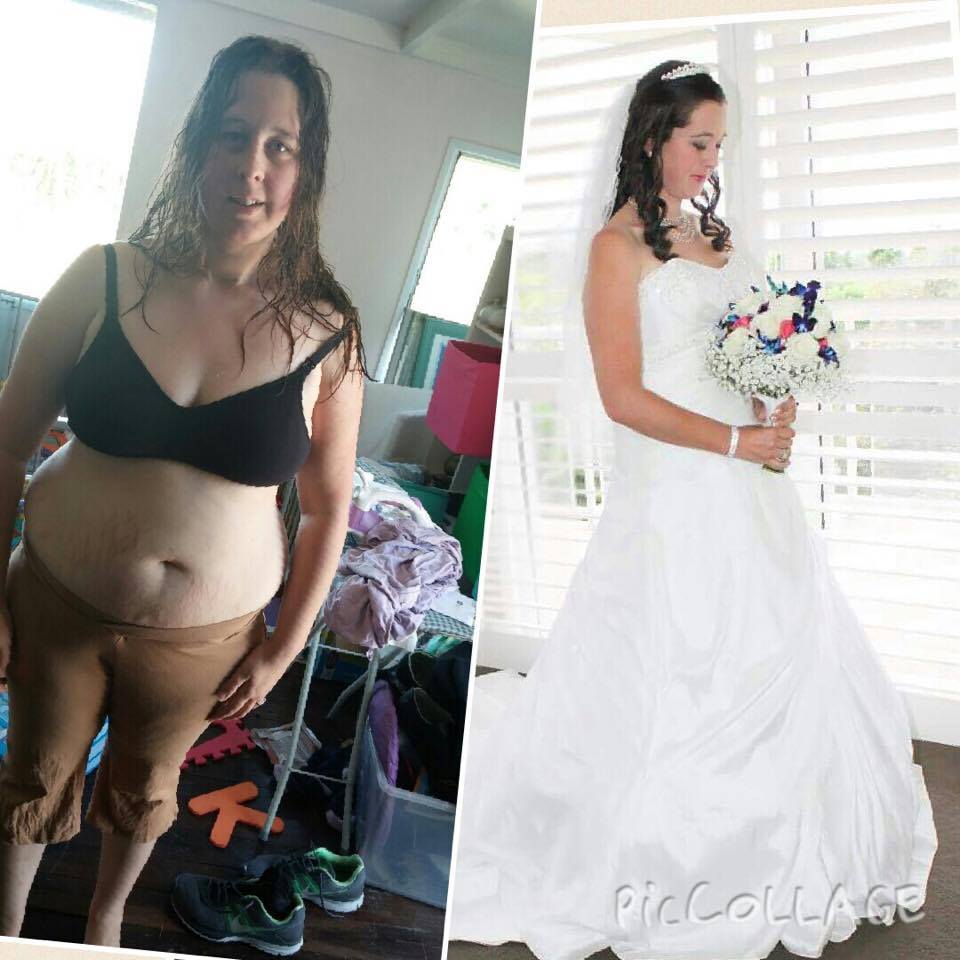 Ashleigh says "It took 8 months, but I lost 22kg* and had the best day of my life. I am now happily maintaining my weight loss". Read how by buying a wedding dress too small motivated Ashleigh to lose weight for her wedding.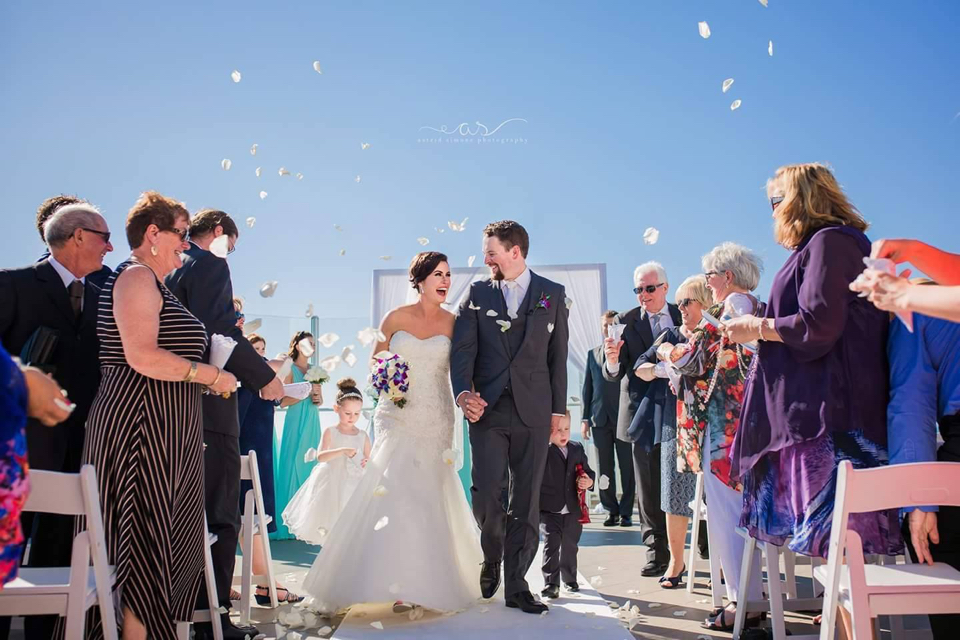 Abby McGovern has lost a massive 29kgs* with The Healthy Mummy 28 day weight loss Program, she married her long time love and looked absolutely STUNNING! Read Abby's inspiring wedding weight loss story.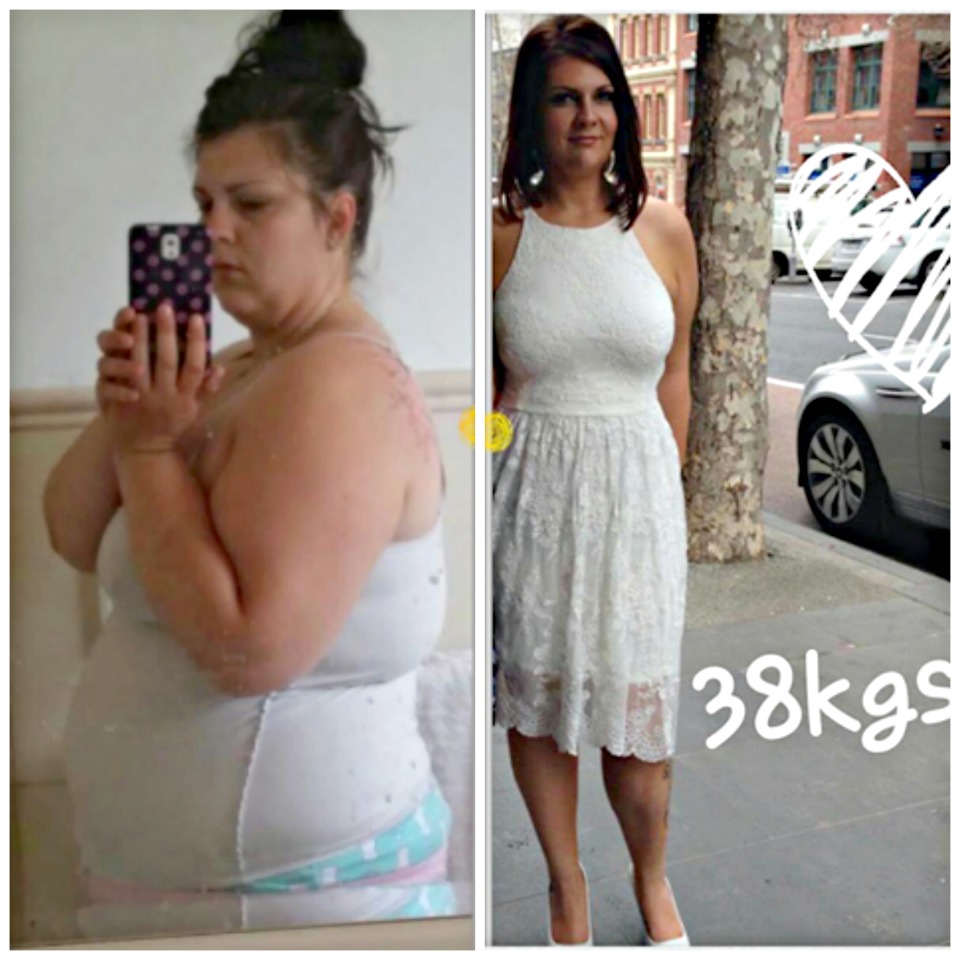 Krystal says "Recently, I did something I probably never would've done 38kgs heavier…I got married! Not only did I get married, I got dressed up (in a dress!) And got my hair and make up done.. I never ever would have done this before. Ever!". Read Kystale's inspiring wedding weight loss story.
6. "The Healthy Mummy plan is affordable"
The Healthy Mummy 28 day weight loss challenge has never been more affordable. Sign up now to join our February Kitchen Hacks and time saving challenge. You won't regret it.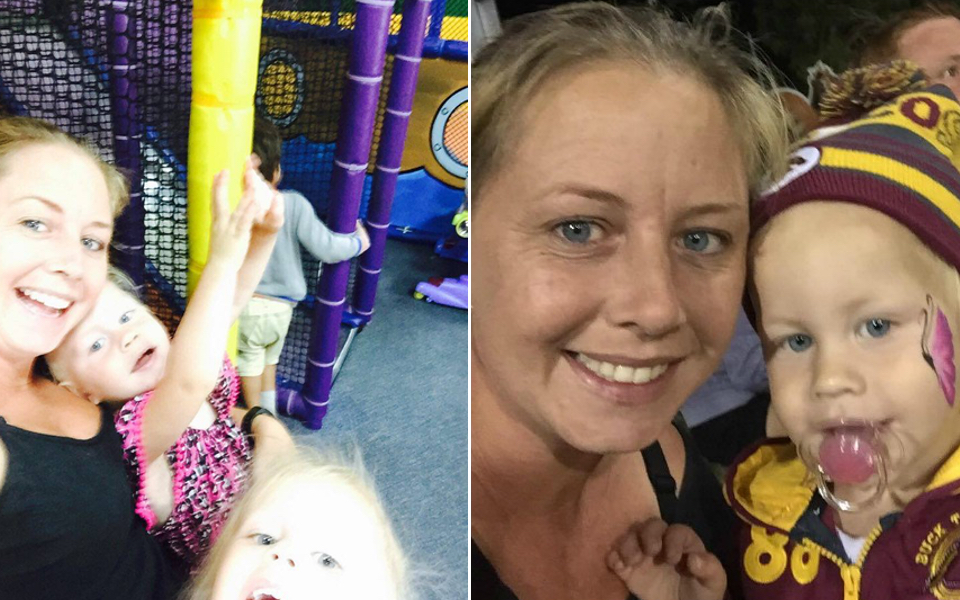 Chelona says "Joining The Healthy Mummy 28 day weight loss program was the best decision of my life for my health and my children's future. I lost 23kgs* in the first year and have maintained my weight. I no longer sit on the side lines when my children play. Now I am involved in everything they do and am finally the mum I always wanted to be". Read Chelona's inspiring story.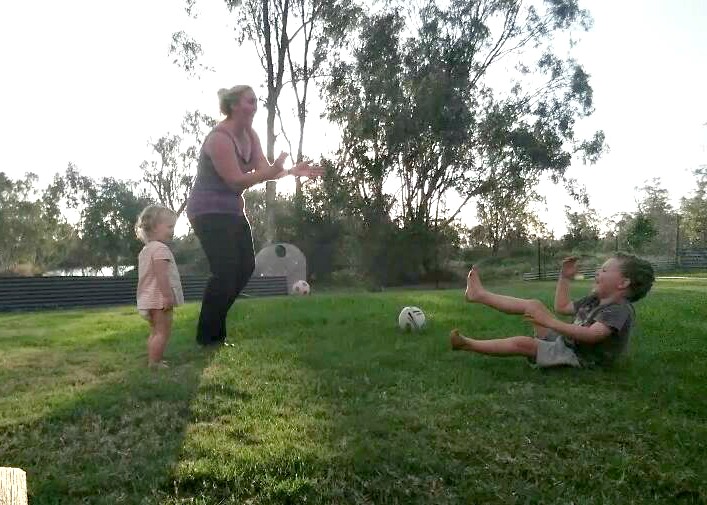 Hayley Campbell lost 20kgs* with the Healthy Mummy 28 day weight loss Program and says "the most valuable thing about my weight loss is that running and playing with my kids is now easy. It's a beautiful feeling to see their laughter and joy now that I am now an active mummy".
7. "It has inspired me to find a career"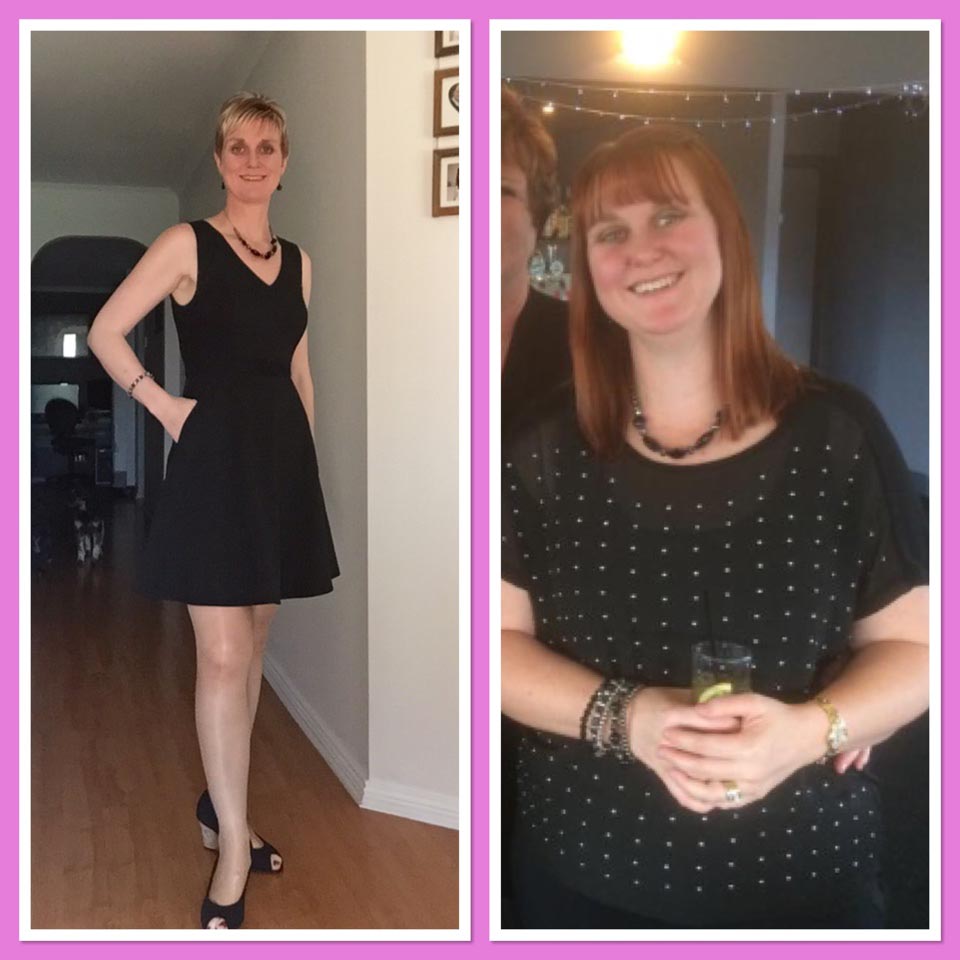 Adel says "I started the 28 day weight loss challenge weighing 85.4kg* and I now weigh 55.6kg. In addition to my 29.8kg* weight loss, I have gone down 5 dress sizes! And after finding joy working out in the pool I trained for a new career as an Aqua Instructor".  Read Adels inspiring weight loss story and how she changed her career after following The Healthy Mummy program.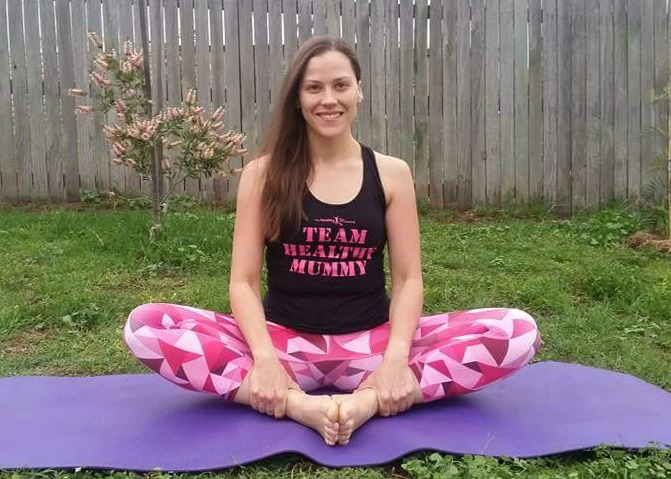 Losing 30kg* has transformed couch potato mum Kristy, and given her the motivation to become a Healthy Mummy fitness trainer and help other mums achieve their goals. She says "I have found a real passion for fitness and decided to study a Diploma of Fitness. I'm now a Healthy Mummy Fitness Trainer and love helping other mums realise that they can turn their lives around, just like I did!".
8. "The incredible non-judgmental support and advice from the Facebook groups"
Alissa says "I know that I can log into the Facebook group at any time of day or night and know there will be someone to  help answer my question or give me the motivation and encouragement to keep on track".
With eight community groups, there are over 100,000 like-minded mums who can offer daily support to the Healthy Mummy members.  All groups are moderated regularly by our professional staff, to ensure a safe and non-judgemental environment.
9. "Helped me to overcome eating disorders and depression".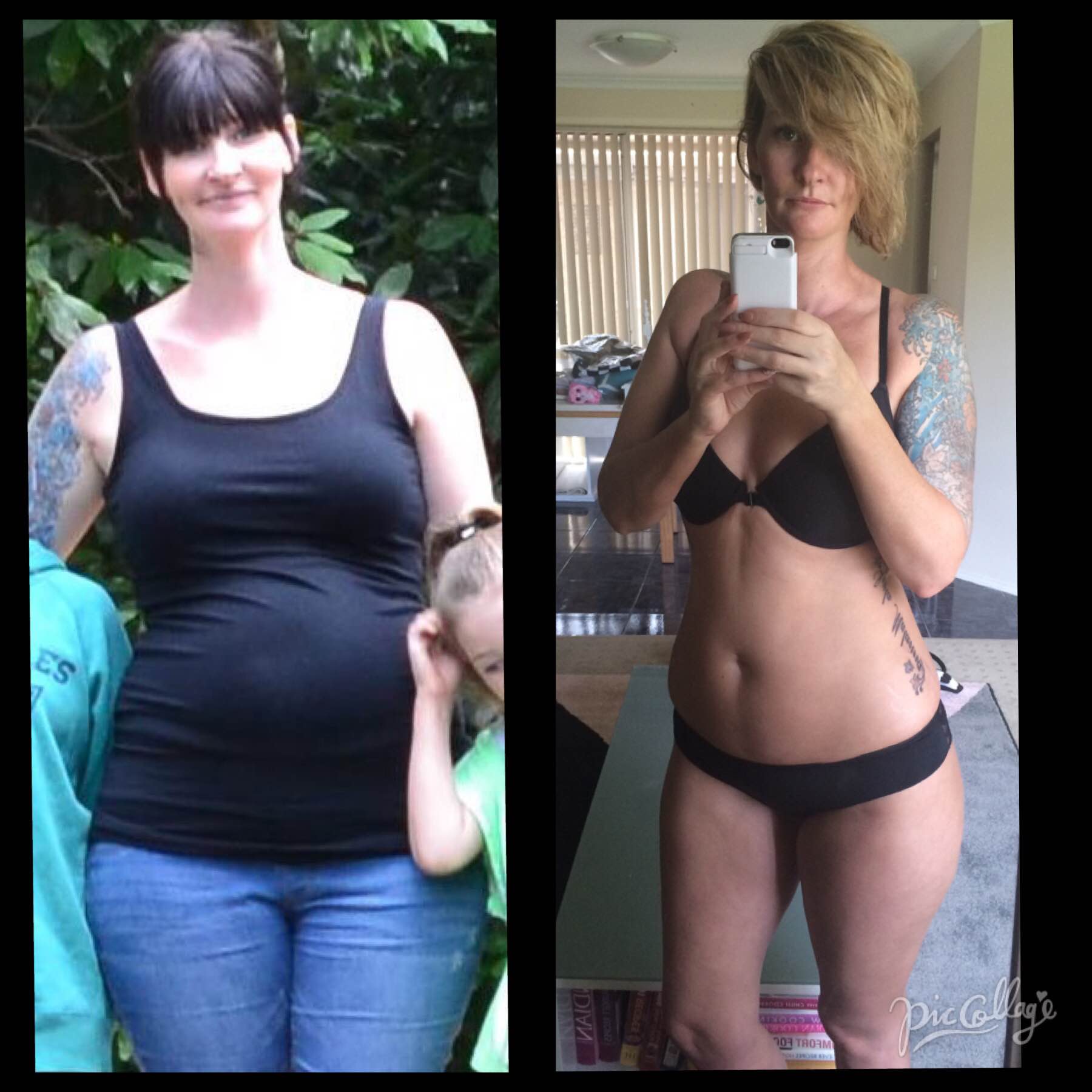 Single mum Christie Lee's lost 17kg* in 5 months with The Healthy Mummy and has overcome mental health struggles and PND while raising a family of 4 solo.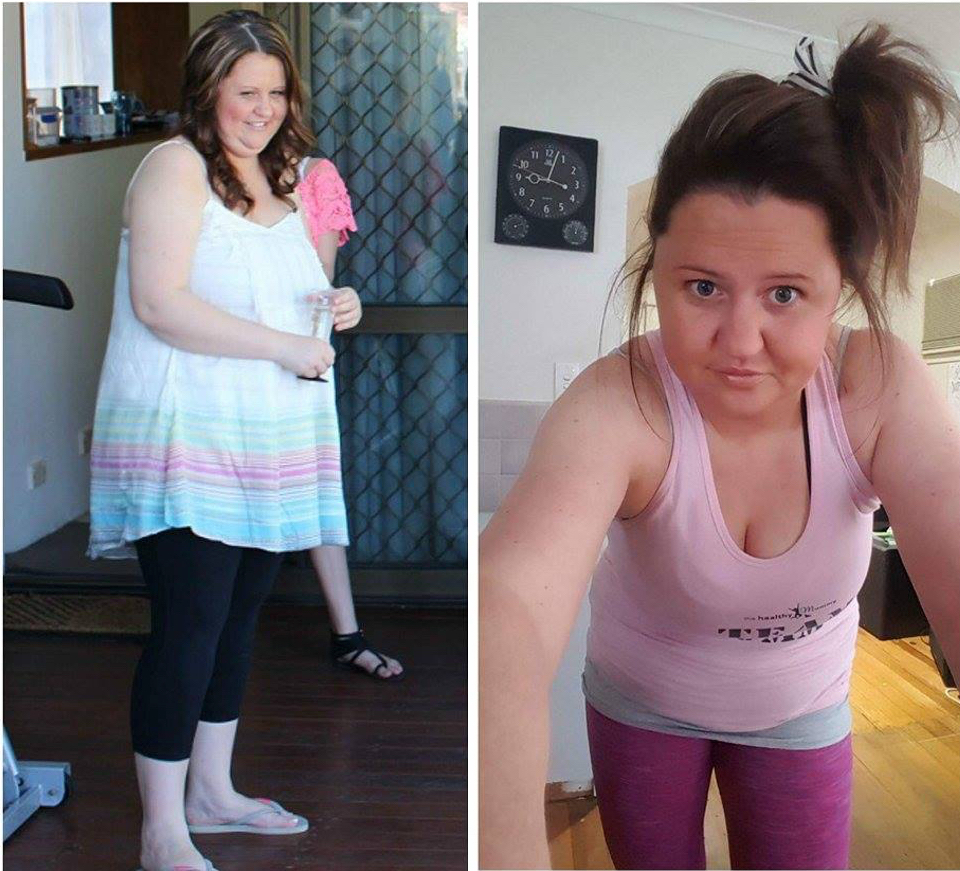 Naomi Snell has lost 30kgs* and overcome PND with the help of The Healthy Mummy program. Read her courageous story and valuable tips here.
10. "My weight loss has shown me what I am capable of. It has inspired me to push myself further and take on new challenges".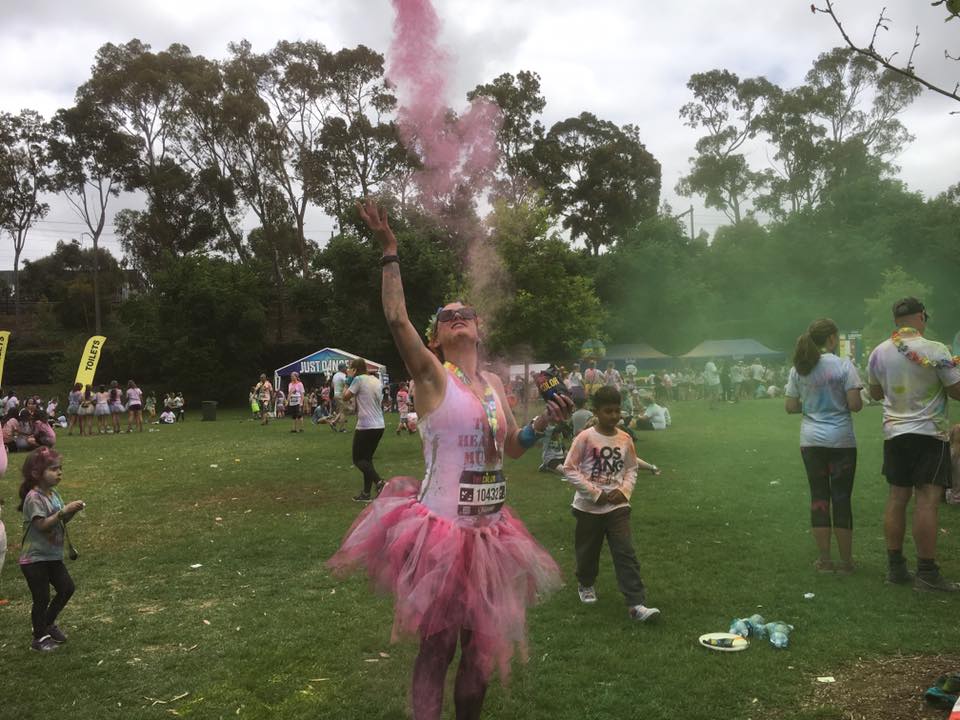 Tabitha Julie competed in the Colour Run this year after losing weight with The Healthy Mummy 28 day weight loss program. She says "My weight loss has shown me what I am capable of. It has inspired me to push myself further and take on new challenges".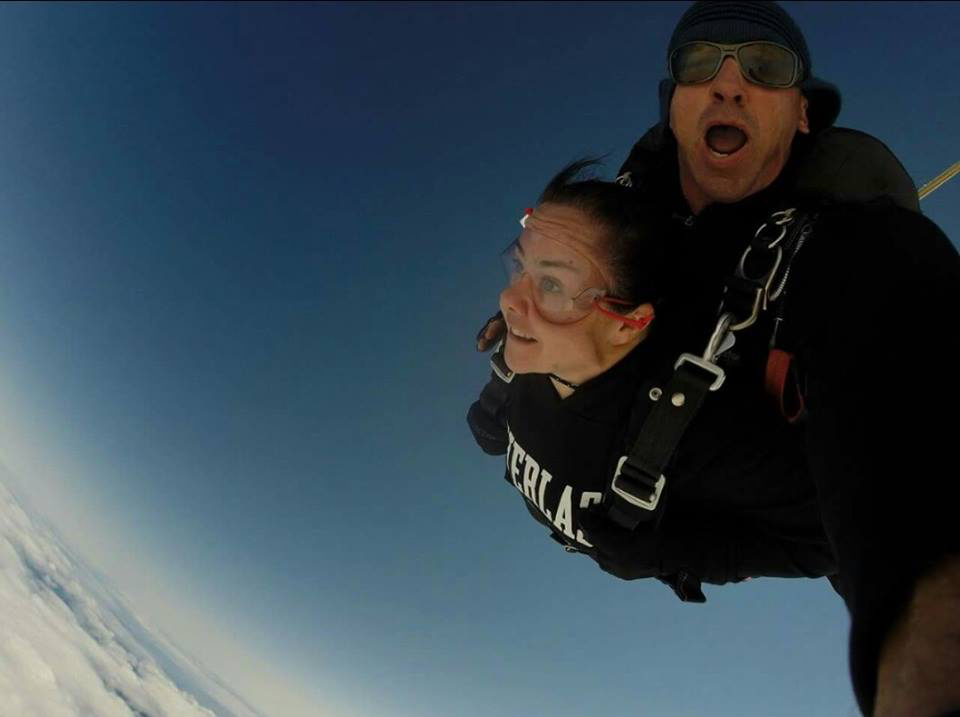 Kim Steuart says "On 2 September 2016 I finally reached my weight loss goal of 30kg* and lived out my lifelong dream to jump out of a plane! It was epic! When I started this journey, never in my wildest dreams did I think I could actually achieve this! I just kept the GOAL in my mind and along with the knowledge and support I have received from The Healthy Mummy Group, I did it!" Read Kim's inspiring story here.
11. "Reliable and informative information"
The Healthy Mummy website offers daily informative articles covering a wide range of topics, including pregnancy, healthy weight loss, fitness, general healthy, top parenting tips, lifestyle and celebrity news and stories plus thousands of nutritious recipes.
Ready to make 2017 your best year yet? Get started today by joining The Healthy Mummy 28 Day Weight Loss Challenge or sign up to our Smoothie subscription (choose from Vanilla, Strawberry, Coffee, Caramel and Chocolate flavours) and you will be enjoying delicious smoothie creations like these in no time whilst losing weight!.
Long standing challenge member Nikola Green shares her
tips and tricks for getting started
, making the most of out the challenge and obtaining the weight loss results you have always dreamt of.