Eat these 11 superfoods to lose weight fast
As busy mums we are only interested in what works when it comes to losing weight. Enjoy these 11 awesome superfoods to lose weight fast.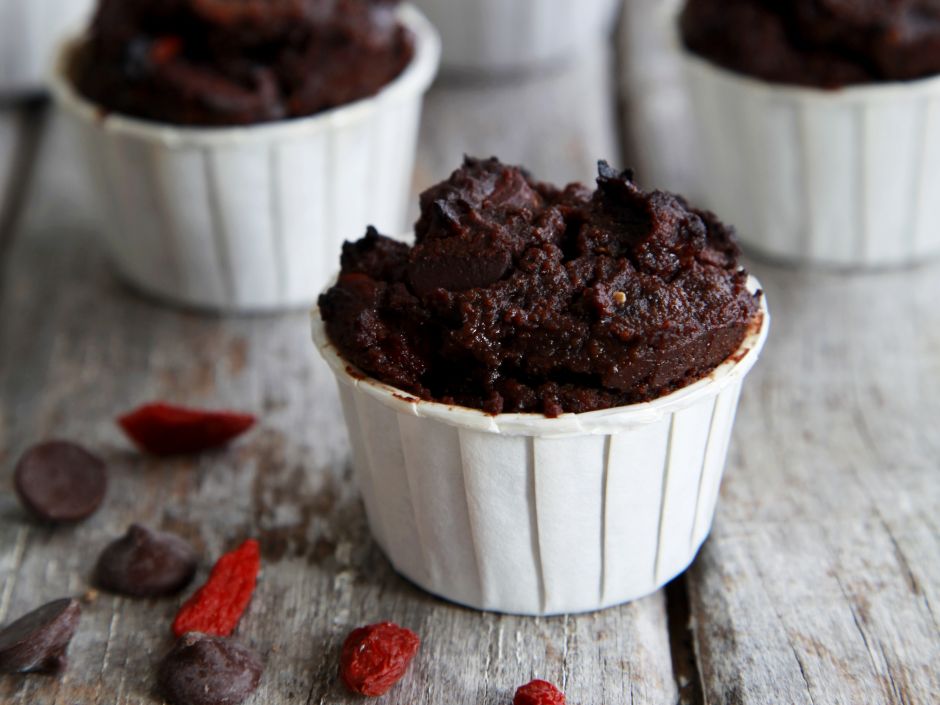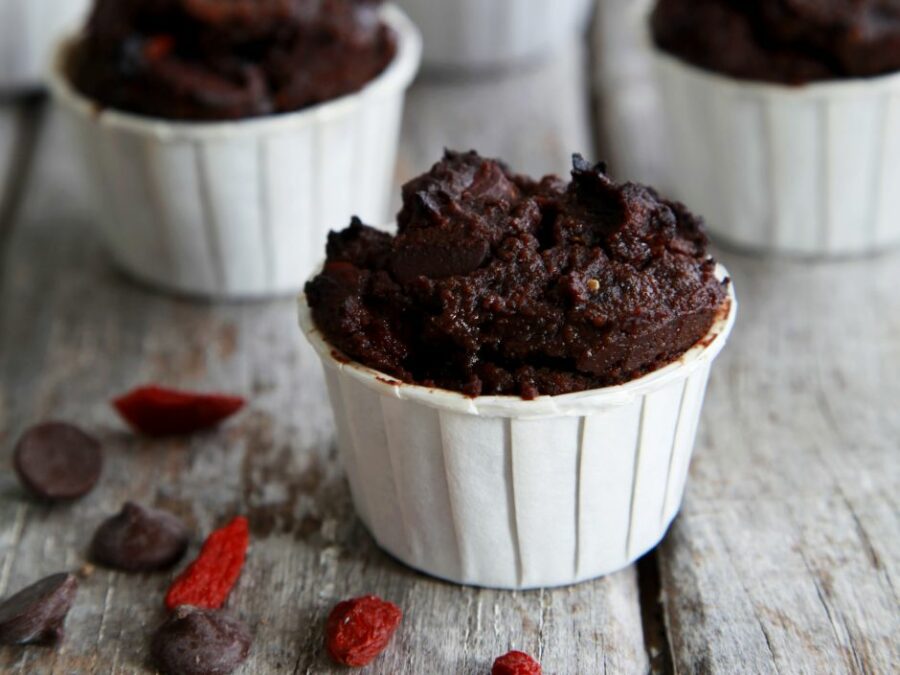 When trying to lose baby weight, it can be easy to be overwhelmed by conflicting "do's and don'ts" and diet trends.
As busy mums ourselves, we are only interested in what works. For us, that means a nutritious and sustainable – everything in moderation – approach to eating and exercise. For both nutrition and weight loss we can't go past the benefits of superfoods.
What is a superfood?
Superfoods are those which contain antioxidants, vitamins, minerals, and other health-boosting, energising, disease-fighting, anti-aging goodness in unusually high quantities.
And the great news is there are many low-calorie superfoods some of which are probably already lurking in your pantry and fridge. We include lots of these superfoods in our menu plans for the 28 Day Weight Loss Challenge.
Eating the right foods not only helps you burn the cals but also helps curb unnecessary cravings.
11 superfoods to help you lose weight
1. Apple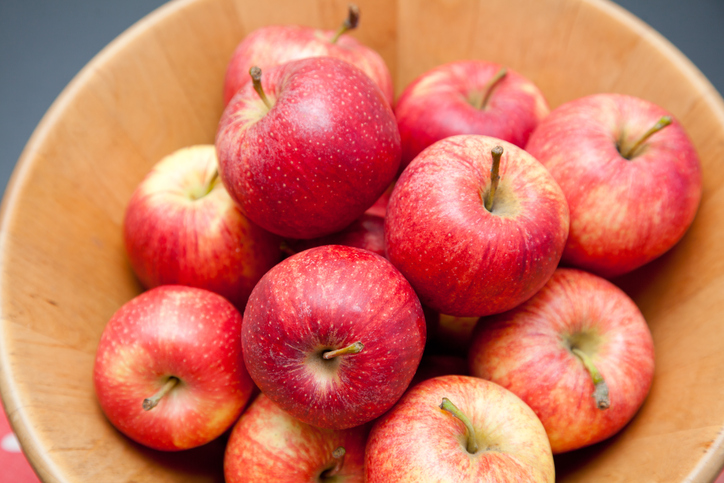 An apple a day not only keeps the doctor away, it also helps keep the flab at bay. The antioxidants in apples are known to prevent metabolic syndrome, a condition that is marked by excess belly fat. Apples are the best on-the-go low-calorie snack. Thus, include an apple in your daily diet and watch yourself achieve your weight loss goals.
2. Oats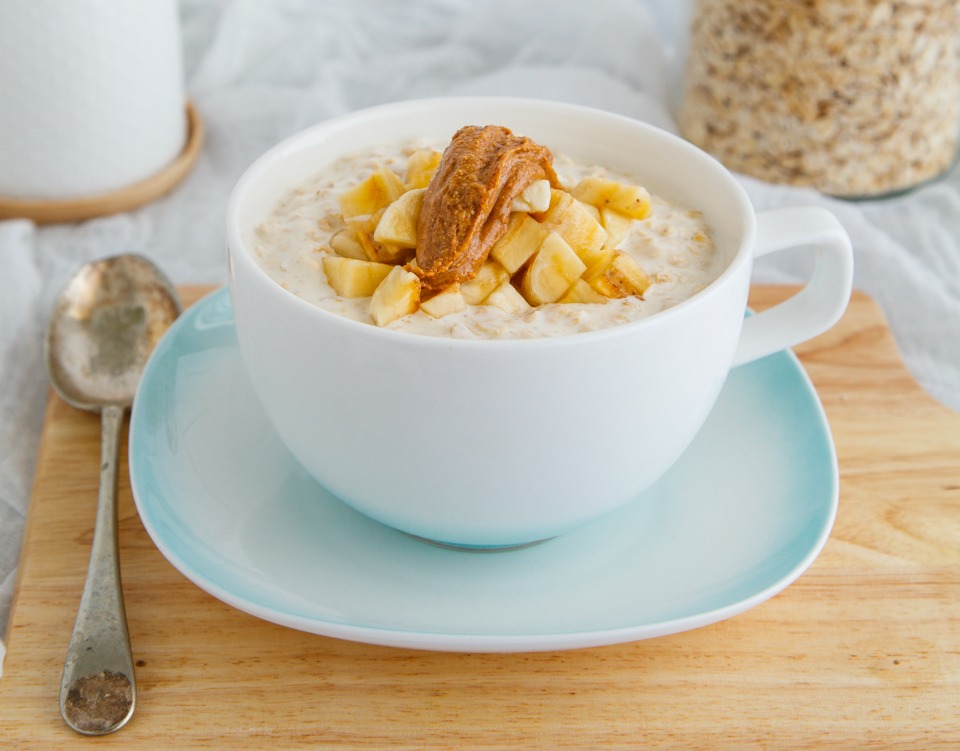 Think breakfast, think oats. One of the healthiest meals to kick start your day, oats are a must in every weight loss plan. Try this delicious overnight oats recipe.
3. Salmon
Fish are excellent for your heart and waistline too! Salmon is a rich source of omega-3 fatty acids which are known to improve insulin sensitivity that helps to build muscle and reduce belly fat.  Try this recipe for pesto salmon.
4. Eggs
All forms of eggs from omelettes to boiled eggs are essential to increase your metabolism of yours and provide you with energy for your workouts.
5. Blueberries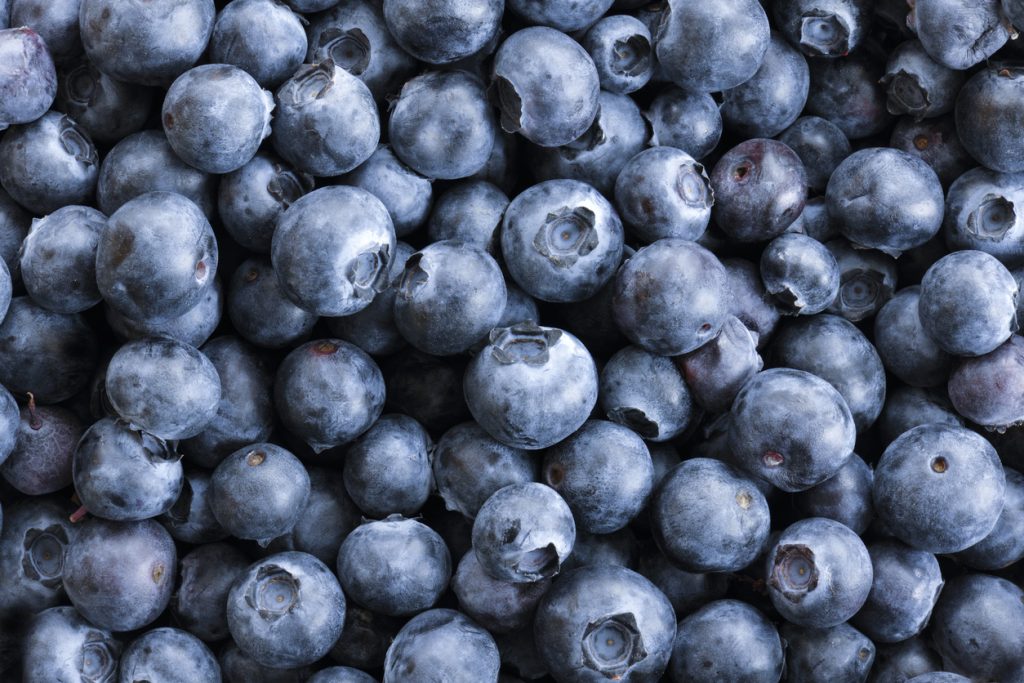 Blueberries have the highest antioxidant level among most fruits. They also provide 3.6 grams of fibre per cup.
6. Kale
Raw kale is an excellent source of nutrition and is also really low on calories. One raw chopped cup contains 34 calories and about 1.3 grams of fibre, as well as a lot of iron and calcium.
7. Buckwheat pasta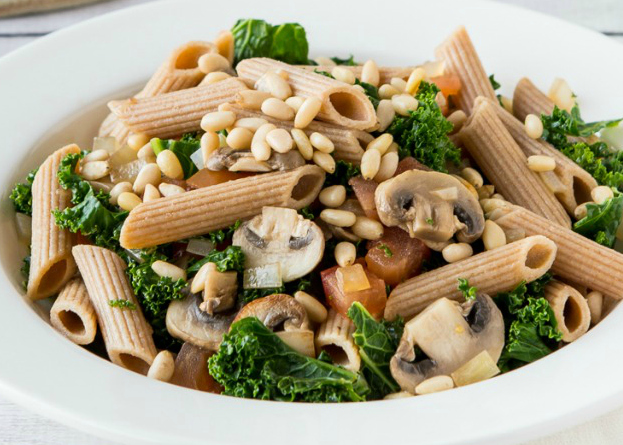 Buckwheat is high in fibre and, unlike most carbs, and is rich in proteins. Thus, it is ideal to opt for this pasta over ordinary noodles if you wish to lose weight fast.
Check out our video recipe for Mushroom, Kale and Pine Nut Pasta (pictured above).
8. Lentils
Lentils are known to be belly flatteners. So mums looking to shed the belly flab must include lentils in their diet. Consuming lentils helps prevent insulin spikes that cause your body to create excess fat, mainly in the abdominal area.
9. Goji berries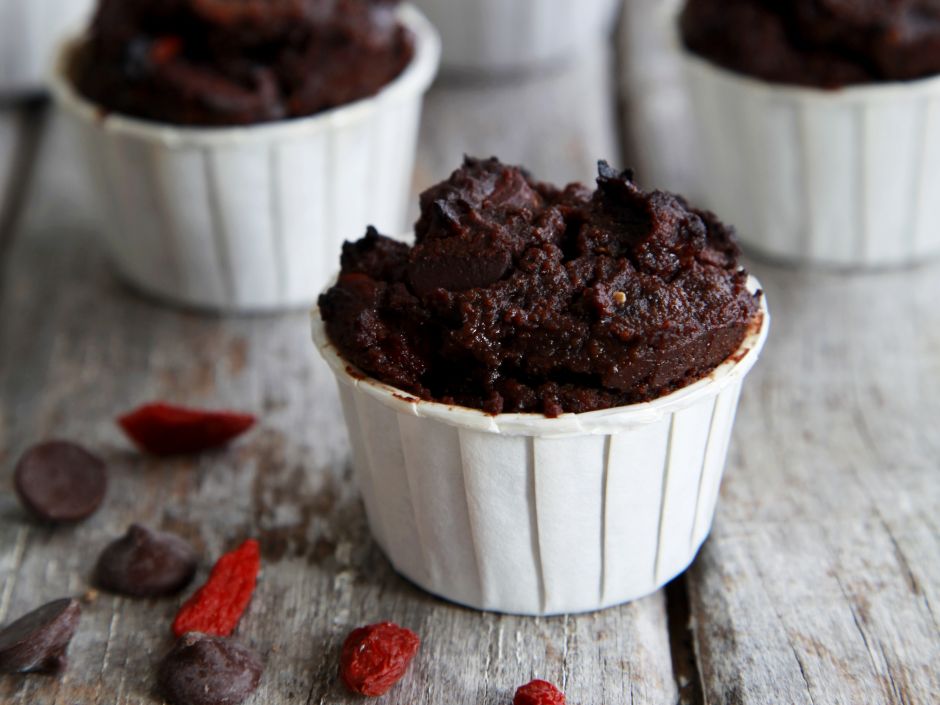 These berries are excellent for curbing hunger cravings and are more effective than other fruits when it comes to curbing cravings. They are rich source of protein with 18 amino acids.
Try these Deliciously Healthy Chocolate and Goji Berry Muffins (pictured above)!
10. Cacao
Don't confuse it with its poorer nutrient-packed cousin 'cocoa'. Cacao is the raw unaltered version of chocolate. It's high in magnesium, protein and fibre and it helps the brain to produce more of a neurotransmitter called anandamide which could account for the euphoric sensation some feel when indulging in chocolate.
We now know that raw cacao is very high in antioxidant flavonoids and essential fatty acids which may help the body to raise good cholesterol and lower bad cholesterol. But remember to consume it in moderation.
11. Chia seeds (black & white)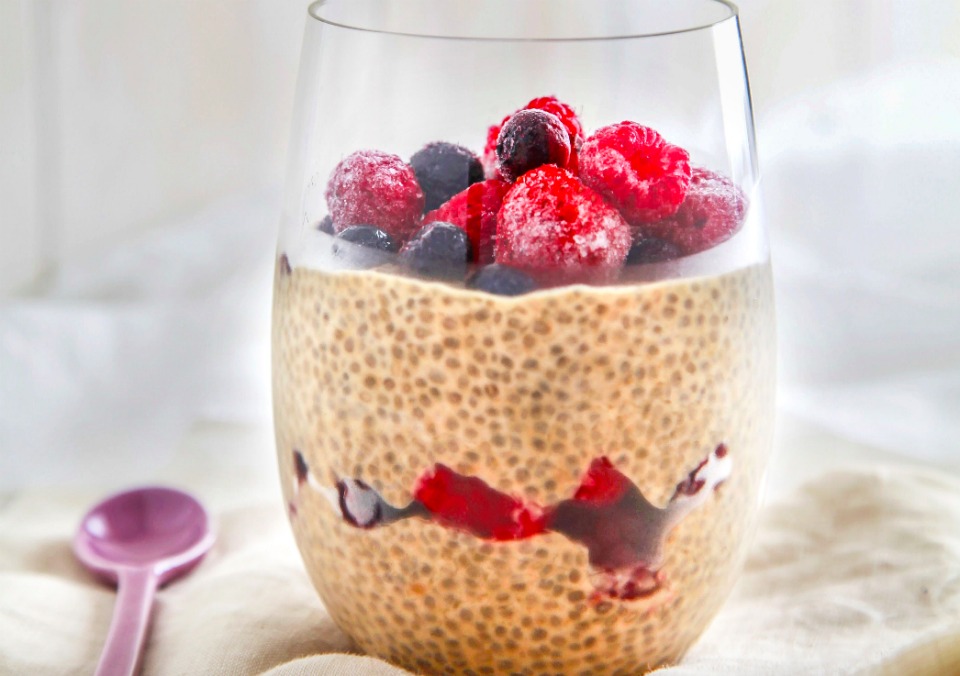 Chia seeds (Salvia hispanica) are the highest known plant source of Omega-3, with 8 times more than salmon! Chia seeds also very stable at room temperature, so they don't need to be refrigerated like other sources of Essential Fatty Acids.
Chia seeds provide an easy way to add healthy nutrition to your daily diet, with Vitamins A, B12 and C, complete proteins (18 Amino Acids), minerals including potassium, phosphorous, folate, zinc, iron, magnesium and calcium as well as soluble and insoluble fibre. They can be simply sprinkled on your morning oats or into stews, Healthy Mummy Smoothies or be eaten by the spoonful!
Include these superfoods in your daily diet and also opt for our Healthy Mummy Smoothies for the best results. Rich in nutrition, our Healthy Mummy smoothies will be the perfect accompaniment for these superfoods.
Our Choc Berry Chia Pudding (pictured above) is a must try!
Join the 28 Day Weight Loss Challenge today!
The Healthy Mummy exists to help tired, busy mums like you SHIFT THE BABY WEIGHT and REACH YOUR GOAL WEIGHT.
The 28 Day Weight Loss Challenge is an affordable, breastfeeding-friendly and realistic program that helps mums tackle their diet and improve their overall health through weekly (and customisable) meal plans, at-home exercises and 24/7 social support.
Our Challenge entails:
28 days of at-home exercise routines (no gym needed) – with video instruction
Customisable and breastfeeding-friendly meal plans
Time-efficient exercises for busy mums – under 30 mins
Challenge combines Pilates exercises with interval and circuit training (HIIT)
Suitable for basic to advanced fitness levels
Home to thousands of EASY-TO-MAKE recipes!
To find out more about the 28 Day Weight Loss Challenge click here.