Have you ever wondered what it's like to be a teacher? To be responsible for upwards of 25 children every day? Your child's teacher is one of the most influential people in their life, especially during those first few years.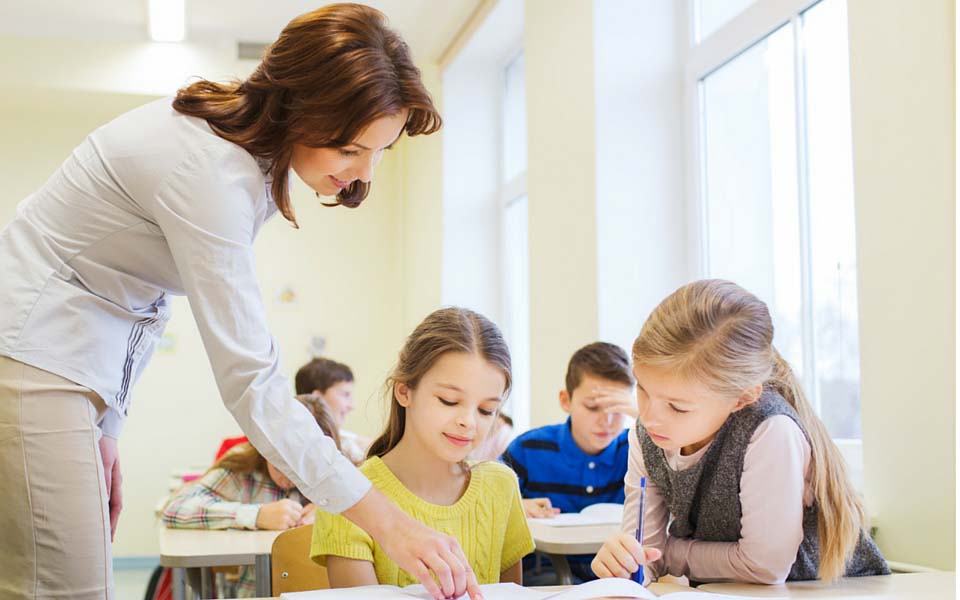 But the parent-teacher relationship can be a complex one, especially when personalities clash or points of view differ. While we parents are often in the privileged position of being able to express concerns to our child's teacher, the reverse isn't always possible.
So we asked some teachers to tell us something they would love to be able to tell parents but probably can't because they might offend or get in trouble.