12 tips to help mums with big boobs breastfeed their newborns
Breastfeeding your newborn when your boobs are three or four times bigger than their head is no picnic. You may be tired, stressed and just want baby to attach and drink.
Here are some tips to help big-breasted women tackle breastfeeding.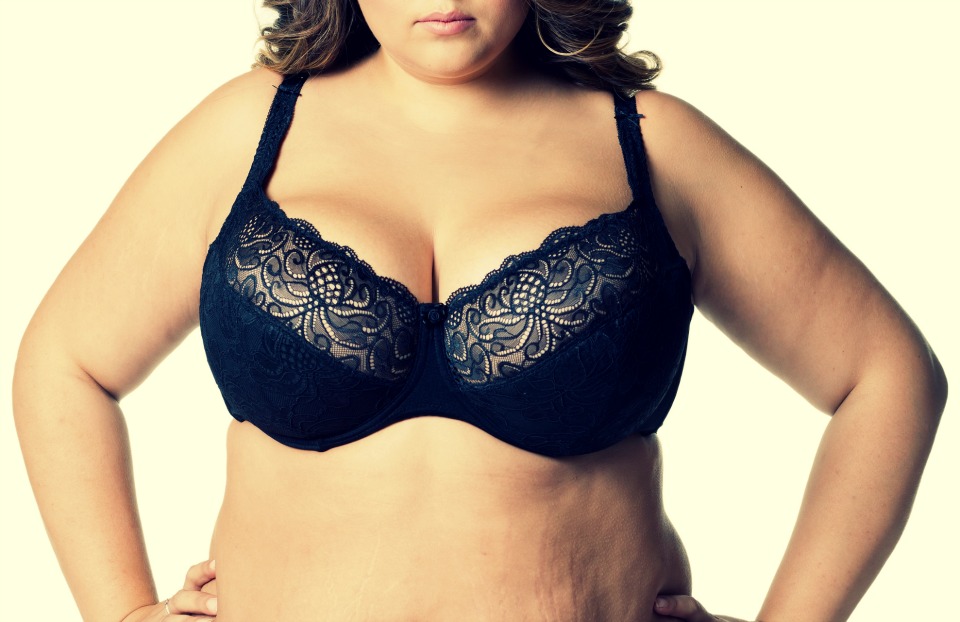 The big boob burden
While having larger breasts during pregnancy is a bit of a novelty for some women, for those who've always had large boobs, it's not always as much fun.
They can be heavy, hot, sweaty and sore and it can be trickier for women with larger breasts to get good positioning and attachment.
This is especially the case if your breast is substantially bigger than your newborn's head.
While attachment isn't just a big-breasted mother's problem, the difference is when there is more breast to latch to; it can be more of a juggling act to find that sweet spot.
And interestingly, just because you do have large breasts, this doesn't guarantee you'll have more milk than those with smaller breasts. 
12 to help mums with big boobs breastfeed their newborns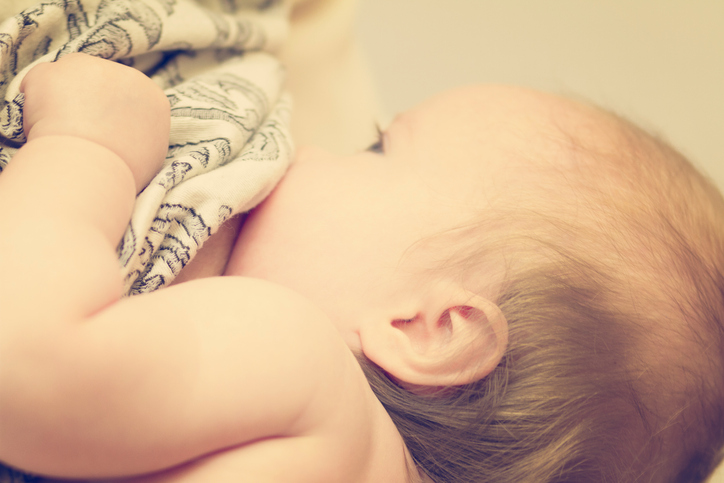 1. Pillows can be useful to support the baby and/or the breast in the early days when mother and baby are learning to breastfeed.
2. You can rest your baby on the pillow while you move your breast to your baby's mouth.
3. Try placing a nappy, muslin wrap or towel under the breast for support. This can help baby attach a little easier and you can see more clearly what is going on.
4. In those early days you might try lifting the breast to help keep it from covering the baby's nose, enabling baby to breathe and swallow properly.
5. Good positions for the first few feeds include the cradle hold, the football hold and the mother lying down to feed. Ask a midwife for assistance if you're unsure of these positions.
6. Larger breasts mean the baby can be held lower during a feed and part or all of the baby's weight can be supported by the mum's lap. You may need to experiment to see what suits you best.
Try breastfeeding in front of a mirror if you can't see your nipples.
7. If you hold your breast to support it as your baby is attaching, remember to keep baby and your breast at the same level. Sometimes we inadvertently let our breast go and the weight of it can pull some of the breast out of your baby's mouth.
This can be uncomfortable and may cause damage to your nipples as baby is not attached properly.
8. It is often better to look and see where your breast is naturally (usually low) rather than holding it in a different location. Then be careful to bring your baby to the breast rather than moving your breast towards the baby.
If you are continually leaning forward to bring your breast to your baby, you might find you will eventually get a sore back.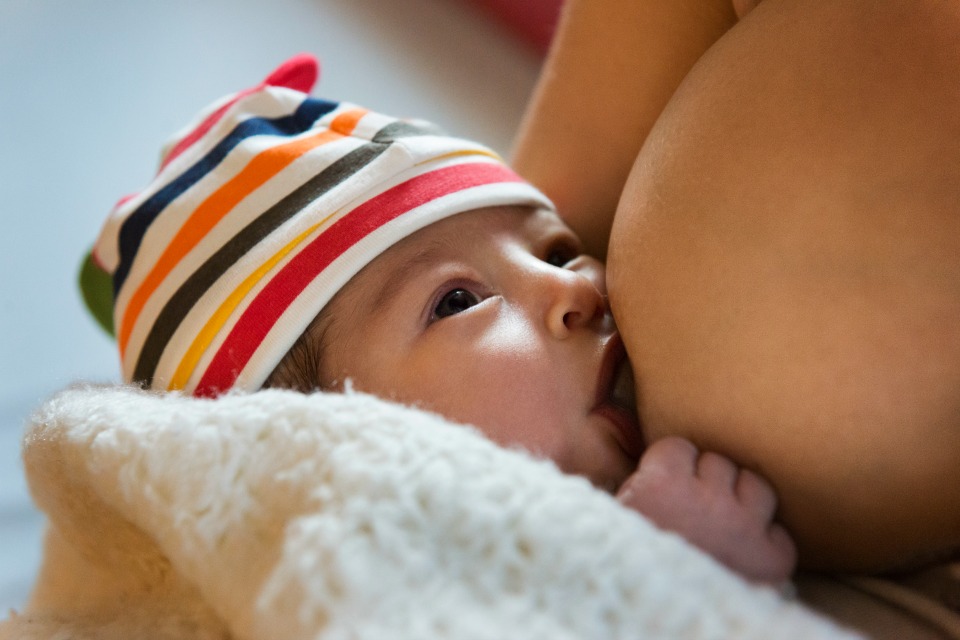 9. It may be helpful to shape your breast with your hand to make it easier for your baby to get a good mouthful of breast tissue in his mouth.
10. If you do this, be sure to shape your breast in a way that makes it easier and not harder for your baby to attach.
11. If you are holding your baby in a football hold with your right arm, you can shape your breast with your left thumb and fingers. Your thumb would be placed on the inside of your breast and your fingers on the outside.
12. Whenever you are shaping your breast be sure that your hand and fingers are right out of the way of your baby's mouth. If you hold her too close to the areola, she may not be able to take enough breast tissue into her mouth.
Feeding in public
If you've got large breasts you might be more self-conscious about feeding in public as it's not always possible to do it as discretely as lifting up your shirt.
Often you require a prop, so keep this mind when you're out and about. Also, make sure you find a great maternity bra that is super supportive and comfortable.
Here are some more tips:
Many large-breasted mums lie down to feed.
In hot weather lie on your side to feed and your baby can be a small distance from your body.
Most big breasted women don't have to support a baby's weight in arms to lift up to breast because they can feed baby lying on your lap.
For more tips from the Australian Breastfeeding Association, visit here or call 1800 686 268.
Meanwhile, did you know that The Healthy Mummy's range of delicious smoothies are breastfeeding-friendly?
The Healthy Mummy smoothie has been created to help mums benefit from a wide range of nutrients which can also help support your healthy eating plan and exercise routine if you are trying to lose weight.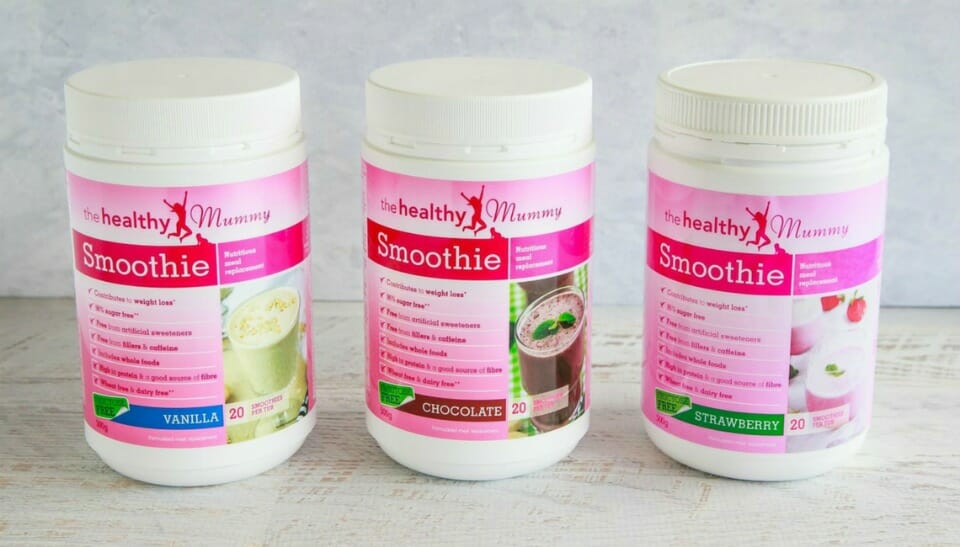 The smoothie range has been formulated by leading nutritionists, dietitians and with input from the Monash University.  
It offers an excellent source of essential vitamins, minerals, nutrients and important antioxidants.  
It's also free from any weight loss accelerants, caffeine, contains no wheat ingredients, no fructose, is 96% sugar free and is dairy free.
You can download our information fact sheet here. You can also download the smoothie label and ingredient list here.
Buy your Healthy Mummy Smoothie HERE.
Milk supply boosting recipes
The Healthy Mummy also has a range of recipes to help mums boost their breast milk supply.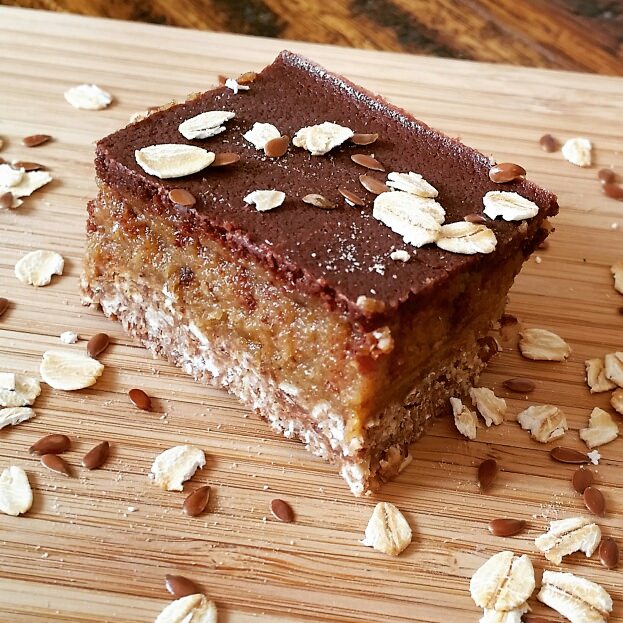 This delicious and healthy treat that can help increase your breast milk supply is our Caramel Slice.
While caramel slice is known for being indulgent, full of fat and loaded with calories and sugar, our version is not only good for you – it also contains ingredients known to support healthy lactation!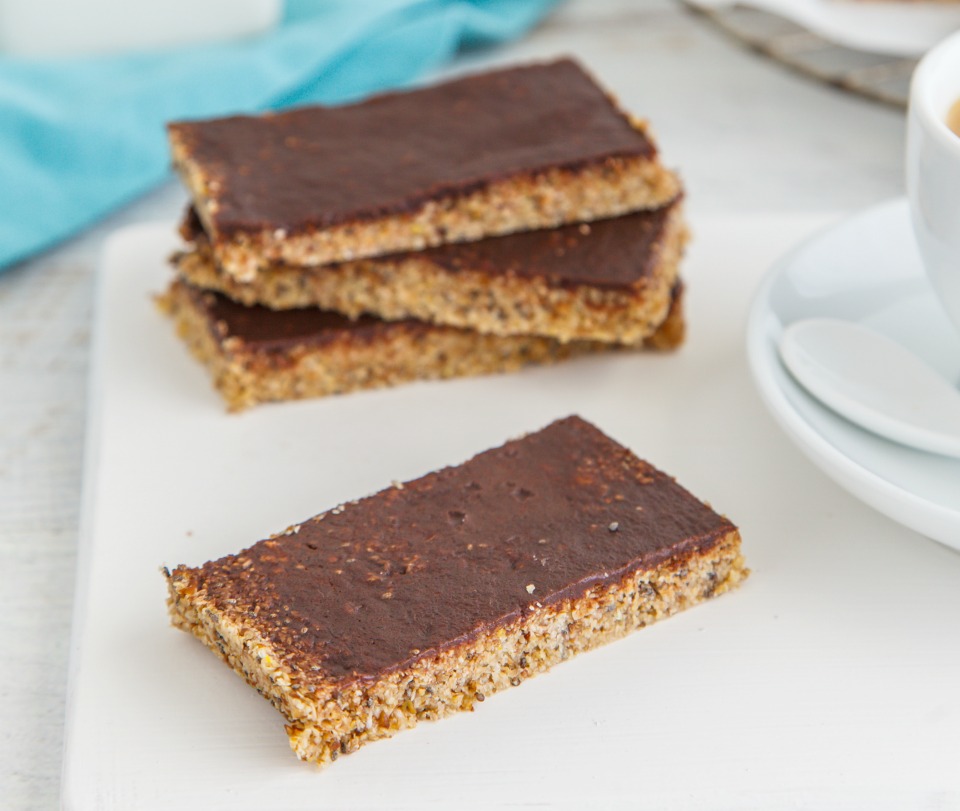 There are three key ingredients with a long-standing reputation for boosting milk supply in breastfeeding mums: oats, flaxseed and brewer's yeast.
These ingredients are combined in these delicious bars, which are easy to make and taste great.