14Kg* Down And Confidence Way Up – One Mum's Uplifting Transformation
Every week we read the encouraging stories of mums who have done it – and we see the results in the before and after shots. This week is no exception with mum, Tabitha Julie proving that once you are willing to make a change, The Healthy Mummy can help you win your battle with weight loss.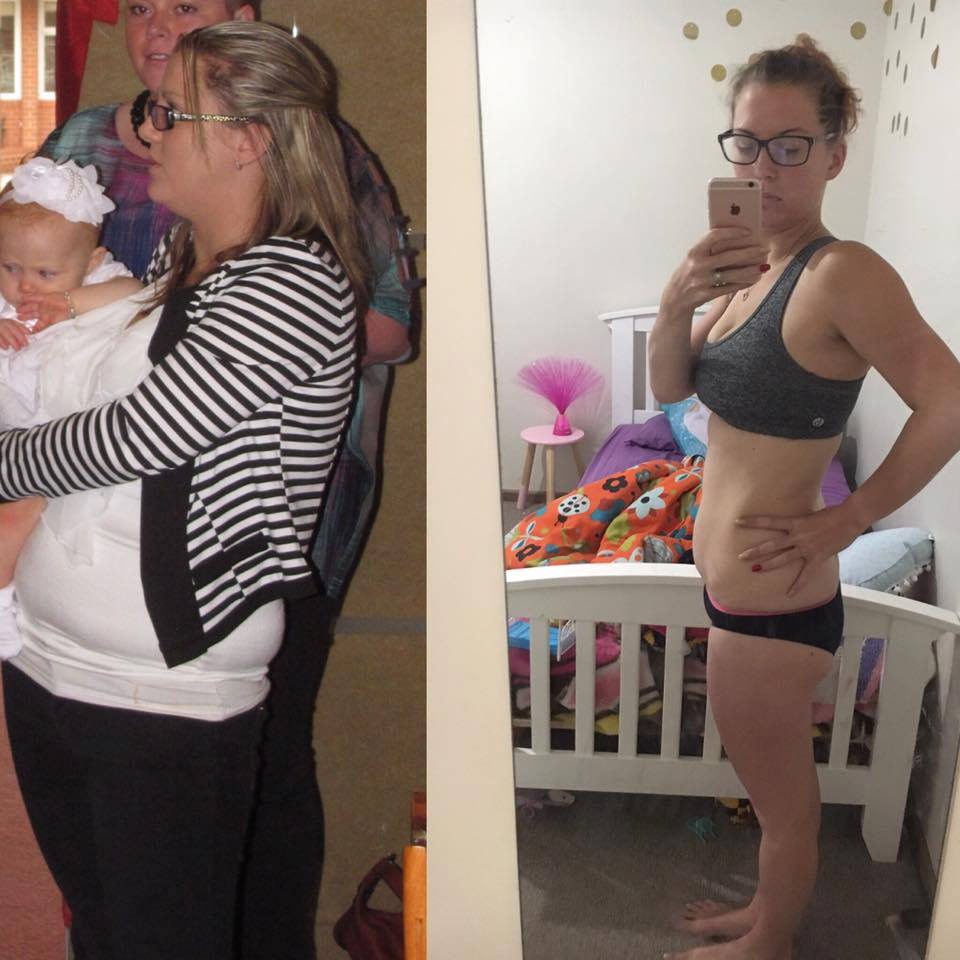 Congratulations Tabitha, on reaching your weight goal and losing over 14kg* with The Healthy Mummy!
Tabitha's Amazing Transformation
Like many of us, after having children, Tabitha put her kids first. However, as her family grew, Tabitha's weight increased and her confidence diminished.  
Tabitha says: "I never knew what feeling confident in myself was, being overweight after my children just made me want to hide away."
Tabitha decided it was time to make a change and joined The Healthy Mummy. This was the first step towards her new life, filled with energy, confidence and happiness.
"Sitting at 70kg, not willing to accept I needed to wear size 14 clothing, I knew I needed to make a change. With the help of the 28 Day Challenge, Healthy Mummy smoothies and local support group, I am down to 56kg and absolutely loving life."
Gain More Than Just Confidence
Tabitha, like all of us, still puts her kids first, but, through the Healthy Mummy plans, it's so easy to incorporate fitness, nutrition and health into your normal, everyday routine.
It's all about finding the confidence to believe that, yes, you can do it. Once you are ready, you have everything you need to win your war with weight loss.
"Don't doubt that you can't. This will the best thing you do for yourself in life!"
Follow Tabitha's example by joining the January 28 Day Weight Loss Challenge here.  When you sign up, you will also get the Three Day Cleanse absolutely free (you know, to get rid of those 2016 toxins that might still be lingering around). 
Have a look at some of our other amazing mums who have changed their lives for the better right here.