14 snacks mum says pregnant women MUST MAKE before bub arrives!
The nursery's ready and her bags are packed! Baby number 2 is on the way!
Kelly, one of our beautiful community mums and motivating mums-to-be for June, shares her top 14 breastfeeding friendly snacks that she says ALL expecting mums should make before the baby arrives!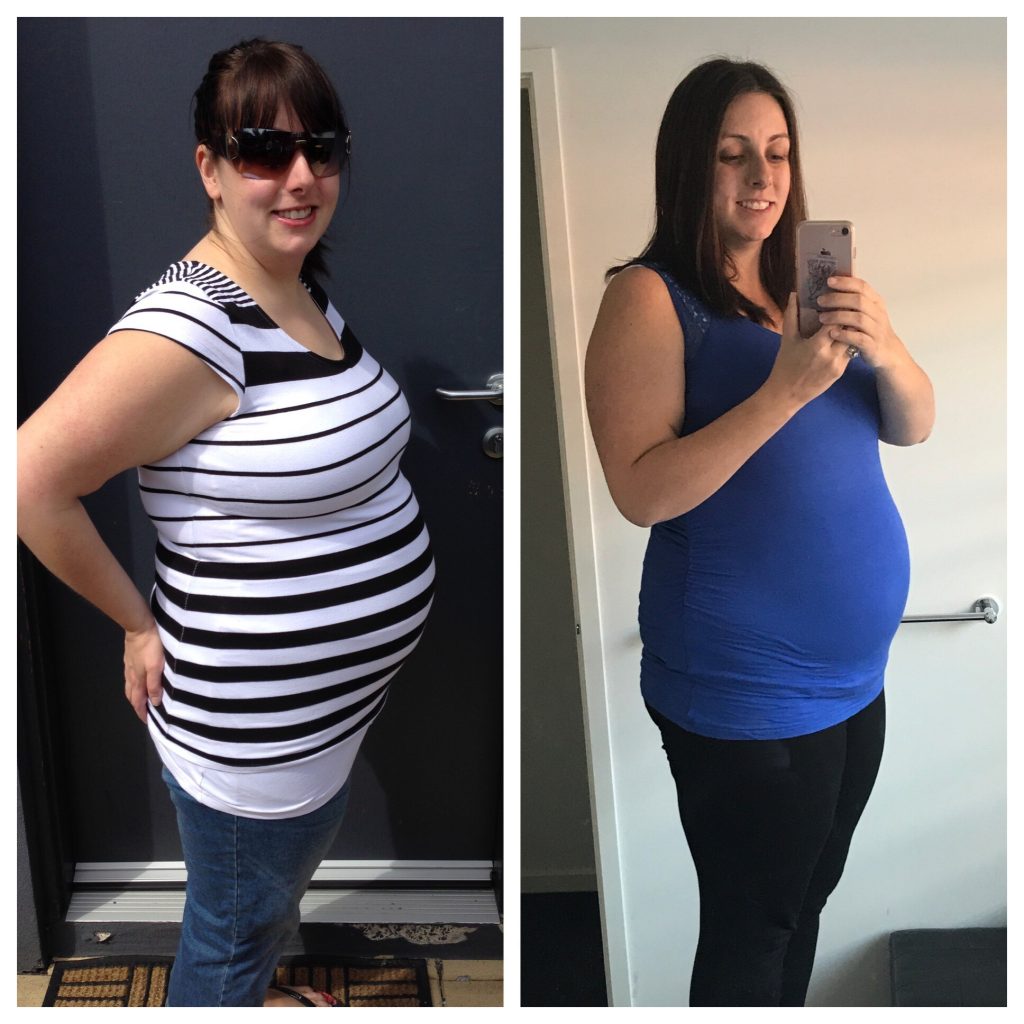 Image Source: Supplied (Kelly at 28 Weeks: First Pregnancy Vs Current Healthy Mummy Pregnancy)
A bit about Kelly and her pregnancy journey
I'm 29 weeks pregnant with baby number two. Shortly after the birth of my daughter I developed postnatal depression and stopped looking after myself.
I focused all of my time and attention on her.
I discovered the Healthy Mummy smoothies when my daughter was six months old and the difference I felt from having a nutritious breakfast every day was amazing! My energy returned and my mood was improving.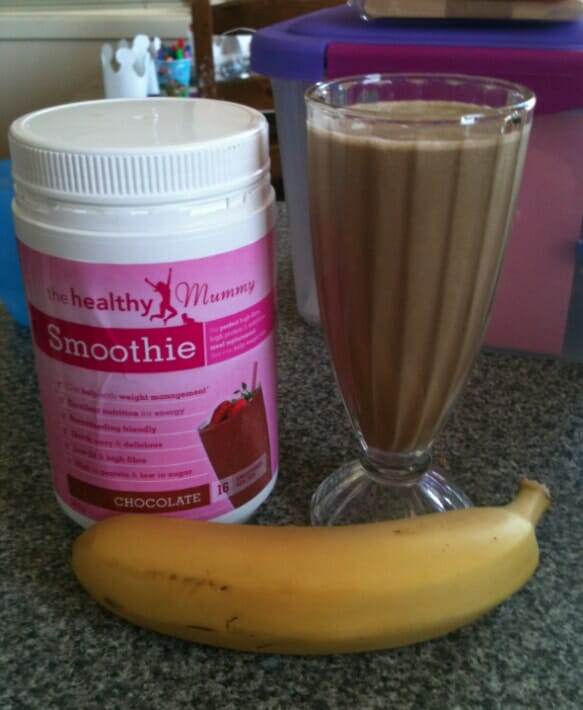 I joined the 28 Day Weight Loss Challenges in October 2015, but really knuckled down in January 2016.  I lost 14kgs* before falling pregnant again.
This pregnancy has been challenging and not straight forward but the finish line is in sight and I cant wait to recommence my health and weight loss journey after our new bub arrives.
Thanks to everything I have learned with The Healthy Mummy, this pregnancy has been the healthiest it could possibly be!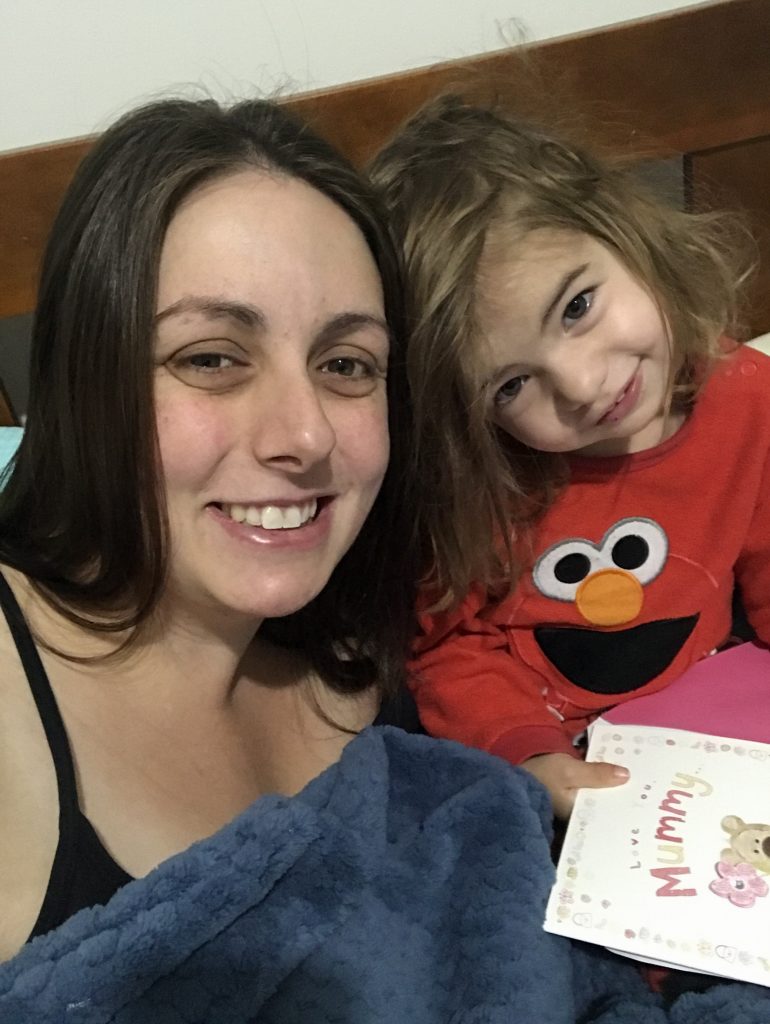 Image Source: Supplied (Kelly and her daughter)
What to expect when baby arrives
The countdown for your impending arrival is on! Your bags are packed, the room is ready. You feel as organised as you can be before the whirlwind of excitement and joy begins and your baby is finally here.
So what will the first few weeks entail?
Well, they will go by in a blur and before you know it living on less sleep, a steady stream of calls and visitors and countless hours of baby snuggles will have gone by.
Looking back – were you prepared?
Meal prep, meal prep, meal prep!
Can anyone really be prepared for the first few weeks and months at home?
Perhaps you had your freezer stocked with meals to help you through the days where cooking seemed too much, or you were lucky enough to have a network of family and friends to drop off meals as you settled into family life. But what about snacks?
Whether you are planning to breastfeed or not, snacks will be crucial in reaching your target BMR and ensuring you have the energy to take on the challenges a new baby presents. Looking after yourself during this time is vital for your mental and physical health, and eating well can play a big role in this.
Having a stash of healthy snacks will also help curb the 3pm processed food binge or stop you reaching for the phone for a fast food delivery.
Kelly's top 14 breastfeeding friendly snacks that she says ALL expecting mums should make before the baby arrives!
Bliss Balls
These are easy, quick to defrost and already portioned before going into the freezer. There are so many Healthy Mummy bliss ball recipes to choose from!
1. Chocolate Peanut Butter Crumble Balls
These chocolate peanut butter crumble balls taste as delicious as they sound. There are 155 cals per serve and only take 20 minutes to make. Added bonus? All you need is 5 ingredients.
You can find these in the Healthy Mummy 28 Day Weight Loss Challenge Hub.
2. Caramel Cheesecake Balls
These little bite sized goodies can be found on the Healthy Mummy website. They are delicious, easy to make and loaded with goodness.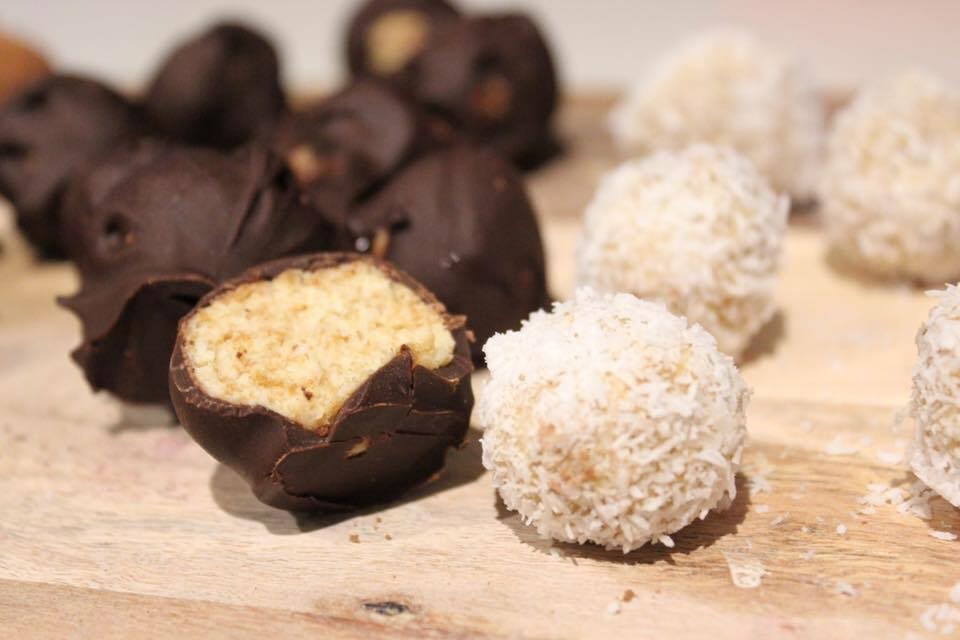 3. Weetbix Choc Balls
This recipe can also be found on the Healthy Mummy website. At 77 calories each they are the perfect chocolate snack.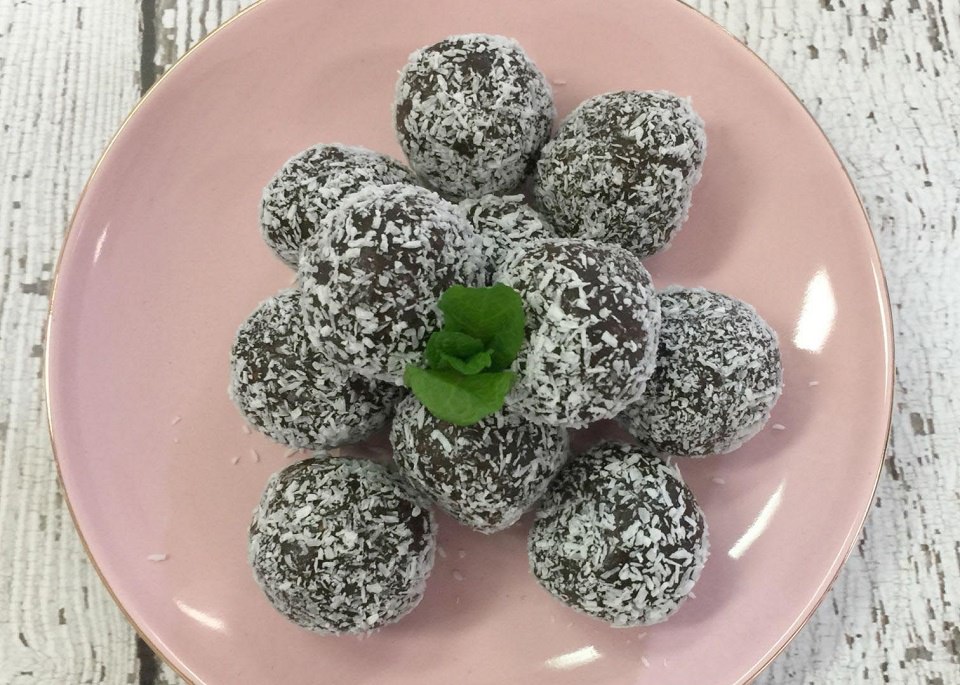 4. Apricot and Oat Bliss Balls
Log into the 28 Day Weight Loss Challenge Hub to access this delicious bliss ball recipe.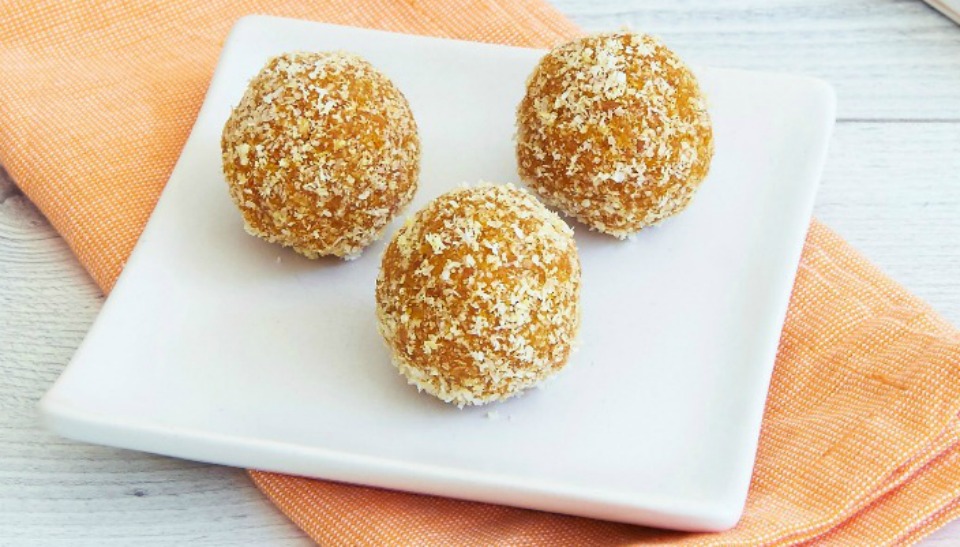 Cookies
Cookies are an easy snack to prepare, as they are already portioned and freeze well. They are also great for unexpected visitors too,  if you feel like sharing that is!
5. Healthy Homemade Lactation Cookies
You can download the Healthy Mummy's FREE Milk Supply Boosting eBook to get this delicious recipe.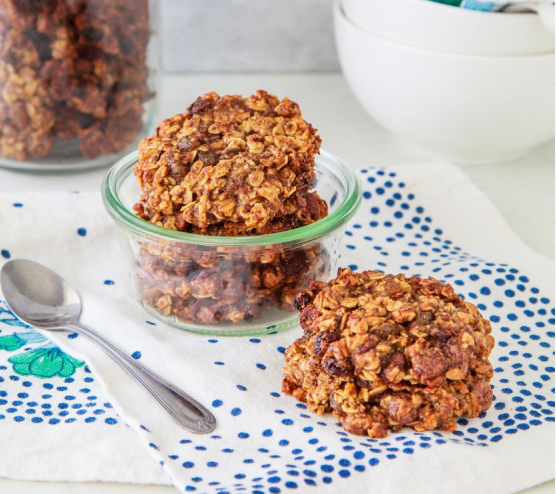 6. Dairy Free Choc Banana Cookies
Again, for this delicious recipe download the FREE Milk Supply Boosting eBook. The best part about this recipe is that you only need 5 ingredients!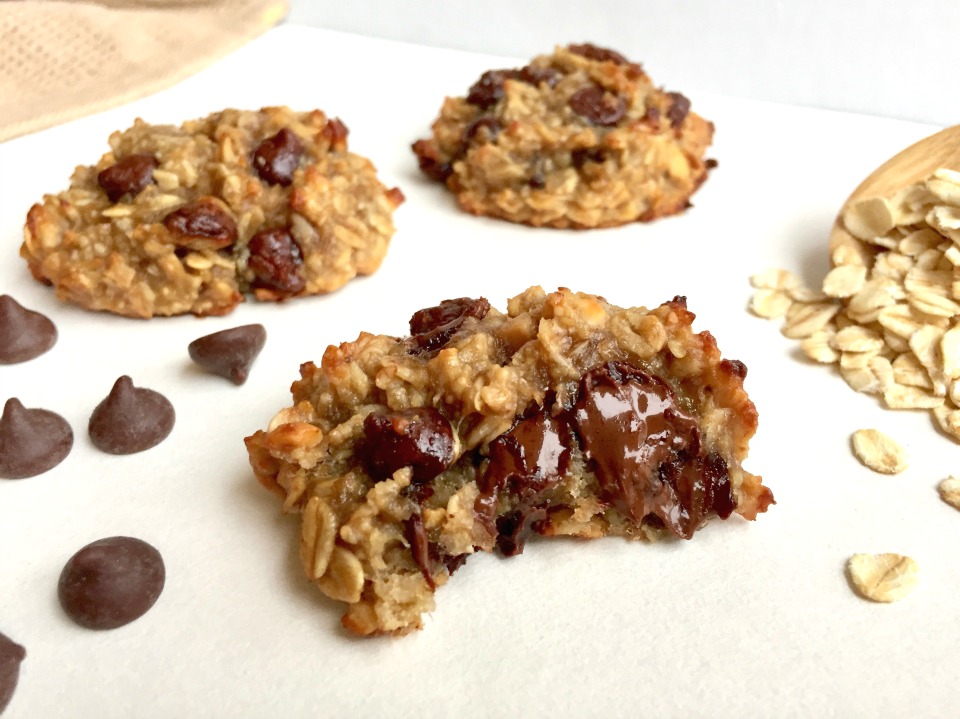 7. Peanut and Vanilla Cookies
You can whip up these little numbers using the recipe from the Healthy Mummy blog.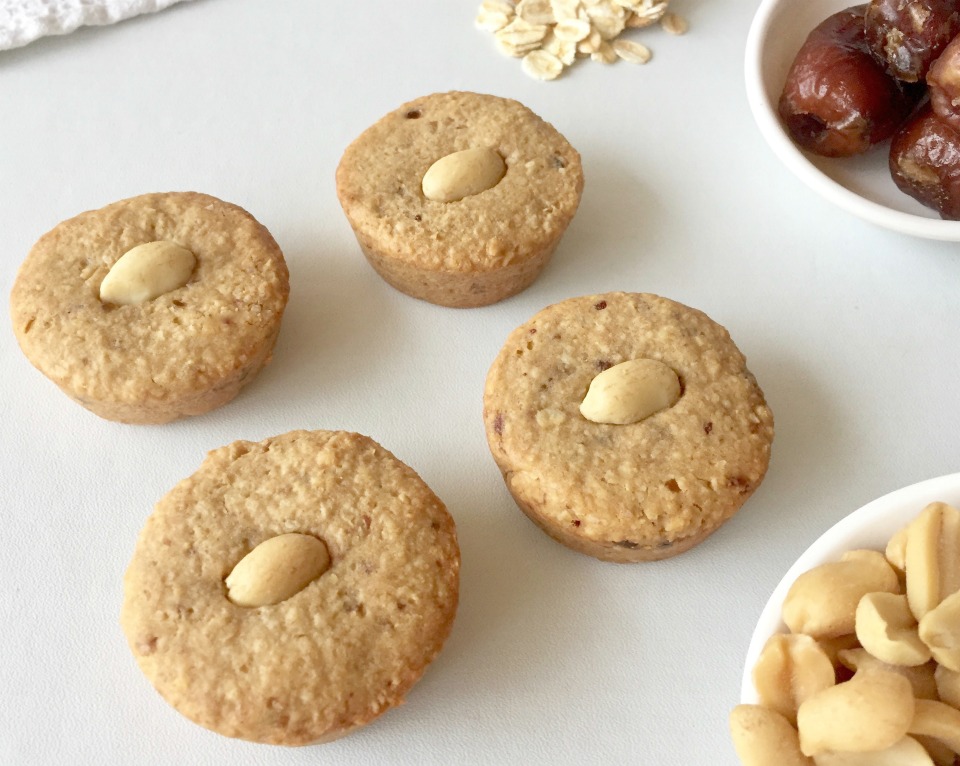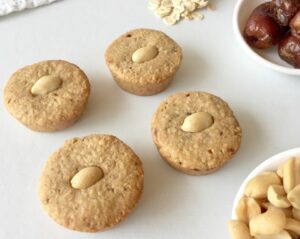 Muffins and Slices
Muffins and slices are great for those days where you just feel like a naughty (yet healthy) treat!
8. Banana Cake
This is one of my regular go to recipes from the 28 Day Weight loss Challenge hub.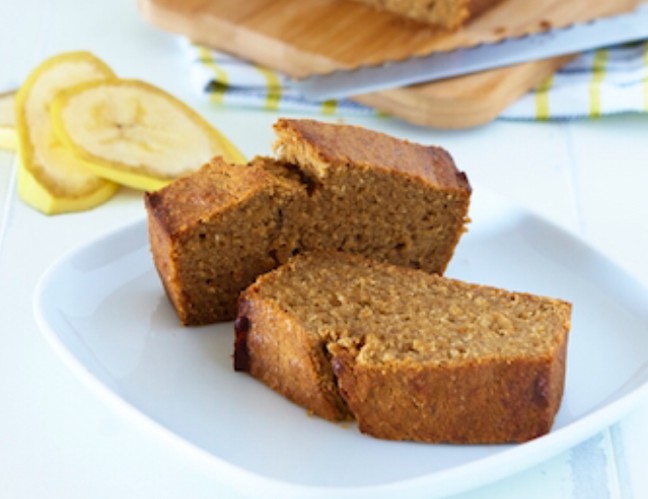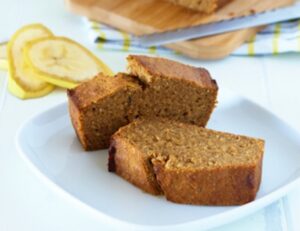 9. Raspberry Muffins
Who doesn't love raspberry muffins? You can also find these in the 28 Day Weight Loss Challenge hub.
10. Easy Zucchini Muffins
Find these yummy and easy Zucchini Muffins on the Healthy Mummy website.
11. Crustless Quiches
Another winner and an easy one to prep, from our 28 Day Weight Loss Challenge.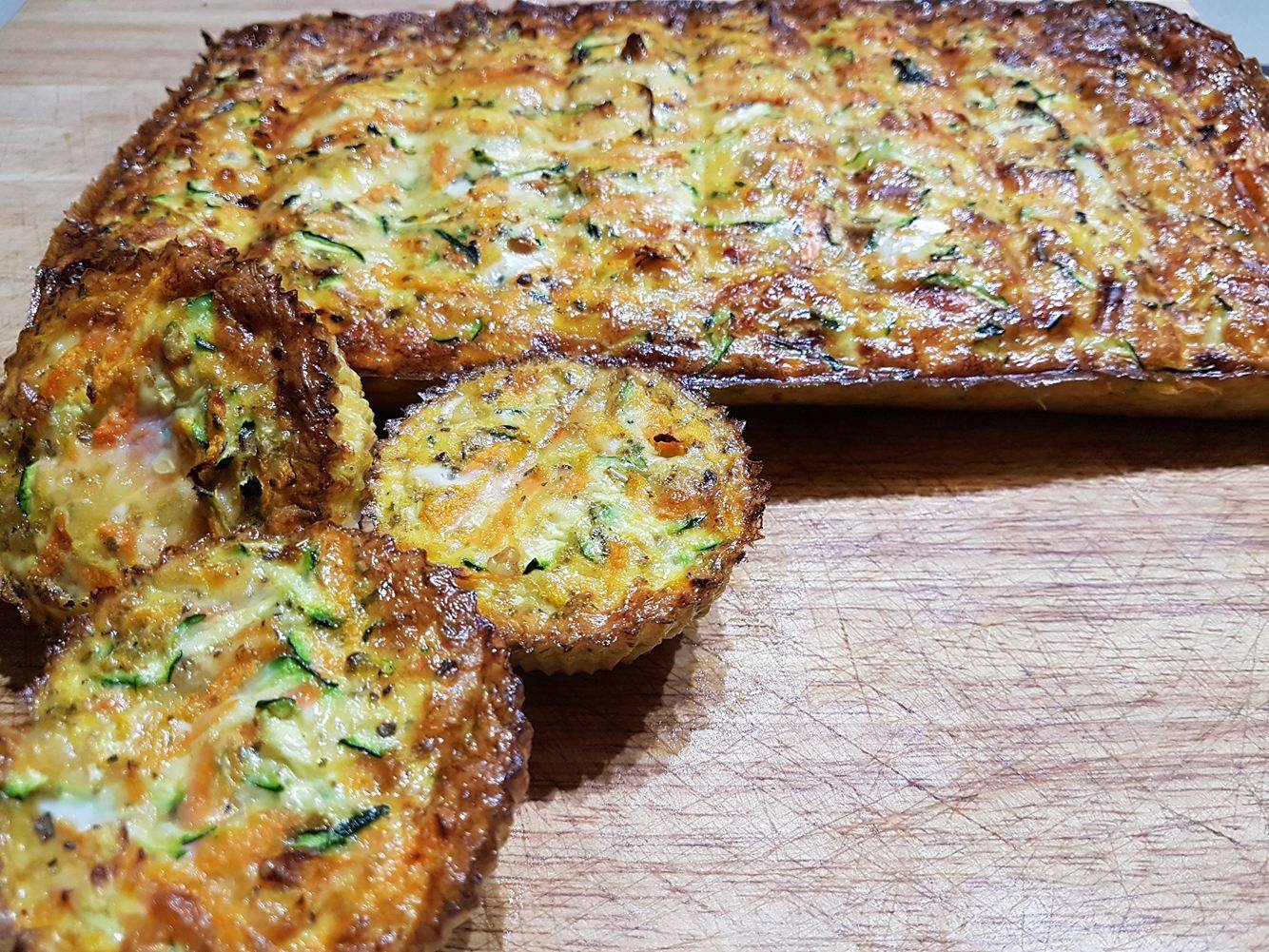 12. Healthy Mini Quiche Taco Boats
Only 216 cals per serve and loaded with greens.
Get this recipe on the Healthy Mummy blog.
13. Peanut Bubble Crunch
Rice bubbles never looked so good! Get this lovely bubbly recipe from the blog.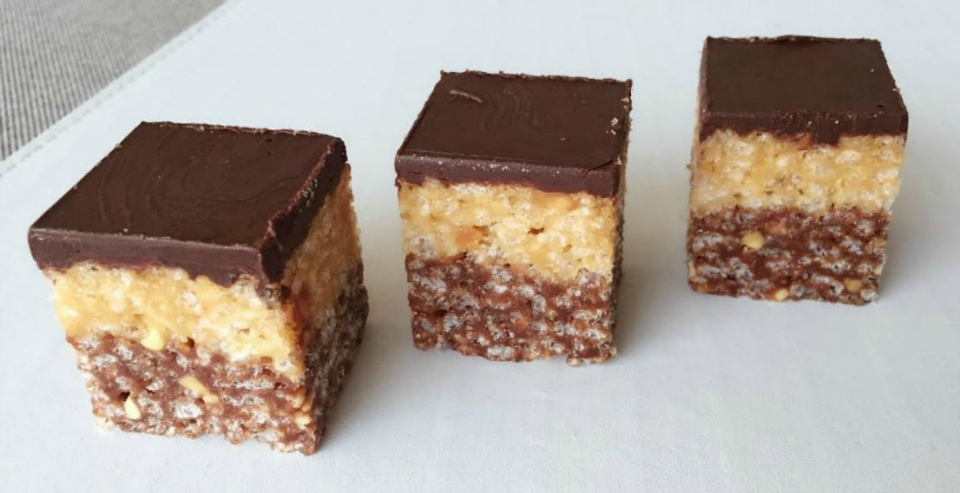 14. Healthy 'Hidden Veggie' Sausage Rolls
Who doesn't love a sausage roll? Get this healthy 'hidden veggie' version from the Healthy Mummy website.
I never realised how hungry I would get feeding overnight with my daughter.  These Healthy snack options really hit the spot and stop me (and hubby) reaching for the chips and chocolate.
I'm sure my list will continue to grow in the next four weeks! But having one less thing to do or worry about after the baby arrives will make life one hundred times easier.
Where can you get more yummy recipes like these ones?
The 28 Day Weight Loss Challenge Hub, Healthy Mummy blog and Healthy Mummy eBooks all contain lots of great snack options, most of which are freezer friendly.
Did you know that the Healthy Mummy Smoothie is breastfeeding friendly?
As we all know, being a mum can be exhausting which can leave us too tired to eat the right foods and get the right nutrition in our diets. This is where The Healthy Mummy Smoothie can help.
The Healthy Mummy smoothie has been created to help mums benefit from a wide range of nutrients which can also help support your healthy eating plan and exercise routine if you are trying to lose weight.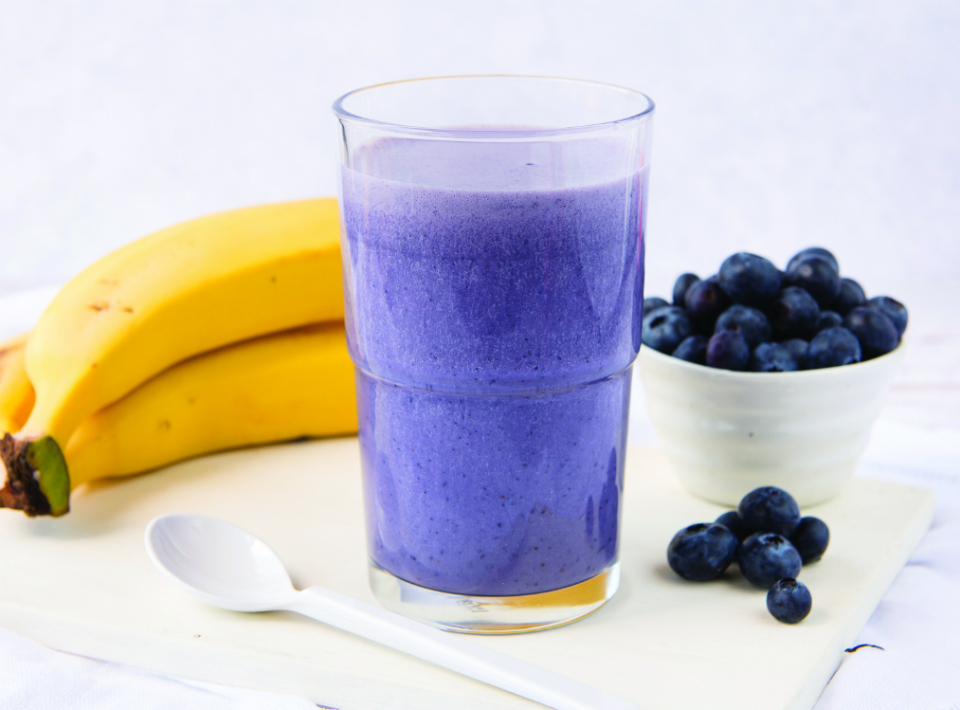 The Healthy Mummy Smoothie range has been formulated by leading nutritionists, dieticians and with the input from the Monash University.
It offers an excellent source of essential vitamins, minerals, nutrients and important antioxidants.  It is free from any weight loss accelerants, caffeine, contains no wheat ingredients, no fructose, is 96% sugar free and is dairy free. It is also a non Genetically Modified product and is breastfeeding friendly.  
You can find out more about our Healthy Mummy smoothies HERE.
You can purchase your very own Healthy Mummy smoothie HERE.
*Images and references to kilograms lost are as supplied by the individual in the story. The Healthy Mummy assumes information and photographs supplied to be true in nature and is not responsible for any false misrepresentations or claims relating to their programs or products.