15 ways to lose weight without taking drastic measures
If you really want to lose weight but feel that it is just too hard then let us help you.
For some people weight loss is easy but for the majority of people it can be hard work and the common themes to ensure success are determination, consistency, healthy eating and exercise.
But when you are a mum it really can feel like an uphill battle. The tiredness, the stress and the extra responsibility can make it feel like an impossible task.
So much so that you can either end up either giving up entirely thinking 'I just can't do it' or end up turning to fad based and gimmick diets or diet pills which don't work and end up leaving you feel ripped off and with not very nice side effects!
But luckily, there is a way to lose weight in a healthy way when you are a busy mum and there is also lots of support along the way too.
A key point to note is that you should never feel like you have to lose post-baby weight by a certain date and you should never rush to lose the weight or compare your own post-baby body to that of a celebrity as the two are just not comparable.
The number one focus should always be on the health of the mum and the baby. Then when you feel up to it, you can start exercising and focusing on the diet more. For some mums, this can be a couple of months post-birth and for others, it can be a few years.
Our top 15 weight loss tips
1. Breastfeeding
If you are a new mum, then breastfeeding can help some mums to lose weight as it burns calories and can reduce the size of your tummy. But be warned- for every mum who has found that breastfeeding has helped weight loss, there is another mum who saw themselves gain weight due to increased appetite.
2. Stay away from fad diets
Don't get sucked in by those "miracle diets" that promise to see you lose 5kg in a week. They're unhealthy and cut out vital food groups that our body needs.
3. Don't put pressure on yourself
Being a mum is hard work- emotionally and physically, so if you put pressure on yourself to lose a lot of weight in a short space of time and don't lose what you want each week, it can really get you down and make you feel depressed.
Instead, only think about weight loss when you feel physically and emotionally ready and strong and aim for a healthy 500g-1kg a week.
4. See it as a longterm lifestyle change
Even though you may want to lose a big chunk of weight in a few weeks, this is not sustainable and it will be hard to be on a restrictive diet when you have so much going on in your life and need energy. Instead, see it as a long term goal- if you lose 500g a week, over 20 weeks that is 10kg which is a pretty big number! Plus, by doing it in a sensible and healthy way you won't find it hard to lose either!
5. Try our Healthy Mummy Smoothies
These are the perfect solution to the busy mum's breakfast and/or lunch and take just two minutes to make. They give your body essential nutrients including protein, fibre, vitamins and minerals and will keep you full and satisfied until snack time. Plus, they're breastfeeding friendly and are 96 per cent sugar free and 100 per cent fructose and artificial sweetener free.
Buy your smoothie tub here!
6. Try something new
Introduce new and healthy foods into yours and your family's diet, we have heaps of family-friendly recipes in our 28 Day Weight Loss Challenge to help and inspire you!
7.
(which is breastfeeding friendly but is also suitable for all mums whether you are breastfeeding or not)
Aim for easy and gentle exercise – such as a daily walk
Try our Exercise DVD – it is broken down into 10 and 15-minute workouts and is safe for post baby mums to do too and you will burn approximately 450 – 550 calories an hour
Boost your metabolism – get our free guide to doing that here
If it is your tummy area you really want to focus on then see all you need to know on what to do here
Always have pre-prepared and healthy and protein-based snacks in the fridge so you have metabolism boosting and healthy snacks to eat so you don't end up eating wrong foods. You can see some of our favourite snacks here
Cut out processed food and things like white bread,rice and pasta and have wholegrain and wholemeal versions instead which are high in fibre and vitamins
Increase your fibre and lean protein – both key in keeping you full and fibre aids digestion and protein helps to build lean muscle
Need extra motivation? See hundreds of weight loss stories from mums on our plans here 
And just remember, there is no right time to lose weight – it is when you feel ready, and for some mums this can be a few weeks/months post baby and for others it is years. The most important thing is to do it in a healthy and sensible way.
Where to start with your weight loss
If you have just found The Healthy Mummy website and products and are not sure where to start or the best place to look for information – this is a good place to start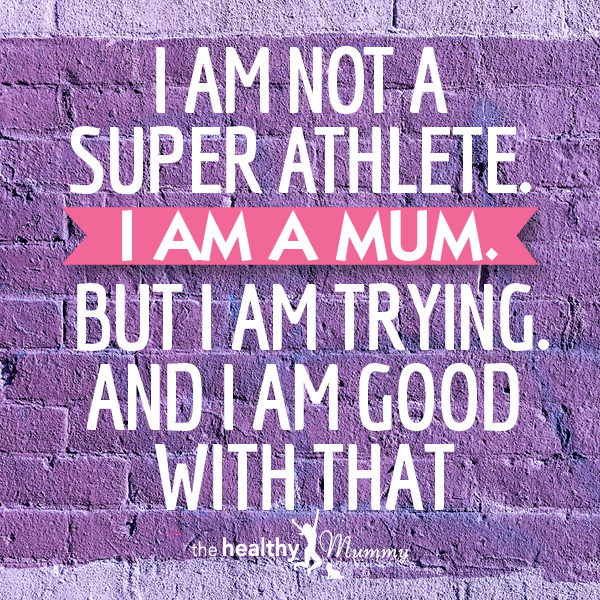 Help to get started
1) What do we offer? We offer a whole range of products and plans and it really depends on what works best for you and your lifestyle.
In summary our 2 BEST SELLING and most popular weight loss tools are
1) The 28 Day Weight Loss Challenge
and
2) The Healthy Mummy Smoothies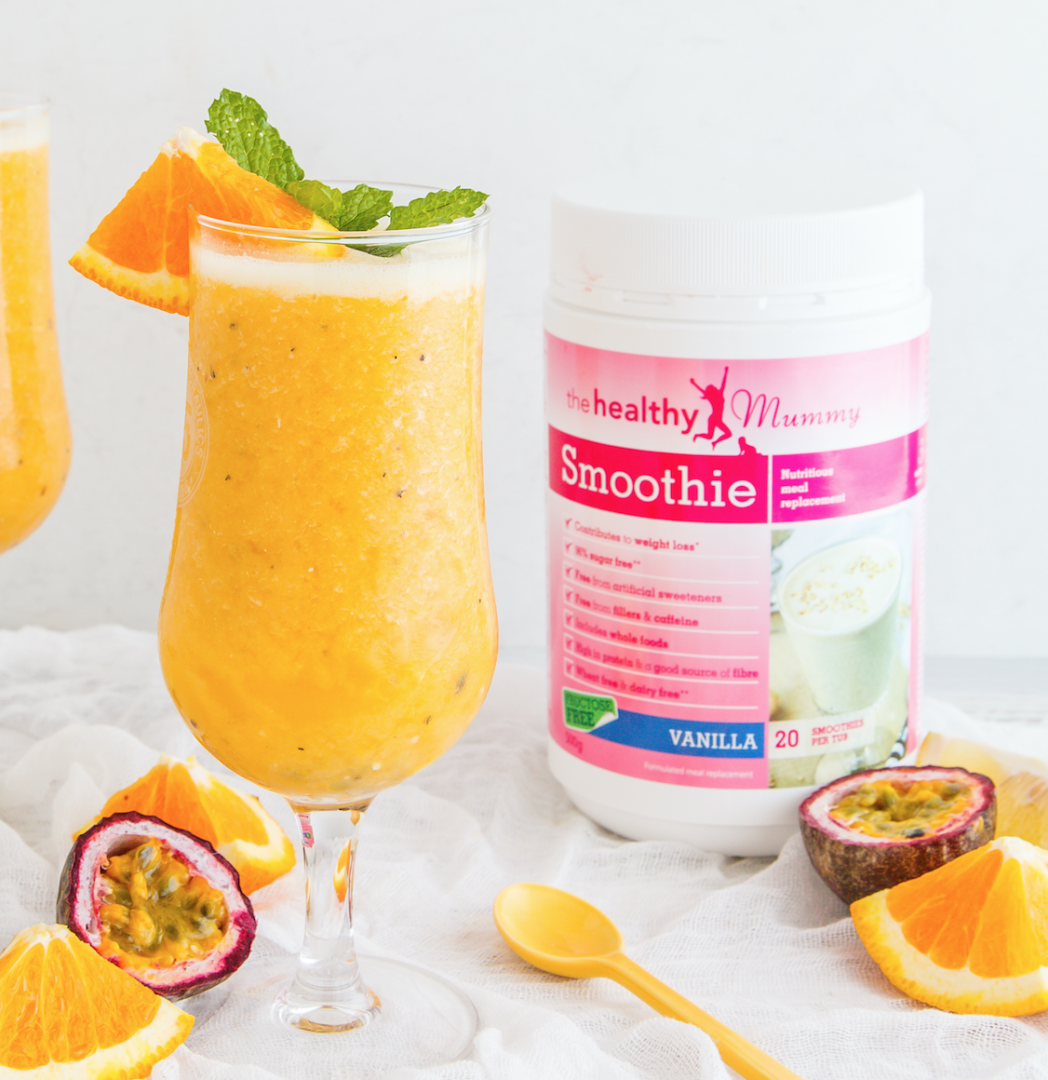 Lots of mums like to combine to two together for best results and more flexibility but lots of mums just do either or as well – it is what about will work for you and your lifestyle
Which one should I do?
The 28 Day Challenge give you full meal plans for every day of the week, over 1,600 recipes and daily exercise routines
The Challenge is easy to follow and AWESOME but lots of mums combine the challenge with our smoothies too as it is inevitable that on some days you have no time to cook some of the meals or you are too tired – the smoothies are fantastic here as they ensure you keep on track.
But some mums just like to do smoothies for pure convenience and just have an evening dinner – the choice is yours.
Either way you can get HUGE savings on the 28 Day Challenge here and on The Healthy Mummy Smoothies here
We also have over 20 various recipe books, our Exercise DVD and the singlets we do.
You can also fill out our FIND A PLAN page here for extra help