16 household hacks you NEED to know about right now!
Many of us have taken to decluttering and cleaning our houses from top to bottom during the coronavirus lockdown.
For those of you currently organising your house, we've pulled together some of our favourite, simple household hacks…
16 awesome household hacks
1. Ice cubes in the dryer gets out wrinkles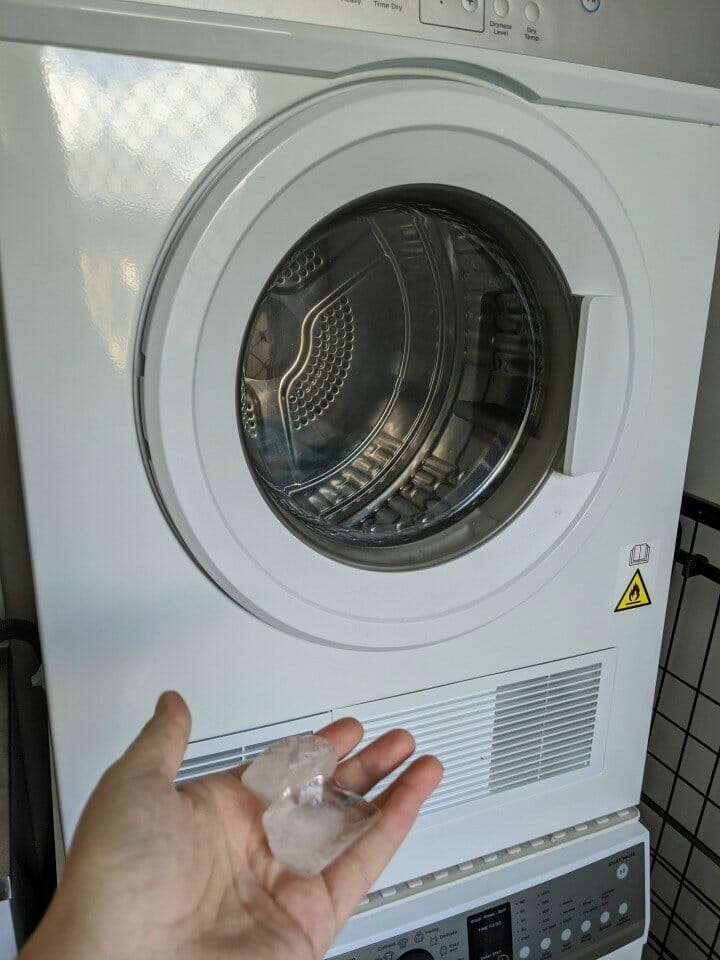 If you place 2 ice cubes in your dryer and set it on a high heat for just a few minutes, it will help the wrinkles in your clothes to smooth out – it is essentially steaming them.
2. Pick up broken glass with bread
The easiest and safest way to pick up pieces of broken glass from the floor is to use bread, as it helps absorb the fragments of glass that you can't always see.
3. Shaving cream gets rid of streaks on mirror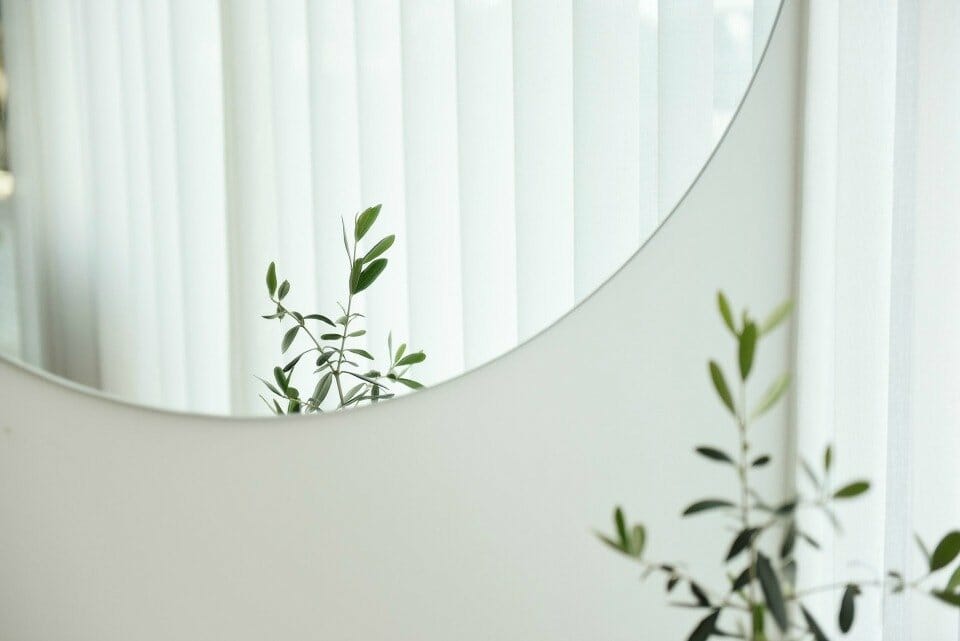 Spray your mirror with a little bit of shaving cream then wipe it off with a towel. Within seconds you will have a sparkling clean and crystal clear mirror.
4. Store plastic bags in an empty disinfecting wipes container
Not sure where to store your plastic bags? Use an old disinfecting wipes container.
5. Remove scratches on wooden furniture with oil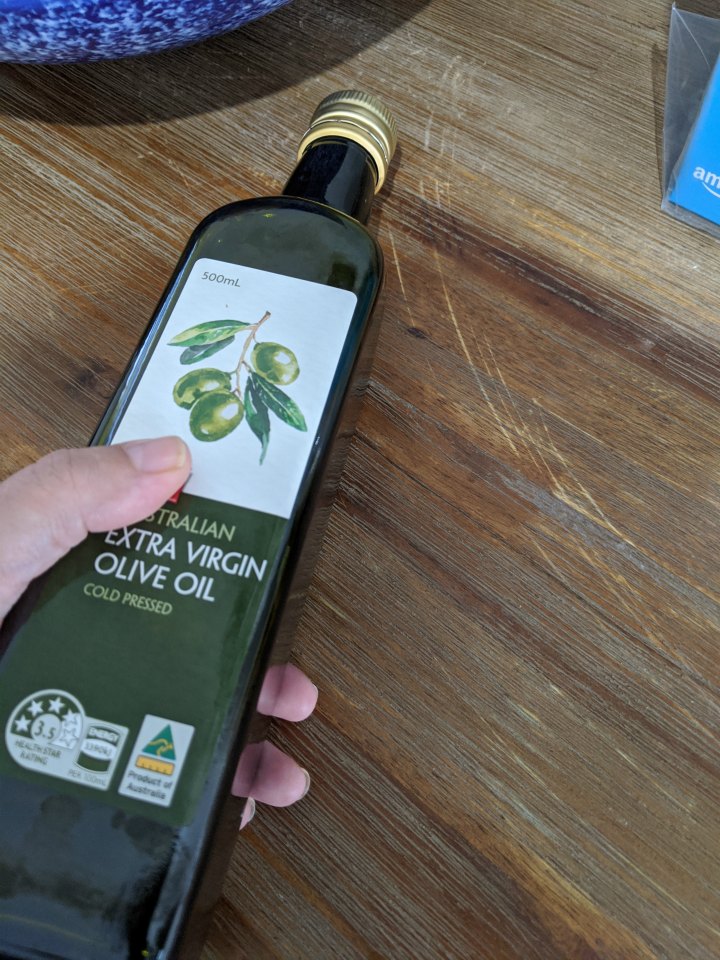 Do you have scratches on your wooden furniture? Use a small amount of oil and rub into the scratch. It will soon hide the marks.
6. Organise pots and pans with a magazine rack
Are your pots all over the shop in your pantry? Try using a magazine rack to organise them and the pot lids.
7. Clean you blender with hot soapy water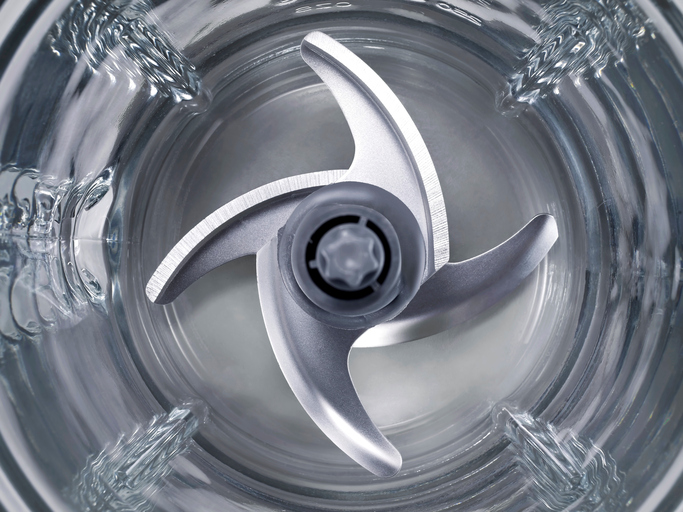 Add warm soapy water to your blender after using it. Then switch it on. The soapy water will help clean the blades.
8. Use a peg to keep your toothbrush off the countertop
Stop your toothbrush from touching the counter top by using a clothes peg.
9. Use a hairdryer to get crayon marks off the walls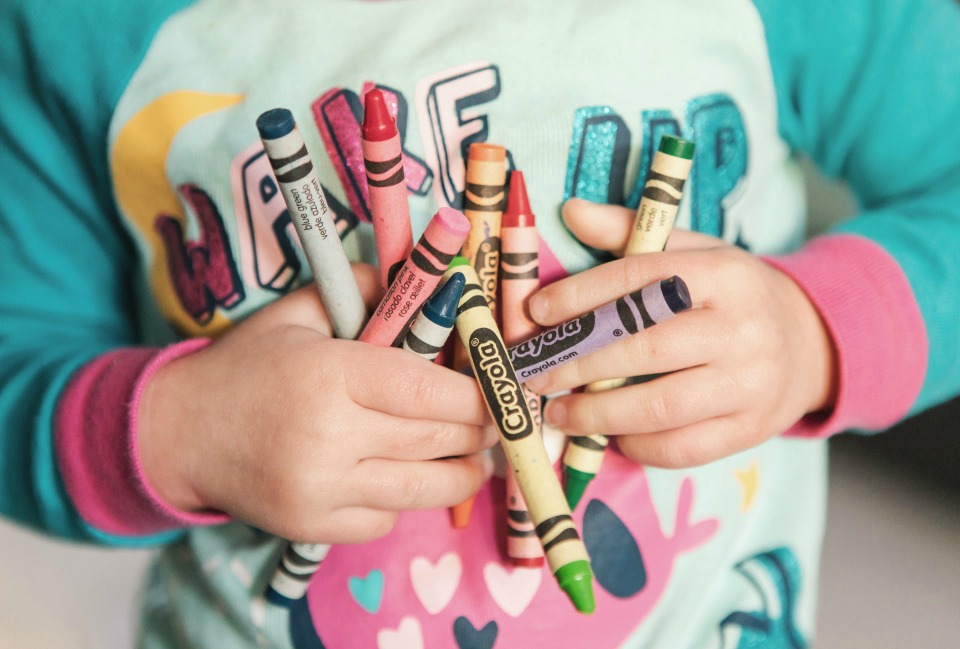 Have the kids coloured in the walls? Use a hairdryer to help remove it easily.
10. Use a paperclip at the end of a roll of tape
Can't find the end of the tape? Keep a paperclip or bobby pin there to help you find it when you need to reuse it.
11. Put tin foil around banana stems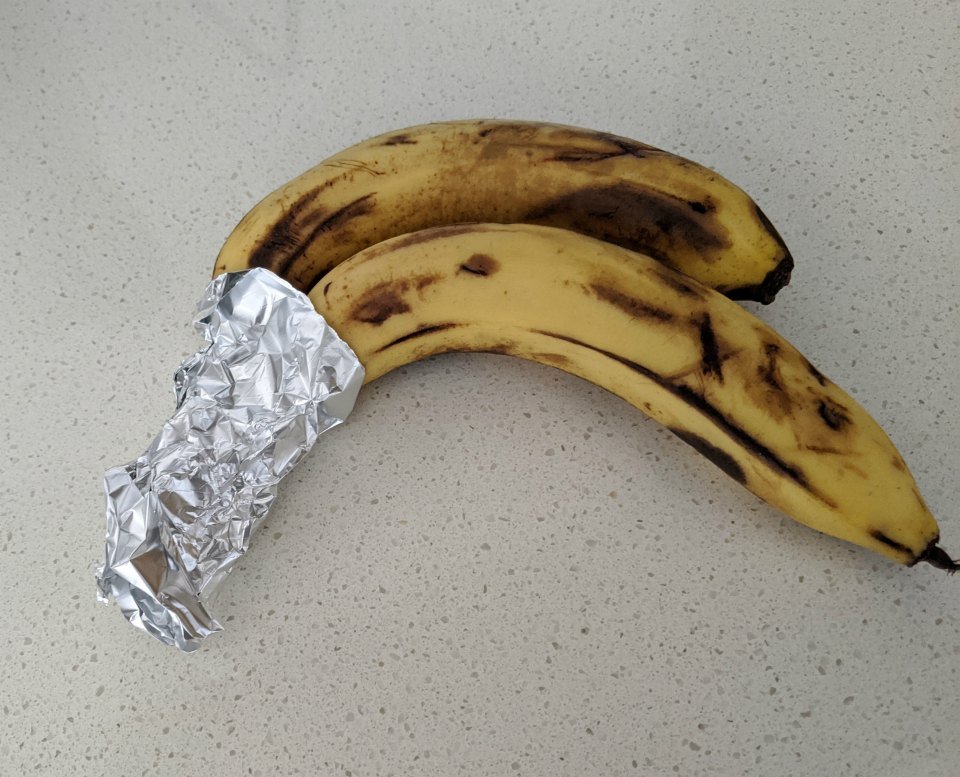 Keep your bananas fresher for longer by wrapping the stems in tin foil.
12. Organise your freezer storage with binder clips
Use binder clips to store bags in your freezer and save on space.
13. Store opened spaghetti in a Pringles tube
Try storing spaghetti in a Pringles tube that you can put in your pantry.
14. Use fizzy drink openers to maximise your closet space
See video above!
15. Use a drinks bottle to make your own sprinkler
Do you have a dry lawn but no sprinkler? Poke holes in a drinks bottle and put the hose inside it.
16. Organise your tools using an old rake
An easy way to hang your tools in the shed is to use the head of an old rake.
(Please note, The Healthy Mummy is simply sharing other people's tips. We have not tried and tested these things ourselves. If you wish to try any of these hacks, please do so at your own risk).
12 AWESOME kitchen hacks that will actually change your life!
10 of the best parenting hacks ever!
Are you ready to live your happiest, healthiest, life? Join the 28 Day Weight Loss Challenge NOW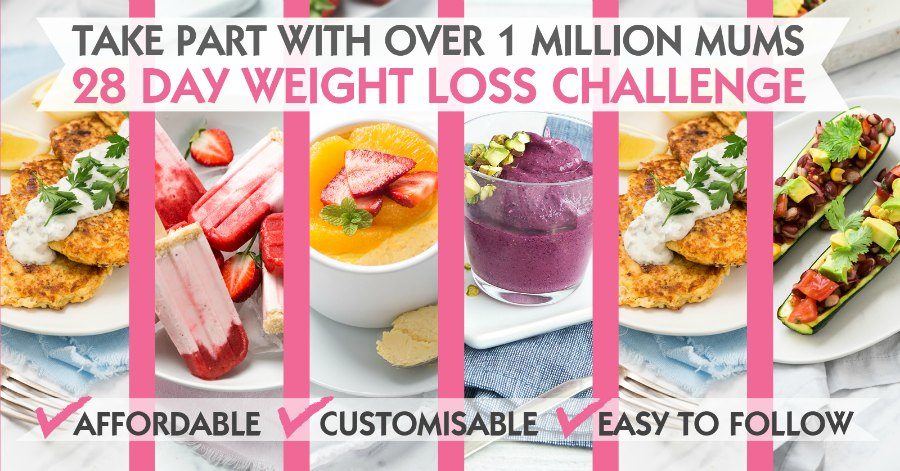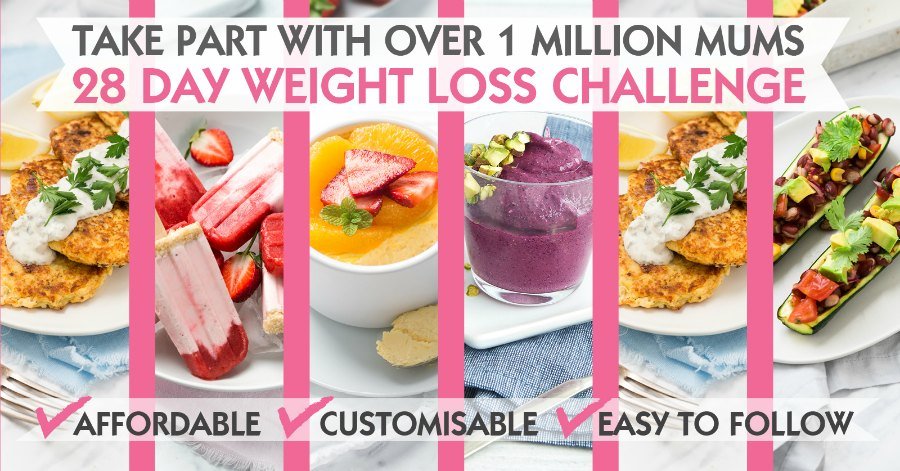 If you are wanting to lose weight and improve your energy – not to mention – help improve your overall health and wellbeing – our 28 Day Weight Loss Challenge is an awesome program to check out.
Our 28 Day Weight Loss Challenge includes:
28 days of at home exercise routines (no gym needed) – with video instruction
Customisable and breastfeeding friendly meal plans (including 7 Day Cleanse)
Time-efficient exercises for busy mums
Challenge combines Pilates exercises with interval and circuit training (HIIT)
Suitable for basic to advanced fitness levels
Home to thousands of EASY-TO-MAKE recipes!
To learn more about our 28 DAY WEIGHT LOSS CHALLENGE CLICK HERE or purchase our breast-feeding friendly Smoothies.