Determined mum Lucy Stephenson has transformed her body, lost an incredible 18kgs* and is ready (and beyond excited) to go new-clothes-shopping thanks to the The Healthy Mummy's 28 Day Weight Loss Challenge.
18 months and 18kgs* difference
Lucy looks incredible! Just look at her amazing weight loss transformation.
Lucy says: "There's about 18 months and 18kg* difference between these pictures. I almost don't recognise my photo on the left. I was hiding under baggy clothes, eating junk and never exercising."
Well Lucy, there is certainly no need to hide away now! You look fantastic.
Let's get moving and MAKING!
Since joining The Healthy Mummy's 28 Day Weight Loss Challenge, Lucy has made exercise an important part of her life. The challenge has also inspired this gorgeous mum to cook more delicious (and totally healthy) meals for her and her family!
Lucy says: "Now exercise is a part of my life and The Healthy Mummy has taught me to cook healthy meals for me and my family.
I love clothes shopping again and am feeling great, thanks to The Healthy Mummy!"
Lucy – you ought to be so PROUD! Your transformation is incredible!
Inspired to tackle your health and your weight?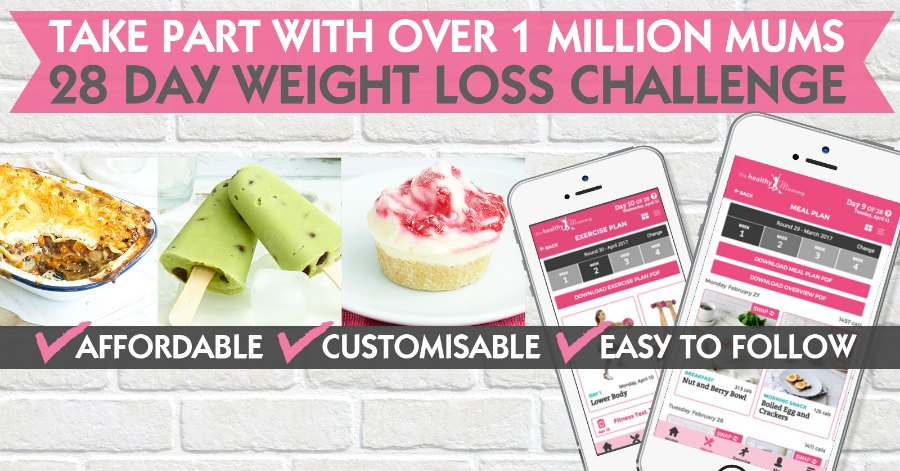 If you are inspired by Lucy's incredible transformation and you think you are ready to tackle your weight and health – then join us on our 28 Day Weight Loss Challenge.
With over 3,500 recipes, 350 different exercises and 24/7 support, all you have to lose is the baby weight.
Our next round is the STARTS SOON.