Trying to find out some details about your child's day at school or a friend's place is often like trying to get blood out of a stone; impossible.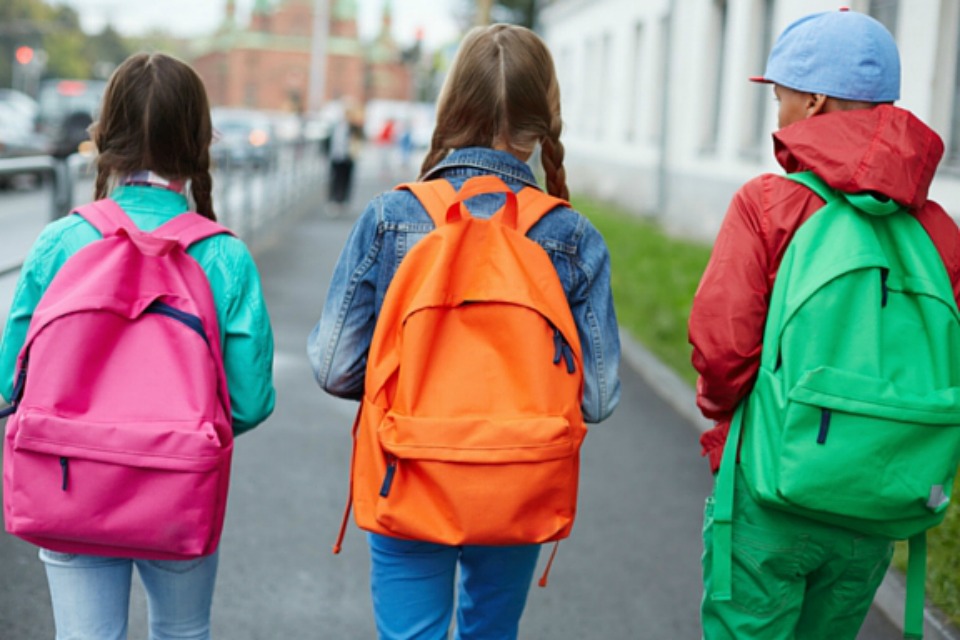 Sure, some children are talkers but young ones usually can't remember and older kids can't be bothered grunting more than a few words.
Instead of getting your knickers in a knot and getting frustrated at your lack of knowledge, try asking them more direct questions, ones that can't be answered using 'yes' or 'no'.
Here are 19 questions to ask instead of 'how was your day'?
1. Did you see anything weird happen today?