Going for a 2 minute walk after a meal can reduce your chances of developing diabetes
If you have pre-diabetes or type 2 diabetes, it might be worth going for a mini walk after each meal.
New research has found that walking for as little as two minutes after eating can help lower your blood sugar levels.
In fact, even just standing up was enough to help reduce sugar spikes!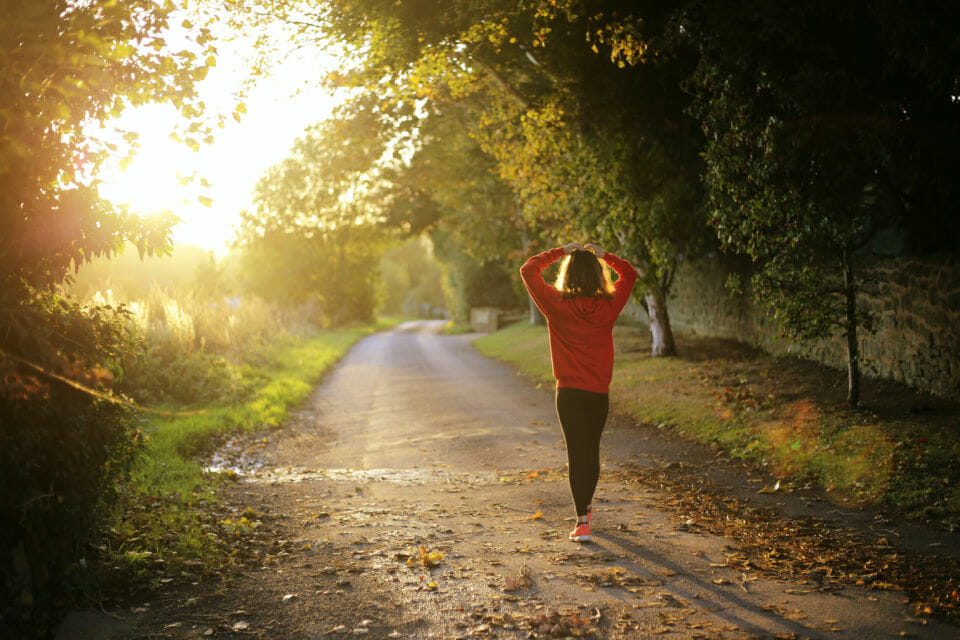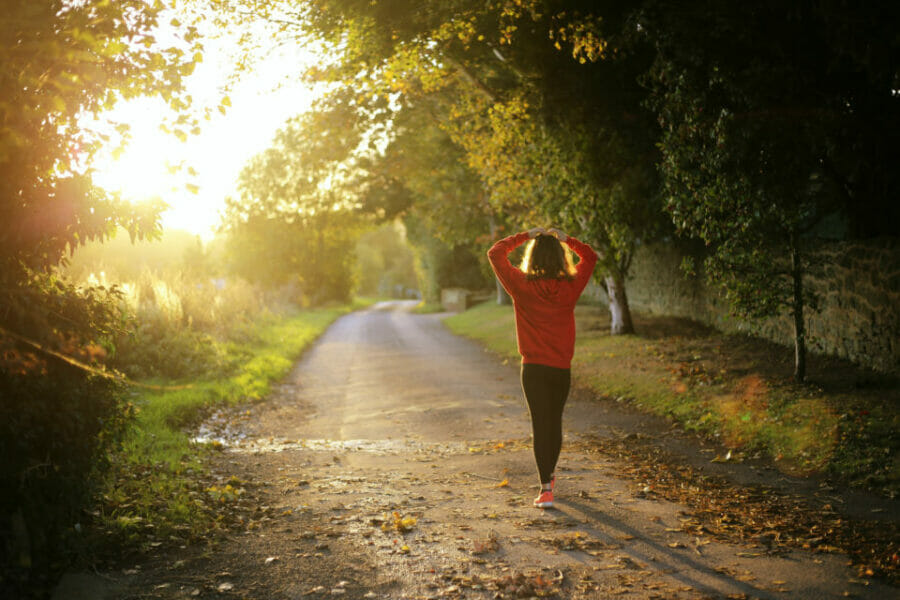 How going for a light walk after meals can help reduce your chances of developing diabetes.
Researchers from the University of Limerick looked at seven different studies on walking and blood sugar levels.
They found that those who went for a light walk after a meal were able to lower their blood sugar levels.
The reason for this?
Light exercise requires the engagement of the muscles and uses up sugar when there is more circulating in the bloodstream.
Aidan Buffey, the lead author of the study, said this can even be done at work after eating lunch.
"[People] aren't going to get up and run on a treadmill or run around the office," he said but suggested they could get up to get coffee or even do a light walk down the corridor.
But this isn't the only new development in diabetes research…have you heard about quinoa?
Eating quinoa every day could also help lower your risk of diabetes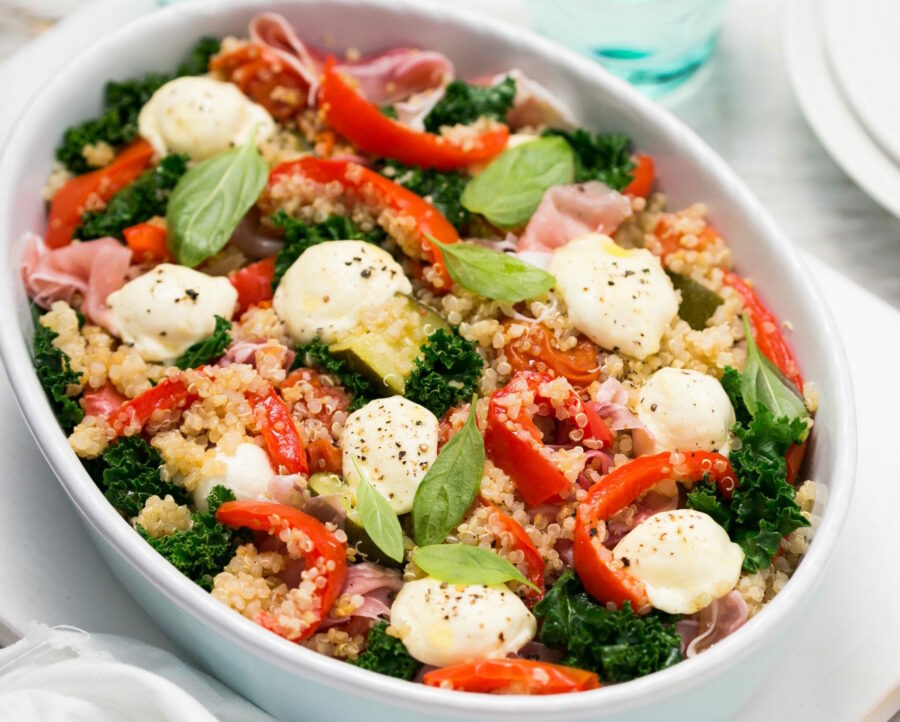 Meanwhile, in other diabetes-related news, eating quinoa every day could help stave off type 2 diabetes.
Another study found that blood sugar levels spiked less after quinoa-based meals.
Experts from the Open University of Catalonia gave volunteers meals three times a day that switched out potatoes, rice or legumes for quinoa grains.
"We compared the blood sugar patterns and found when the participants had eaten quinoa, their blood sugar spike was lower than with their usual diet," says study author Dr Diaz Rizzolo.
"This is crucial because these post-meal blood sugar spikes are a determining factor in the progression of type 2 diabetes."
Continuing this trend of how to help you avoid diabetes, how about you get out in the sunlight a bit more?
Getting out in the Sunlight also reduces your chances of developing diabetes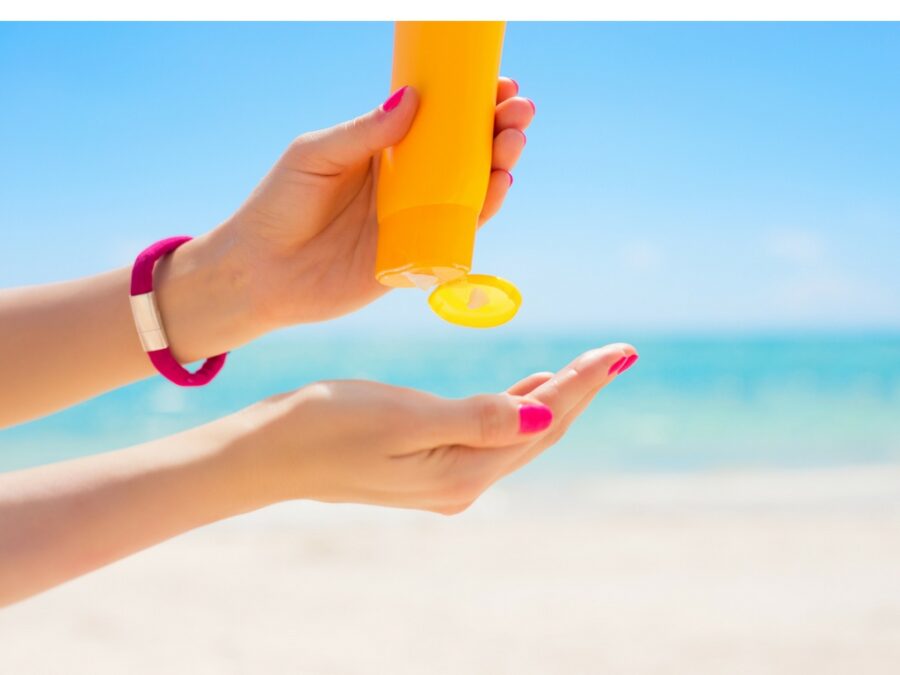 And it's not just walking and quinoa that can help reduce diabetes type 2 – apparently, sunlight can as well.
Scientists at the University of South Australia Cancer Research Institute found that people who receive the optimum amount of vitamin D were less likely to have inflammation in blood tests.
People with too much are more likely to develop type 2 diabetes.
"Inflammation is your body's way of protecting your tissues if you've been injured or have an infection," says Dr Ang Zhou, lead researcher of the study.
"High levels of C-reactive protein are generated by the liver in response to inflammation, so when your body is experiencing chronic inflammation, it also shows higher levels of C-reactive protein."
"This study examined vitamin D and C-reactive proteins and found a one-way relationship between low levels of vitamin D and high levels of C-reactive protein, expressed as inflammation."
"Boosting vitamin D in people with deficiencies may reduce chronic inflammation, helping them avoid a number of related diseases."
More about type 2 diabetes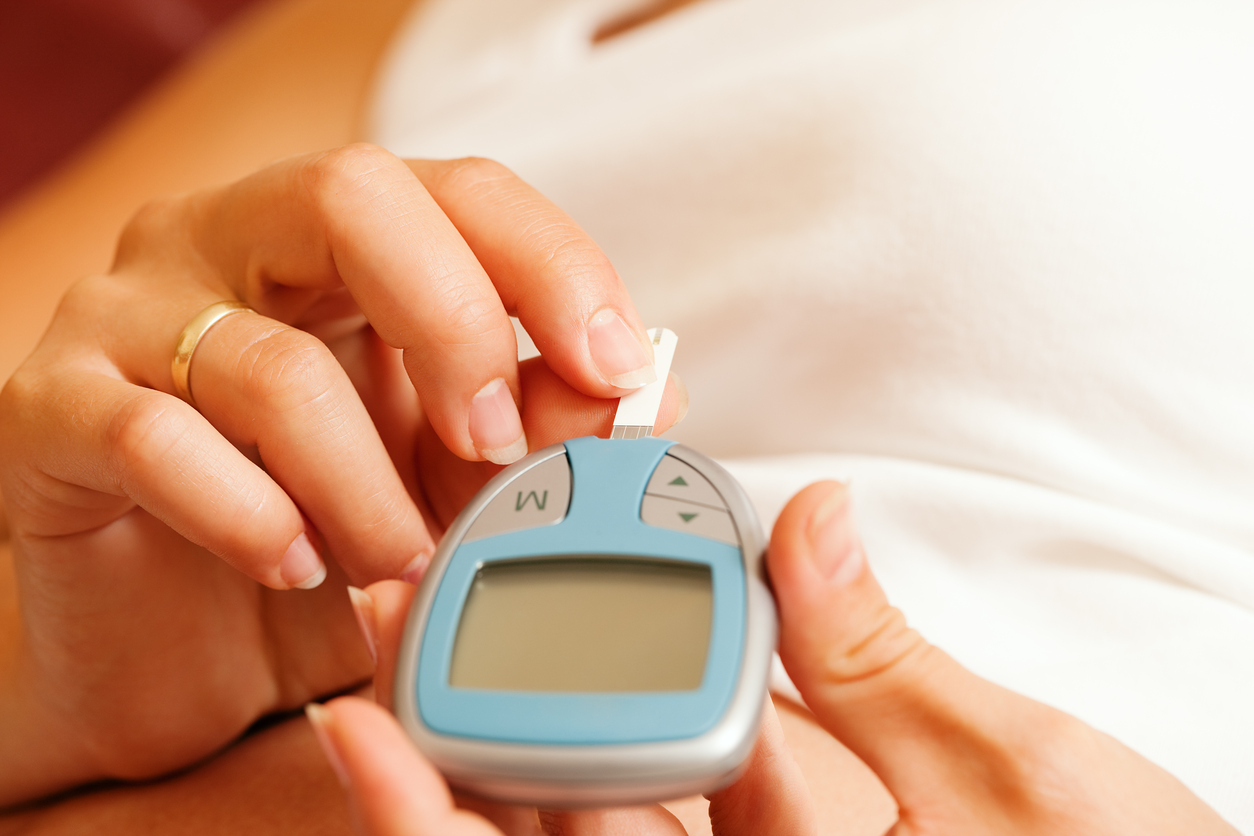 Type 2 diabetes occurs when the pancreas stops producing enough insulin.
There are currently 1.7 million Australians with diabetes, and every day, roughly 280 Aussies develop the disease.

Around 500,000 people are believed to have diabetes but don't know about it.
Please note: If you do suffer from diabetes, you talk to your health care professional before you alter your diet.
Porridge anyone? Eating a bowl every day can reduce the risk of developing type 2 diabetes
Mum loses 32kg and kicks type 2 diabetes in the butt
Join the 28 Day Weight Loss Challenge
If you like to enjoy a sandwich or avocado on toast for breakfast YET STILL want to see awesome weight loss results – then you need to check our 28 Day Weight Loss Challenge.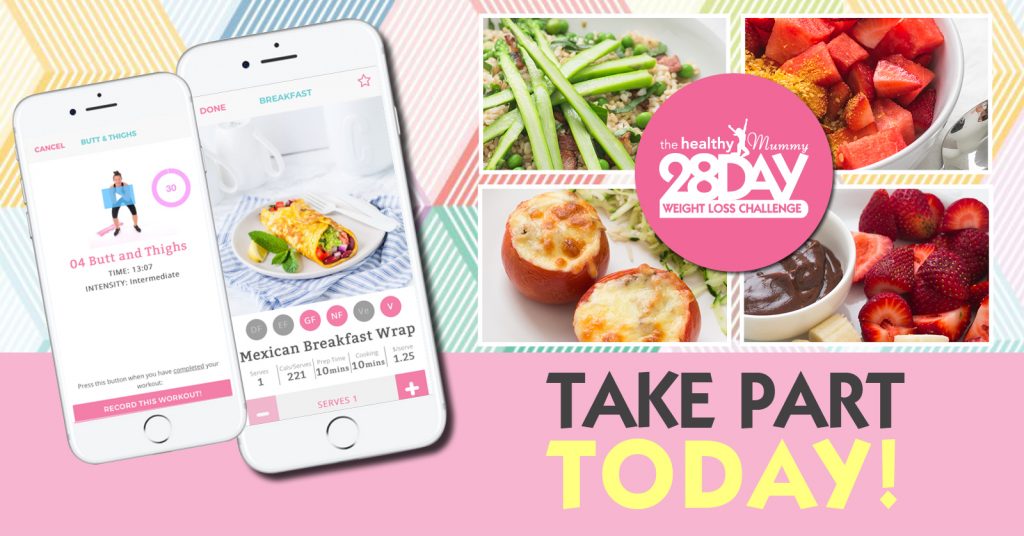 Our 28 Day Weight Loss Challenge is home to more than 4,000 recipes, weekly meal plans, 350 exercises and workout videos, not to mention 24/7 support.
Find out what the Challenge is all about simply click here to join this months 28 Day Weight Loss Challenge!