20 Things To Declutter From Your Home This Spring
With Spring in the air, we at Healthy Mummy HQ are in full spring cleaning mode.
It's the perfect time to clear out the clutter and made a fresh start.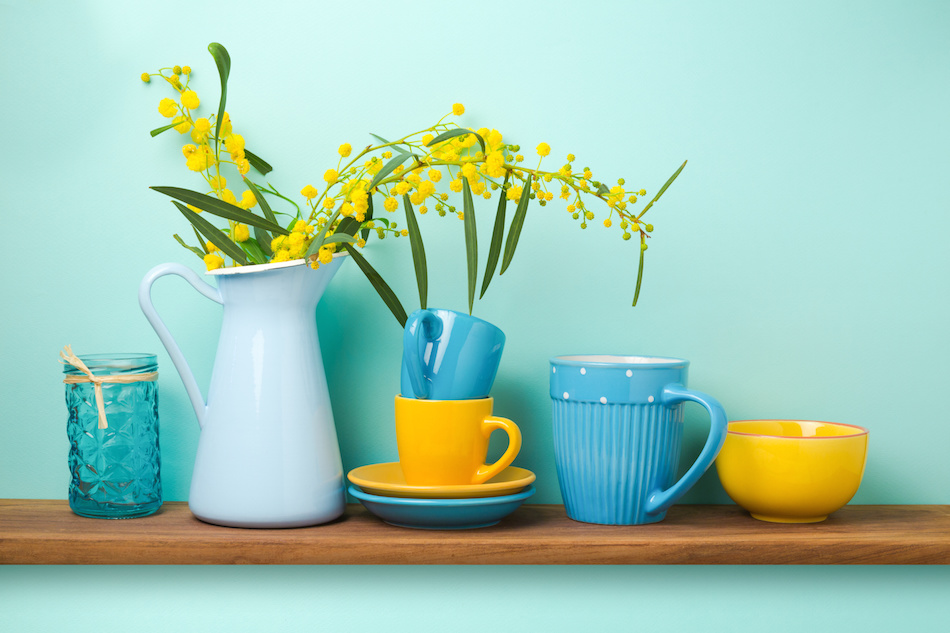 20 Things To Declutter From Your Home Today
1. Excess kitchen appliances
Do you really need that pie maker that you haven't touched in 2 years? Time to be ruthless.
2. Out of date food
Check your pantry for foods that are well past their best before date. You might be surprised (and shocked) with what you find.
3. Junk food
Clear your cupboards of anything that's hindering healthy eating. Replace it with healthy pantry staples and whole foods. Don't forget your Healthy Mummy Smoothies.
4. Non-fitting clothes
Are you still wearing your pre weight loss clothes? Or maybe you are holding onto pre kid outfits that are just never going to sit the same again. If you don't wear it, bin it.
5. Magazines
That stash of 50 magazines you've kept for recipes and design inspiration? Time to say goodbye. Google is your friend.
6. Anything with missing parts
If it's broken or missing parts, bin it.
7. Outgrown kids toys
Time to get the kids decluttering. Donate anything in good condition, bin the rest.
8. DVD's
Are you holding onto a stash of DVD's you're really never going to watch again? With iTunes and Netflix, DVD days are all but over.
9. Old paperwork
Electricity bills from 2005? You probably don't need to keep them filed.
10. Books
Time to sort through the book collection. Are you really going to read that novel again?
11. Baby stuff
Are you done with babies? Is it time to let go of the baby bits and pieces? Donate or sell, just don't hold onto it!
12. Excess furniture
That old bookcase stored in the shed? The two extra chests of drawers that are just storing junk? Time to say goodbye.
13. Old makeup
Blue eyeshadow? Trust us, you don't need that!
14. Crockery
How many coffee cups do you really need? Are you every going to have 25 people around for coffee at once?
15. Manuals
Almost every manual is available online. You don't need to waste space storing the physical copy.
16. Out of date medicines
Make sure you dispose of them safely and keep out of kiddies reach. Most chemists will take old or out of date medicines and dispose of them free of charge.
17. Memorabilia
Do you honestly need to keep your 5th grade netball trophy?
18. Tupperware
If you're anything like me, you probably have enough Tupperware to store food for a small community. If it's missing a lid, broken or just plain useless, time to let it go.
19. Unworn jewellery
If you don't love it or don't wear it. Time to get rid of it.
20. Garden tools
Rusted, old, broken, unused? Send them to the tip!
Don't wait for tomorrow to declutter. It doesn't matter where you start, it just matters that you start. 
You might also want to check out this delicious spring inspired smoothie to keep your energy up as you declutter your home.