25 Aussie-inspired baby names (that aren't Shazza or Dazza)
Firstly, don't worry these Aussie inspired baby names are nothing like Shazza, Sheila or Daz.
From place names to Aboriginal Australian phrases, PopSugar Parenting has listed the cutest Australia-inspired girl, boy and gender-neutral names, think Bindi, Jervis and Byron.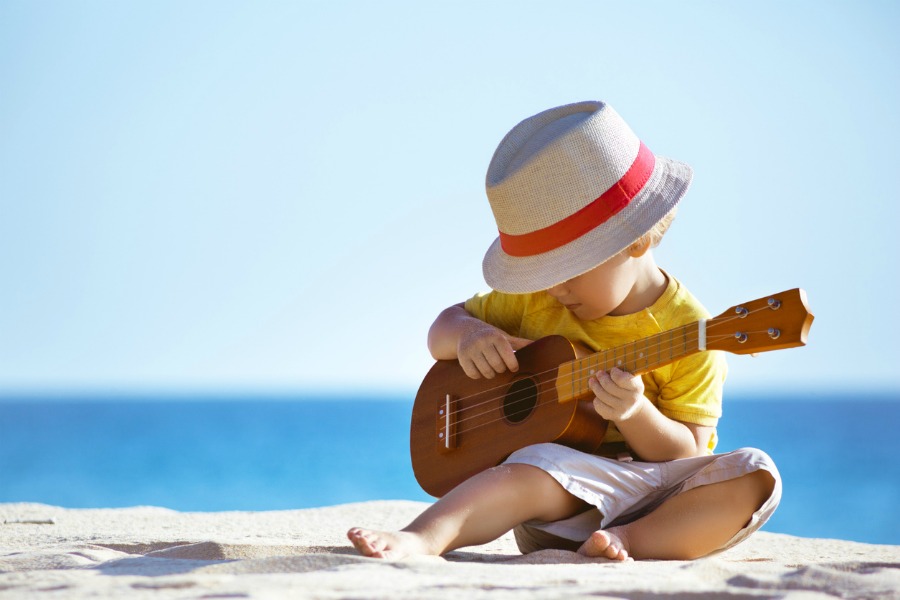 Australian themed baby names
Girls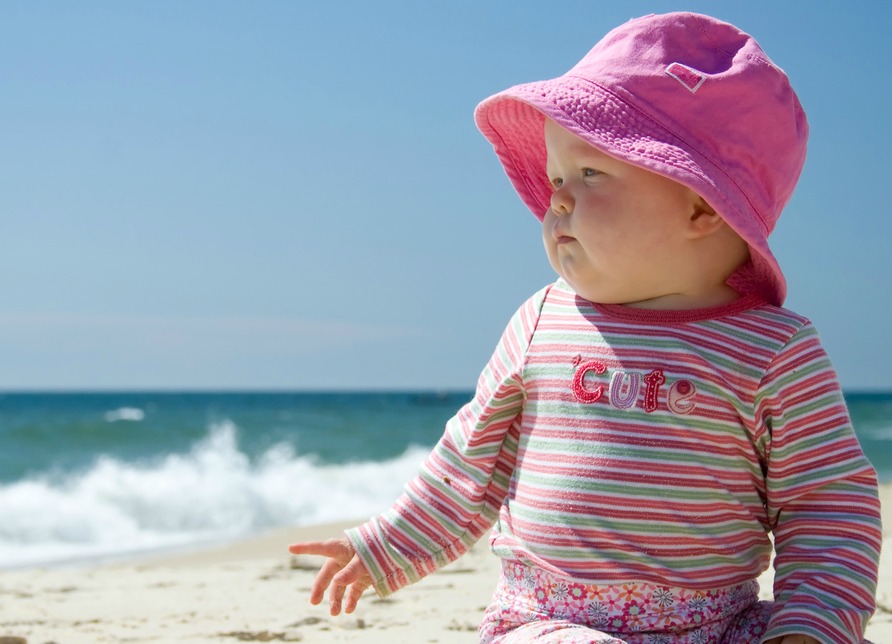 Acacia: the botanical name for the wattle tree.
Adelaide: The South Australian city was named after the wife of the then King of England.
Airlie: a Western Australian beach town.
Bindi: an Australian Aboriginal word meaning "little girl".
Edith: in honour of Edith Cowan, Australia's first female parliamentarian.
Katherine: a town in the Northern Territory.
Kylie: an Aboriginal Australian word for Boomerang.
Matilda: from the Banjo Patterson poem and song "Waltzing Matilda".
Margaret: a river in Western Australia.
Stella: another option to honour legendary Australian author Miles Franklin, with her given first name.
Boys
Banjo: The Australian poet Banjo Patterson.
Barton: The first Prime Minister of Australia.
Byron: The northern NSW beach town that's a favourite with tourists and locals alike.
Flinders: Matthew Flinders, or alternately the Flinders Ranges.
Flynn: the surname of classic Australian film star Errol Flynn.
Jervis: a bay in south-eastern NSW.
Lachlan: A river in central-western NSW.
Lawson: in honour of poet Henry Lawson.
Logan: a Brisbane suburb.
Murray: For the Murray River.
Ned: Australia's most famous outlaw.
Gender neutral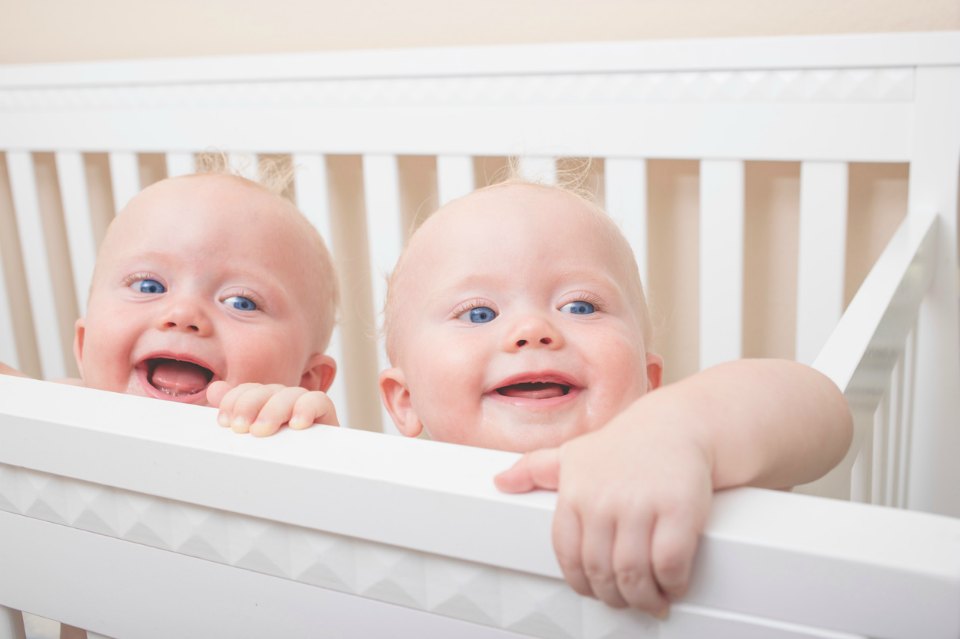 Clancy: from the classic Australian poem "Clancy of the Overflow".
Jarrah: a eucalyptus tree native to Western Australia.
Sydney: the iconic Australian city.
Miles: legendary Australian author Miles Franklin.
On a baby name roll? Check out these unheard of baby names.
If you're pregnant, you should try our yummy Healthy Mummy Pregnancy smoothie.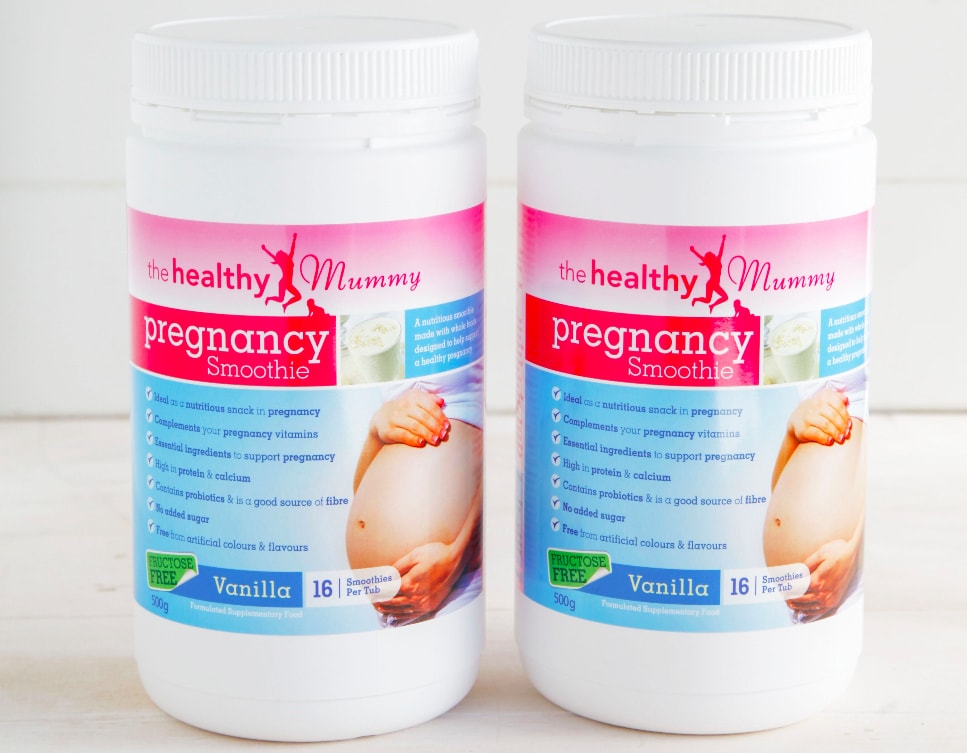 The Healthy Mummy Pregnancy Smoothie is designed to complement, not replace, your prenatal vitamin intake. Our nutritionists ensured that the vitamins and minerals in the smoothie are at a low level so there is no risk of doubling up on any pregnancy vitamins.
Purchase yours here.  Post-pregnancy you may want to sing up to our 28 Day Weight Loss Challenge and kick winters butt! The Winter Challenge is starting soon!