Jade is proud mum-of-two. She has a beautiful 11 year old daughter and gorgeous one year old son. Not to mention an incredible and supportive husband who has only ever cheered her on.
However, up until January this year, Jade says she had low self-esteem, low self-worth, battled constant mood swings and was just generally unhappy. Despite loving life and being surrounded by wonderful friends and family, Jade's weight got her down.
Jade says, "I loved my life and everyone in it but I was never happy with who I was, how I lived and how I looked."
However, early this year, something clicked for Jade.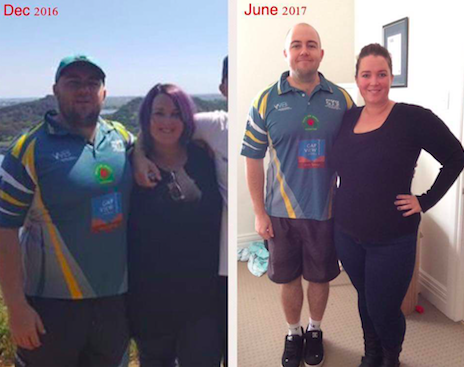 "I can't tell you exactly what changed or the exact moment (maybe I was finally fed up) but in January 2017, I decided at 129 kilos I didn't want to hit 130…." says Jade.
'How losing 25kgs* helped me become a better role model to my kids'
It was in that moment Jade was empowered to sign up the 28 Day Weight Loss Challenge.
She also decided to order 3 months worth of Healthy Mummy Smoothies and got involved in her local Healthy Mummy Consultant Facebook Page.
Eating more and losing weight
The 28 Day Weight Loss Challenge is home to thousands of recipes and a weekly meal plan consisting of three main meals and thee snacks.
Jade says, "I was surprised by how much food I could eat and how the delicious recipes were so family friendly."
Jade reveals she begun losing weight right away and just as quickly realised this new healthy lifestyle was not only beneficial to her, but her family.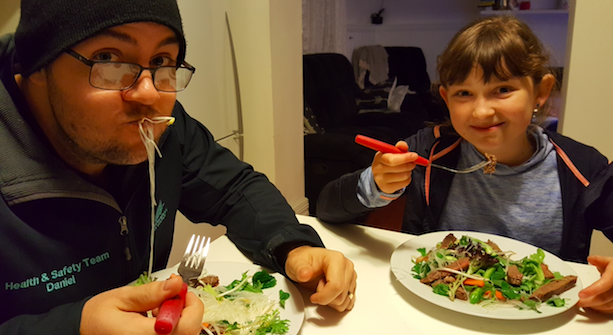 Jade's husband also started losing weight just from eating the same Healthy Mummy meals and snacks as she was.
"He has lost over 20kgs so far," says Jade. "He has gained his fitness back and is so much happier.
"My daughter started getting really involved in my journey too. She would ask how much weight I'd lost now and how many steps I had on my FitBit.
"She loves to help me with food prep and cooking, and ask questions about food and what made certain foods healthy or not."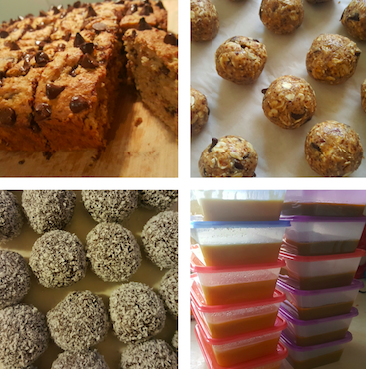 Jade says she begun packing even healthier, homemade snacks options in her (and her daughter's) lunchbox.
Everyone is dancing
Since the new 28 Day Weight Loss Challenge App extension – DanceFit – launched, Jade says she and her daughter boogie away.
"She thinks it is really fun," says Jade. "The whole family joins in on being active with me now, we often go for long walks together. It's so nice to spend time together doing something that is beneficial to all of our health."
While the 28 Day Weight Loss Challenge is designed for mums, the program itself is deigned to be family-friendly.
All meal plans and recipes are loaded with nutrients, are protein-rich and easy to make – perfect for the whole family to tuck into. Even the exercises are designed to be done at home, to work around your busy schedule and potentially get the kids involved.
Jade says, "I do regret that my daughter and husband had to live with the old me for so long, the me who was lazy and ate herself into an oblivian, was grumpy and sad and truly hated herself.
"Thanks to The Healthy Mummy I am now so proud that I am living a healthy and active lifestyle I can be proud of and be a better role model to my kids."
Incredible weight loss results
Jade has lost an incredible 25 kilograms in 7 months and says "there is no turning back now."
"I want to lose another 20-25 kilos and I know with the support of my family and the Healthy Mummy community I can definitely do it."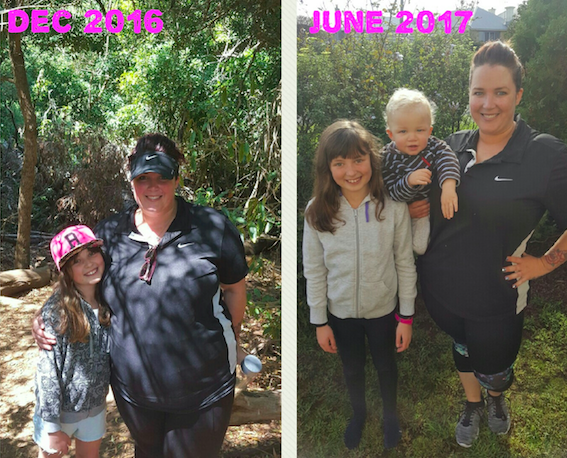 Join Jade on the 28 Day Weight Loss Challenge
If you are inspired by Jade's journey and want to take charge of your own health and weight – then be sure to check our 28 Day Weight Loss Challenge. 
The 28 Day Weight Loss Challenge includes:
28 days of at home exercise routines (no gym needed) – with video instruction
Customisable and breastfeeding friendly meal plans
Time-efficient exercises for busy mums – under 30 mins
Challenge combines Pilates exercises with interval and circuit training (HIIT)
Suitable for basic to advanced fitness levels
Home to thousands of EASY-TO-MAKE recipes!
Our August Challenge is the Metabolism Boosting Challenge and it starts on July 31st- WOOHOO!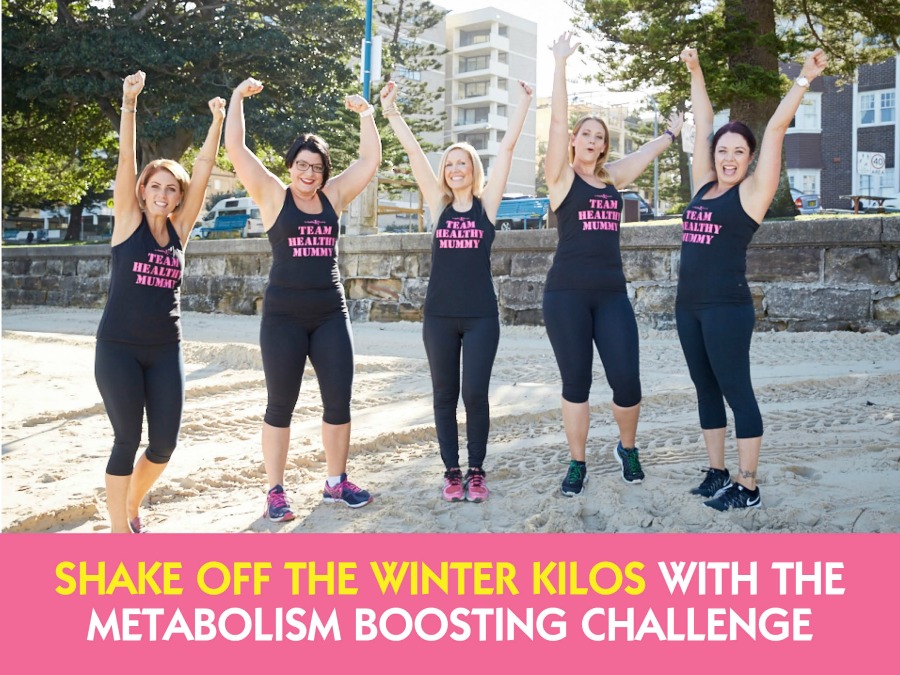 With more than 3,000 delicious (and healthy) recipes, 350 exercises & 24/7 support – the 28 Day Weight Loss Challenge is designed (and proven) to help busy mums reach their goal weight.
To learn more about our challenge OR to join – click here.