Amazing Results In Just Three 28 Day Challenges! It CAN Be Done!
We're only four days into 2017 and, if you're feeling like me, then you are probably already losing a little bit of motivation. So, to help keep you on track, we've found two mums who prove that sticking to the program is more than worth it! In fact, you can see amazing results in as little as three months!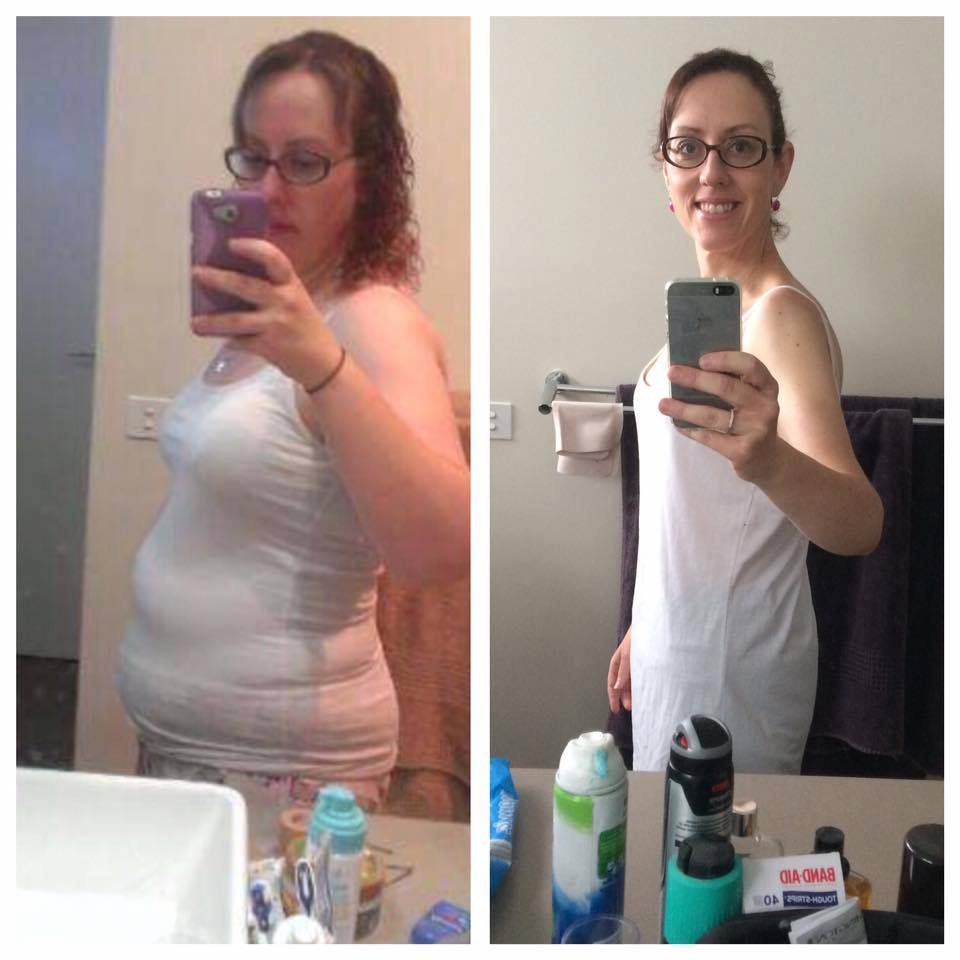 Two Mums; 49 Kgs* Down
Every mum's journey is different. But, turns out, a lot of our community of Healthy Mummies have the same goals for 2017 (you can read about them right here!). Some of the main goals? To lose weight. To gain confidence. To have more energy. And to feel great in our own skin.
Here are two women that prove that it is possible…and in less time than you may have thought!
Krystel Richards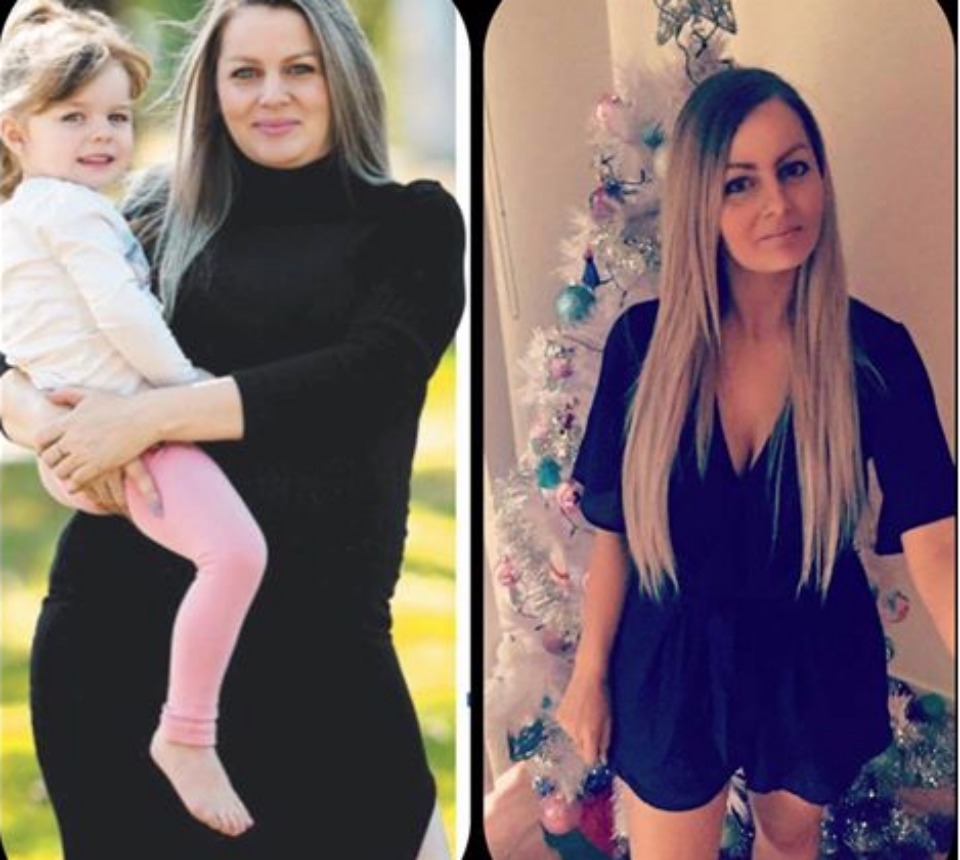 To all the mums who have a hard time seeing the bigger picture, have a look at the inspiring Krystel, who lost 12kgs* in just three short months. That's less than 100 days – and her before and after photos speak wonders about how weight loss can change your life!
Krystel says, "The Healthy Mummy 28 Day Challenges and the delicious Healthy Mummy Smoothies have changed my whole life as well as my family's life too!"
Krystel explains how the transformation has changed her entire outlook on life:
"I'm so glad that I took the leap to join when I did… If I had NOT taken the plunge I would still be that mum without any energy to play with my children. I would have no confidence, and most importantly I wouldn't be happy for myself or for my children. The saying goes 'Happy Mummy, happy life' and I can honestly say that being happy and healthy in my household impacts on everyone! "
Jo Lloyd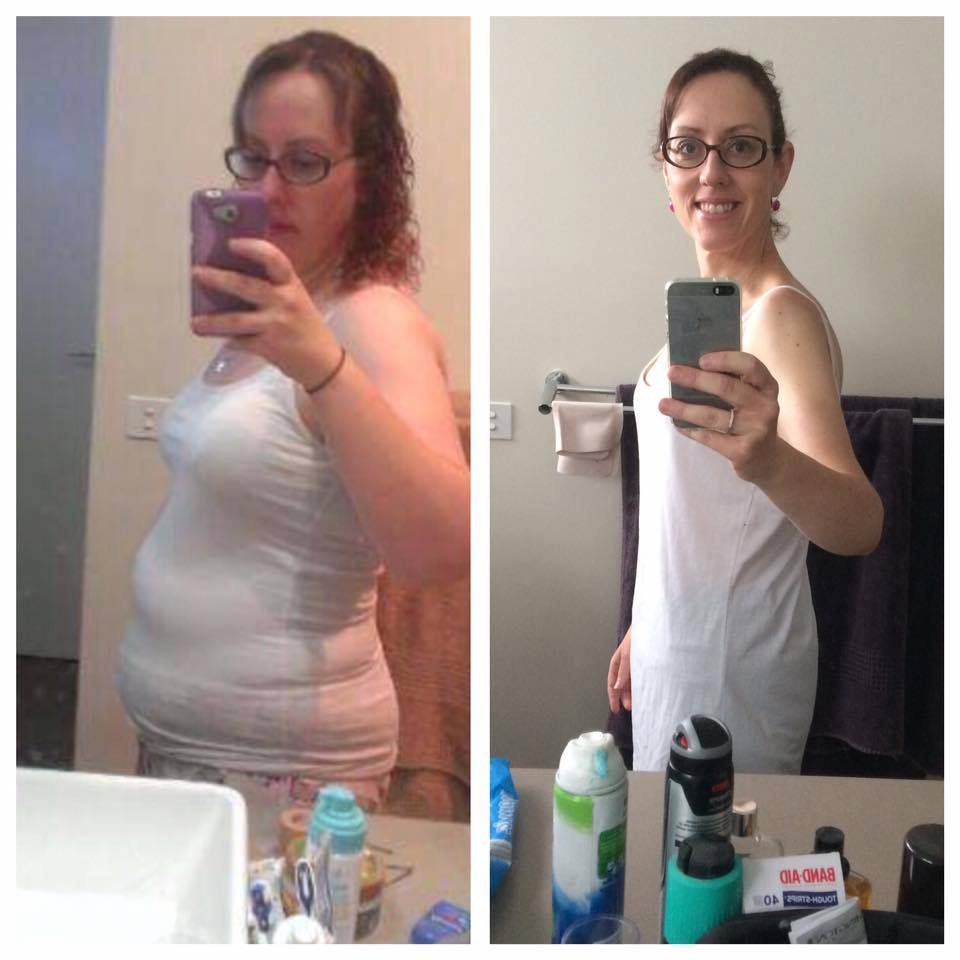 Like Krystel, Jo credits her incredible weight loss to the 28 Day Challenges. In just nine challenges, she has lost an insane 37 kgs*!
Jo says, "In just 9 28 Day Challenges I have changed my life forever. I'm happier, full of energy, no longer bloated, wearing size 8-10. My skin is clearer, I'm more confident, I feel proud, I want to get out and I feel amazing all the time!!"
The prospect of losing weight, especially when your goal is a big number, can be daunting. And it can often seem impossible. But Jo and Krystel are only two of the countless women who prove that it can be done. Not only is it possible to see the results on the scales within the first challenge, but you may also notice the difference in your energy levels and attitude straight away!
Join us in our January challenge and test yourself to see just how much you can lose this month.