Chia seeds are an incredibly popular superfood at the moment. And for good reason. These little guys are jam packed with nutrition and a perfect addition to any healthy eating plan, but especially a breastfeeding weight loss one.
Why?
Chia seeds are incredibly high in omega 3 fatty acids which are integral for eye and brain development in babies. If you are breastfeeding sometimes it can be tricky to get your requirements of omega 3 fatty acids from fatty fish, such as salmon or sardines, as you might be time poor or too exhausted to cook.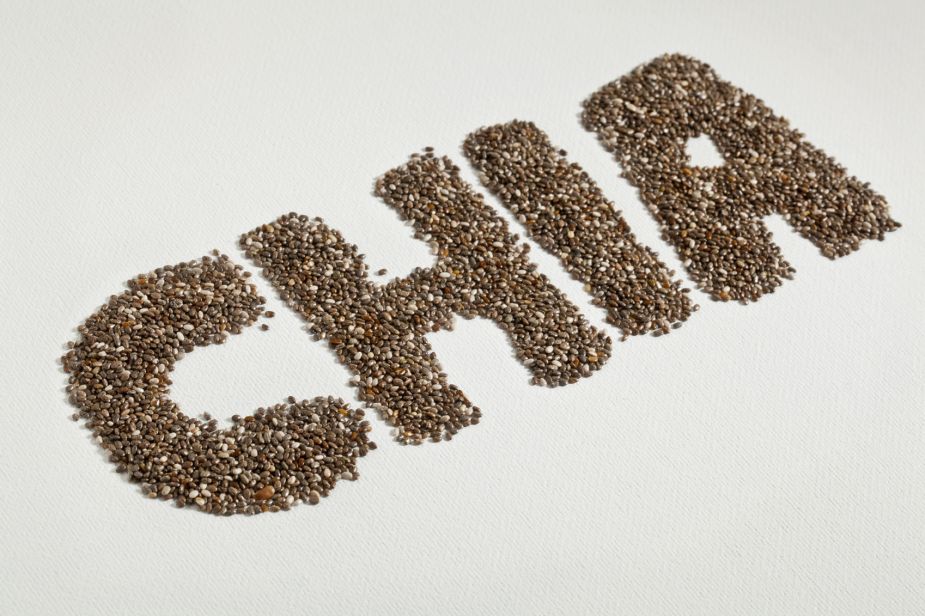 Chia seeds have 9 times as much as one type of the omega 3 fatty acids then fatty fish per gram. They are an innovative and versatile ingredient to use in the kitchen and incredibly easy and quick to add to many recipes.
Chia seeds are also a great source of protein as they are a seed, which will help keep your energy levels sustained which can assist with cravings and mindless snacking between meals. This is another reason to add them your weight loss recipes.
Often people ask, but how do you use them?
Here are 3 easy recipes to be able to include chia seeds into your diet.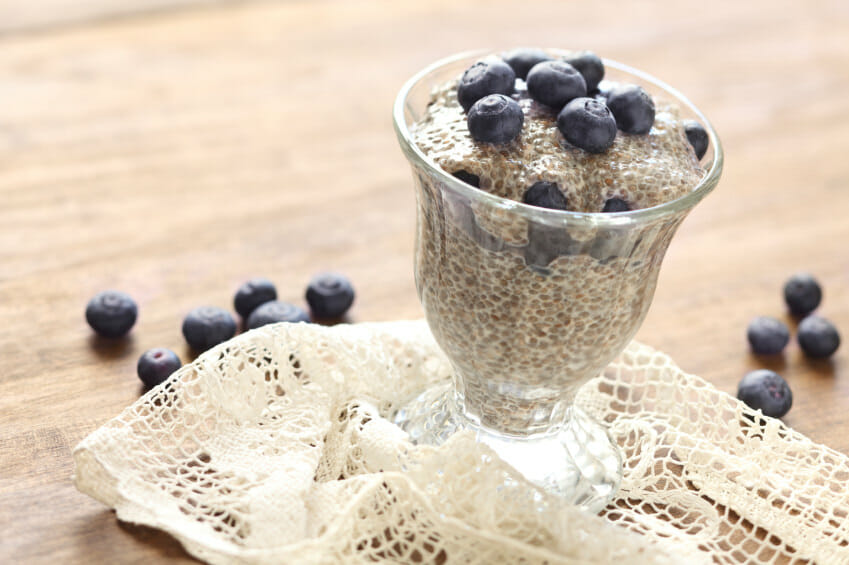 Banana Blueberry Chia pudding
This is a delicious idea to be able to incorporate into your breakfast routine or even snacking routine. It is incredibly easy to be able to prepare the night before and leave in the fridge when you are ready to eat it.
Prep time: 5 minutes
Chill time: 1-2 hours
What you need is:
½ banana
4 dates soaked in orange juice
¼ cup of chia seeds
1/4  cup of fresh or frozen blueberries
200ml of almond milk
What you do is:
Soak the dates in orange juice for a few minutes and pop the chia seeds in with the almond milk.
Once the chia seeds have started to gel, pop all the ingredients into a blended and pulse until the banana is creamy.
Pour into a glass and cover. Pop the mixture into the fridge to thicken up even further for a few hours.
Top with blueberries to serve.
260 calories per serve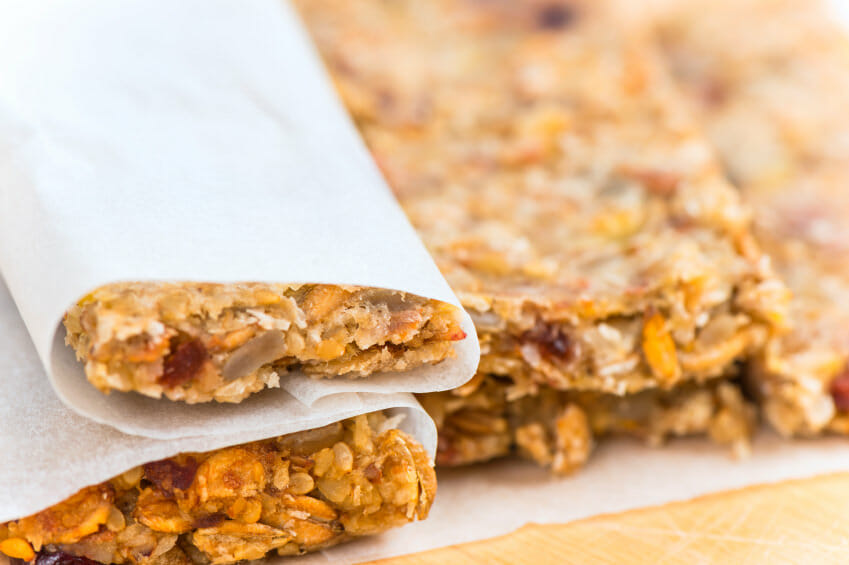 Chia muesli bites
Prep time: 10 minutes
Cook time: 15-20 minutes
Cooling time: 15 minutes
What you need is:
½ cup of chia seeds
½ cup of wholemeal flour
½ cup of oats
½ cup of pepita seeds
½ cup of shredded coconut
1 cup of dates
125 grams of coconut oil
1 tbs of honey
1 cup of warm water
What you do is:
Before you start, soak the dates in a cup of warm water for a few minutes for the soften up. Drain the water and pop the dates into the blender.
Melt the coconut oil and honey on a low heat and then add to the blender to whizz up the dates, oil and honey together to form a smooth paste.
In a medium sized bowl, add all the dry ingredients and then pour in the date mixture. Bring the mixture together like a cookie dough so the mixture is moist but not too wet.
Place the mixture into a lined baking tin and flatten it out with the palm of your hand until it is about 1-2 cms in thickness.
Place the tray in a preheated 180 degree oven and cook for around 15-20 minutes. The slice will not be firm but brown on top.
Take it out of the oven and carefully 'cut' the slice into the desired size, small bites a best for portion control. Do not take it out of the tray. Let it cool completely to firm up. This will take around 15 minutes.
Keep the bites in a sealed container in the fridge and eat over the week.
16 serves 175 calories per serve (due to seed use as well).
Chia Choc Healthy Mummy Smoothie
A perfect and quick way to up the protein in your Healthy Mummy Smoothie and make it incredibly superfood-ilicious is to add some chia seeds.
What you need is:
What you do is:
Soak the chia seeds in the coconut water for a minute.
While soaking place the avocado and Healthy Mummy Smoothie mix into the blender.
When the seeds have started to gel, pop the coconut water and seeds into the blender and blend for a minute. Serve and enjoy.
GET YOUR 10% DISCOUNT
If you are ready to lose weight then The Healthy Mummy plans offer a healthy and safe exercise and diet plans that are safe if you are breastfeeding and you can use code LOYALTY for a 10% DISCOUNT at the checkout. Plus we have Cookbooks, Calorie Bibles, Exercise DVD's, Meal Replacement Smoothies and Our 28 Day Plan in our shop.