30 lemons inspired mum to make 300 LEMON-Y SNACKS!
Lemons. Lemons. Lemons.
Lemons are a MUST in any mum's kitchen, if we do say so ourselves. From easing constipation symptoms, fighting throat infections and even assisting with weight loss, the health benefits that come with lemons are enormous. Not to mention they are beyond TASTY in recipes and treats.
So, when this mum's lemon tree was taken over by the yellow-citrus fruit – she was more determined than ever to head to the kitchen and whip up NUMEROUS treats using lemons as the STAR ingredient.
30 lemons and 300 SNACKS later
You'll never BELIEVE how many snacks Natalie was able to bake with just 30 lemons.
Natalie reveals, "It's amazing what you can do with just 30 lemons! 300 serves of snacks in fact!
I've recently baked my way through these lemons and now have snacks for the whole family to enjoy (for longer than I can imagine)."
Here is what Natalie made using her 30 lemons
1.Lemon and Coconut balls x 45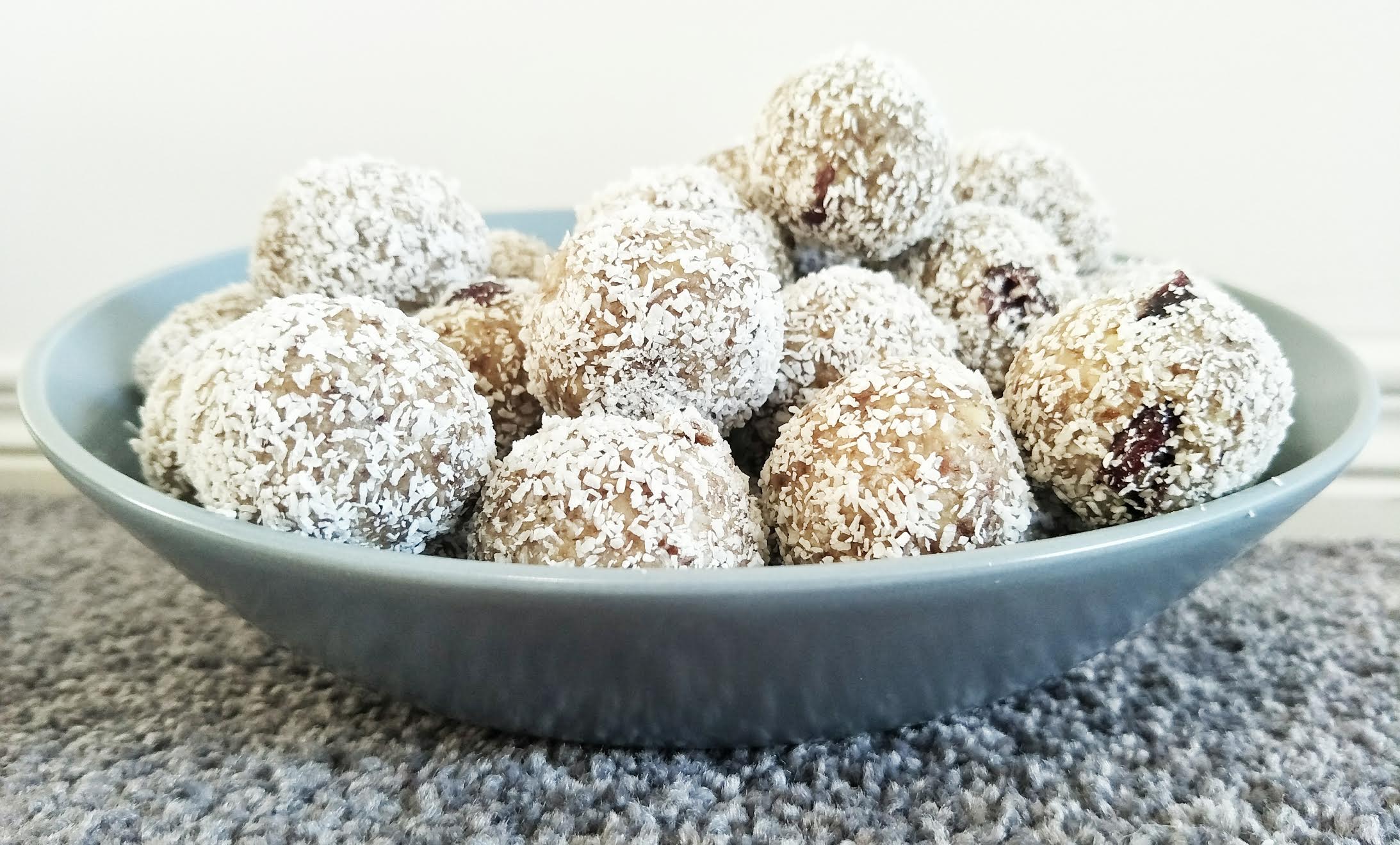 This lemon and coconut bliss balls recipe comes from our 28 Day Weight Loss Challenge and is a fun healthy eating snack idea that is packed with heart healthy coconut and the goodness of almonds.
Unlike sweets, chocolate or lollies, you will find that recipes made with 'good fats' like coconut fill you up much quickly.
The zest and juice of one lemon combined with the other ingredients will get you 15 serves of this treat.
You can get the recipe on our Healthy Mummy blog.
2.Chia and Lemon Cookies x 46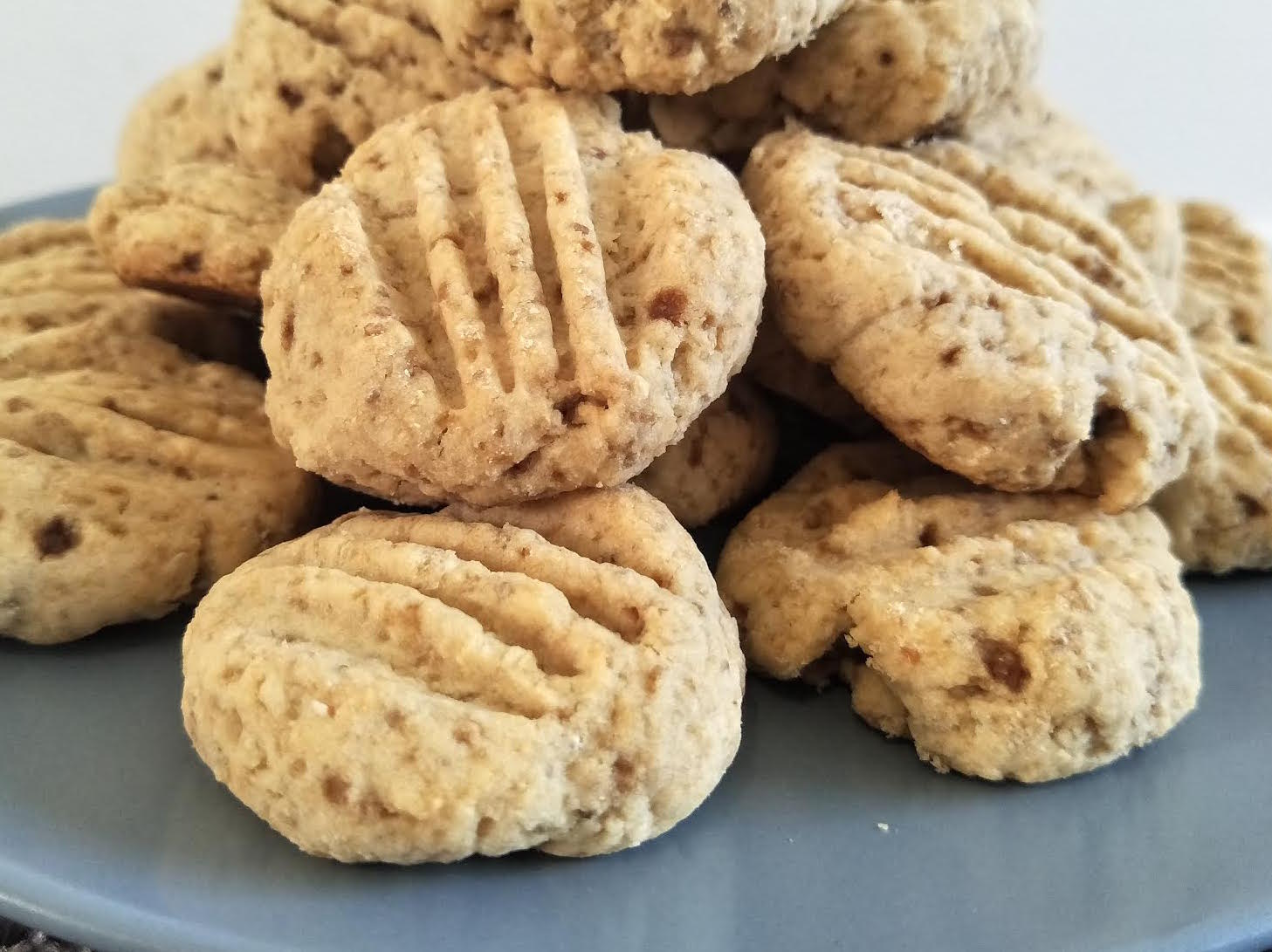 This chia and lemon cookies recipe can also be found on our 28 Day Weight Loss Challenge. 
This is such a delicious and healthy snack. Unlike store-bought cookies – this recipe contains far less added sugar. You could make a batch of the treats at the start of the week so that you have something to pick at between meals.
2 tablespoons of lemon juice will help you make 15 cookies.
3.Lemon and Coconut Slice x 30
Can you believe this delicious looking lemon and coconut slice DOES NOT contain any added sugar?! It's also dairy free.
2 lemons, juiced and rind zested will help you make 15 slices.
You can get this recipe on our Healthy Mummy blog here.
4.Lemon and Date Biscuits x 40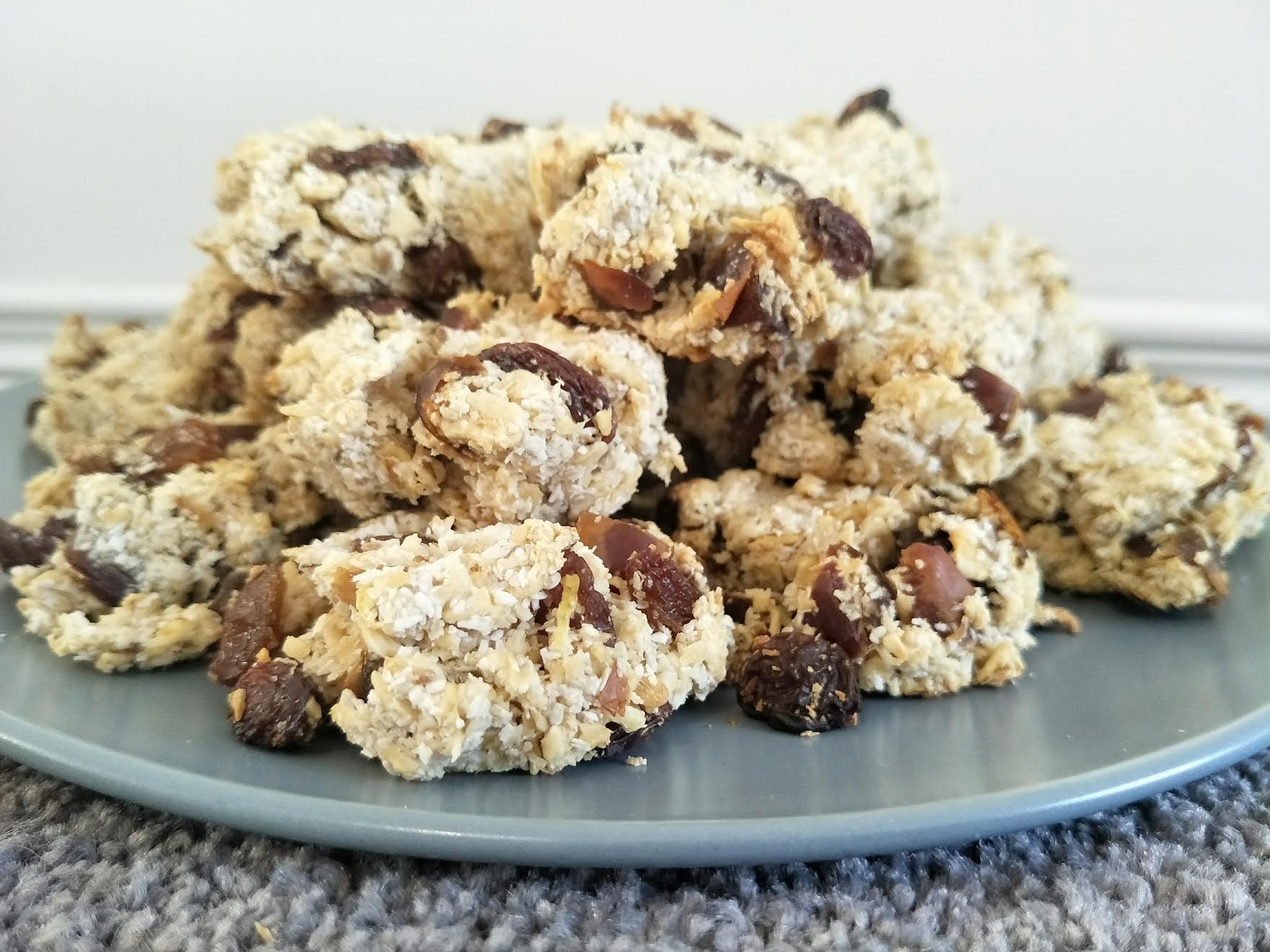 After a biscuit minus the refined sugar? Then these lemon and date biscuits are PERFECT. You can make, prepare and eat these biscuits in under 30 minutes.
5.Lemon Meringue Balls x 46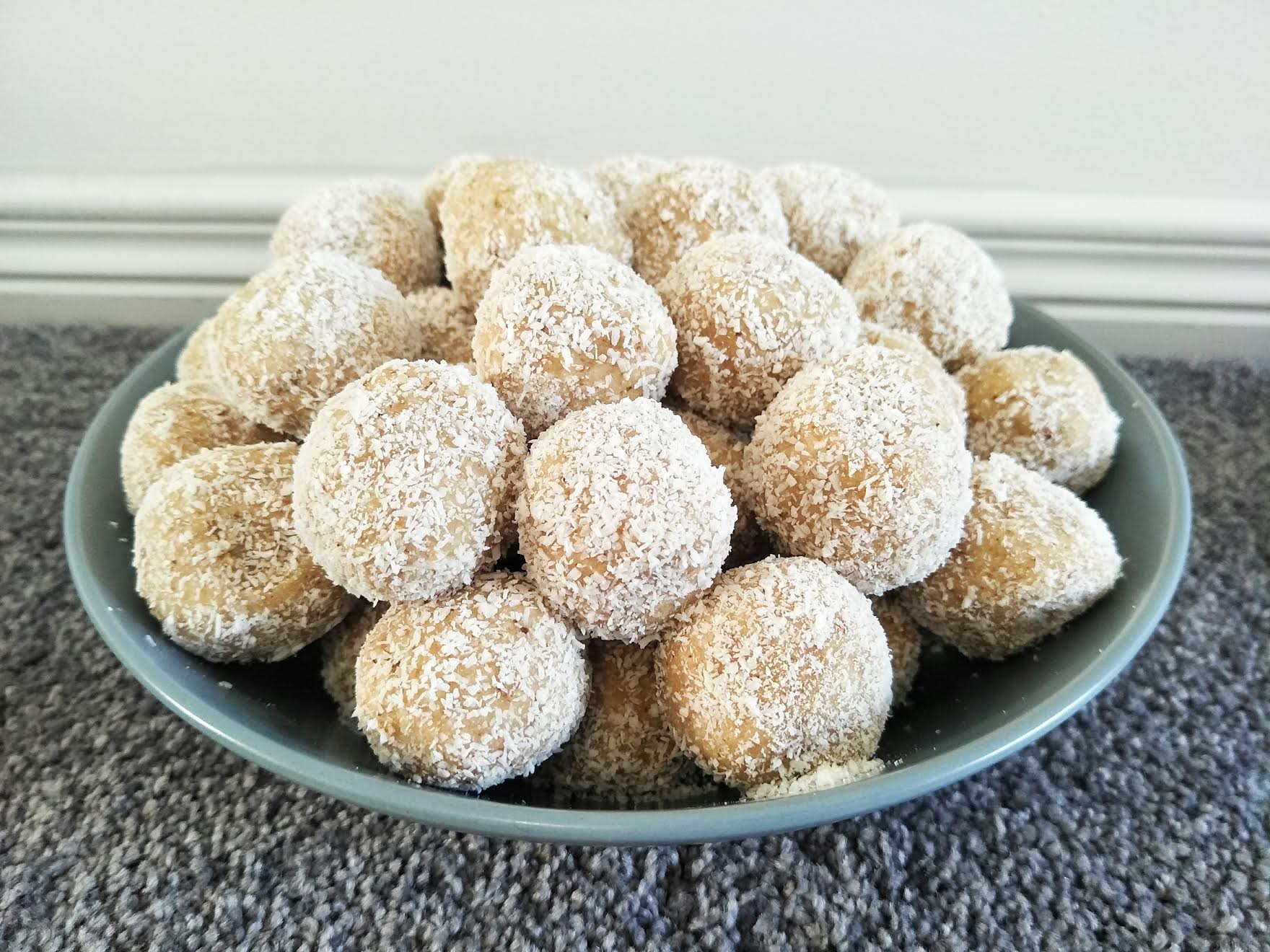 Need a snack to bust those sweet cravings? These lemon bliss balls will fit the bill. Enjoy another delicious meringue recipe!
These balls are PACKED full of protein and healthy fats – which mean they will fill you up and keep you satisfied until your next meal.
You can get this recipe on our Healthy Mummy blog here.
6.Lemon Cake x 12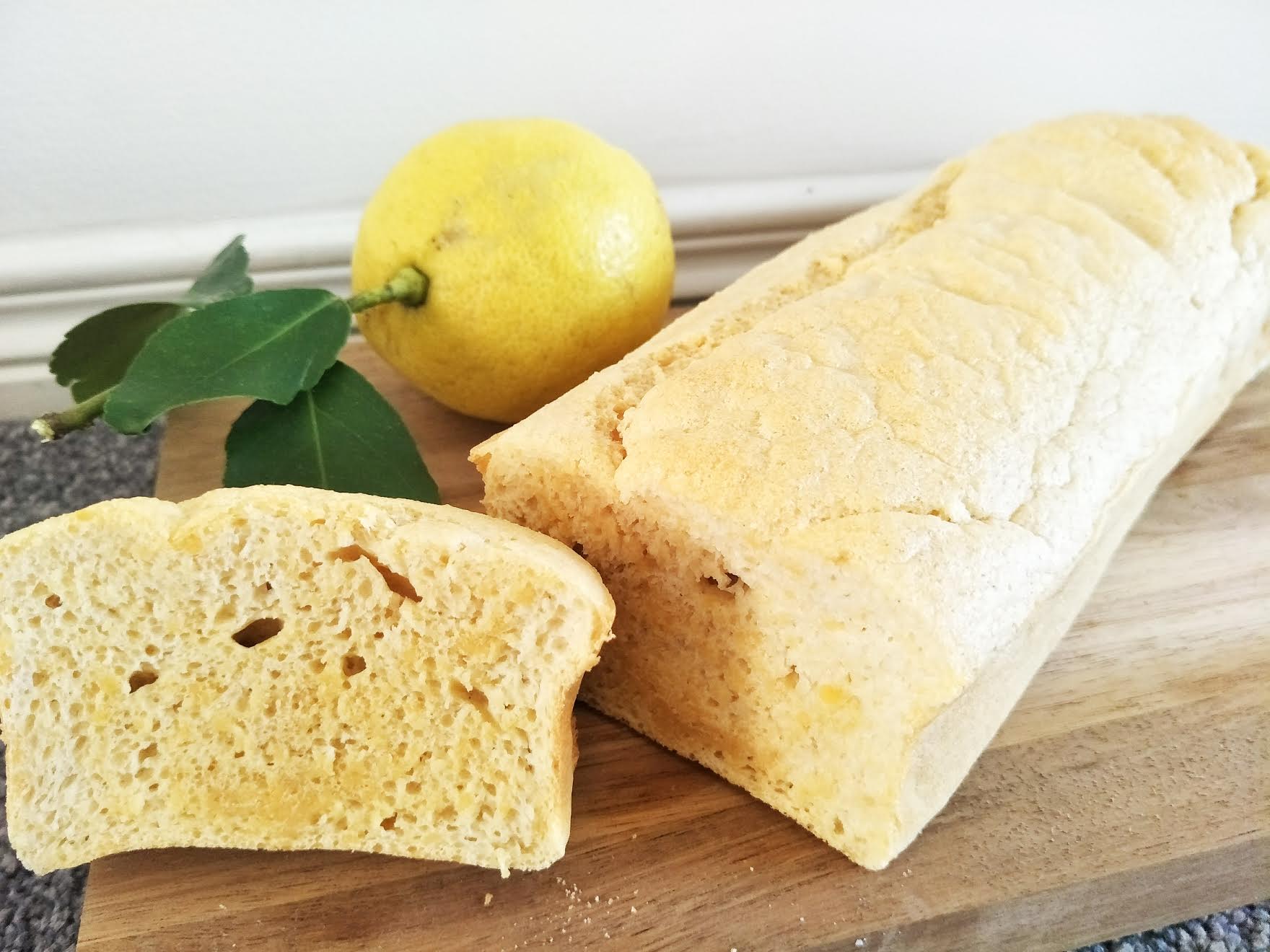 How DIVINE does Natalie's lemon cake look? With less than 220 cals per serve – it's a great treat to pick at while following a healthy eating plan.
You can get this recipe on our 28 Day Weight Loss Challenge Recipe Hub.
7.Lemon Tart Balls x 81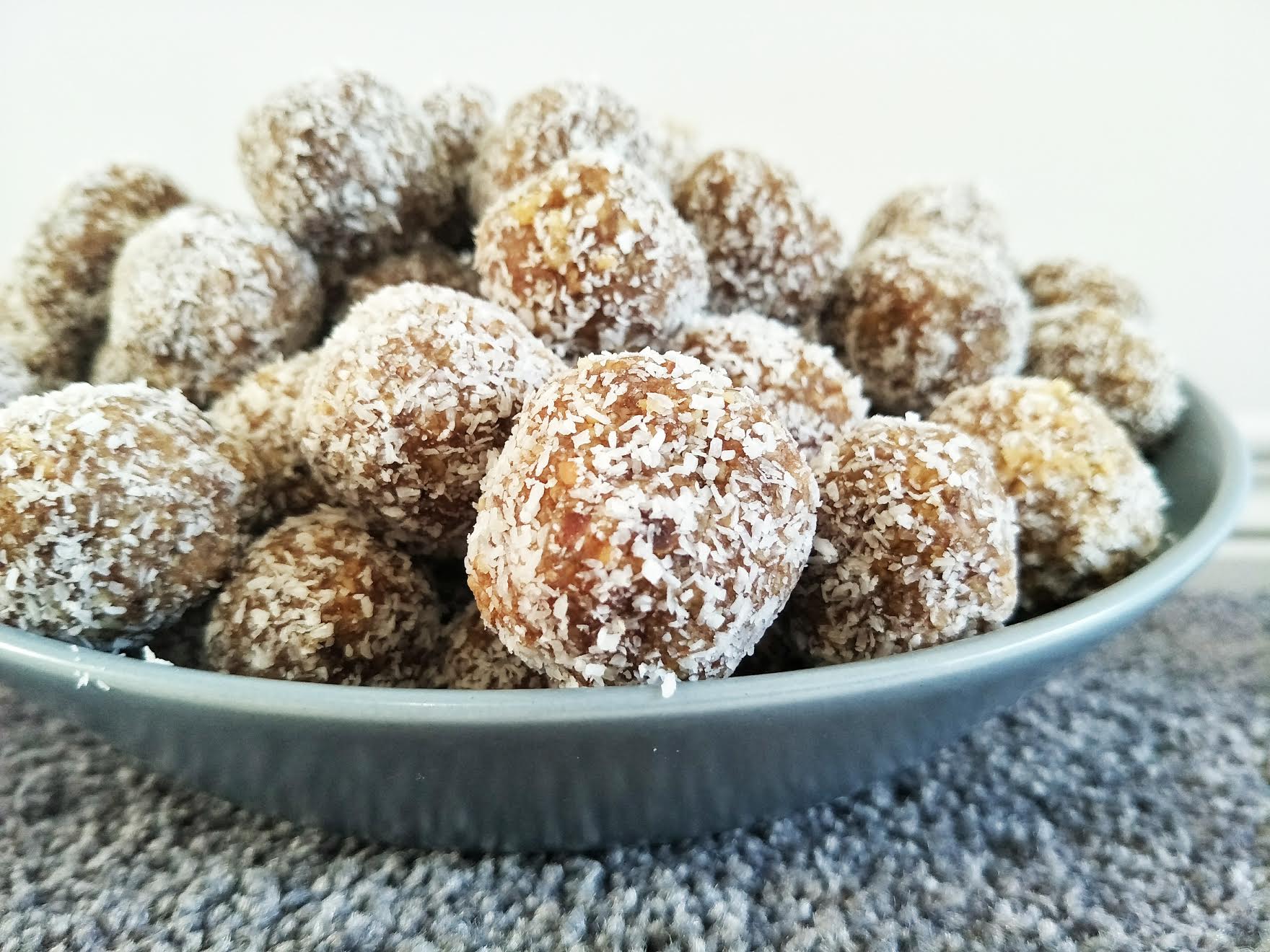 These Lemon Tart Bliss Balls are quick and easy to make. We should also add they are loaded with healthy ingredients you probably already have in your cupboard.
They are a perfect snack to go in hand with your cup of tea.
So, how will Nat store all THESE TREATS?
Natalie will be freezing her treats! The nifty mum says, "all snacks can be frozen so will last a long time." 
And what's the perk of having so many treats on hand?
Natalie reveals, "After loosing 9kg following the Healthy Mummy 28 Day Weight Loss Challenge and using the smoothies daily, I understand the importance of meal planning and meal prep.
"And having healthy snacks on hand means I won't reach for the bad stuff. 
"My husband and two kids also gave them all the tick of approval so it's definitely family-friendly. Not to mention, most of the ingredients used are things that I would always have in the pantry."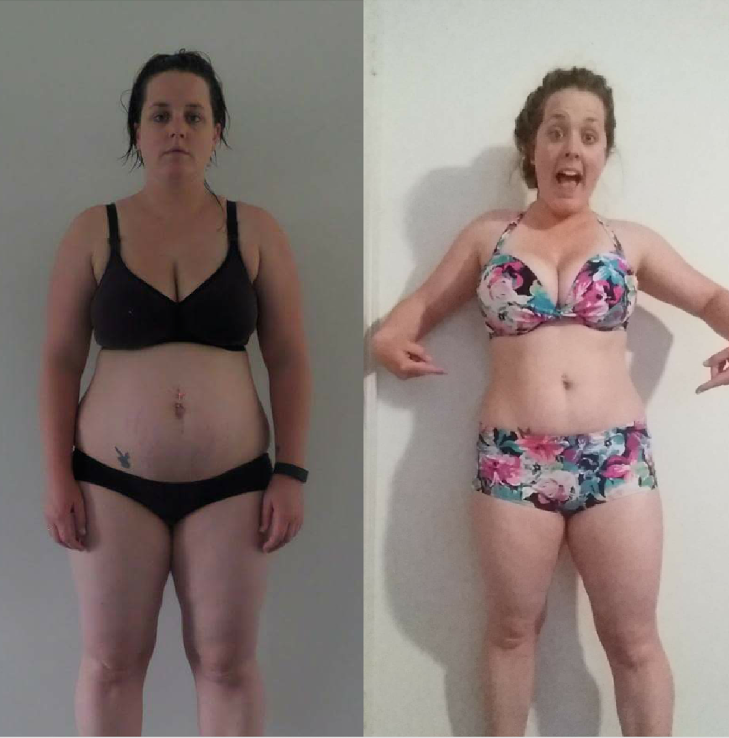 Get access to 3,000 MORE recipes!
Nat's treats sure have our mouth's watering. Natalie's lemon-y creations come directly from our Healthy Mummy blog and 28 Day Weight Loss Challenge recipes.
If you want to be inspired by even MORE delicious and healthy creations – we suggest checking out our  Challenge! You can learn more here.