This mum has lost 41kg and is now preparing to undergo abdominoplasty surgery to correct her excess skin
Jo has maintained her 41kg weight loss for 12 months!
Since starting her 28 Day Weight Loss Challenges she says she's happier, healthier and fitter.
Due to losing so much weight, Jo is preparing herself for abdominoplasty surgery in April to remove excess skin.
"I love my body for what it has given me (my boys) and feel so proud of how I look now after being overweight my whole life," says Jo.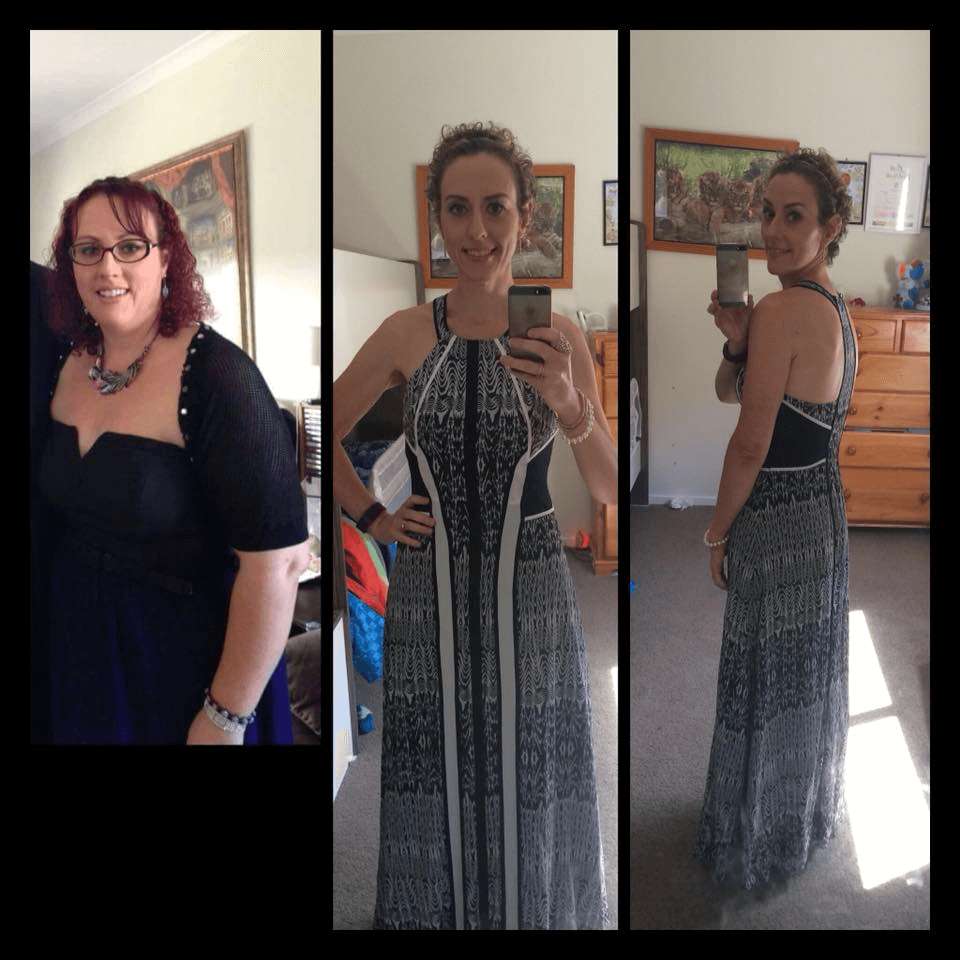 How Jo maintains her 41kg weight loss
Apart from become physically stronger, Jo's next goals are to tone up her butt and thighs in the March 28 Day Weight Loss Challenge, as these exercises will also help strengthen her hip ready for a hip replacement next year.
"I'm really excited to also see these exercises help tone my legs a little too as I have lipoedema and my end goal after my surgery is to wear a bikini. I have bought one ready to wear next summer, I have never worn one and I can't wait to be able to wear it and be so proud of all my achievements since 2016 when I started my Healthy Mummy journey," Jo says.
Jo also tries not focus too much on the scales and simply be guided by how her body is feeling as she confesses can be a daily weighter and finds that it can consume you.
Predominantly sticking to a low carb meal plan, Jo finds her carbs in her snacks such as the Healthy Mummy muffins and cakes which she meal preps and freezes. She takes these snacks out of the freezer, pops them in her bag and will eat them when she meets up with friends for a cup of tea so she's not tempted by the cakes or biscuits on offer!
Jo's typical day on a plate is:
Breakfast: Warm lemon water before a Healthy Mummy smoothie.
Snack: A Healthy Mummy recipe of a muffin or bliss ball.
Lunch: A wrap or soup.
Snack: A Healthy Mummy snack bar to help curb those chocolate 3:30pm cravings along with a Super Greens to help up water intake.
Dinner: A Healthy Mummy meal plan dinner, "we rarely repeat meals as we love having something different each night (except during cleanse or gap weeks)" Jo says.
Snack: Snickers mousse or choc mousse with berries, "as I try to increase my calcium intake with my OsteoArthritis," Jo said. Jo doesn't drink coffee and drinks 3-4 cups of green tea and 1 chai tea a day with a sleep or dream tea before bed.
Jo says, "I truly am so thankful for finding The Healthy Mummy when I did as I'm just so much happier and healthier and life is truly great. I also have a new found passion for spreading the inspiration where I can! If I can help others become healthier and feel the way I do it really makes me feel so proud and happy."
Join Jo on the 28 Day Weight Loss Challenge.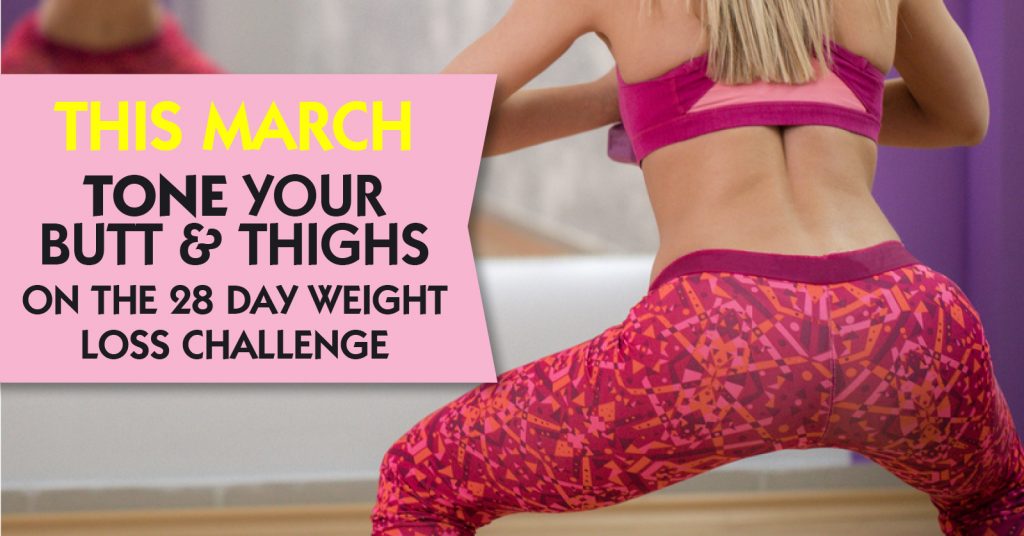 With more than 4,000 delicious (and healthy) recipes, 350 exercises & 24/7 support – the 28 Day Weight Loss Challenge is designed (and proven) to help busy mums like you lose weight!
To learn more and join the Challenge, click here!