5 cures for cracked nipples and engorged breasts
Breastfeeding mums know there is nothing more painful than a cracked nipple or engorged breast, but there's a few old-school home remedies to try before rushing off for help.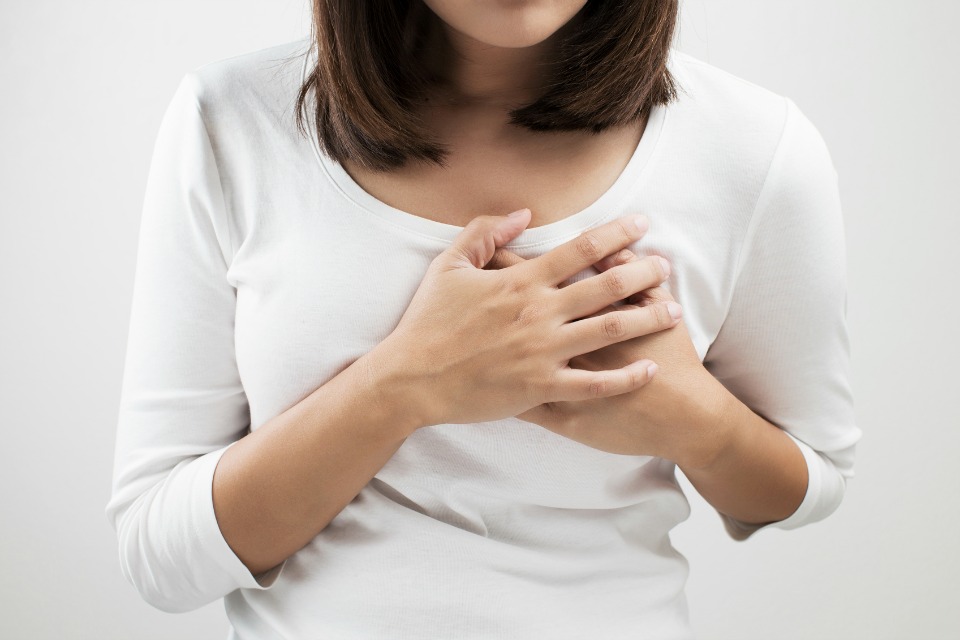 1.

 

Warm water compress 
Just soaking a face washer in warm-hot water and holding in place relives pain and swelling. It has been shown to be more effective than air drying breast milk for nipple pain, which is another of the 'old wifey' tales that can help.
2. Ginger poultice
This is a really old-fashioned remedy! It is another type of warm compress where you grate fresh ginger, pop it in a warm/hot face washer and hold it on the breast. The anti-inflammatory properties of this help relieve engorgement. Avoid when the skin is broken as it may sting a bit!
3. Cold compress
4. Echinacea
You can drink it as a tea or have your naturopath or herbalist prescribe a tablet or tincture. Echinacea will help boost your immunity, is safe while breastfeeding and if the underlying reason for repeated engorgement or mastitis stems from infection, it can help fight it.
5. Gels
 You can buy ready-made gels for cracked nipples or gel discs. These provide moisture and cooling which can promote healing and soothe pain. I always advise you get organic products when your breasts are involved and make sure you rinse off before bub drinks again.
You may need to express for a while to give your body a chance to heal. This is OK. Give your bub expressed milk and they will be fine while you look after yourself.
In the olden days, this is when your sister or wet nurse would step in for a bit!
Pain can happen when breastfeeding, we can do our best to avoid it by watching others breastfeed before our bub comes along, using nipple shields if needed, and getting help from a lactation consultation.
In some cases, the engorgement or cracked nipples can get infected and you may need to see a doctor. Please trust your instincts on when you need to do this. Leaving it too long to visit a doctor could result in mastitis.
Did you know that The Healthy Mummy's range of delicious smoothies are breastfeeding-friendly?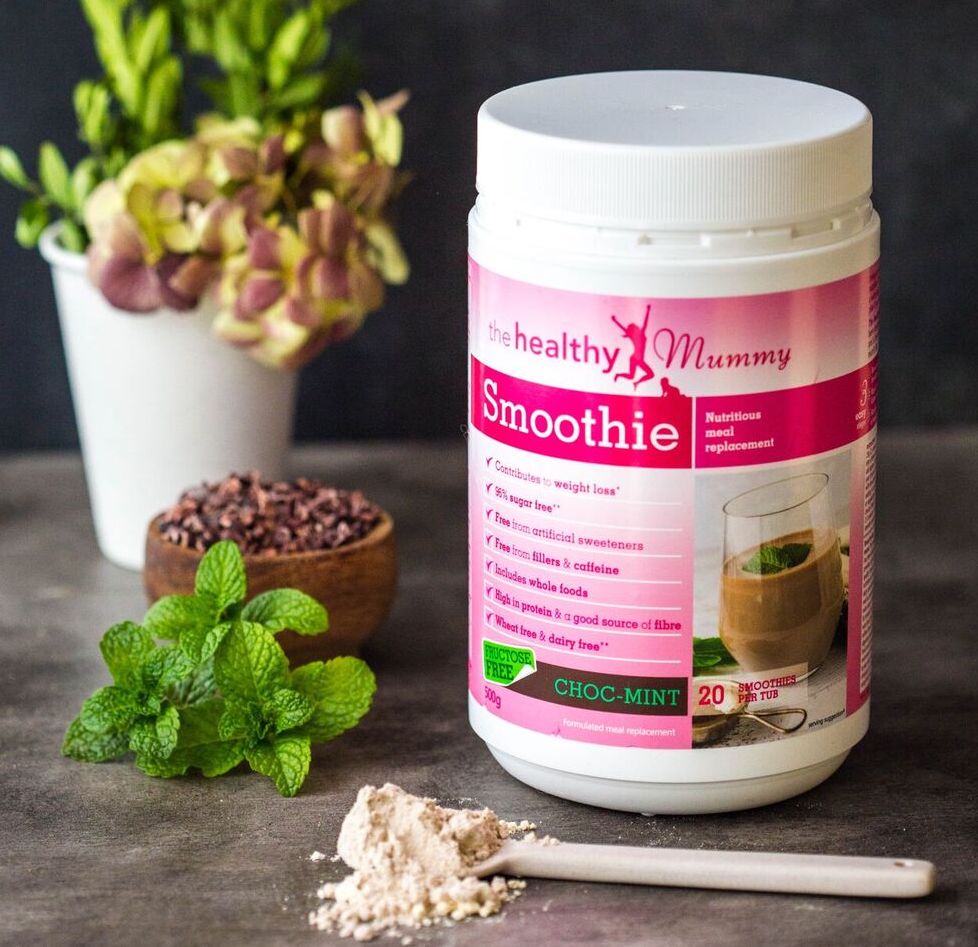 The Healthy Mummy smoothie has been created to help mums benefit from a wide range of nutrients which can also help support your healthy eating plan and exercise routine if you are trying to lose weight.
The smoothie range has been formulated by leading nutritionists, dietitians and with input from Monash University.
It offers an excellent source of essential vitamins, minerals, nutrients and important antioxidants.
It's also free from any weight loss accelerants, caffeine, contains no wheat ingredients, no fructose, is 96 per cent sugar free and is dairy free.
You can download our information fact sheet here. You can also download the smoothie label and ingredient list here.