5 Easy Make-Up Tips To Help You Fake 'till You Make It
When you're knee-high in nappies and washing you hardly get time to drink a cup of tea, let alone apply the make-up you want to. But in just a few minutes you can give yourself a quick makeover that will make you feel half human again.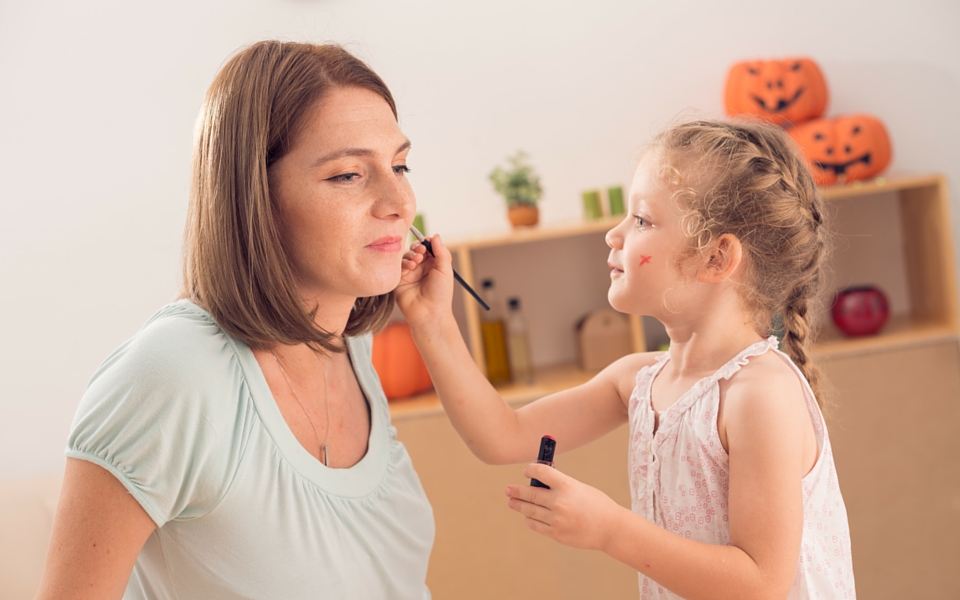 5 Super Easy Make-Up Tips For Busy Mums
1. Get rid of dark circles
When you eyes have bags big enough to fit an entire supermarket trolley load of groceries in, giving them a little TLC makes the world of difference. Get yourself a good concealer and apply it to the eyelids and under eye area; this will hide redness and dark circles. Just dab it on gently with your finger instead of rubbing it in. To set it, use a bit of translucent powder.
Hint: If you haven't got a concealer some foundation should do the trick in the meantime.
2. A little bit of definition
To brighten yourself up, use a bronzing powder with a fan brush and focus on the contours of your face. Sweep over your cheekbones, side of your nose, hairline and even over the crease of your eyes; this can give a little definition and warmth to a tired-looking face.
3. Give your lips a pop of colour
Some women never leave the house without lipstick and this is because it's the quickest and simplest way to give your face a pop of colour. Lip glosses with a tint of colour are also a great idea, and the best thing of all is that you don't really need a mirror to put on lippie!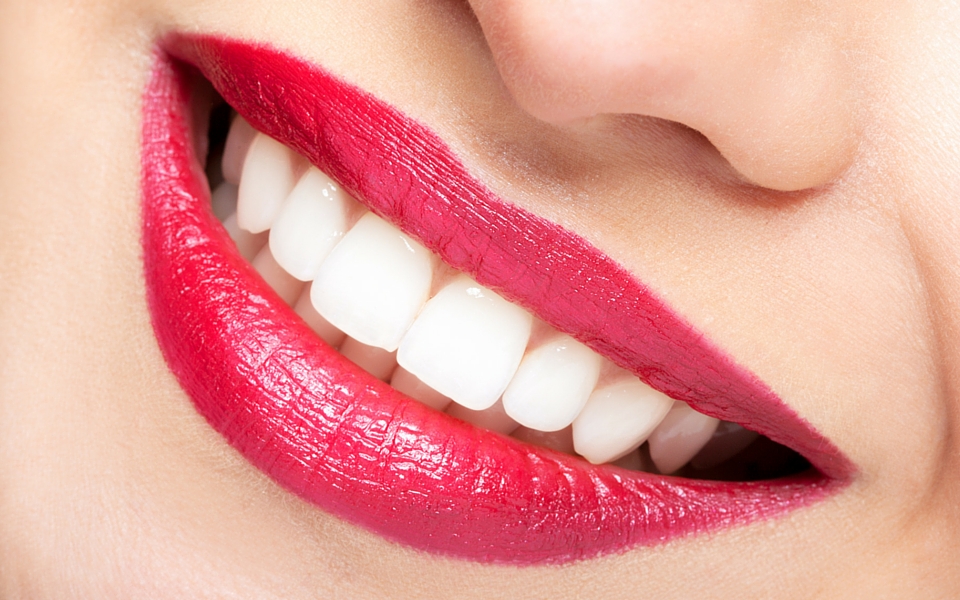 Tip: Keep a lip gloss or lipstick in your car and you'll never be caught short.
4. Open up your gorgeous eyes
When you're in the trenches of parenting it's unlikely you'll have time to dig out your mascara and de-clump and wipe away mistakes because you're so tired you can't think straight. A nifty little trick to open up your eyes is to use an eyelash curler. This defines the eyes and has a similar effect to mascara, and you don't have to worry about smudges!
4. All bow for the brows
Some women's eyebrows make a statement in themselves, so if this is you, make them a priority. Instead of spending time filling in both brows, dot a brow pencil over the sparse areas to even things out and then coat with a tinted brow gel, if you've got one.
Bonus tip: Invest in a good tinted BB cream with SPF 15+, it will instantly give your face a lift and protect it from the sun's harmful rays.
Remember to smile 🙂