5 healthy drinks that will help you lose weight
We hear a lot about the special foods that will help us lose weight, but what about healthy drinks?
It's time to say goodbye to soft drinks and cocktails and take a look at some of the best drinks that will help you lose weight!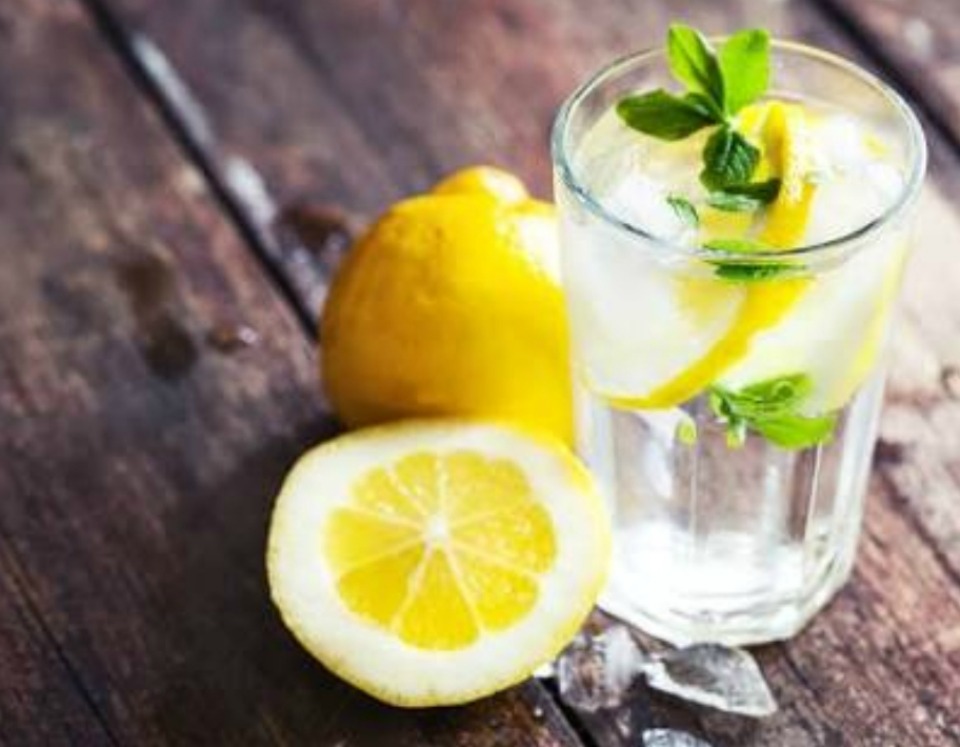 5 healthy drinks that will help you lose weight
1. Water
Of course this would be our number one pick!
Drinking water helps you flush out toxins and help you burn extra calories. In fact, a UK study found that people who drank water half an hour before their meals lost over three kilos over the course of 12 weeks, more than those that did not drink any extra water.
When we're feeling hungry, a lot of the time we're actually dehydrated so next time you want to reach for a snack, try having a big glass of good old H2O.
Not a fan of plain water? Try it with some lemon!
2. Green tea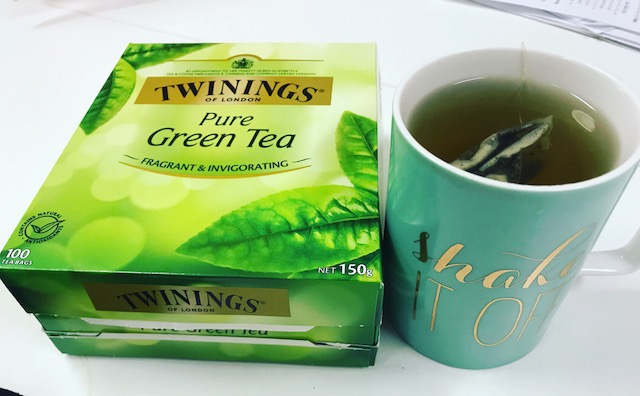 Bursting with antioxidants, green tea is a great and healthy beverage to enjoy if you feel like something hot!
Not only can this drink help to boost your metabolism, but it also provides extra energy, sheds excess water, and helps to burn body fat. Learn more about green tea and weight loss here.
3. Healthy Mummy Smoothie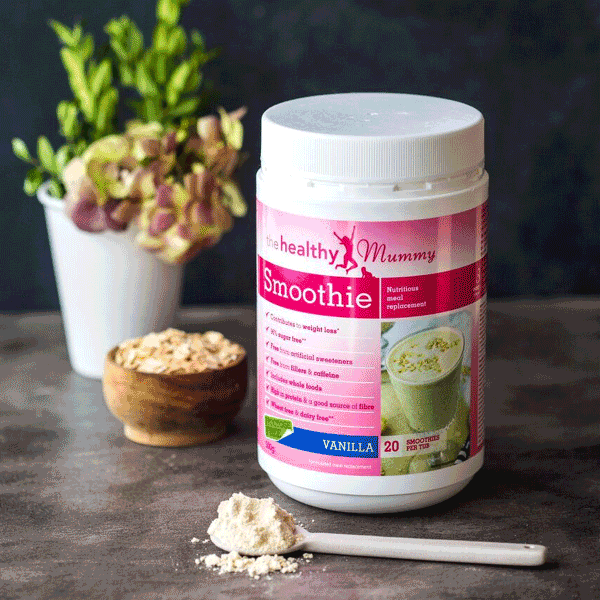 If you haven't jumped on the Healthy Mummy Smoothie bandwagon, you are missing out!
These meal replacements are excellent source of essential vitamins, minerals, nutrients and important antioxidants, plus they're a great source of fibre so you'll feel fuller for longer.
Check out our range of delicious flavours here!
4. Vegetable juice
When it comes to healthy drinks, juice is a tricky one. Fruit juice should be limited as it is very high in sugar and because you aren't eating the fruit itself, a lot of the fibre benefits are stripped away.
Drinking a few vegetable-based juices each week is a good way to sneak veggies into your diet. However, don't be fooled by juice cleanses as you won't get all the nutrients your body needs and if you're just doing it to lose weight, you'll most likely gain the weight back when you go back to eating food.
Aim to eat vegetables with every meal, we should be getting five serves every day.
5. Almond milk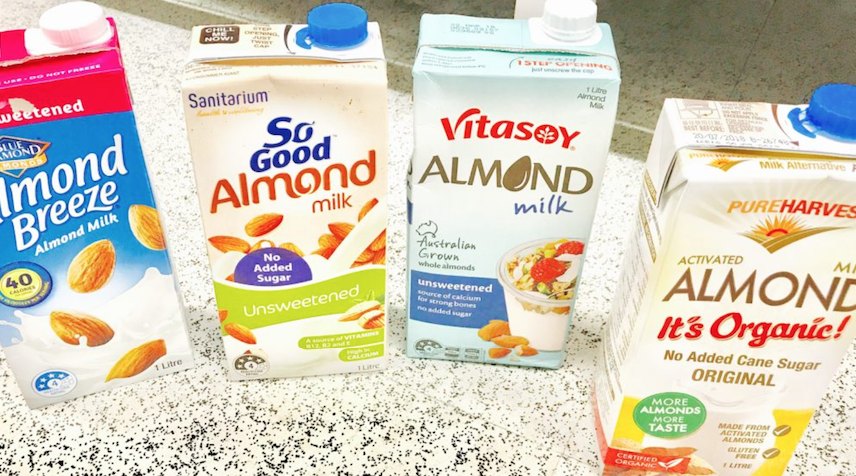 Fancy whizzing up a smoothie? Consider using almond milk as it's low in calories and sugar but contains good, monounsaturated fats. Though it's not as high in protein as regular milk, you can buy protein enriched options.
If you want to learn more about the different types of milk and what they mean for nutrition and weight loss, learn more here.
Are you ready to blast your belly fat?
Here at The Healthy Mummy we are all about helping mums lose weight and get healthy. Our 28 Day Weight Loss Challenge has over 4,000 healthy, family-friendly recipes and more than 350 exercises and 24/7 support from fellow mums to help you achieve your goals.
Learn more about the Challenge here.
To help you blast belly fat….get a FREE Belly Blasting recipe and exercise pack here.