Adopting these 5 healthy habits can add 14 YEARS to your life!
Want to know the secret to old age? Well a team of Harvard researchers may have found the answer to adding years to your life!
Spoiler alert, it's pretty easy but if you adopt these five healthy habits, you could add 14 years to your life and men can add 12 years to theirs! Find out what they are below…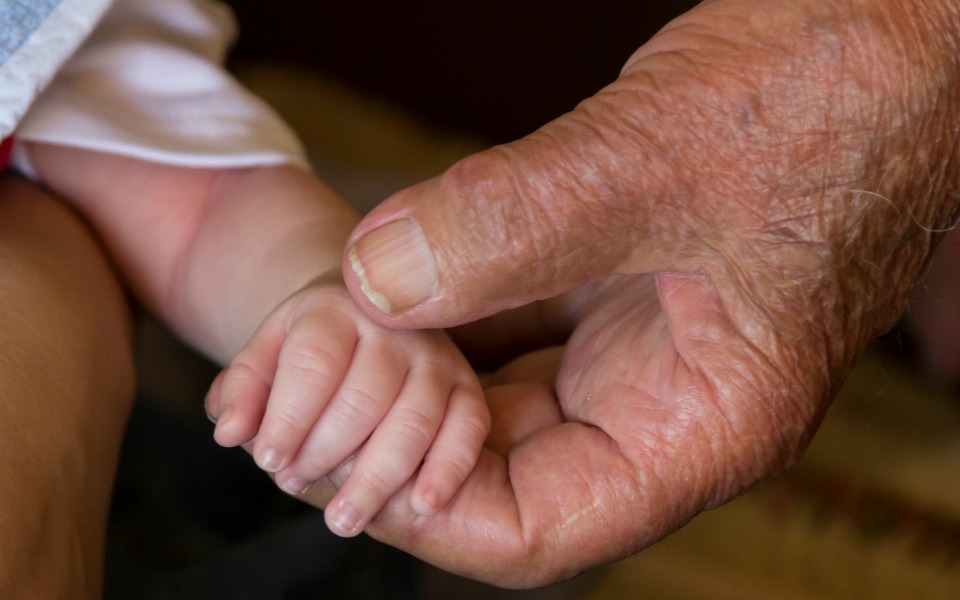 5 steps to add YEARS to your life!
The researchers analysed almost 80,000 women and 45,000 men over a 30-year period and found that those who lived healthy lifestyles were 82 per cent less likely to die of heart disease and 65 per cent less likely to die of cancer over the 30 years. Wow!
Those participants who stuck to all five of these healthy habits saw their life expectancy at 50 rise from 26 to 38 years for men and 29 to 43 years for women. But just 8 per cent of participants stuck to all five!
So come on, how many of these healthy habits do you follow?
1. Not smoking
The researchers found that people who had never been regular smokers were healthier. It's time to toss the ciggies!
2. Having a healthy BMI (body mass index)
Your BMI determines whether you're in a healthy weight range based on your height. The researchers stated that a healthy BMI is between 18.5 and 25.
3. Moderate exercise every day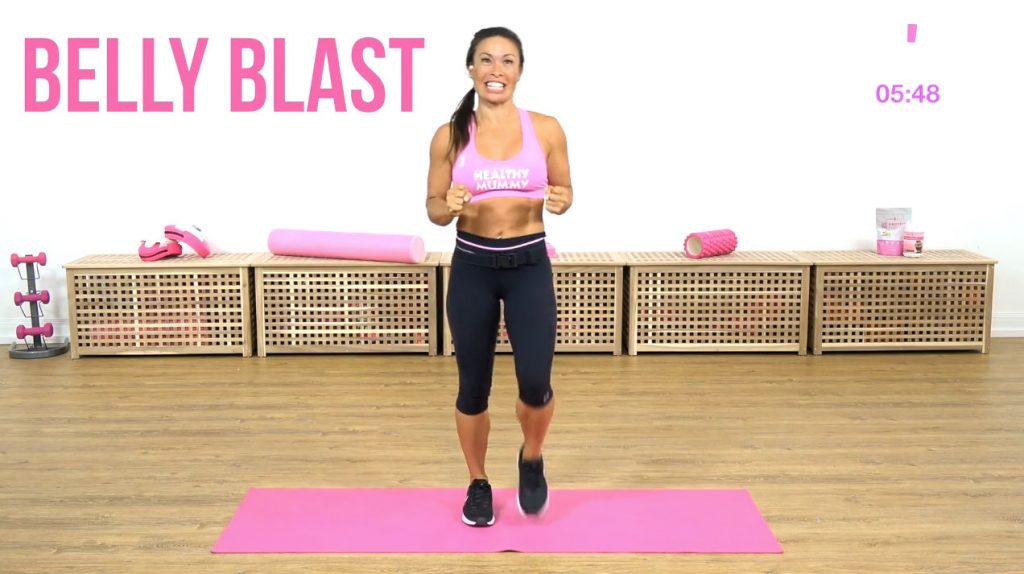 Just 30 minutes of moderate to vigorous exercise per day is proven to add years to your life!
The 28 Day Weight Loss Challenge has HEAPS of mum-friendly exercises that you can do in half an hour from DanceFit to Belly Blasting workouts!
4. Cut down on the alcohol
Don't worry, the scientists didn't say cut it out totally! Just no more than one 150ml glass of wine a day for women and no more than two for men.
5. Eating a healthy, balanced diet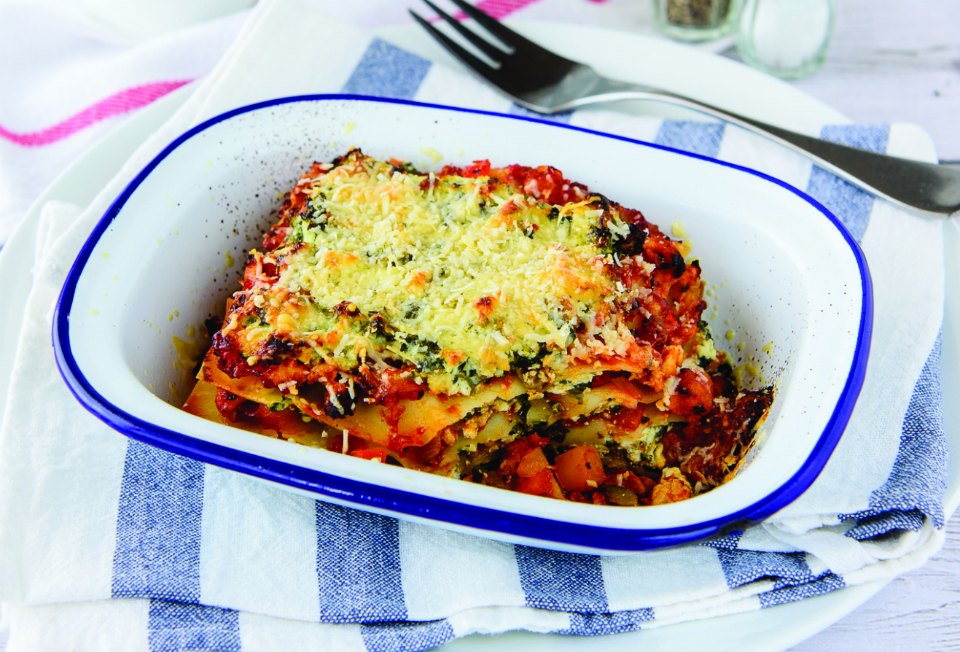 Fill your diet with fruit, vegetables and whole grains and reduce your red meat, saturated fats and sugar consumption.
This chicken and vegetable lasagne is a great healthy meal that the whole family will enjoy!
With over 4,000 DELICIOUS recipes that are family-friendly, budget-friendly and healthy, the 28 Day Weight Loss Challenge recipe hub is the place to go!
To learn more and join the Challenge, click here!