3 Amazing Mums Are WOWING Us With Their 115kg Weight Loss Success
We love our Healthy Mummy community.  There are just so many is INCREDIBLE mums!! The results being achieved by them on our healthy eating and weight loss plans every day are just AMAZING!
This week these 3 incredible mums are WOWING us with their weight loss success, and we are so excited that they are sharing their weight loss tips with us.  Pure inspiration ladies – Well done!!
All of them are using our 28 Day Weight Loss Challenges and Healthy Mummy Smoothies.
1.
Lea Maree Davis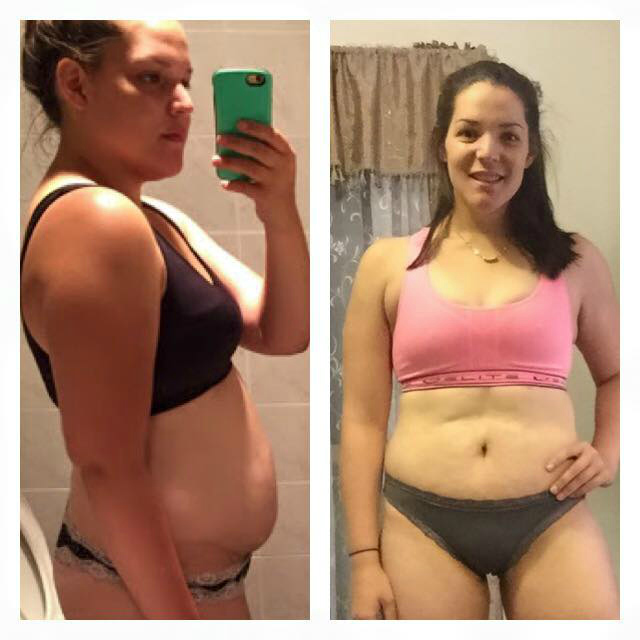 Lea Maree says: "I love Fridays! There are always such amazing results and great motivation among the mums in the Healthy Mummy community! I have lost about 25kgs since joining The 28 Day Weight Loss Challenge nearly two years ago! Since then I have maintained my weight loss AND started powerlifting! 
When I started I always had a number in my head that I HAD to get down to in order to be happy. Now! I love the fact that I am getting stronger every day! I feel 1000x more confident and happy with myself. 
I know I will never have a 'supermodels' body – and I don't want one… I just want to be strong and healthy and lead my life by example for my kids!"
2.

Elle Temple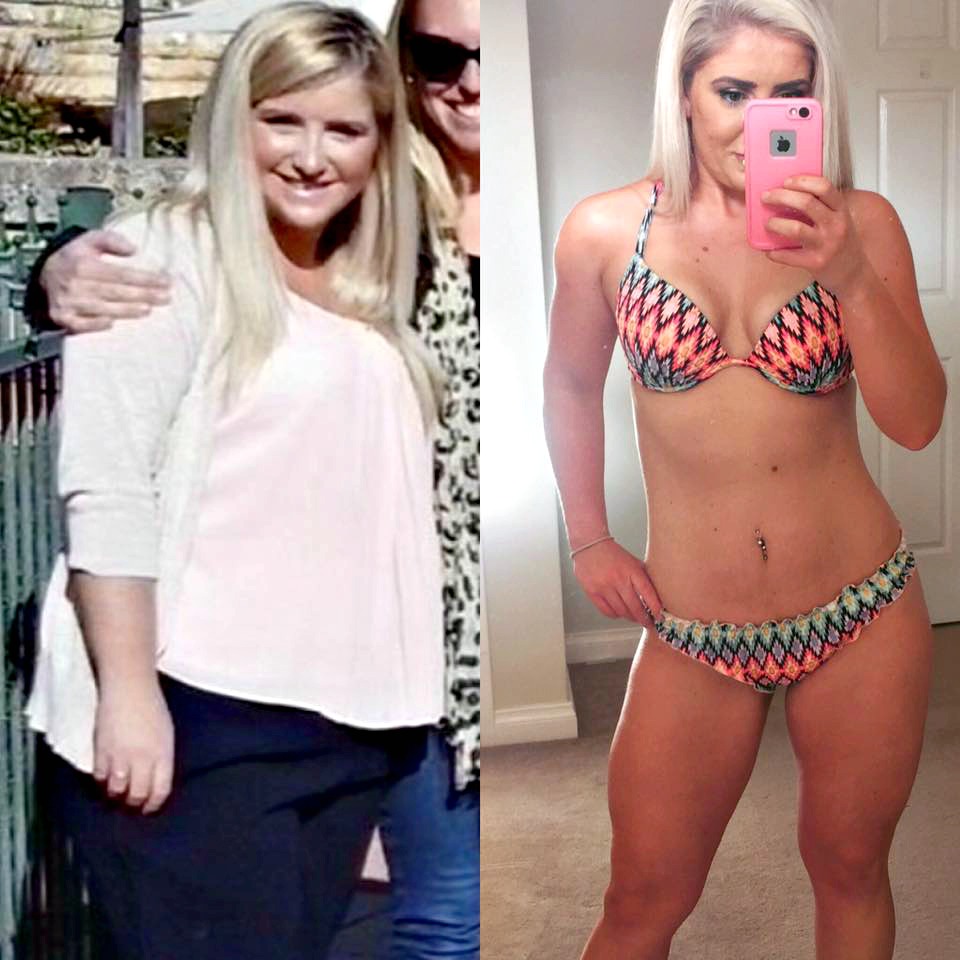 Elle says: "I remember dressing up that day in the first picture and thinking I just need something that covers me head to toe… no way was I getting in my bikini around the pool! I was close to 90kg and so uncomfortable. After two years of following the Healthy Mummy lifestyle (right picture), I am now super confident in underwear and bikinis which is something I have never been able to say- who thought I'd be saying it after a baby!?! 
It's never too late to reach your health goals and start living the life you will love!"
3.

Krystle Allan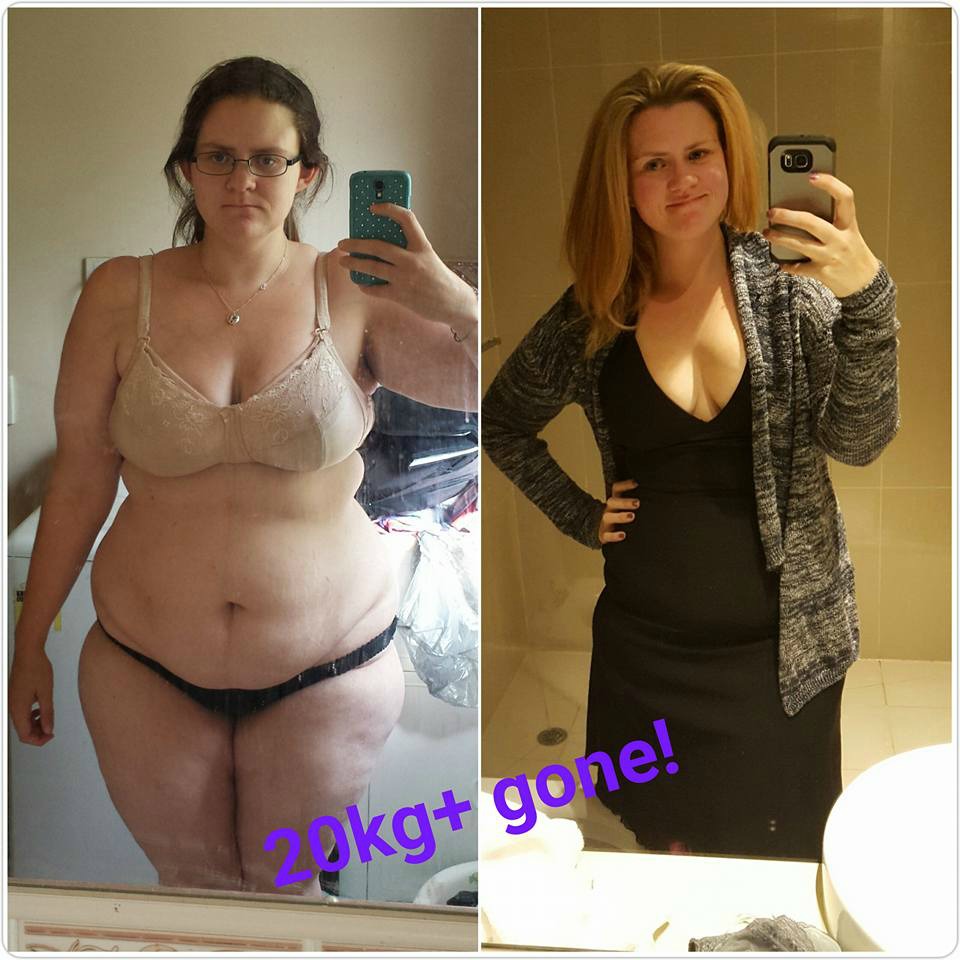 Krystle says: "Last year if you would have said for my 2016 birthday we would go out rocking this size 12 halter I would have rolled my eyes "yeah right!"
But I did it!! Over 20kg lost since finding The Healthy Mummy and my lowest weight in 13 years (since I was 16!). I still have about 7kg to go to reach a "healthy" weight but I know with the 28 Day Weight Loss Challenge and smoothies I'm on the right track, all from clicking a Facebook advertisement." 
What an inspiration these mums are.  The Healthy Mummy 28 day weight loss challenge really is a lifestyle change for the better and it's never too late to start.
If you'd like to see more amazing real mum stories and weight loss results, click HERE.