5 Pasta Recipes That Contain No Added Sugar
When you're making pasta for dinner, are you someone who reaches for the bottles or jars of sauce?
You might be surprised to learn that these commercially prepared sauces can be jam-packed with sugar.
Why would they need to add sugar you might ask? Well besides flavour, it's also used to balance out all the salt they put in there (which is also not ideal to feed your family), as well as giving it a longer shelf life. Read more here.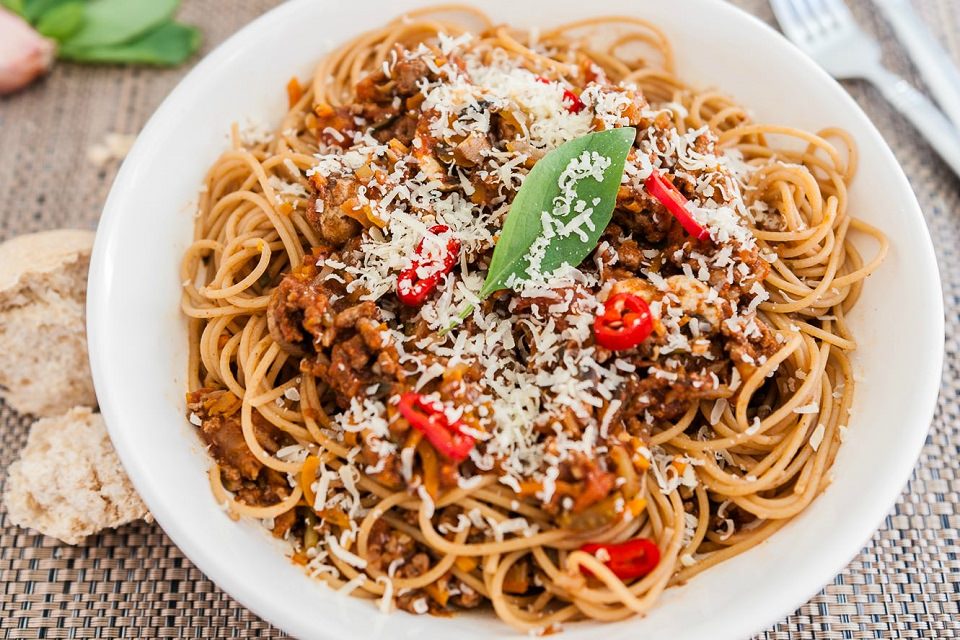 Healthy Pasta Tips
The best way to ensure you are tucking into a healthy meal is to prepare the sauce yourself. Don't worry, it doesn't add much time to your meal prep, but it does mean you will be adding zero sugar and only enough seasoning to suit your own family.
Pasta doesn't need to be off limits when you are trying to lose weight, it just comes down to preparing the right kind of recipe, and choosing the best ingredients.
Tips For A Healthier Pasta Meal:
Pasta lends itself to switching ingredients around based on the veggies that you have on hand. Swap broccoli for cauliflower, throw in some mushrooms or corn, anything goes!
Switch the regular, white pasta for the wholemeal version, or even try adding some zucchini noodles to your spaghetti.
Watch your portion size. We often serve ourselves huge portions of pasta, sometimes double the size that we actually need!
Try serving your pasta in a smaller sized bowl and topping it off with a salad or extra veggies. This way you're still 'seeing' plenty of food, but it's a much smaller serving size.
Here are five of our favourite pasta sauces with no added sugar (and you'll see that there is not a bottle of Dolmio in sight). These recipes come from the 28 Day Weight Loss Challenge.
Spaghetti and Prawn Marinara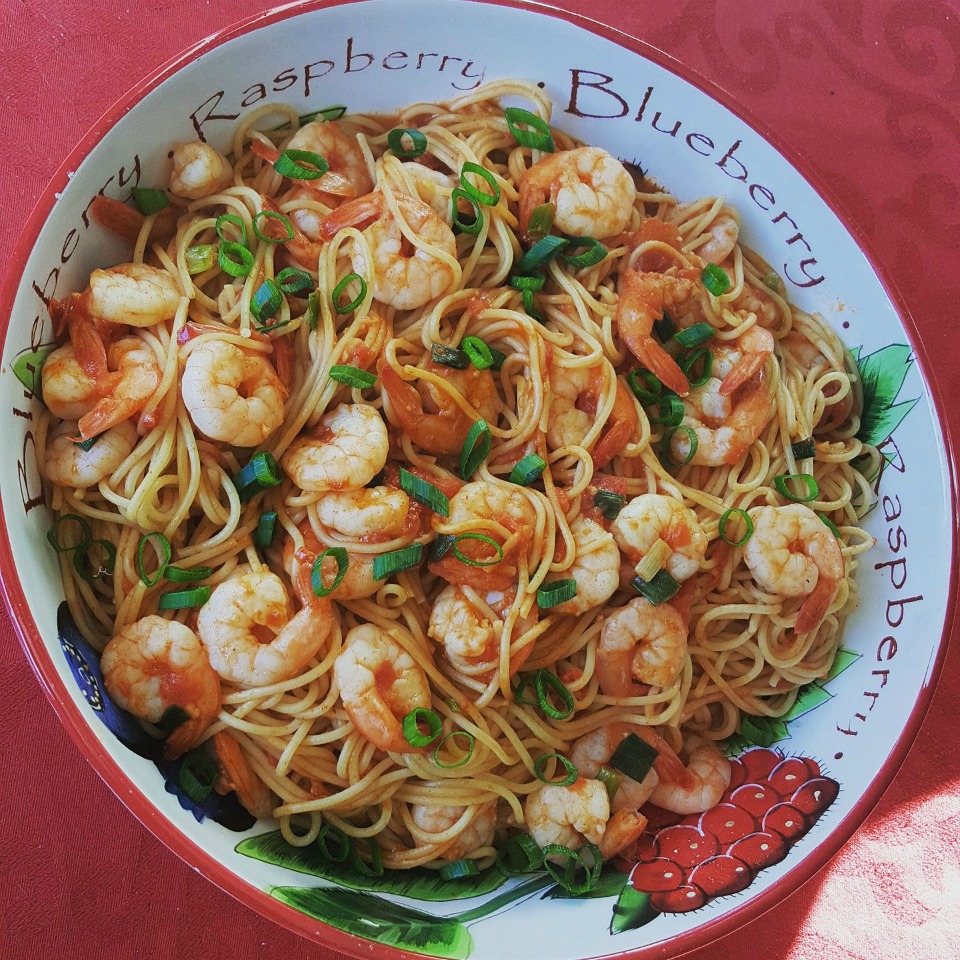 446 calories per serve
Here is a show stopping dinner that is sure to impress. The best part is that this delicious seafood pasta dish is actually very easy to prepare.
Mushroom Kale and Pine Nut Pasta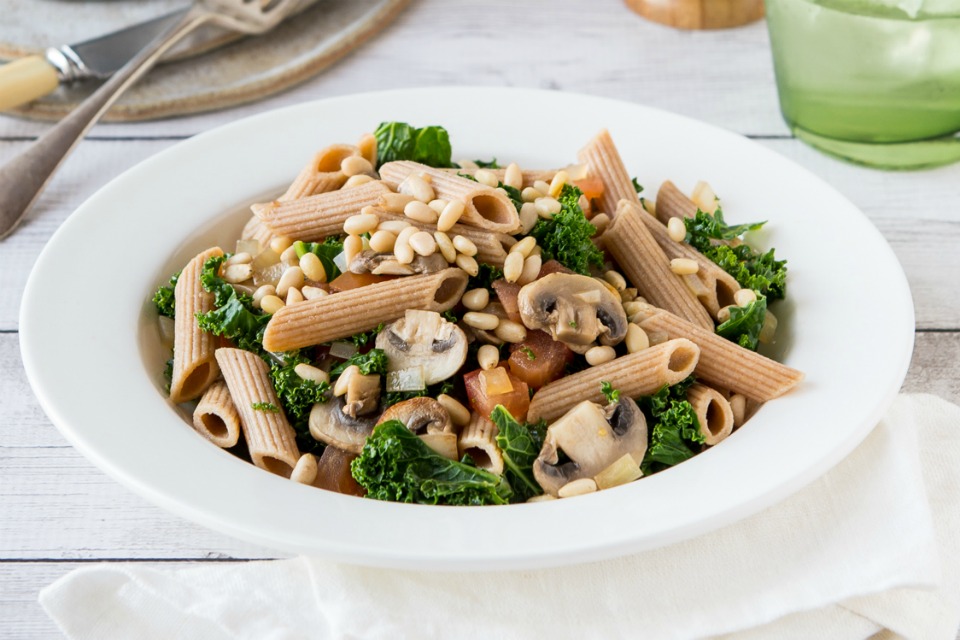 366 calories per serve
This video recipe shows you just how easy it is to cook with kale to make a wholesome meal.
Cheesy Veggie Pasta Bake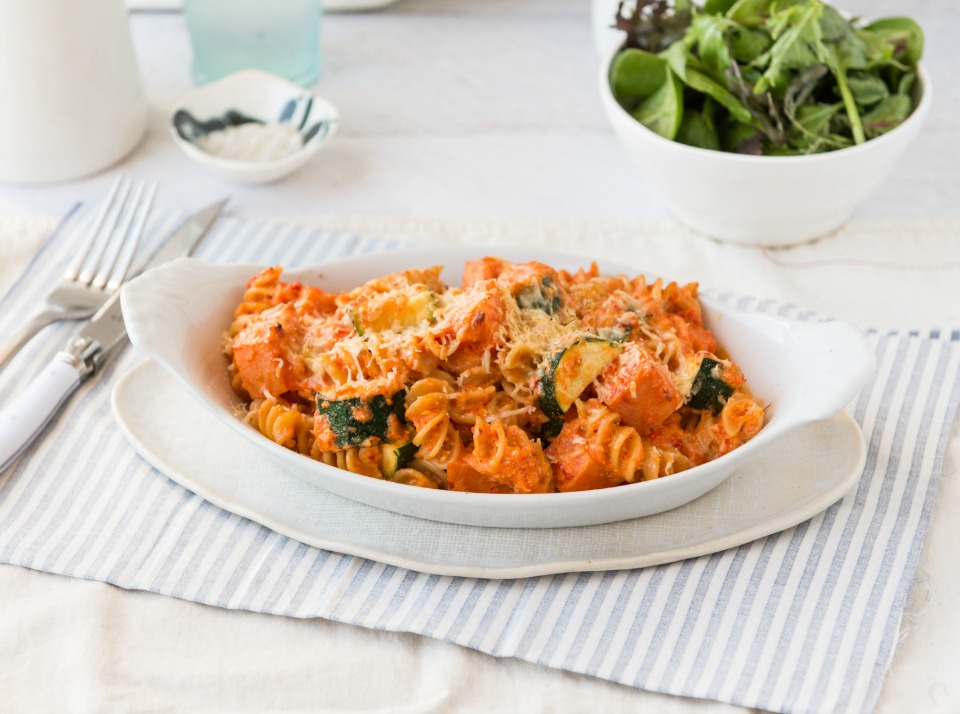 439 calories per serve
For a family friendly meal you can't beat a pasta bake. It's comfort food made healthy. Another delicious pasta bake recipe!
Ricotta and Spinach Lasagne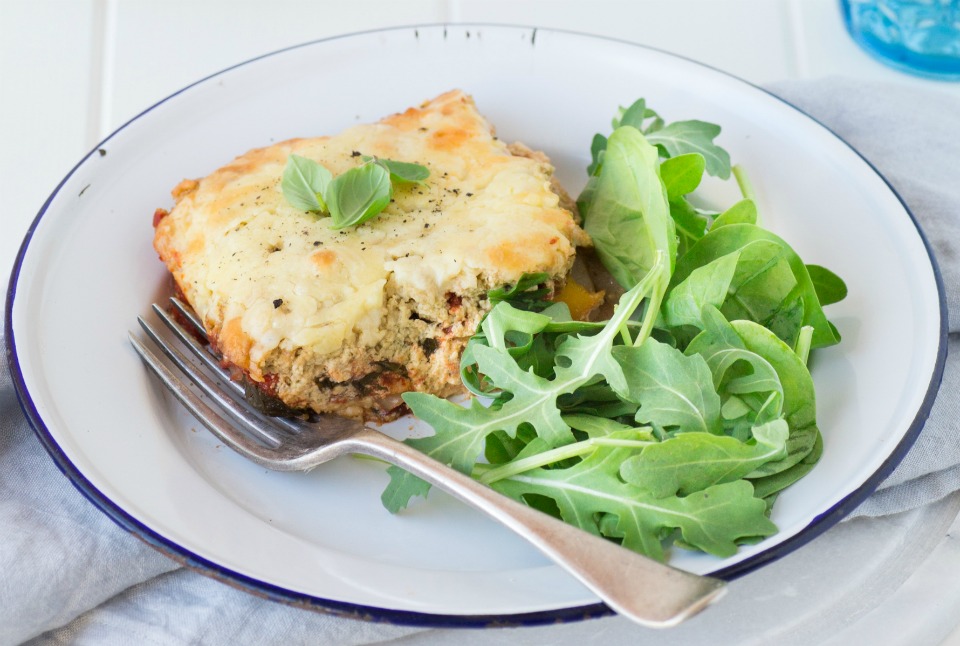 350 calories per serve
We love this vegetarian recipe that you can even serve to the whole family – even the meat lovers will like it! Try to find wholemeal lasagne sheets if you can. Another delicious pasta bake recipe!
One Pot Spag Bol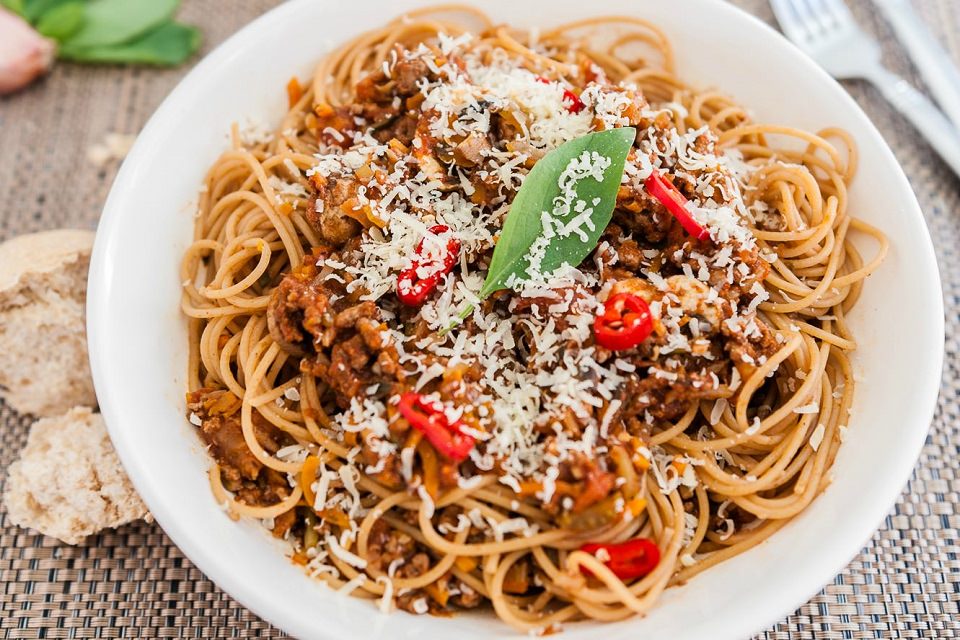 493 calories per serve
Save time on washing up and mess by creating this tasty one pot wonder for a tasty mid-week meal in around 30 minutes. Yes, even the pasta is cooked in the same pot! Try using wholegrain spaghetti if you can.
For More Healthy Recipes – Join The 28 Day Weight Loss Challenge
For more sugar free, nutritious and healthy meals – jump on board The Healthy's Mummy 28 Day Weight Loss Challenge.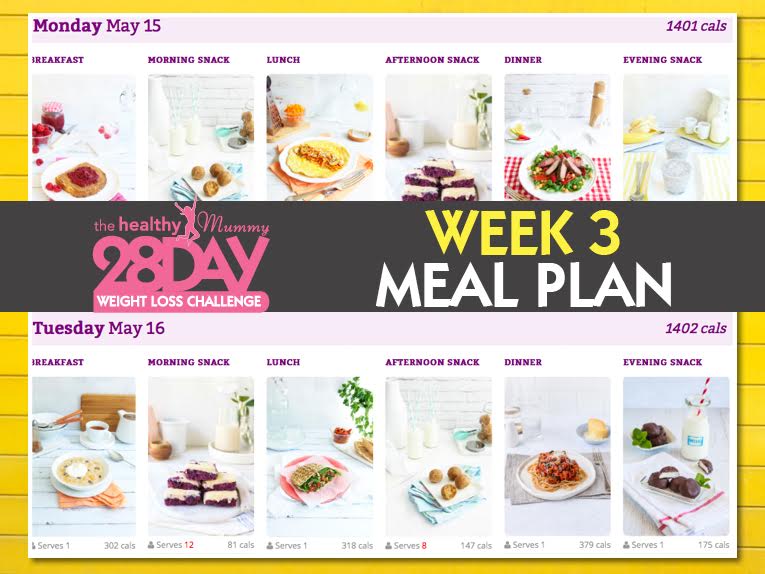 Our Challenge is designed by mums FOR MUMS – to help them reach their goal weight and tackle their health and fitness.
The Challenge is home to customisable meal plans, 24/7 social support and realistic exercises mums can do AT HOME.
Our Challenge entails:
28 days of at home exercise routines (no gym needed) – with video instruction

Customisable and breastfeeding friendly meal plans

Time-efficient exercises for busy mums – under 30 mins

Challenge combines Pilates exercises with interval and circuit training (HIIT)

Suitable for basic to advanced fitness levels.

Home to thousands of EASY-TO-MAKE recipes.
NEXT 28 DAY WEIGHT LOSS CHALLENGE STARTS SOON!
To find out more on the 28 Day Weight Loss Challenge click here. 
Amazing Results From Mums On The 28 Day Weight Loss Challenge
1.Rae Willingham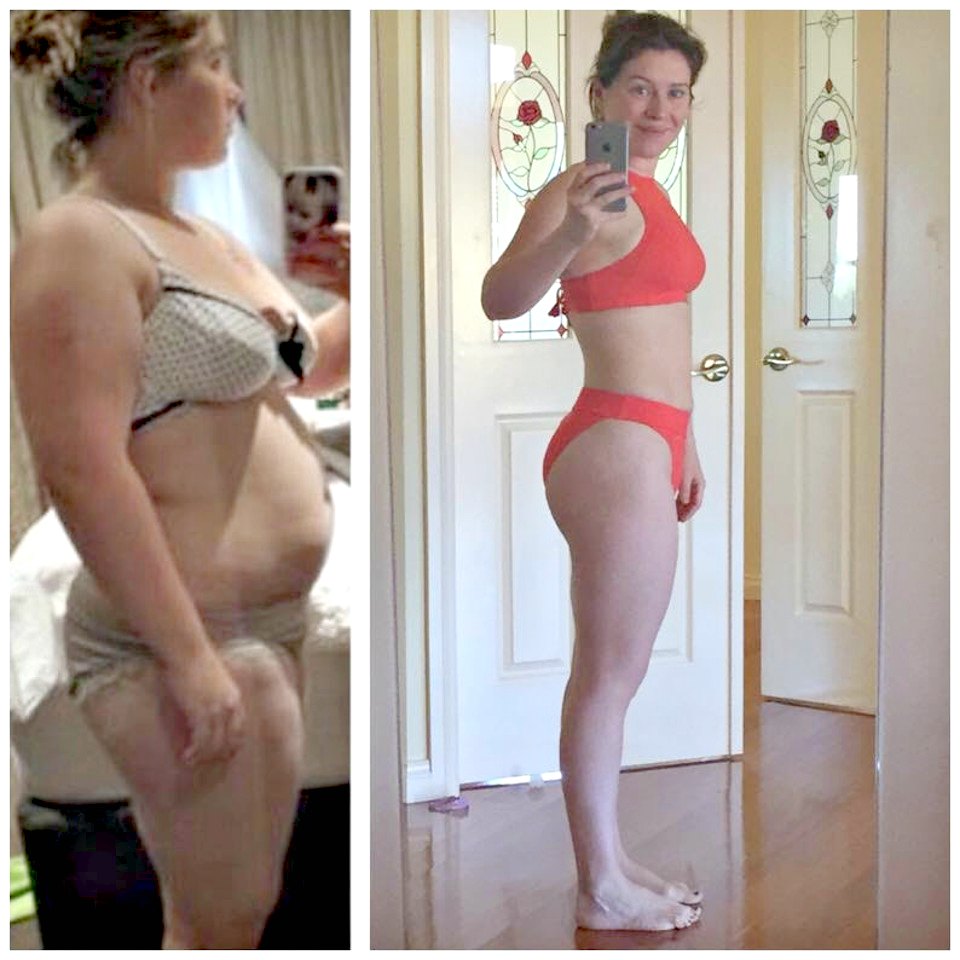 Mum of three children young children, Rae, has overcome negative self belief in the face of  some very big obstacles. After losing 25kgs* and maintaining her goal weight with The Healthy Mummy 28 Day Weight Loss challenges she says:
"I am no longer the girl who suffered debilitating anxiety and regular panic attacks. The one full of excuses not to go out and enjoy life. I am now this amazing butterfly who loves her life and lives it with no worries (well far fewer, I am still a woman after all!)".
2. Jo Hart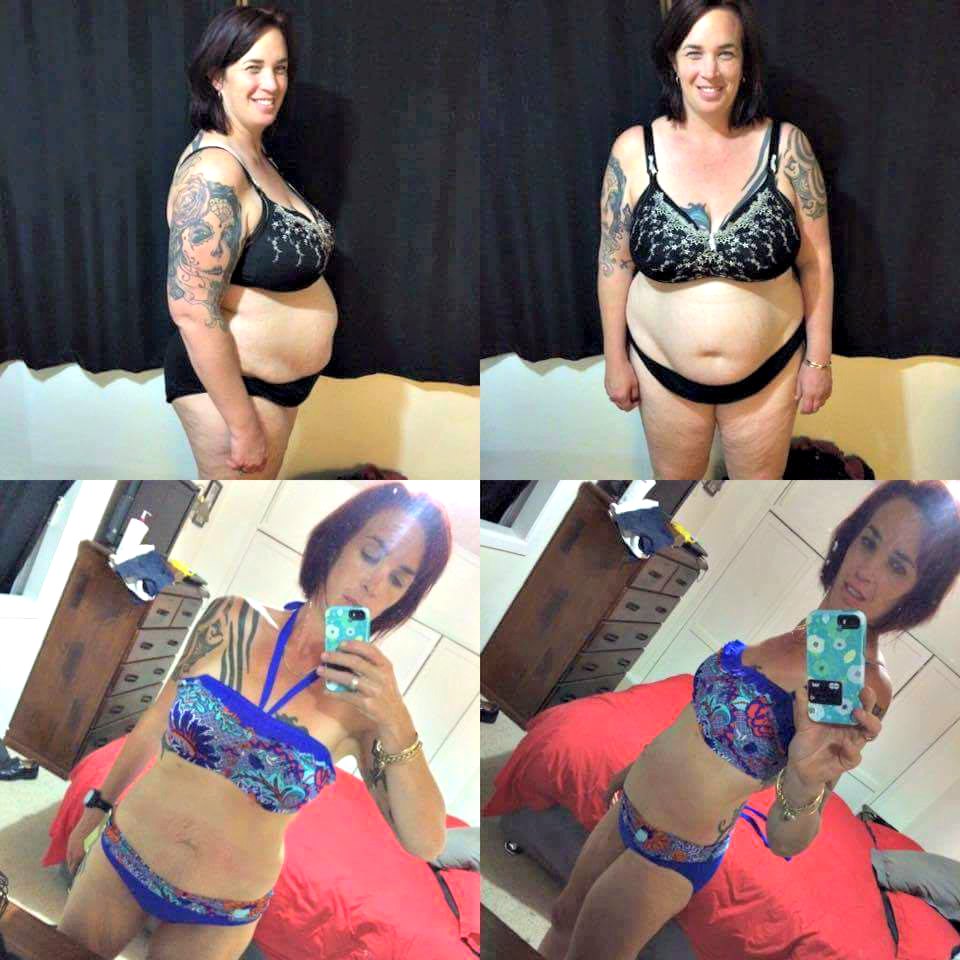 Jo Hart not only rocks her new bikini, she has lost 38kg* with The Healthy Mummy 28 Day Weight Loss Challenges.
She says:  "I am proud of the change I have made for not only me but for my family too".
3. Renee Harrison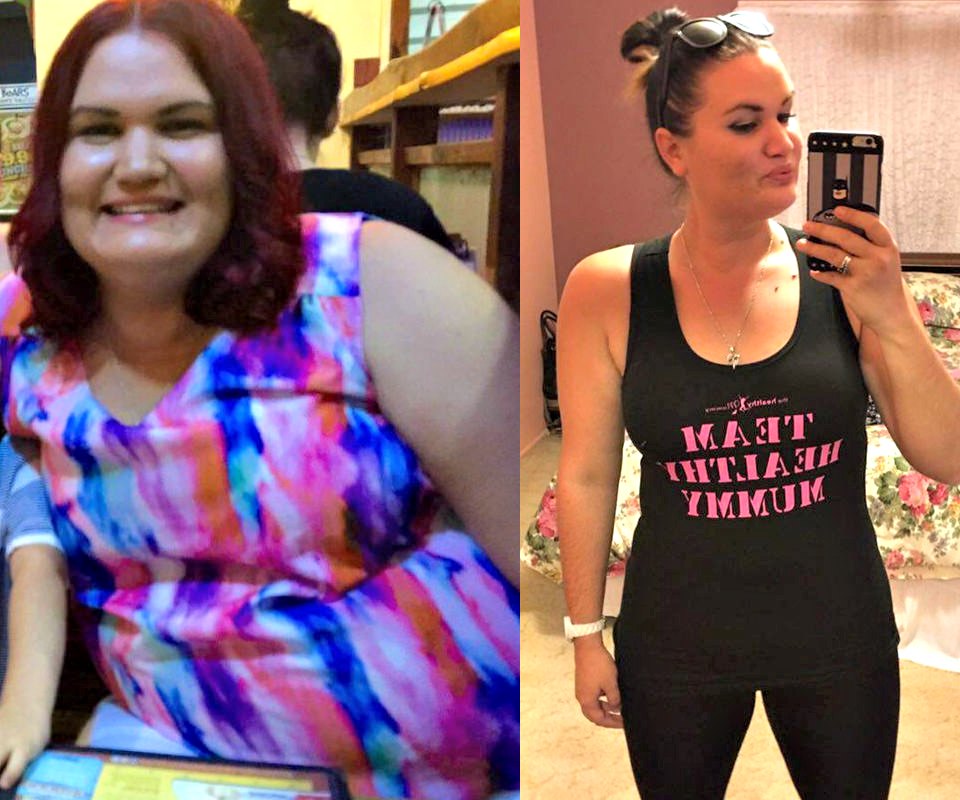 Mum Renee, from Central Queensland, has overcome depression and anxiety stemming from an abusive relationship and transformed her body losing 41kgs* (from 115kgs to 74kgs) with The Healthy Mummy Smoothies, free snack recipes and portion controlled high protein meals.
She says: "previously I lived day by day, but now I embrace life as it were my last day on the earth!".
For more on the 28 Day Weight Loss Challenge click here.