5 Recipes With Foods That Help Fight Depression
If you are living with post-natal depression, feeling flat, or could just do with a bit more energy – these foods might help.
Research has shown that people suffering from depression are often lacking in specific vitamins and minerals.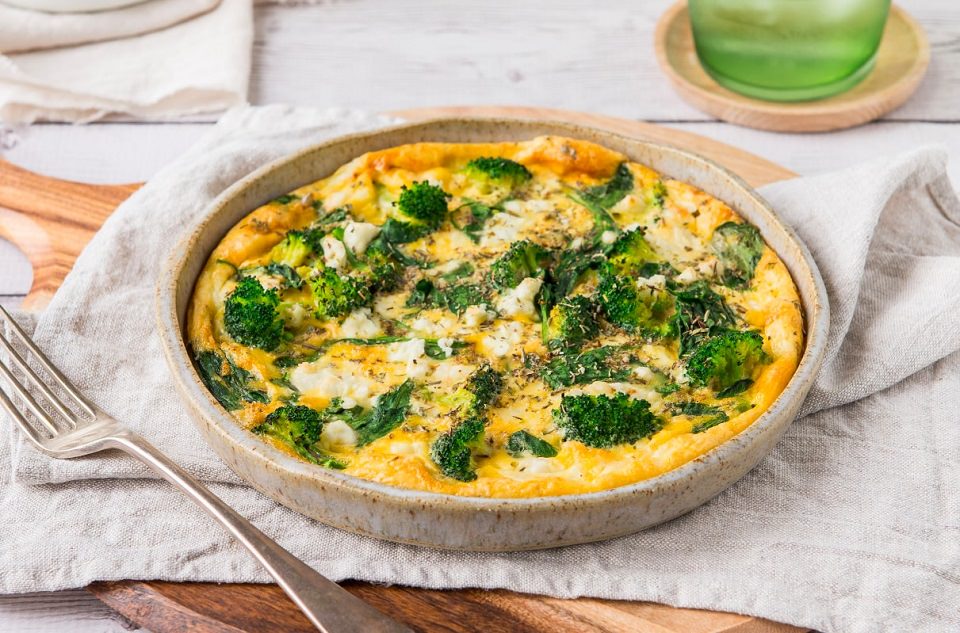 So even though your body craves certain foods when you feel down (hello ice cream/donuts/giant Kit Kat); you'll feel much better if you eat these instead.
Food to help beat depression
1. Zucchini and Walnut Loaf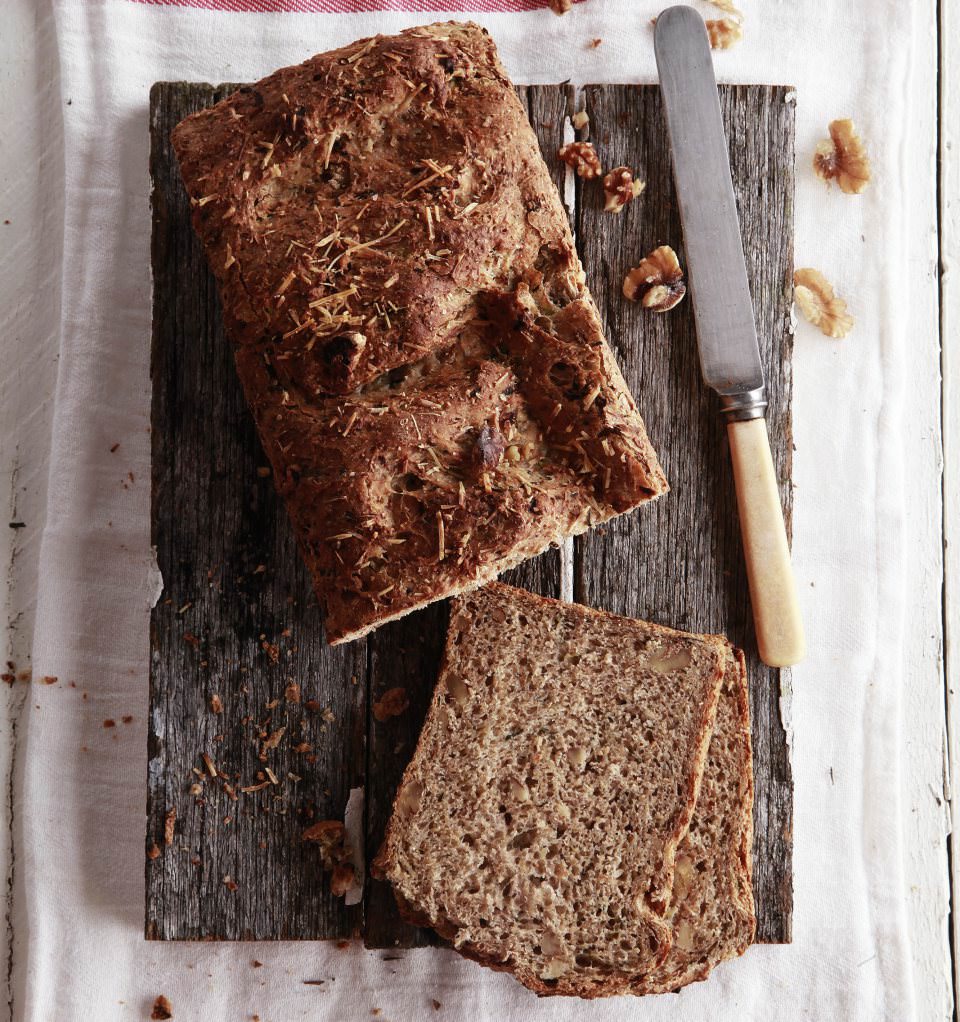 Nuts and wholegrains are a great source of energy when you're not feeling your best.
The omega-3's and protein in the nuts help keep your brain in tip-top shape, while the wholegrains help to fill you up and keep you satisfied.
2. Spicy Indian Curry
The turmeric in this recipe can help give you a lift as it is an anti-inflammatory. Try making this curry with a lean protein to give yourself another hit of good-mood food.
Serve it with some brown rice which is also thought to help fight depression thanks to its slow-release energy, B vitamins, and folic acid content.
3. Pesto Salmon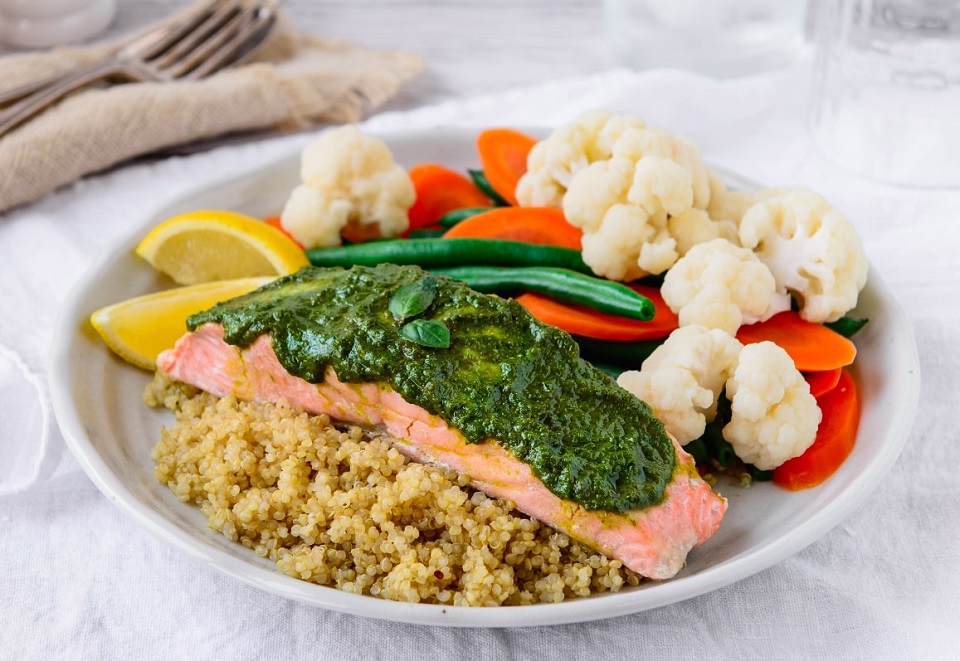 Research showed a significant improvement in depression symptoms when participants took fish oil tablets each day. You can get the same benefit (as well as a delicious meal) by making salmon and tuna a regular feature in your weekly meal plan.
Feel free to swap the pinenuts for almonds or walnuts to add more depression-fighting ingredients to your meal.
4. Coconut Banana Oat Smoothie
If you are breastfeeding, this smoothie recipe is thought to help support your milk supply as well as your brain health, thanks to the brewer's yeast.
You'll also enjoy another boost from the quality dairy component, not to mention the amazing vitamins and minerals in the Healthy Mummy Smoothie mix (read more about that here).
The oats are the last tick for this fantastic recipe, as they deliver much-needed energy without the sugar spike.
5. Foolproof Spinach and Feta Frittata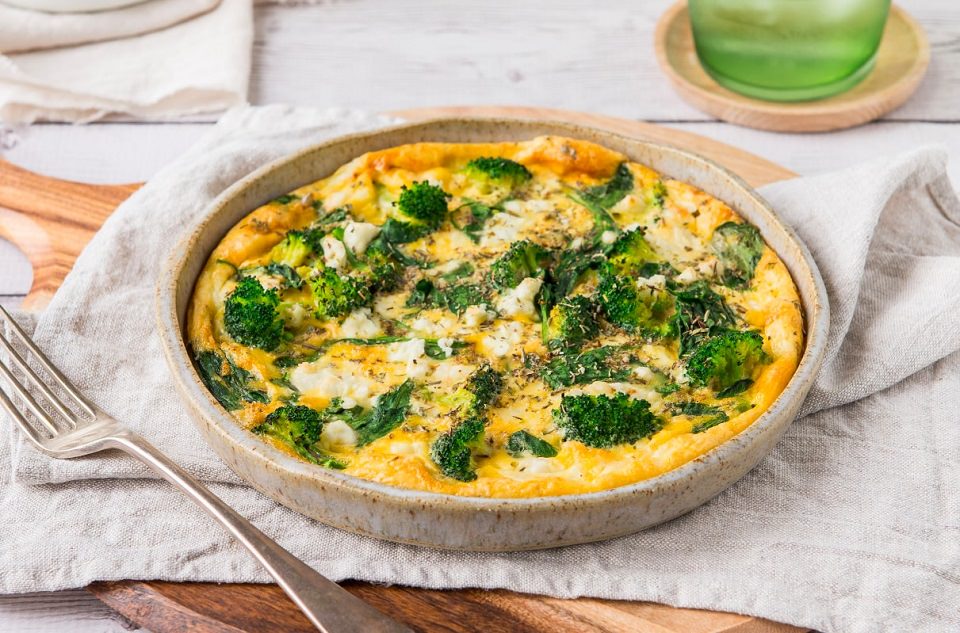 The baby spinach, eggs and cheese in this recipe are a trifecta of healthy ingredients that can help fight the blues. They all contain tryptophan, which helps the body to produce serotonin (the feel-good hormone).
Not only that, this is a great recipe as it can be prepared in no time, meaning you'll have more time to play with the kids instead of cooking.
If you like the look of these recipes, why not join thousands of others mums on our next 28 Day Weight Loss Challenge? You can choose from hundreds of recipes just like these.