5 things that really calm a screaming baby
Nothing prepares you for the sound of your baby crying. Especially at 3am! If you are struggling, here are some things that really calm a screaming baby.
Nothing really prepares you for the sound of your own baby crying. Especially at 3am! If you are struggling to settle your bub, here are some things that really work to calm a screaming baby.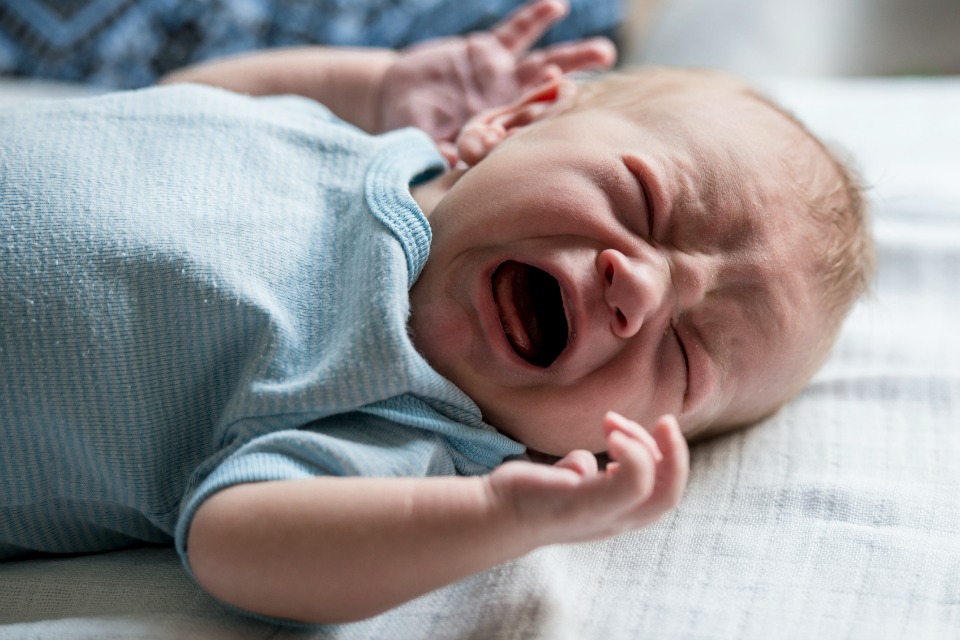 So you've checked their nappy, offered a feed and made sure they aren't too hot or cold, but your bub is still screaming. It's a horrible feeling. Try these tips to help calm the crying.
5 things that can calm a screaming baby
1. Get outdoors
There is something about getting into the fresh air that seems to calm a screaming baby. Maybe it's the change in scenery or the new sounds and smells.
Even in the middle of the night taking a break outdoors can really reset things. Plus, the crying never seems quite as loud in the open!
2. Try a bath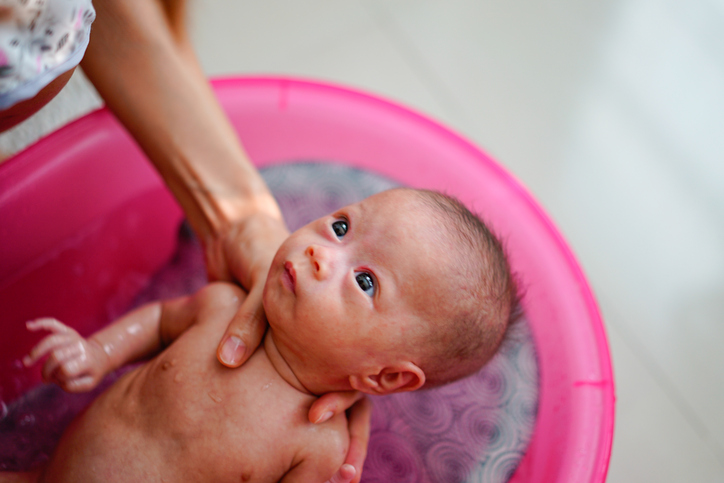 Most babies love water and a bath can really settle a crying baby. It can also be a great sleep cue if you incorporate it into your night-time routine.
Make sure you have clothes and a towel ready to go when they get out, plus make the room nice and warm. No one likes to get out of a warm bath into a freezing cold room.
3. White noise
White noise is basically the sound you hear when a radio station is off-station. It's like a wooshing sound and many babies find it very settling. The trick is to make it louder than babies screams, at least until they have calmed!
You can buy white-noise makers such as the baby susher or download white noise apps. Make sure you have your phone on airplane mode if you are using an app though.  If you're at home the sound of a hairdryer can work wonders too.
4. Use a baby carrier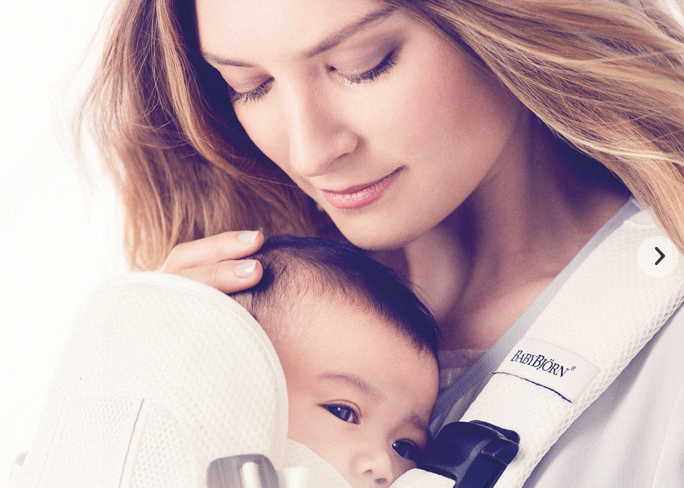 Being close to mum (or dad) in a carrier is a great way to settle a crying baby. It's particularly effective if bub is overtired or suffers from reflux. Strap bub in and get outdoors for a walk. The fresh air and motion will also help to settle them.
Check out our list of great baby carriers to find one that works for you.
5. Call in reinforcements
Sometimes a change of arms is helpful in settling a screaming baby. If you've been trying to settle bub for a while and are feeling frazzled and frustrated, try calling in some backup. Hand bub over to your partner, a friend or grandparent if you can.
If you don't have anyone around that you can pass baby over to and you are feeling stressed, pop your baby in their cot or another safe space for a few minutes and go outside for some fresh air. Listening to a screaming baby is stressful and it is okay to take a break if you feel like you are losing your calm.
Remember – if in doubt, check it out
If your baby is inconsolable or they seem otherwise unwell, call health direct or speak to your GP. Sometimes there can be a medical reason that your baby is crying more than usual and it is always worth getting things checked.
For some more reassurance read this post from a midwife that explains that crying is quite normal.
Read Healthy Mummy founder Rhian's story about how she rocked both her babies for 12 months.
Are you a tired new mum in need of an energy boost?
As busy mums we're all about healthy shortcuts. As such we've created a way for you to get a shot of energy-boosting superfoods into your body by barely lifting a finger. You're welcome!
We've managed to pack 37 ingredients from real food sources into our amazing Super Greens. Our ultimate aim is to give busy mums an energy lift. Most of all, breastfeeding mums don't miss out because it's one of a few on the market that's breastfeeding-friendly.

A powerful energy boost
When you're conscious of what you're putting into your body, you need to make every mouthful count. This is why this amazing powder punches well above its weight.
A snapshot of how powerful Super Greens is, this product…
has 56 more times the vitamin B12 of a beef steak.
contains the same calcium as three serves of cheese.
contains the iron of 12 cups of spinach.
has the vitamin C equivalent of 1.4kgs* of oranges.
has 11 times more iron than red kidney beans.
contains 50 times more vitamin B12 than an Atlantic salmon.
has 11 times more vitamin C than 100ml of orange juice.
contains as much calcium as one litre of milk.
has the same vitamin C as half a kilo of red capsicums.
has as much B12 as 77 eggs.
contains four times as much calcium as almonds.
Learn more about our ENERGY BOOSTING SUPER GREENS HERE.