There are countless lists out there on what to buy for your new baby. From essentials like nappies and a pram, to every kind of newborn fashion you could imagine. There are also a few things you don't need to buy for a new baby though.
Save your money on these five totally non essential items.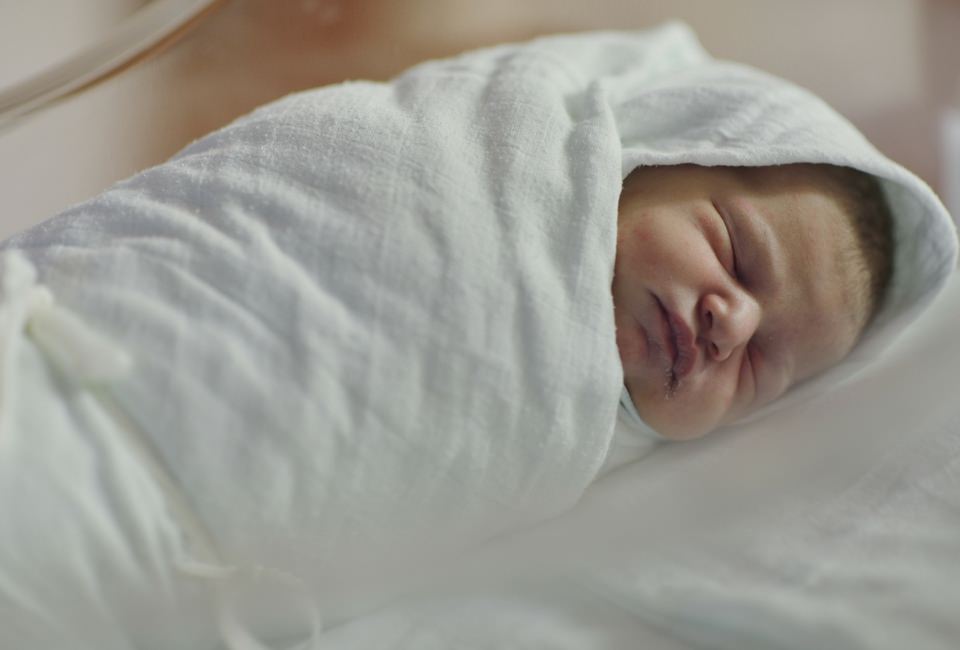 Things you DON'T need to buy for a new baby
1. A nappy pail
You know those fancy bins that use ring like plastic liners that are supposed to stop smells and make life easier?
Well I've got some news. They don't work. Sure, newborn poo might be ok, but try to wrap up a nappy from a baby on solids and no amount of special scented bin liners will help you.
You really don't need a nappy pail. Buy some cheap nappy bags and an inexpensive dustbin and empty it each day.
Saving: $80+
2. Wipes warmer
Whether you are going for reusable cloth wipes or standard disposable wipes, a wipes warmer really is pretty unnecessary.
If you are worried about freezing baby's tooshie in the middle of the night, warm the wipe in your hands for a few seconds. The reality is that newborns generally don't enjoy nappy changes… warm wipes or not.
Saving: $40
3. Special baby laundry detergent
Despite what the laundry manufacturers will tell you, babies don't actually need special laundry detergent.
Go ahead and wash your babies clothes in whatever detergent you usually use.
Saving: $10
4. Shoes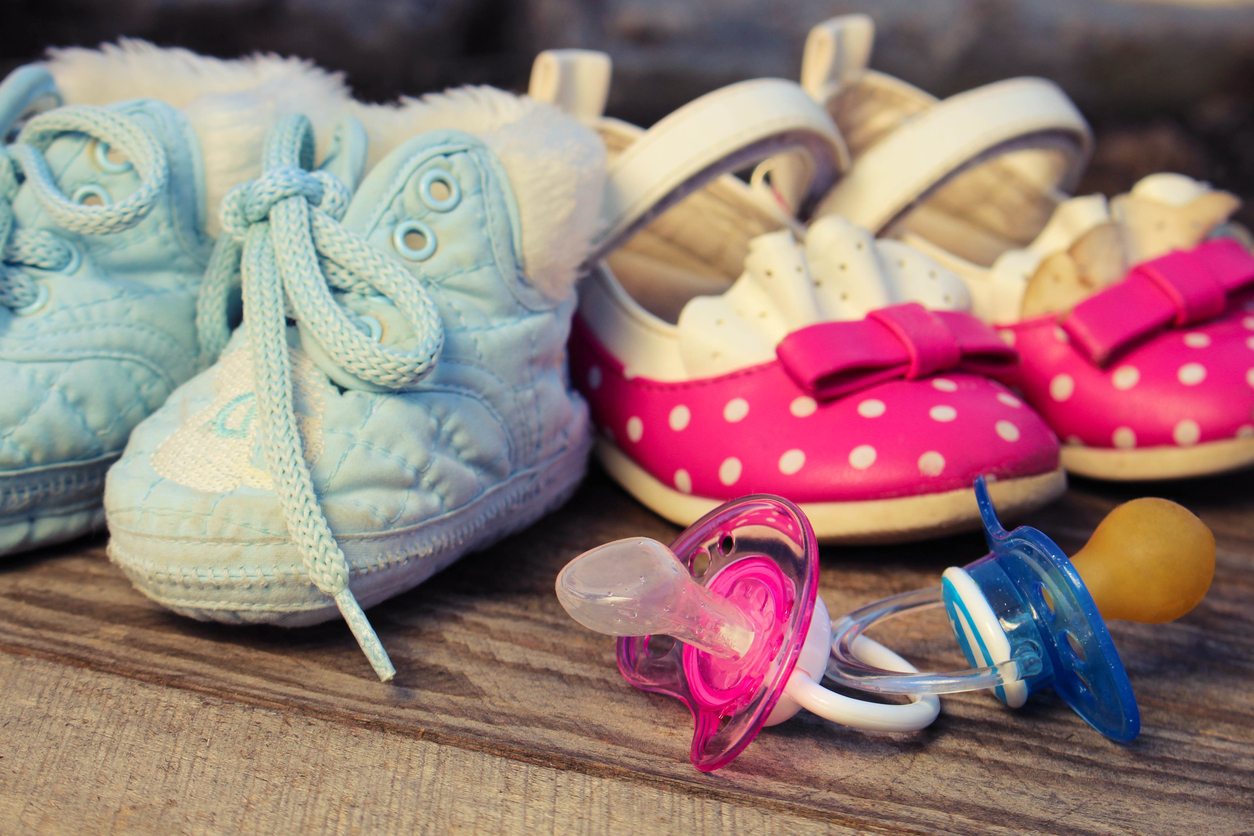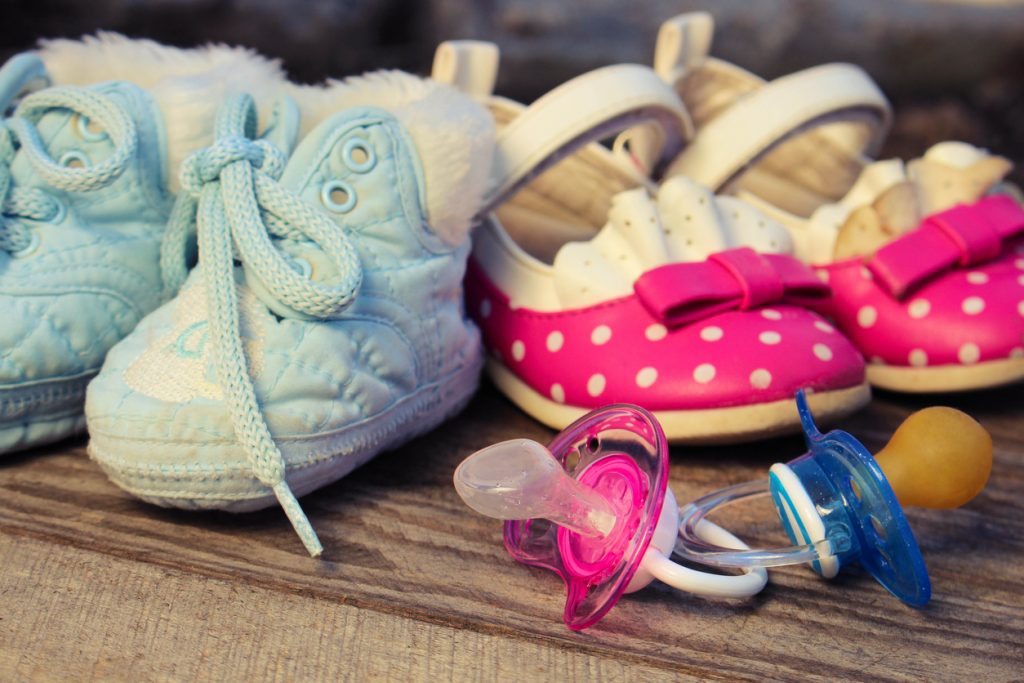 Yes they are cute, but newborns don't need shoes!
They are also frustratingly difficult to keep on. Go for those socks that look like shoes if you must but save your money on newborn shoes.
Saving: $15 a pair
5. A change table
I've survived two kids without a change table. If you're short on space or money, you can easily do without one.
A change mat is still handy (and pretty cheap) and can be used on any surface around the house. A low bookcase or chest of drawers, the bed, the lounge, the floor. Skip the change table and save your money.
Saving: $200+
Join thousands of mum on our AFFORDABLE MUMS ONLY Challenge!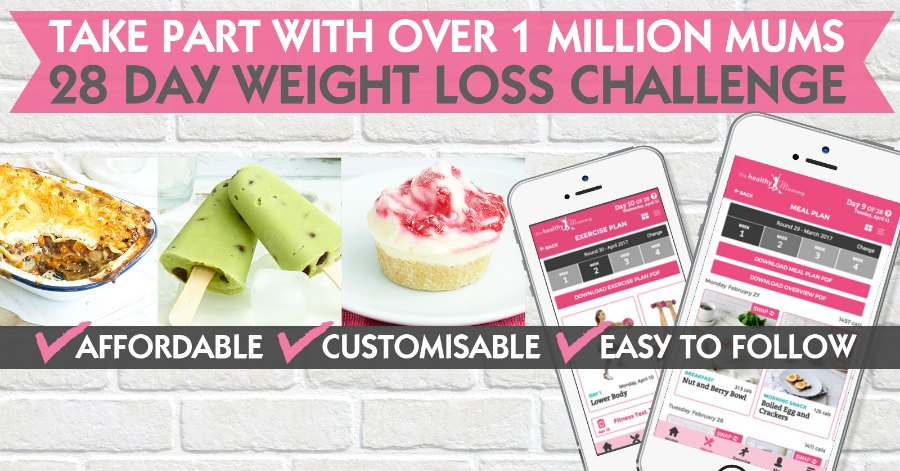 You can join the thousands of mums on the 28 Day Weight Loss Challenge tackling and ACHIEVING their weight loss goals.
Whether you have 5 kilograms to lose or 35 kilograms to lose – The Healthy Mummy is here to SUPPORT YOU and your PERSONAL WEIGHT LOSS JOURNEY.
To find out more on the 28 Day Weight Loss Challenge click here.