5 tips on where to start if you have a lot of weight to lose
Victorian mum, Terri, lost an incredible 33kilos*and 110cms* from her body using the 28 Day Weight Loss Challenges and Healthy Mummy Smoothies.
Terri shares her top 5 tips on where to start if you have a lot to lose.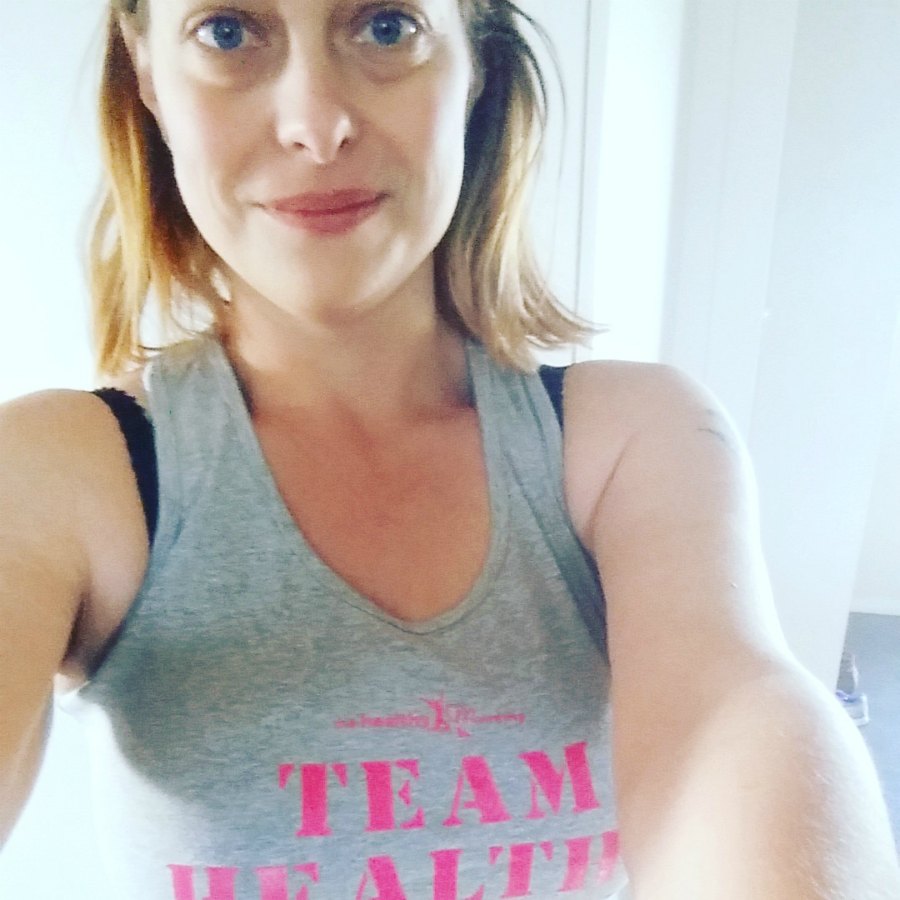 Image Source: Supplied by Terri (her brand new body!)
5 tips on where to start if you have a lot to lose
Terri is 31 years old and a mum to a four year old toddler.
Terri is someone who has always struggled with her weight. All throughout high school she was considered the 'bigger girl'. She had larger boobs than most, felt uncomfortable and struggled to fit in.
"I ate because I enjoyed the food, it made me better. I didn't care at the time about the impact on my body or my health. And exercise, ha ha ha you had to be kidding.
There was no way I was doing that on a voluntary bases. Flash forward [through] most of my teens and 20's – the same approach was used over and over again," says Terri.
Terri's experience with pre-packaged weight loss diets
"I felt ashamed and tried a 'Weight Loss Diet' which mainly consisted of pre-packaged foods. I lost significant amount of weight from eating these foods.
"It was so easy, zapped in the microwave and done. Unfortunately, this did not teach me how to cook healthy foods, so I eventually gained the weight back. [When] I fell pregnant in 2012, I had put on 12 kilos by then. I continued to gain weight throughout my pregnancy. As I ate for two [and] at the end I had put back on another 25 kilos," Terri reveals.
On welcoming her baby boy into the world and realising she needed to make a change
Terri gave birth to a beautiful baby boy. Terri says, "I loved watching him grow. Unfortunately, I took that approach literally, I sat and WATCHED. I continued to gain weight. I kept thinking, this is pregnancy weight, until my toddler was well and truly not a baby anymore and I needed to stop making excuses."
It wasn't until she stood in front of the mirror one night following putting bub to sleep she noticed just how unhappy she was.
"I had rolls everywhere, my clothes were so tight and I was mortified."
Along came The Healthy Mummy
The very next day, Terri join the Healthy Mummy's 28 Day Weight Loss Challenge.
"I commenced in March 2016, and have lost 33kilos* and 110cms* from my body overall, by following the 28 Day Weight Loss Challenges and having the Smoothies."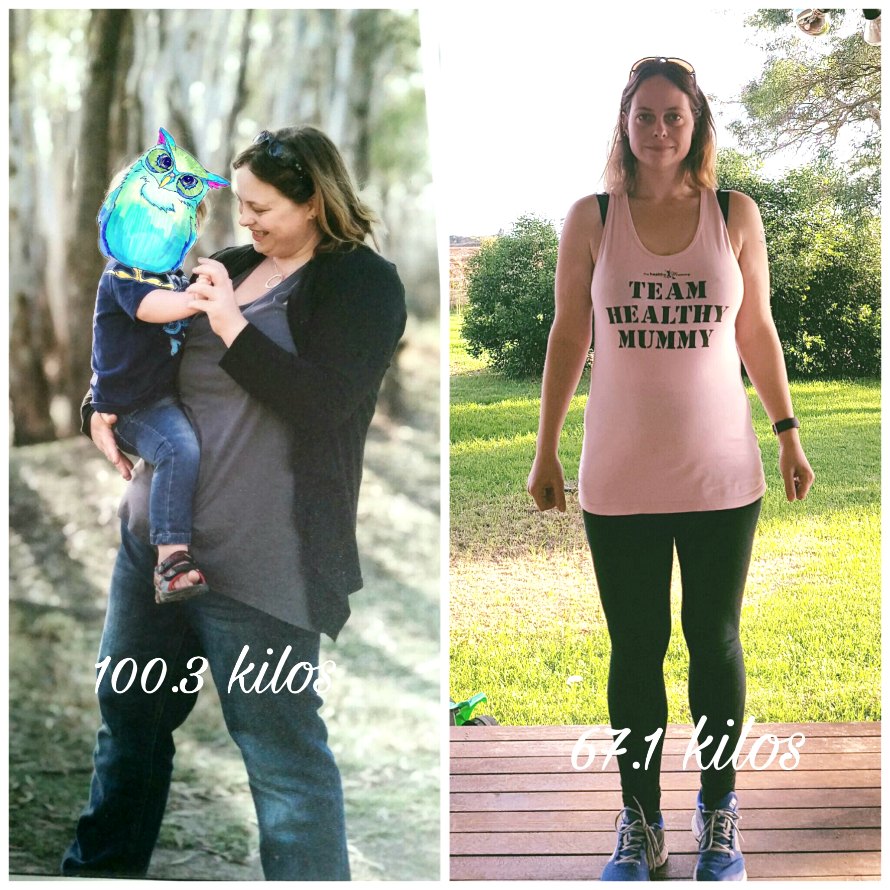 Image Source: Supplied
Terri's top 5 tips on where to start if you have a lot to lose
Terri has kindly shared her top 5 tips on how to start your healthy mummy journey. We think these tips are relevant to mums of all shapes and sizes, whether you have 5kgs or 50kgs to lose.
1. Write down your goals and have them visually in front of you
Terri says, "A motivation board is a FANTASTIC idea."
Check out our blog post on How to Create a Weight Loss Motivation Board in 7 Easy Steps, or download a free copy of our Healthy Mummy Goals Chart.
When it comes to tracking your progress, scales aren't the only way to see how you're traveling. In fact, we'd suggest that focusing on your 'non-scale' victories is a good way to ensure you stay the course.
Take your body measurements and take photos regularly. You'll be glad you had these to look back on.
Terri says, "[Take] photos, for your personal use to monitor your progress."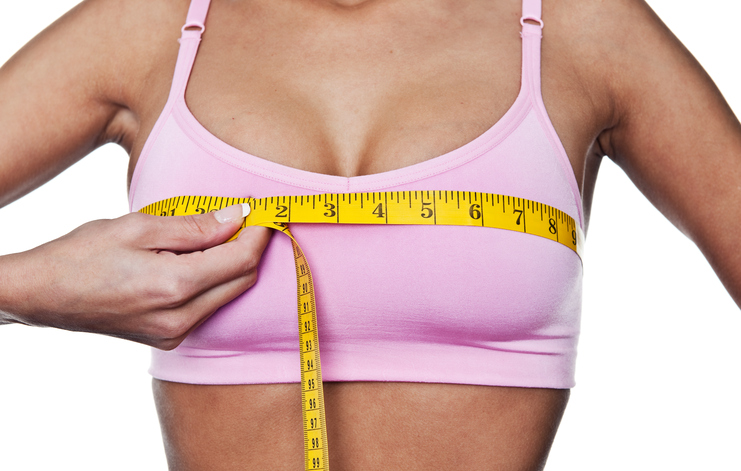 In addition, setting yourself daily challenges that tie in with your goals is another good way to set yourself up for success.
Terri says, "Have an aim and try to achieve it daily. Revisit this aim after 2 weeks. Always have an aim, or personal goal which is REALISTIC for you. If you have no goal, how will you stay motivated and push yourself to achieve what you deserve?"
2. Start off slowly
You know what they say, slow and steady wins the race!
Terri says, "Firstly commence changing your food up, once you have your head around the food, then focus on exercise. The 28 Day Diet and Exercise Plan Book is a good tool to use at the commencement of your journey."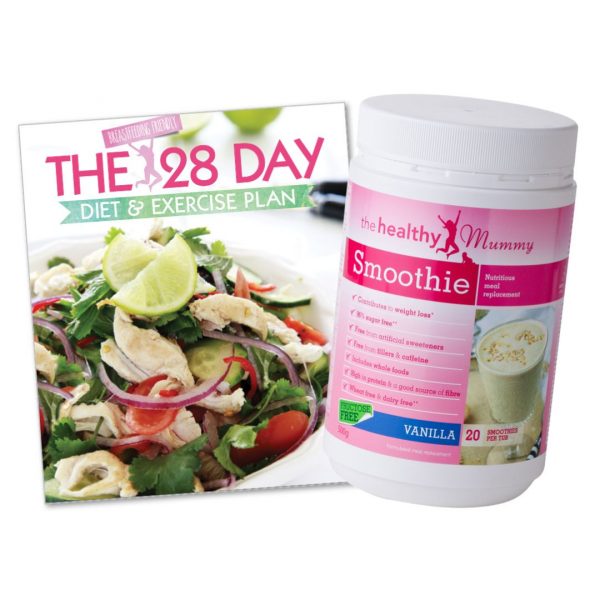 Grab this book AND A SMOOTHIE in our Healthy Mummy TRIAL KIT. 
3. MEAL Prep is a MUST
We understand that the amount of meal prepping you can do will depend on your family commitments, but we agree with Terri on this one, some meal prepping is better than none!
Terri says, "Any little prep is better then nothing. You will succeed with your weight loss journey if you have the correct food to eat. ALWAYS be prepared."
Not having pre-made snacks to reach for between meals is one of the reasons some mums fall off the wagon quicker than others. For this reason, we have loads of snack recipes, like muffins, slices and bliss balls, in the Challenge Hub and on the Healthy Mummy website.
Check out these 20 Quick and Easy Healthy Eating Snacks as a starting point.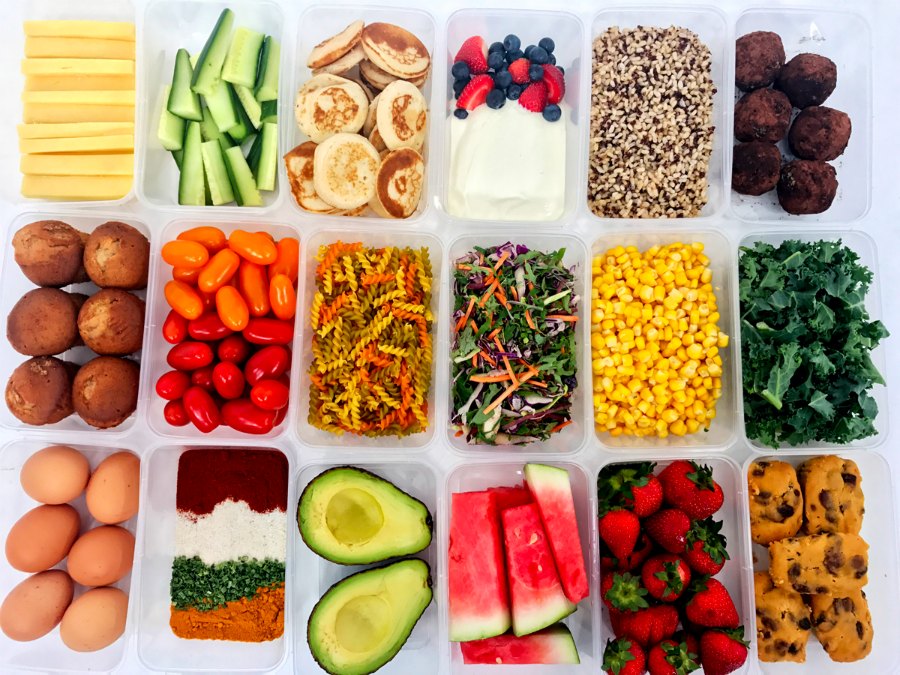 4. Set yourself personal rewards
Terri says, "Have rewards for 5 kilo loses, aim for 5 kilo intervals. Then it won't seem so overwhelming. Reward yourself."
Why not reward yourself with one of these 10 Deliciously Sweet (And Healthy) Snacks.
5. Walk, walk, walk, walk
Terri says, "It all helps and gets the blood flowing. If exercise in your eyes is weights or the gym, change your thinking. It's anything which will get your blood flowing, heart rate up and them feel good chemicals in your brain moving and awake."
Thanks for the amazing tips Terri! And remember ladies you can achieve anything you set your mind too.
Did you know mums have lost OVER 3 million kg with us?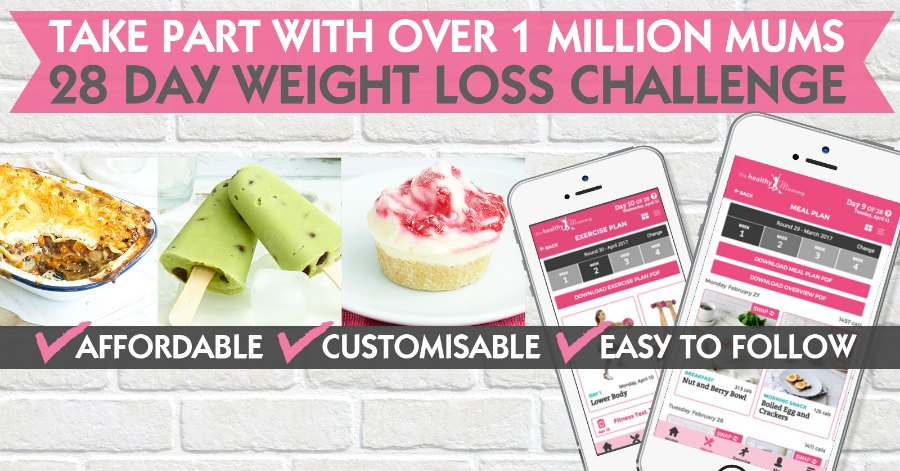 The Healthy Mummy exists to help tired, busy mums like you SHIFT THE BABY WEIGHT and REACH YOUR GOAL WEIGHT.
The 28 Day Weight Loss Challenge is an affordable, breastfeeding-friendly and realistic program that helps mums tackle their diet and improve their overall health through weekly (and customisable) meal plans, at-home exercises and 24/7 social support.
To find out more on the 28 Day Weight Loss Challenge click here.
*Images and references to kilograms lost are as supplied by the individual in the story. The Healthy Mummy assumes information and photographs supplied to be true in nature and is not responsible for any false misrepresentations or claims relating to their programs or products.